Let's see when you are getting your next Update!
Talking about All You Need To Know About Android 8.0 or O- Oreo With Highlighted Features, We always look for the updates, so we can enhance the use of the mobile application and phone. These updates help us to use mobile in a friendlier way and to the last. As of now, Android phones are widely used and there are frequent updates for the same to give users a seamless experience.
As we are talking about the updates, Android has finally come up with the new update called Android 8.0 or Oreo. Oreo is having many amazing features, and the updates are now available forNexus andGoogle phones. Other mobile manufacturers have announced that they may launch updates for many mobile phones soon.
Smart device manufacturers like Samsung, LG, Sony, Nokia, one plus, HTC, and Motorola will get an update in a couple of months.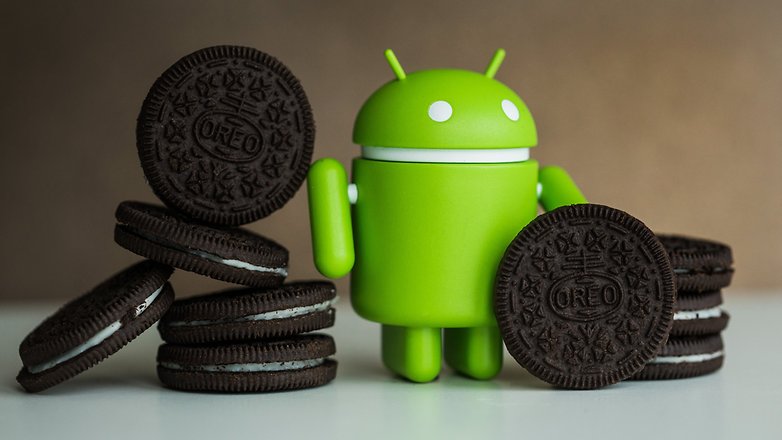 Google unveiled a statue of the dessert-themed update at 14th Street Park in Manhattan, close to the original Nabisco factory that created the first Oreo. (source Wikipedia)
Updated Features
o Improved designed, to look best of your smartphones
o Powers android phones with the new speed
o Enhanced battery saver and background app functions
o High-end changes in usage to make utilization of smartphones to the best
Android 8.0 or O was first available for Nexus 5X, Nexus 6P, Nexus Player, Pixel C, and both Pixel smartphones as a developer preview.
Faster than ever
We don't like phones that take too long to respond, load and simply waste our time, but with the new version Oreo, your mobile phone will load faster than ever. The speed is 200% faster than the previous version and application will respond and load within seconds. So you are going to enjoy all-new speed, without any worries.
Priority apps first
In android mobile, there are always background activities and these all activities consume lots of RAM, power, and storage. This makes your phone slow and you get irritated, but with the android o, the system will minimize all the background activity that u least use and only run apps that need your attention.
Battery Optimizer
Stop your battery from draining with the latestAndroid 8.0.The system automatically detects and stop an application that you are not using at the present. Like service location will be automatically switched off once you are no longer need the service. And other battery saving options that you will like the most.
Autofill facility saves your time
Whenever we open some apps, we have to log in again and again, and nobody likes that. So, Google understood the common problem and come up with the option of auto form filling in the phone application. Now, the device will remember setting according to your permission and save data to save your time when you return back to the app.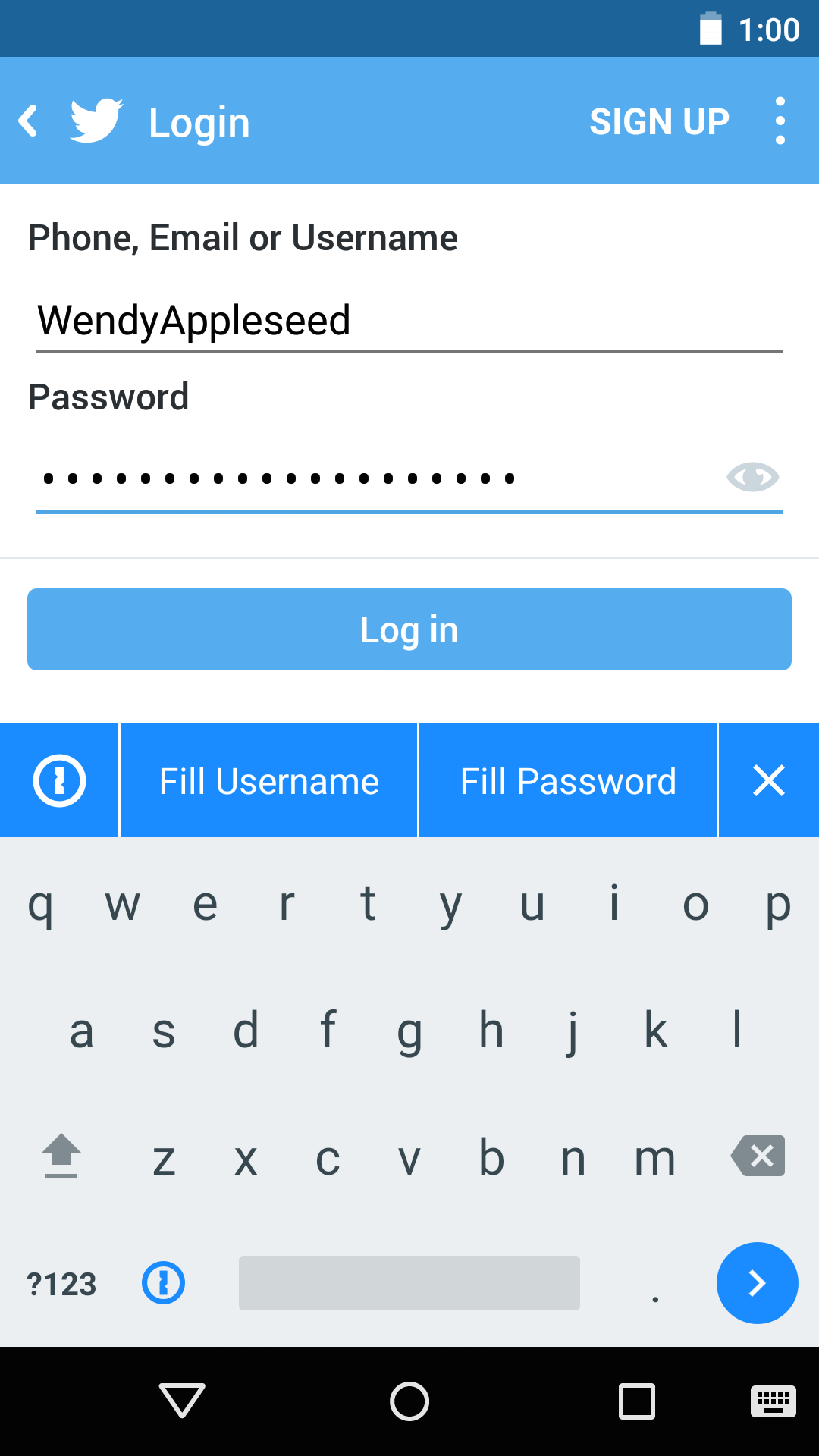 Login one time and save your settings like username and password forever.
Customize your phone
You can design your own way to reach specific apps. Let's that, I use what's app frequently, so I can customize like swipe right to open the what's app. Or double tap on the screen to open the camera. Updates give the advance option to make your phone more user-friendly. Give your own commands to all the new notification system. Now, your important notification will be on the top and less on last with different colors.
Secure than ever
Oreo is powered with the latest technology to protect your data and system. Security level has been taken to the next level. More secure and more option to assist your data with more security options. The marketplace automatically scans apps that not even installed on your phone to protect from the virus and unnecessary theft.
Use couple of apps at the time
Now, you don't have to stop what you were doing or pause them. Simply add another app on the side and work on them too. Android 8.0 gives you the option of working with two apps, so you never miss the deadline and the importance of the present task.
For example,
I am watching a movie on Netflix and I have to replay on Gmail, simply what can do is use two apps side by side without pausing or disturbing the first application. And, to utilize this option, all you have to do is click one time on the specific option, and you are done.
Notification Dots
Now, you don't have to open each and every app just to see what you got inside. Simply, click on the dot that is on the app, know what's inside for you. Excellent notification system to save your time and battery. These dots open the popup and let you see what's the notification about. It also allows you to erase the notification by swiping them left or right.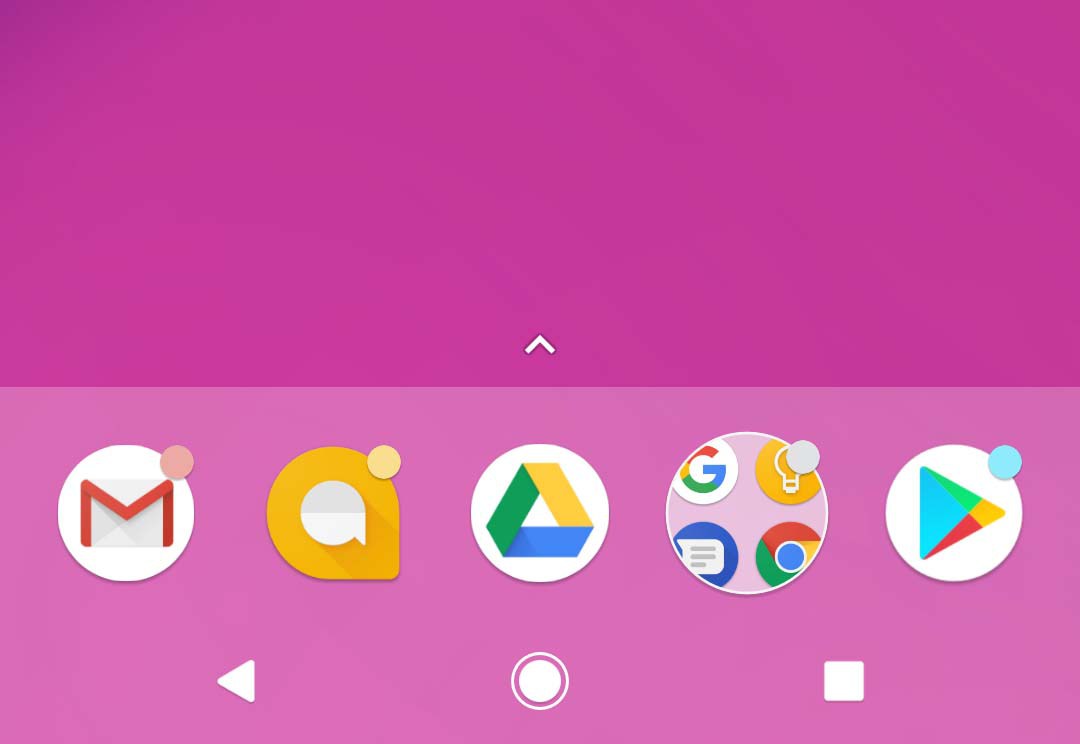 Install Application Instantly
Now, you don't have to wait, directly click on the app and it will be installed.  You can install the app directly from the browser. Only downloading time and that is all to install the app.
Enhanced Wi-Fi technology
Allows you to get connected with highly secured Wi-Fi automatically, and remember your settings according to your GPS settings.
For example,
Talking about All You Need To Know About Android 8.0 or O- Oreo With Highlighted Features, I am always connected to Wi-Fi when I home and office, and else, where Igo, I have to turn off my Wi-Fi to save battery. But with the Oreo, you don't have to worry about all this.The system remembers your settings and turn on, and turn off Wi-Fi automatically through location service.
Fully Designed
From framework to outlook everything is redesigned to make the smart devices more attractive and user-friendly. Some of the greatest changes are Menu look and feel, the setting menu has been changed, notification bar, in-depth color, and added 60 new emojis.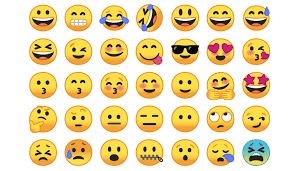 Are you thinking about your phone and the update?
if you are using this brand phones, then you are most like to get an update soon.
Fingerprint Scanner
Android helps you to do more with a fingerprint scanner. Now you can add simple gesture to your scanner and make your work easy. Manage notification, scroll down and up, double tap options and more. New version helps you to do lot more than you have thought.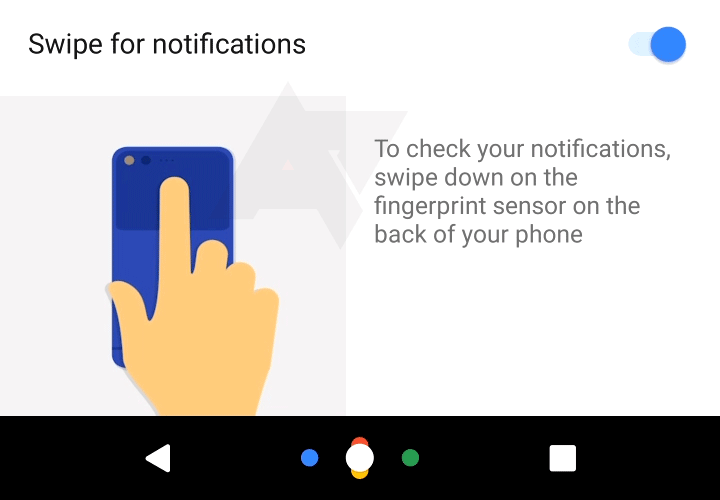 Bluetooth 5
Transfer your file faster, than ever. Bluetooth 5 technology is new in the market and it has more connecting options.
More updates
o Better options and enhanced sound quality, new audio formats and codec, and more connecting options with wireless devices.
o You don't have to copy paste from your phone, here device detect thinks automatically from your location and texts. This is possible because, phone guess from your browsing history, locations and understands texts.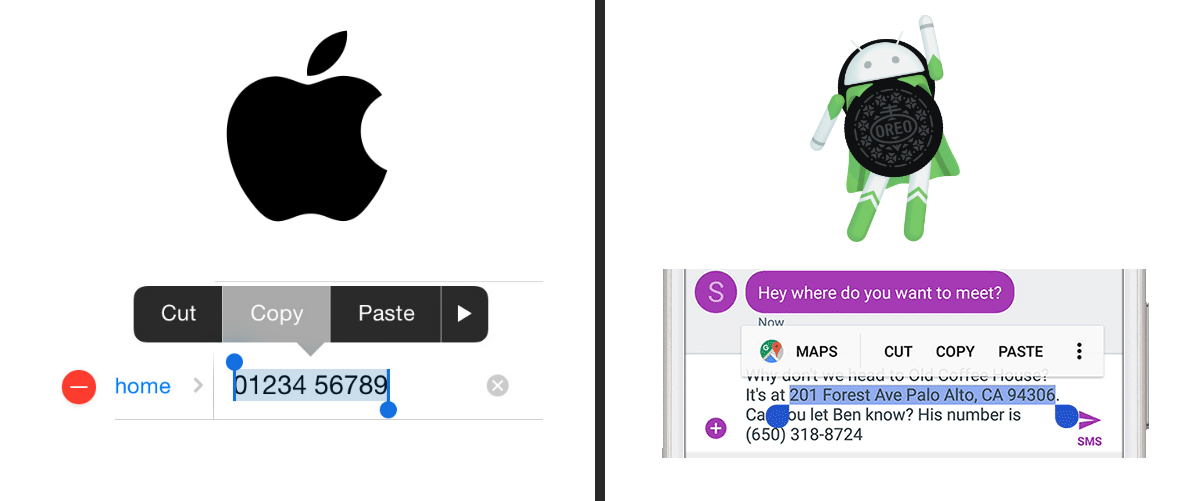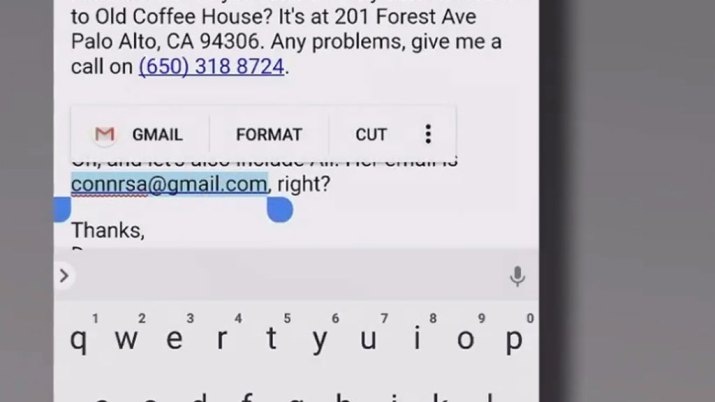 The new Android will have all these features; you can wait until the updates roll out. If you are looking forward to buying one, then make sure that you buy from a company that offers an update for the device you buy.
Well, if you have purchased a new phone recently and the company is not giving you an update, then don't worry there are themes available to make your smartphone look like Oreo.
Talking about All You Need To Know About Android 8.0 or O- Oreo With Highlighted Features, Action Launcher is one of the examples that allows you to enjoy android 8.0. Contact Brainvire a leading Android development company for customize android app development services.