Your business can reach new heights with Brainvire's specialized and strategic digital solutions to ensure high operational efficiency and hyper-connectivity.
IOT Consulting

Rapid Channel Immersion

With Brainvires strategic IoT consulting, you can deliver the perfect experience to hyper-connected customers on a variety of digital platforms. Create an engaging and immersive experience for your customers through our highly-efficient IoT implementation techniques.

Product Strategizing

Product Strategy & Prioritization

Brainvire's strategic IoT consulting and analytics help you formulate the perfect product strategy based on the needs of the business and the industry. We offer highly-personalized digital services that help you prioritize specific aspects with increased efficiency.

Seamless Deployment

Product Teams Deployed

Our IoT designs are not only analytical and strategic but are also capable of supporting complete product development assistance and team deployment. Make the most of your technological resources and channel them into product team deployment.

Stellar End-results

Custom Optimization

With a data-driven approach to our digital technologies, we focus on bringing in the perfect results for your business through our IoT applications and solutions. Brainvire helps in optimizing your services based on industry and specific business needs.

Statistical Analysis

Scale & Sprint

Gauge the market trends and statistics, through advanced IoT analytics solutions and application management services. Scale your business resources in terms of demands, sales, and various other statistics. Master the art of statistical analysis for the best business performance with Brainvire.
REASSURE

Wondering how to reassure your customers and employees during a crisis? Brainvire has the answer. Contact us to know more!

STABILIZE

Get a complete grip on the digital end of your business and stabilize your operations with Brainvire's IoT services.

RECONFIGURE

Reconfigure your business and change its dynamics with the help of our advanced digital transformation ideas and solutions.
Industries We Serve
Departmental store

Connected BvPOS system for unified payment at all counters of your departmental store. Transaction reporting and payment gateway are complementary.

Retail eCommerce

Building eCommerce platforms and Marketplaces for all devices. Integrate them with the popularity of Amazon, eBay, etc.

Logistics

Warehousing and delivery solutions are extremely reliable with Brainvire's comprehensive services.

Healthcare

With the help of breakthrough mobile devices and wireless technology, our pool of applications are best suited for clinics, laboratories and pharmacy.
Testimonials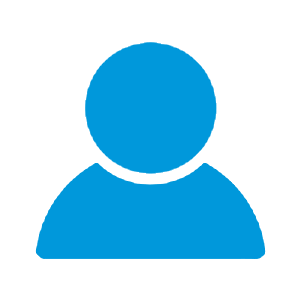 Their design team is top-notch and ahead of the curve; they understand the customer behaviour. Crafted amazing digital solution which helped to convert the vision, and achieve what we were looking to. Kudos to the team.
Leslie Lee
Manager - VitelMed
"Brainvire Infotech Inc met expectations, delivering high-quality results in a timely manner. They're communicative and proactive. Their open-mindedness supplemented their professional management style. Expect a skilled development team dedicated to their clients."
Get in touch with us and experience a digital transformation like never before!
Their design team is top-notch and ahead of the curve; they understand the customer behaviour. Crafted amazing digital solution which helped to convert the vision, and achieve what we were looking to. Kudos to the team.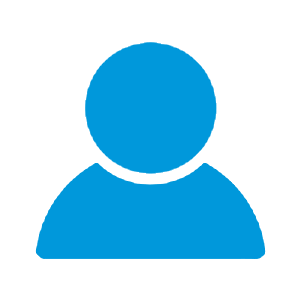 Leslie Lee
Manager - VitelMed
IoT Consulting Solutions
Our designers and specialists help you create the most effective solutions to address each and every business need seamlessly.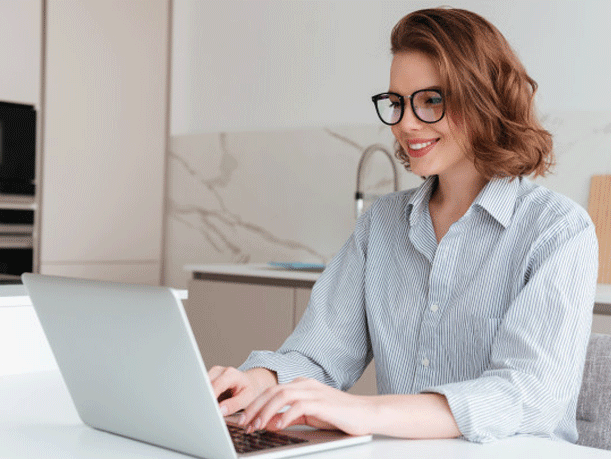 Solutions We Offer!
Brainvire offers swift IoT solutions along with highly reliable support services.
Connect now
See solutions tailored to this industry.
Retail Omnichannel

BFPO

Facebook Bots

Mobile and wireless

Automotive

Travel eCommerce
Product launch

Brainvire organized onsite travel for multi-level teams including developer and Business analyst, to understand the ground realities, integration possibilities, check the real hardware, talk...

Know More

Product launch

USA's leading company approached Brainvire to develop unique of its kind mobile application to lend electric scooters for hire but without any manual intervention. To make it highly advanced...

Know More

Product launch

Since its inception, Brainvire has always gone a step further to explore the trending technologies and shape up innovative solutions. Having witnessed this potential, an old client has knock...

Know More
Benefits of Working with Brainvire
With Brainvire's IoT solutions, you can rest assured about the digital end of your business. Redefine the strategy and provide a highly satisfactory experience to your customers.
Global Buyers Access

We help you cover every aspect of the digital platform and manage each digital section of your business with increased efficiency and convenience to help you and your customers stay connected globally.

Maintaining a large Inventory

If you thought inventory management was never so easy for your business, consult Brainvire. We focus on unleashing the best ideas through which inventory management becomes easy and seamless. Irrespective of the size of your business, our IoT services can just do it all for you!

Technology Infused Offering

At Brainvire, our specialists focus on the utilization of top technologies when it comes to IoT applications for your business. We offer a complete technological edge for every aspect, including strategic consulting, development, data analytics, and application management.
We are trusted by brands you believe in
Success Stories
Our strategies help global retailers grow the business
Show More
Logistics

Urban vehicle parking solution for malls, commercial, and residential locations. Integrated with hardware like camera, barrier, directions, online payments makes it an automated solution wit...

Know More

Logistics

This application can be a big leap on local transport, any user searching for a scooter, gets the status of nearby Scooter point on his app. To start a ride, user needs to scan the QR code p...

Know More

Health Care & Life Science

Brainvire's iOS web application brought a transition in healthcare by providing a platform for the holistic tracking of the patient's health. The Bluetooth enabled healthcare solutions helpe...

Know More
Our Offerings
Brainvire focuses on a data-driven and result-oriented approach towards IoT services that help in accurate asset management and performance for your business.
Explore Solutions

Retail Omnichannel

BFPO

Facebook Bots

Our Support Solutions

Mobile and wireless

Automotive

Travel eCommerce
Upcoming Events
Wednesday,September 30 to Thursday,October 01,2020

Odoo Experience 2020, With 30,000 attendees to the largest business & open source online event! It provides insights about new Odoo v14 and peer talks about SalesForce to Odoo migration and Multi-fold growth using Odoo solution.
Sunday,March 14 to Thursday,March 18,2021
Join the leaders in marketing automation, analytics, advertising, and commerce and see how to deliver and manage remarkable customer experiences. We are going to share how to deliver omni-channel experience for your customers.
Wednesday,May 12 to Thursday,May 13,2021
Looking to refresh the in-store shopping experience or expand your digital footprint? Get front row seats to the digital future of the retail industry! Get more of what you want with strategy sessions from a diverse and dynamic group of the industry'