Through design-led approaches, iot development services that keep you focused on your end goals, rather than just the sensor or the data, we can help build and optimise your IoT strategy. We will help you to incorporate and use sensor data for transformation of your business processes.
Making you Smarter

Big Data Management

Our IOT development company develops embedded devices with our experience and understanding in embedded computing, sensors, wireless and wired communication. There is a lot of information being generated, so it is very important to store information and analyse the data.

Making you Finer

Wearable Device Integration

To get information about users, link to the fitness tracker and other wearable devices. By taking IoT and Wearables closer, we, an Internet of Things development company offer higher connectivity solutions. Depending on the maturity of your IoMT initiative, we provide distinct partnership models.

Making you Faster

BLE Integration

Use regular interfaces such as BLE, IoT to communicate with various hardware. The proximity-based BLE device solution helps the company to collect accurate data, offer customer interactions, and create more ROI. We implemented an automated dockless bike powered by IoT & Bluetooth Integrated App.

Making you Better

IoT Strategy and Advisory

We will help determine which technology solution to prefer and how IoT connection and implementation can be carried forward. We work closely with our clients, evaluate their business priorities, assess the capabilities of the IoT framework, and establish a comprehensive system implementation roadmap.

Making you Superior

Industrial IoT Solution

Transform into a digital business, increase the performance of properties, increase employee performance. We help companies develop IIoT solutions that are tailored to enhance a specific industrial process or mitigate specific industrial challenges. Create your space smarter with IoT development company.
500K + Products connected

27,000+ Vehicles Connected

8000+ Patients Tracked
Segments We Serve
Smart Factory

Highly qualified machine learning algorithms are included in our industrial automation solution to anticipate machine failures and offer greater operational knowledge. Monitor the shop floor from a centralized, live dashboard.

Intelligent Fleet Management

We analyze every facet of your fleet – route planning, fuel analytics and driving patterns – to improve productivity and savings. AI and machine learning empowers fleet managers to predict vehicle health.

Warehouse Monitoring

Insights help to maximise storage sites, pallet journeys, staff and warehouse throughput. It helps to avoid inventory shrinkage by the warehouse operator and enhances workers' protection.

Connected Healthcare

We, with IoT healthcare solutions provide you with greater data precision, resulting in improved diagnosis and effective treatment strategies for health-related issues for the healthcare industry.
Testimonials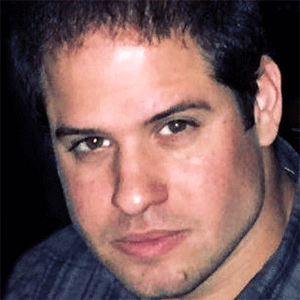 The new backend has successfully automated many of the production steps, promoting efficiency and allowing internal leadership to focus elsewhere. Brainvire Infotech's accessibility, reliability, and strong customer service continue to impress.
Adam Gansky
Founder - 3d Innovation
"Results on Google Ads and Facebook have been positive since Brainvire Infotech Inc began crafting their high-quality ad campaigns. Their team is responsive and exhibits strong technical expertise. Expect a team that continually improves and gives frequent updates."
Get in touch with us and experience a digital transformation like never before!
The new backend has successfully automated many of the production steps, promoting efficiency and allowing internal leadership to focus elsewhere. Brainvire Infotech's accessibility, reliability, and strong customer service continue to impress.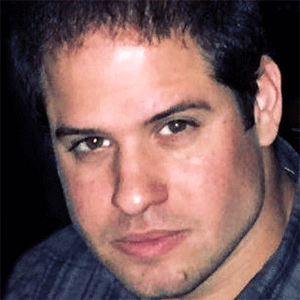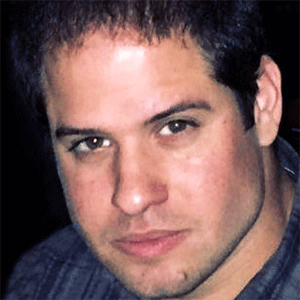 Adam Gansky
Founder - 3d Innovation
Our IOT Development Expertise
Our IoT consultants will leverage emerging technological opportunities and bring them in line with your business plan, whether you are just embarking on your IoT journey or already working your way through it.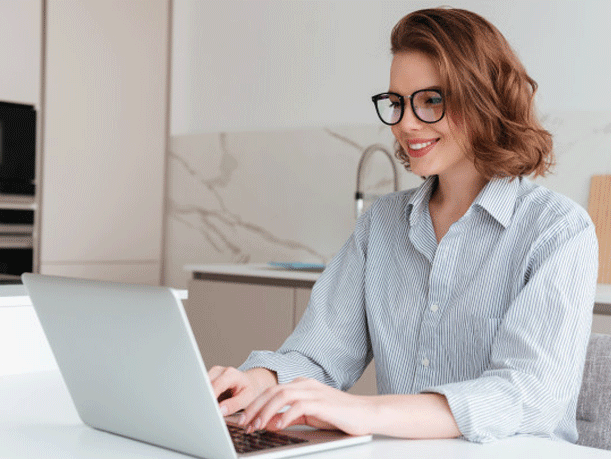 Spotlight Solutions
Hire IoT experts to discover connected possibilities in today's rapidly changing market.
Brainvire offers swift IoT solutions along with highly reliable support services.
Connect now
See solutions tailored to this industry.
Smart Factory & Warehouse

Smart Retail Stores

Smart Asset Monitoring

Smart Facility Monitoring

Smart Generator Monitoring

Smart Fleet Solution

Smart Healthcare Solution
Product launch

Brainvire organized onsite travel for multi-level teams including developer and Business analyst, to understand the ground realities, integration possibilities, check the real hardware, talk...

Know More

Product launch

USA's leading company approached Brainvire to develop unique of its kind mobile application to lend electric scooters for hire but without any manual intervention. To make it highly advanced...

Know More

Product launch

Since its inception, Brainvire has always gone a step further to explore the trending technologies and shape up innovative solutions. Having witnessed this potential, an old client has knock...

Know More
Why Choose Brainvire for IoT Solutions?
Our IoT consultants will build a high-quality application architecture, and create a project roadmap for you to follow. We will design a stable, easy-to-maintain, scalable and safe IoT application.
Strategic Alliance

In order to discuss your unique business needs, we include all product stakeholders, which ensures the necessary degree of plunge into your business to produce a business-boosting IoT solution and ensures that your smart, connected product requirements are met.

Prebuilt Connectors

For different types of smart, connected products, we provide IT consulting services, build and customise IoT platforms and iot development services, each of which has its own details and requires a corresponding approach.

Connected Devices

We provide solutions for developing new business models in vehicles, trucks or heavy equipment that deliver operational efficiencies and superior customer service. Our solutions integrate mobile and home automation, protection and fuel efficiency.
We are trusted by brands you believe in
Solutions to Transform with IoT
We understand the world of connectivity. We know how critical it is to maintain a high degree of scalability, speed, and security - the features we integrate into our development services for IoT applications.
Show More
Logistics

Urban vehicle parking solution for malls, commercial, and residential locations. Integrated with hardware like camera, barrier, directions, online payments makes it an automated solution wit...

Know More

Logistics

This application can be a big leap on local transport, any user searching for a scooter, gets the status of nearby Scooter point on his app. To start a ride, user needs to scan the QR code p...

Know More

Health Care & Life Science

Brainvire's iOS web application brought a transition in healthcare by providing a platform for the holistic tracking of the patient's health. The Bluetooth enabled healthcare solutions helpe...

Know More
Our Offerings
Brainvire focuses on a data-driven and result-oriented approach towards IoT services that help in accurate asset management and performance for your business.
Explore Solutions

Connected Vehicles

Connected Products

Connected Commerce

iBeacon Integration

Smart Buildings

IoMT Integration

Our Support Solutions

Fleet Monitoring

Smart Warehouse

Cloud Enablement

Industrial IoT services

Product IoT services

Smart Spaces
Upcoming Events
Wednesday,September 30 to Thursday,October 01,2020

Odoo Experience 2020, With 30,000 attendees to the largest business & open source online event! It provides insights about new Odoo v14 and peer talks about SalesForce to Odoo migration and Multi-fold growth using Odoo solution.
Sunday,March 14 to Thursday,March 18,2021
Join the leaders in marketing automation, analytics, advertising, and commerce and see how to deliver and manage remarkable customer experiences. We are going to share how to deliver omni-channel experience for your customers.
Wednesday,May 12 to Thursday,May 13,2021
Looking to refresh the in-store shopping experience or expand your digital footprint? Get front row seats to the digital future of the retail industry! Get more of what you want with strategy sessions from a diverse and dynamic group of the industry'