We offer real estate business solutions like real estate websites with property information and listings, facility management systems, as well as mobile apps with navigation tools, a search-driven feature, a virtual tour feature, and photos or video upload.
Lease and Contract

Property Management

Our solutions provide access to the leasing and property information with the help of the cloud-based architecture. To store contact details, leases, move-in and move-out schedules, we create softwares for complete property management, further maintaining better coordination between landlords and tenants.

Agent Management

Vendor Management

Our custom vendor management software provides more leverage over the vendor network and allows for effective vendor risk management. The real estate software solutions help speed up the process of vendor evaluation, all on a single platform, through automation for better decision making.

Property Marketplace

Property Listing Marketplace

To purchase, sell, and rent residential and commercial properties, get your listings of real estate properties in front of interested browsers. Feed has the ability to search and filter by type of property, place, or agent names. Manage responses from tenants on the go as well as properties for sale.

Mortgage Calculator

Property Valuation

We often design high-performance tools that, according to a list of requirements, help quantify repair costs easily, as well as mortgage calculators. Real-estate agents can help the buyers to plan the property purchase by evaluating with property valuation tools solutions according to the budget.

Virtual Tour

AR/VR Property Tool

AR/VR property tools to offer consumers, anywhere, anytime, an immersive and interactive walkthrough of the property. Display Property Models with property models consisting of pictures, videos, and audio. Get a complete virtual properties tour without the property being visited.
100K+ Properties Listed on MLS

5K+ Condominium Property Management

50K+ Work Order Management
Segments We Serve
Residential real estate

Digitization of the residential real estate sector by simplifying the property acquisition and sale process.We provide software solutions that further the residential real estate market.

Commercial Real Estate

IT solutions help commercial real estate brokers make the most of their investment returns. A custom commercial real estate management app helps you to list and manage commercial properties.

Industrial Real Estate

Providing customers with scalable technology solutions via property sales and leasing, land sales, asset management, etc. Our tool allows managers and owners to stay on top of their assets.

Property Marketplace

We develop Multiple Listing Service (MLS) platforms to leverage APIs from third-party MLS providers. MLS solution integration with ERP or CRM provides customized listings to agents and brokers.
Testimonials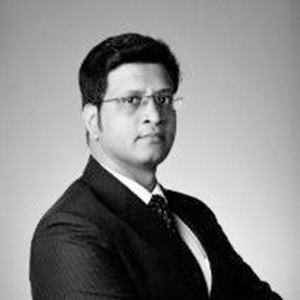 Since Brainvire Infotech successfully published the app to both Google Play and the App Store, they've been watching new downloads come through. Several customers have already utilized its valuable services in the two weeks since it launched. The team of talented developers offers competitive costs.
Sankar Raman
Head of IT - EagleHills
"The new CRM has been praised by relevant internal stakeholders. Brainvire Infotech Inc is a thorough development team with excellent business knowledge."
Let's Talk
Not only have they delivered what they said they would as per the timeline but they're easy to communicate with. The project's success allowed their team to create more versions of the solution and add more features. The project was completed according to the initial timeframe.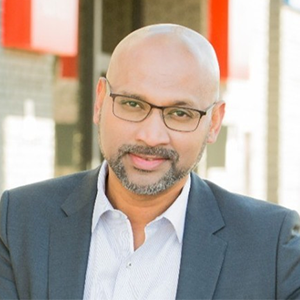 Dan Henderson
President - Tridel Group
Our RealEstate Software Solutions Expertise
We are the leading real estate software development company offering best-in-class services. We play with the latest technology to carve out exactly what is needed as a pro in the business.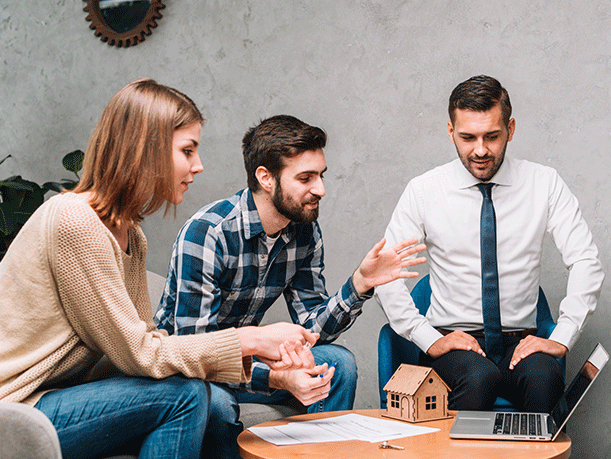 Spotlight Solutions
Start engaging clients, streamlining, and automating workflows with our real estate solutions.
Learn More
See solutions tailored to this industry.
CRM for RealEstate Agents

Real Estate ERP Solution

Property Booking Management

RealEstate Valuation Engine

Facility Management App

Smart Home Automation
Engagement

Since 2000, Brainvire has never failed to set a benchmark in providing topnotch services in the areas of information technology. When it comes to driving excellence, innovation and growth, o...

Know More

Product launch

Brainvire recently aligned with a real-estate giant with the aim of creating an outlook plugin. The plugin after getting installed on the Windows Outlook Software of the end-user allows him ...

Know More

Product launch

UTAH, USA 20TH JULY 2018 The client, a member of the Tridel Group, is a condominium rental service provider based in Canada. It approached Brainvire so as to automate its accounting process ...

Know More
Why Choose Brainvire for RealEstate Solutions?
With our past experience in this field, we are the best technology partner for your idea. We are helping real estate operators deliver deals and operate more efficiently.
Rental Management Solution

With customized rental and lease management solutions, realtors can effectively handle vast volumes of property listings and customer information. Automate processes from front-office and back-office, lead management, accounting, portfolios, and lease contracts.

Real Estate ERP and CRM Development

We give realtors insight into the changing market conditions with the creation of real estate apps. Custom-built Real Estate ERP development allows to manage the leads, data, cash flows, planning, budgeting of commercial/residential properties in a deft manner.

Property Acquisition, Leasing and Management

We assist you with real estate valuations and appraisals, AVM solutions, bidding management, and management of turnkey projects. We provide rental and lease management, contract management, collection management, payment solutions, and portfolio analytics services.
Clients We Work With
Success Stories
Our strategies help global retailers grow the business
Show More
Retail

The online marketplace makes it easier for builders to buy their products and leverage sales for traditional suppliers in the industry. Suppliers of building materials can upload their entir...

Know More

Real Estate

With Odoo all the accounting activities got easier, developed specific rental application for Tridel Group, Web and Mobility solution which digitize overall process for management, executive...

Know More

Real Estate

The product is a mobile application that acts as a portal between property owners and property seekers. The application contains two separate modes for both tenants and landlords, such as th...

Know More
Solutions to Real Estate Industry
We build and offer personalized software solutions for property management, property repair, property investment, foreclosure management, rent management systems, facilities management, and more.
Explore Solutions

Property Search Engine

Document Management

Property Marketing

Property Auction Portal

IoT in Real Estate

Virtual Property Tour

Our Support Solutions

Mortgage Calculation

Rental Management Solution

Condominium Management

Brokers Management

Tenant Management

Real Estate CRM With MLS Integration
Upcoming Events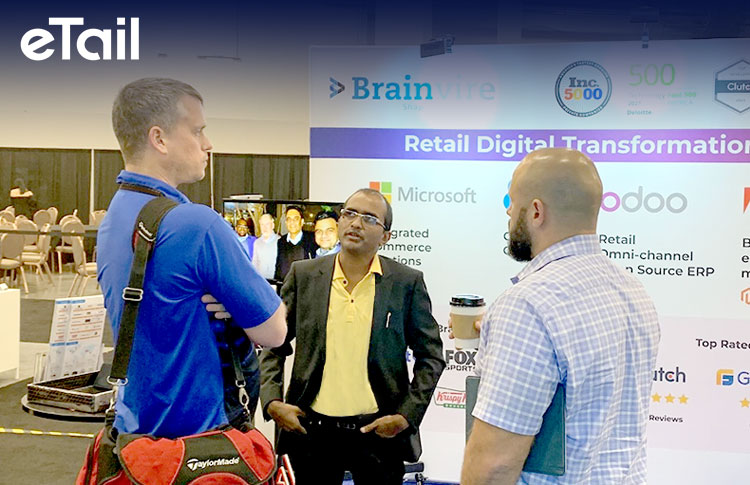 8th - 10th August, 2022
8.00 AM - 6.00 PM EST
The Sheraton, Boston
The eCommerce and Omnichannel Conference
Join us for a three-day conference designed to assist you increase the profits of your business. At our booth you'll encounter action-packed stories, disruptive techniques, and tactical discussions.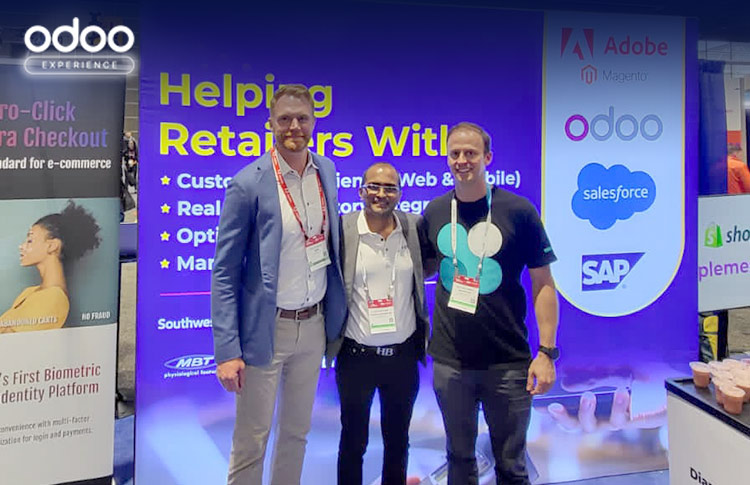 12th - 14th October, 2022
9 AM to 6 PM CEST
Booth: I3, Brussels Expo - Palais 10, Belgium
Learn From The Best In The Industry
Join us to talk more about Odoo's best practices, development, functional capabilities, and business growth from around the world at this year's conference. You will be the first to see the newest version of Odoo, which will be unveiled at the event.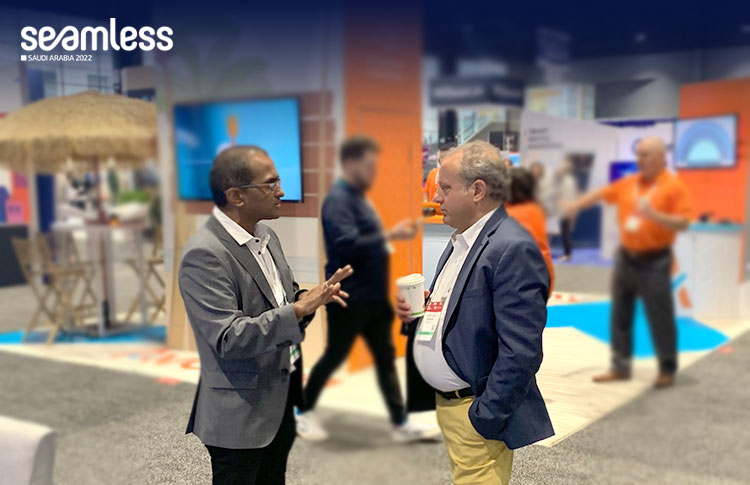 2nd - 3rd November, 2022
8:30 AM - 5:00 PM AST
Booth: Q52, Riyadh International Convention and Exhibition Centre, Riyadh
Get Ready to go Seamless in Saudi Arabia 2022
Seamless is Saudi Arabia's biggest and trendiest event encompassing the newest innovation in payments, finance, retail, and e-commerce. Join us in Riyadh at our booth to discuss how we use money and transact trade via retail and eCommerce channels.