SERVICES OFFERED
Office 365 puts together the latest communications and collaboration tools from Microsoft online versions of the familiar desktop suite, at a price that your company can afford. Simple and easy to use, Office 365 provides all the functionalities and systems that companies recognize and use for providing secure, global access to records, e-mails, schedules, Office Web Applications, instant messaging, conferencing, and file sharing.
OFFICE 365 MANAGED SERVICES

We take over the administration of your Office 365 ecosystem to ensure its availability, protection, and stability of results. Our microsoft gold certified company managed services are a diverse range of consulting and support activities designed to improve operating productivity and consistent uptime.

OFFICE 365 CONSULTING

When you decide to start your cloud route, we're going to back you up on the way. We have end-to-end consulting to support you with on-board assistance, functionality customization, and comprehensive performance evaluation, as well as audits.

OFFICE 365 MIGRATION

We have a professionally trained and seasoned team of creative Office 365 developers to support you with cloud-based migration, tenant migration, and email migration. We carry out smooth migration of your on-premises, cloud, or hybrid solutions to Office 365.

INTERNET AND TEAM SITE CREATION

We help you harness the power of SharePoint and Yammer to engage your audience and manage, share, and collaborate content through our intranet portal development services.

OFFICE 365 TRAINING

Our microsoft gold certified experts use a special, tailored training plan to equip your team members with the right skills set along with managing comprehensive and effective transfer of knowledge.

LEGACY SYSTEM MIGRATION

We help you transition from legacy collaboration frameworks to the future. Migrate from Zoho Office Suite, IBM Connections, WordPerfect, G Suite, and Live Link to the new version of Office 365.

OFFICE 365 SUPPORT

Being a microsoft gold certified partner, Brainvire provides versatile service solutions to update you with platform changes, introduce the new Office 365 functionality, expand your personalized solution, and avoid any turbulence.

OFFICE 365 INTEGRATION

We manage Office 365 integration with platform-based and custom on-site or cloud environments and ensure employee directory synchronization and single sign-on to enable user switching.

OFFICE 365 CUSTOMIZATION

We customize your Office 365 solution to your unique organizational needs. We create exclusive custom features, including complex workflows, branded site models, collaborative chatbots, and custom add-ins.
We Are Trusted by Brands Like Yours
Together, let's redefine the experience with a purpose-driven solution.
Get A quote
TECHNOLOGY STACK
As a Microsoft Gold Certified Partner, Brainvire has delivered some of the best solutions for Microsoft 365. We have expertise in developing, delivering, and supporting Microsoft Cloud solutions using the latest technology.
Microsoft 365 Apps
Exchange/Outlook

Flow

Office 365

Onenote

Onedrive

Planner

Teams

SharePoint online

Sway

Yammer
OUR EXPERTISE
Full, Installed Office Apps
Plans for All Business Needs
Access Anywhere, Anytime
Top-level Support Features
User-friendly Products
Manage Your Budgeting
All-round Consulting Support, Including User Adoption
Comprehensive Cloud Account Management
Timely and Smooth Office 365 Implementation
Faultless Data Migration to Office 365
Reduced TCO and Increased ROI
24×7 Client Assistance

INDUSTRIES SERVED

Business

Finance

E-Commerce

Media & Enertainment

Social Network

Education

Gaming
Our Case Study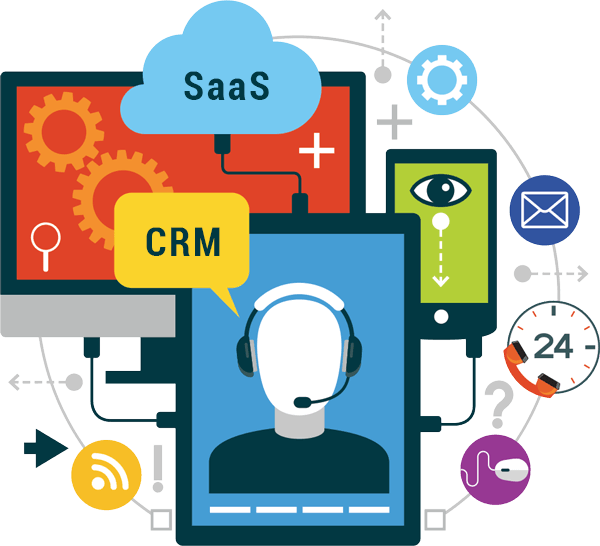 .Net Core Based Multi-tenant CRM Ticketing Platform To Enrich Customer Experience For 100+ Retail Chains
The product requirement was to create a SaaS-based CRM platform to manage customer service tickets raised by customers of different retail entities from multiple input mediums. The ideation of the product is unique as it requires collaborative customer data across multiple business entities that have a large customer base. The powerful, open source .NET core web development is well-equipped with the latest features to enhance the customer service experience of millions of end-users.
Learn More