Brainvire's BigCommerce Development Services
Why Choose Brainvire For Your BigCommerce Implementation?
BigCommerce developers at Brainvire have the expertise to implement your company's specific specialty eCommerce features and capabilities.
End-to-end implementation services
Omnichannel experience
High-end customization
SEO-friendly commerce development
High scalability and security
Real-time updates and features
Mobile Responsiveness
Abandoned cart saver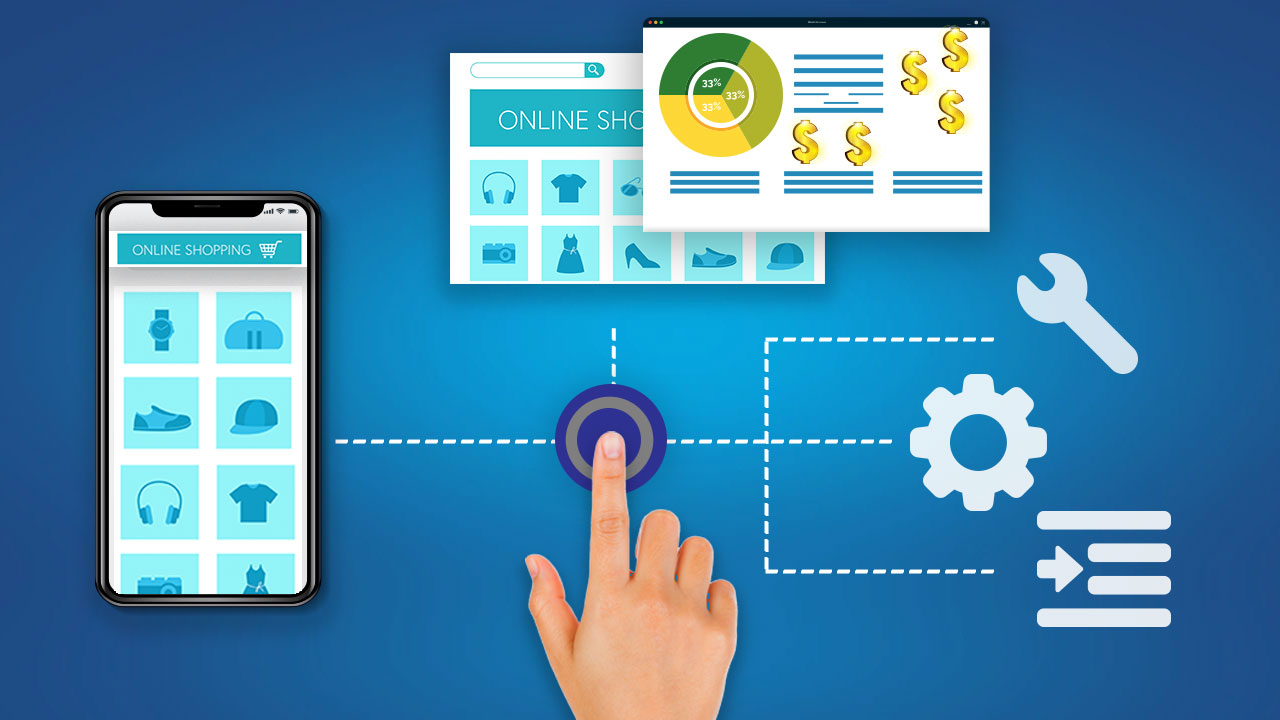 A Sneak Peek Of Brainvire's Significant Associations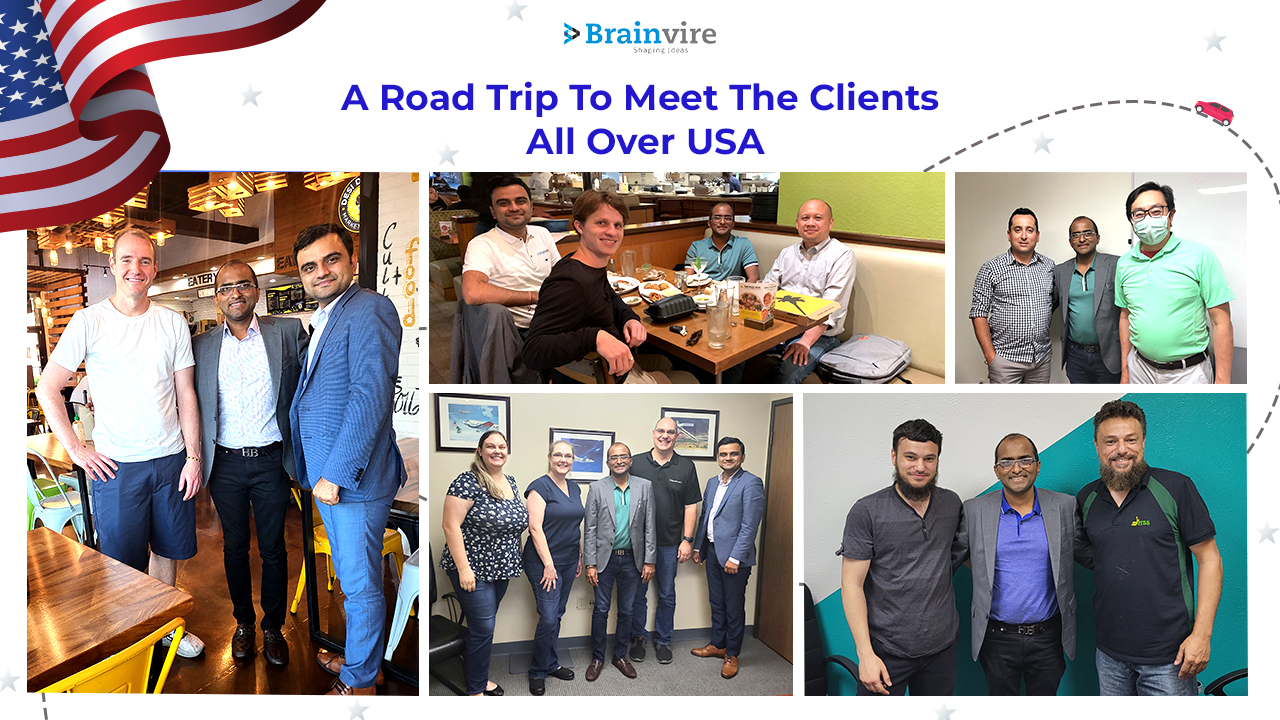 Meeting Clients All Over USA For Strategic Planning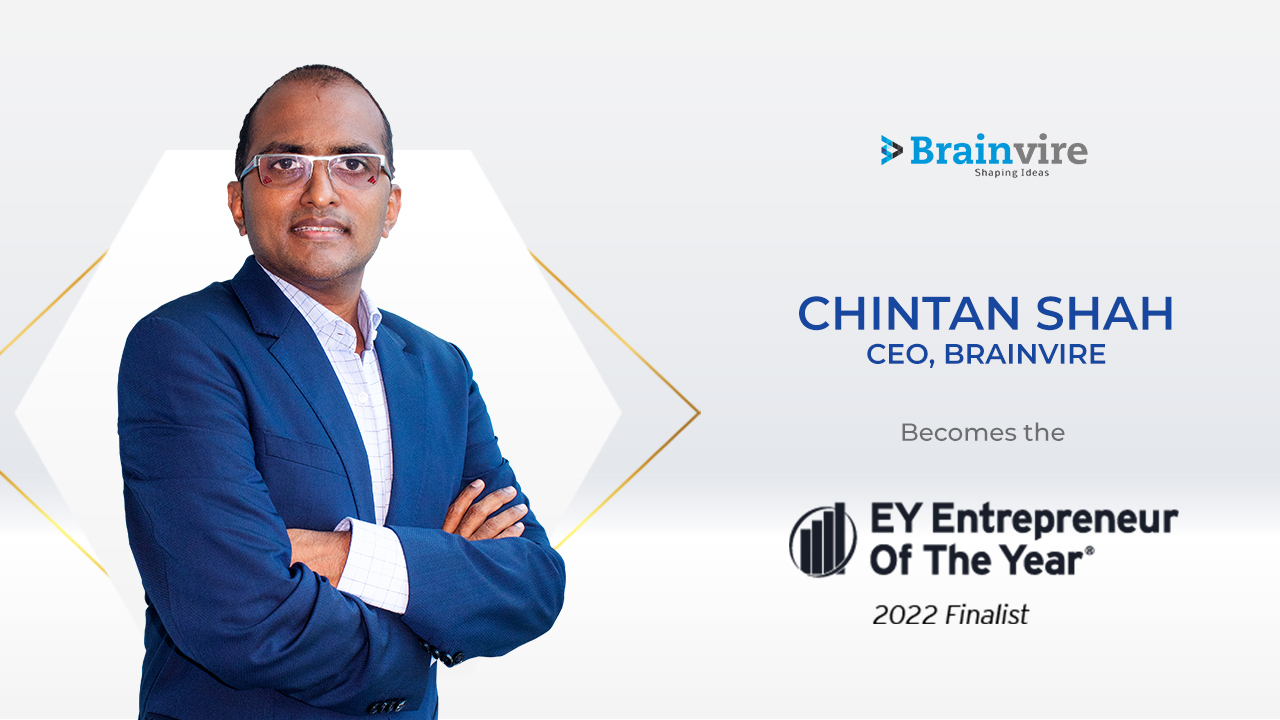 Chintan Shah Becomes Entrepreneur Of The Year Award Finalist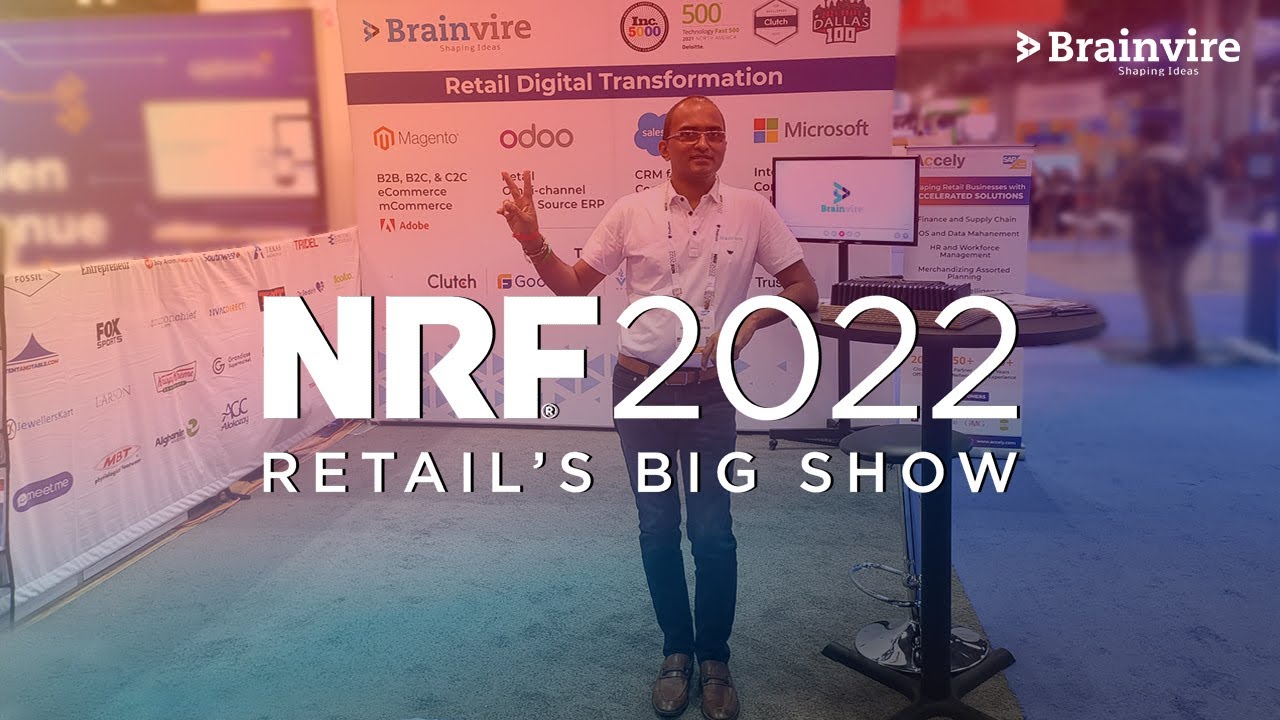 Brainvire x NRF 2022: Retail Big Show Recap
Transform Your Business With BigCommerce Partner Portal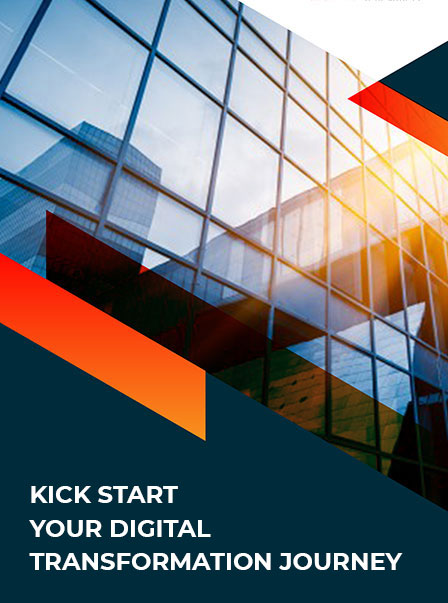 Customer Success Stories

Route To Revival Post Pandemic: 5 Strategies To Grow Your Business
Friday | January 22, 2021
We'll show you how to implement effective cost-cutting strategies for your business. What's more, you'll get insights on aspects like hybrid capabilities, the impact of the Cloud, data integration, big data insights, maintenance automation, and data security too.
BigCommerce: Digital Transformation Led Technology
Brainvire is one of the rare digital enablers that is reliable and knows how to leverage technology for businesses. Regardless of tech upgrades and introduction of new technologies, they have a well-equipped team to back businesses comprehensively and lead them to excellence.
Crissa Toledo
Sr. Regional Channel Account Manager, Big Commerce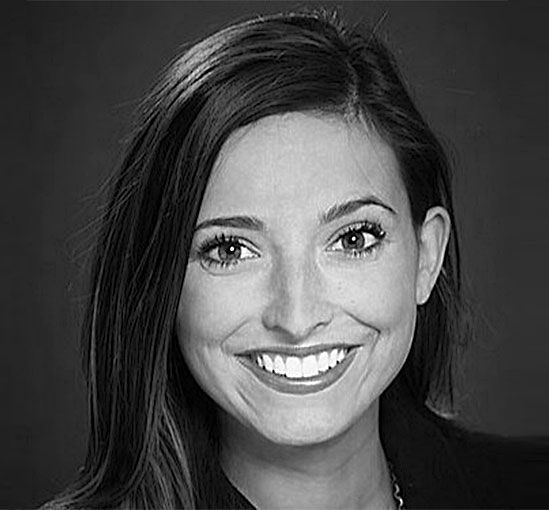 Awards And Recognition
Clientele
300+

Clients in North America

200+

Clients in Middle East

250+

Clients in Asia Pacific
Recently Published Insights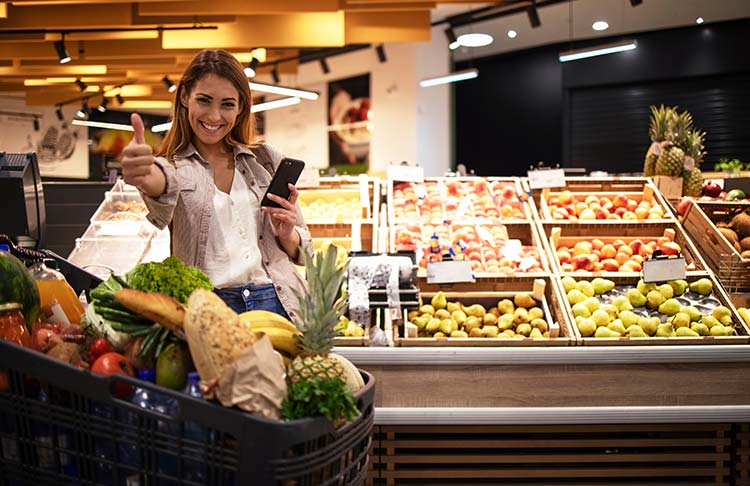 Business Resilience
What is Q-Commerce?
Having your products delivered in a fraction of hours was long but never really achievable. Its rapid delivery disrupts the current market and creates a new sector – q-commerce. Can Qcommerce be compared to ecommerce, and why? Q- Commerce or Quick Commerce is an ecommerce business model based on quick online ordering, which means the business […]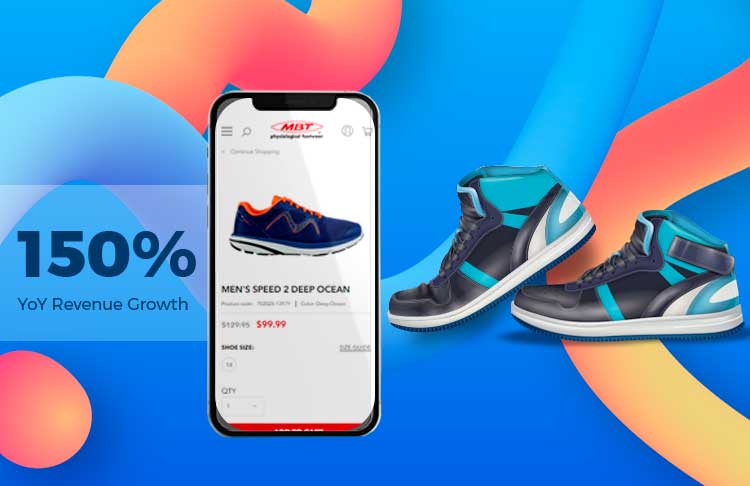 Business Resilience
Is Ecommerce Personalization at Scale?
Today is the era of connectivity with different channels. The consumer marketplace is no exception. A business is successful when it is apt to anticipate the needs of customers. Meeting the needs of customers is not enough you need to exceed for a successful business. The marketplace is constantly fluctuating and to become apt and […]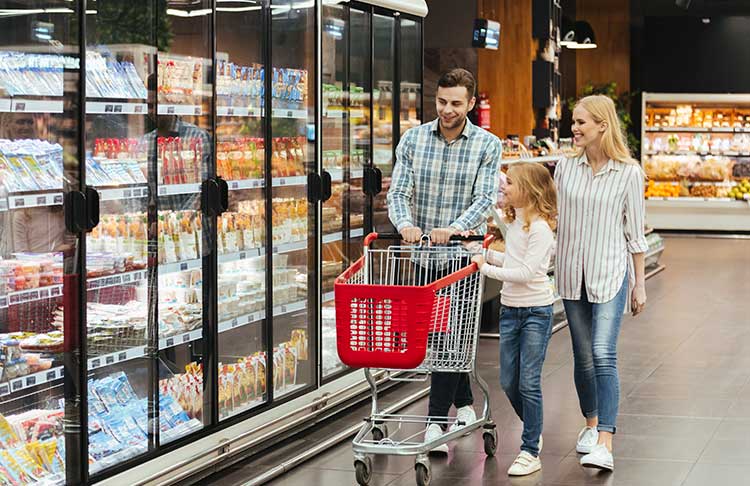 Business Resilience
Who are Growth Drivers in CPG Industry?
Often forgotten, big, fast-moving consumer goods leading companies such as Unilever, Procter, and Gamble have long been training grounds. From the 1980s to the early part of this era, these corporations were among the most popular employers on campus as they realized student ambitions. The consumer packaged goods enterprise is one of the biggest industries […]
FAQs
What is a BigCommerce partner?

A BigCommerce partner is a company with a group of developers that create customizations to the BigCommerce product. As a BigCommerce Partner Program provider, we offer custom solutions for your business to help you make the connections to find the right solution for your needs. The difference between a company that creates customizations to the BigCommerce product and agency partners is that we usually have the resources and marketing tools to provide you with immediate access to our team of experts.

Who are BigCommerce clients?

BigCommerce's customers range from small businesses with a single product to large companies with hundreds of products. A company with just one product is not typically using BigCommerce as its platform because it is not designed for this type of business. However, BigCommerce partners like Brainvire believe a company with many products will need the product management features and order management features of a platform like BigCommerce.

What is a BigCommerce elite partner?

A BigCommerce elite partner is someone who has developed enterprise eCommerce solutions. BigCommerce partners are the best and have proven their commitment to innovative enterprise eCommerce excellence. As BigCommerce partners, we know the latest technologies and can help you analyze your business needs, implement solutions, and provide ongoing support. In addition, as BigCommerce merchants, we have access to tools and training to help you improve your web presence through our custom development BigCommerce solutions.

What are BigCommerce partners?

These are companies that have been vetted and approved as official partners of the BigCommerce platform. These partners provide various services that complement the BigCommerce store building and management experience, including web hosting, customer analytics, social media promotions, and more. Often, the partner of the year facilitates intellectual enterprise eCommerce solutions for companies. We aim to serve innovative enterprise eCommerce solutions suitable for your brand as partners.

How many types of BigCommerce partners are there?

BigCommerce has two types of partners, agency and technology partners. Agency partners can boost your conversion rates, UX/UI, paid advertising, SEO, and other marketing activities. Tech partners can offer you customizable app solutions to accelerate sales and generate ROI. To select a partner of the year that can revolutionize your business with the right application, you must consider the partner's knowledge and experience.
How can BigCommerce be leveraged for your ecommerce business?

BigCommerce is a hosted ecommerce service that can be used for selling products or services online. It offers a variety of features for the store, including a storefront, shopping cart, order management, payment processing, and inventory management. This service allows you to sell your product or service through a website and have the store up and running with no upfront costs. In addition, all inventory will only be available on the site, so you do not need to worry about keeping your stock. Customers can order directly from the website and pay through PayPal, gift cards, bank transfers, credit card, or digital wallets. What kind of companies choose BigCommerce as their ecommerce platform? Companies of all nature and sizes can choose BigCommerce to develop an eCommerce platform of their choice. You can hire BigCommerce developers from Brainvire, share your requirements, and we can create a functional and feature-rich eCommerce website for your brand. An eCommerce website that caters to your audience and boosts your business capabilities.

How can a BigCommerce development agency help your company?

A reliable and experienced BigCommerce development agency can simplify your eCommerce website journey. Developers can eliminate potential loopholes in the process, and you can acquire a website that you desire for your brand. Our expertise can smoothen your eCommerce journey, and you will acquire a technologically advanced and functional solution for your company.

How does a BigCommerce agency help solve issues?

A good BigCommerce agency can determine the root cause of the issue and eliminate them permanently. In addition, we have the aptitude to overcome technical challenges on your behalf for your brand. We can make your BigCommerce journey smoother, better, and quicker than others.

What kind of support does BigCommerce include?

As a BigCommerce partner, we know BigCommerce can support you in different ways through smart integrations, advanced features, responsive web design, UI, UX, and effective marketing strategies. It is a modern comprehensive eCommerce platform solution that can make your business convenient.

How do I find a reliable BigCommerce web developer?

Relevant experience, aptitude, and the efficiency to meet eCommerce challenges are key traits of a reliable BigCommerce web developer. Brainvire is a powerhouse of developers with all these traits, and we aim to offer the best BigCommerce journeys to our clientele.