Our retail solutions employ the latest technologies and the best e-commerce platforms for rapid web development and timely application delivery.
Connected ecosystem

Retail consulting

Consult with us to determine business changes and define business solutions so you can deliver comprehensive retail planning solutions. We provide consulting services to retailers and identify the right technologies to grow their businesses.

User engagement

Retail app development

We provide all services for our prestigious customers, from the web, mobile, and hybrid app design and development to deployment and maintenance. We provide enterprise-ready app solutions to cater to all your business needs.

Customer interactions

Retail integration

We seamlessly integrate your application with frameworks such as ERP, supply chain, and e-commerce platforms, and more. We customize and integrate existing websites into the most popular shopping cart modules, like OpenCart, Zen Cart, X-Cart, PinnacleCart, 3dcart, and others.

Retail IT solutions

Mobile solutions

Increase store productivity while offering a highly engaging customer experience with mobile payments and mobile retail tech solutions. We design visually stunning e-commerce app solutions for mobile devices using responsive design best practices.

Ecommerce platforms

Loyalty program management

We recognize the importance of your loyal, repeat clients, and offer strong loyalty program management services. We offer our clients innovative loyalty programs that increase user engagement and overall customer experience.
Product lifecycle management

Evolve your products, warehouses and operations using emerging technology to meet the high expectations of today's digital customers.

Supply chain management

Strengthen your supply chain to reduce the disruptive effects of global and local events.

Customer experience management

Provide impactful marketing messages and deals that are targeted to your demographics and preferences.
Retail

Ethnic fashion marketplace, holding more than 2M products and 10K plus vend...

Know More
Segments We Serve
Department Store

Improve customer service and maximize profits. Meet consumers' dynamic demands by fortifying supply chain management.

Discount Store

Our solutions help you optimize merchandising and maximize sales. We enable you to carry out accurate product forecasting to improve sales and efficiency.

Grocers

Manage your inventory of perishable and non-perishable items. Adjust prices or reorder products on the basis of actual demand.

Specialty Retailers

Connect with customers on social media to increase user engagement. Revamp your in-store experience with digital retail solutions.
Testimonials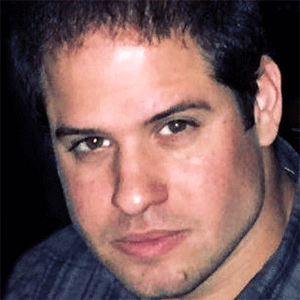 The new backend has successfully automated many of the production steps, promoting efficiency and allowing internal leadership to focus elsewhere. Brainvire Infotech's accessibility, reliability, and strong customer service continue to impress.
Adam Gansky
Founder - 3d Innovation
"The new platform makes processing, shipping, and tracking orders more streamlined, and product inventory is easier to update. The dynamic system allows for all products to be viewed and purchased in one location. Brainvire Infotech Inc's team was communicative and easy to work with."
Good talks make good projects. Talk to us in person
The new backend has successfully automated many of the production steps, promoting efficiency and allowing internal leadership to focus elsewhere. Brainvire Infotech's accessibility, reliability, and strong customer service continue to impress.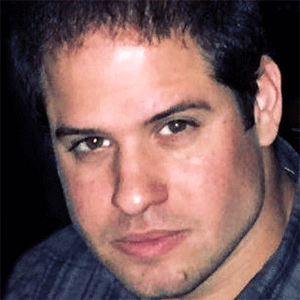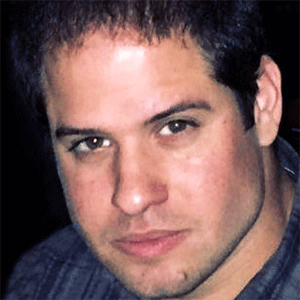 Adam Gansky
Founder - 3d Innovation
Our Retail Solutions
Start engaging customers, streamline and automate workflows, and offer insights that can be implemented with our retail solutions.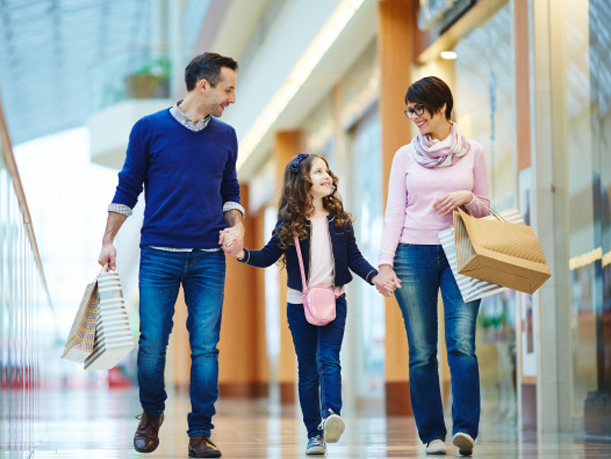 Mobile kiosks
Adaptive Spaces
Transform the way customers interact with your business spaces—and turn your physical space into a differentiator, not a drag on your resource.
Learn More
See solutions tailored to this industry.
Adaptive Spaces

Omnichannel

Merchandising Solutions

Retail Stores

Supply Chain

Retail Enterprise Services
Engagement

Impressed by Brainvire's digital transformation services, Landmark asked Brainvire to help them with maintenance and enhancement of mobile applications, ecommerce website, and Azure cloud ma...

Know More

Product launch

Brainvire developed a robust B2C solution to serve a larger customer base. With a history of over 3 decades of business behind them, the client is a household name in the electronics market....

Know More

Engagement

"Brainvire signs the contract for the Retail ERP implementation project with one of the best telecom group companies in the USA". 16 December, 2016 - Brainvire, one of the leading software ...

Know More
Benefits of Retail Solutions
Retail solutions from Brainvire provide holistic support for retailers around the world, helping them deliver on their brand promise and operate more efficiently.
Global Buyers Access

We help you interact with customers from every part of the world. This association with customers extends your reach and enriches your portfolio.

Maintain Large Inventory

We are a retail mobile app development company that excels in portal development that allows multiple vendors to manage products.

Technologically advanced solutions

To meet your tech needs, we incorporate the best next-gen innovations, such as AR/VR, blockchain, IoT, and AI, into your mobile retail app.
We are trusted by brands you believe in
Success Stories
Our strategies help global retailers grow the business
Show More
Retail

Brainvire's consultants chose the Enterprise Edition of Magento due to its premium functionalities. The marketplace supports multiple languages and end-users can easily add bundled products ...

Know More

Retail

The product requirement was to create a SaaS-based CRM platform to manage customer service tickets raised by customers of different retail entities from multiple input mediums. The ideation ...

Know More

Diamond & Jewelry

The client wanted to boost its sales department with the help of technology. Brainvire made use of MEAN/MERN technology to enhance the functioning of B2B and B2C platforms. With the help of ...

Know More
Our Offerings
Brainvire combines data-driven analytics and IP assets to drive growth across retail segments:
Explore Solutions

Digital Customer Engagement

Omni-channel Commerce

Supply Chain

Industry Segments

Apparel and Footwear Department Stores Grocery

Luxury Products Mass Merchandise Pharmacy

Quick Service Restaurants Specialty Wholesale Clubs
Upcoming Events
Thursday,December 17 to Thursday,December 17,2020 1:30 PM CST

Join us to learn how our customers get $20 on every $1 spent on their Mobile Applications using consumer data. In this Webinar you will learn everything in between How to Collect Data to Taking Action with Data.
Wednesday,September 30 to Thursday,October 01,2020

Odoo Experience 2020, With 30,000 attendees to the largest business & open source online event! It provides insights about new Odoo v14 and peer talks about SalesForce to Odoo migration and Multi-fold growth using Odoo solution.
Wednesday,May 12 to Thursday,May 13,2021
Looking to refresh the in-store shopping experience or expand your digital footprint? Get front row seats to the digital future of the retail industry! Get more of what you want with strategy sessions from a diverse and dynamic group of the industry'