Our Story
Brainvire was founded in 2000 as an IT consultancy and digital enabler, and grew to become a worldwide presence in countries like the United States, Canada, Dubai, Singapore, the United Kingdom, and more. From day one of our inception, we have firmly believed in our potential to be a leading development firm, had confidence in our teams' kick-butt expertise, and we swore by our computer codes. It is not just our work but what we're known for! Our needle-like focus on our clients' strengths and weaknesses is what sets us apart from our competitors. Also, it is our teams' creativity and curious nature that help us come up with innovative approaches to tackling challenges. This perfect blend is what helps us deliver a first-class digital product.
Our Expertise
With over a decade of experience in the development industry, we have successfully completed more than 2,000 projects for various domains. We have offered exemplary solutions that are in line with our clients' project requirements. At Brainvire, we also have developed a massive database of expertise enabling us to offer highly reliable and cost-effective solutions to our clients worldwide.
Customer Experience

With our focus on your business growth, we design your customer's journey and optimize every touchpoint for their convenience and delight.

Digital products

Websites, apps, interfaces, AI, and more, we at Brainvire offer a full-service product strategy, design, and development.

Innovation and technology

We offer innovative, high-quality, and cost-effective solutions on multiple platforms to help your business grow.

Data Science

Harnessing the power of data, we create actionable insights to build deeper connections with your customers.
We are trusted by brands a like you
Together, let's redefine the experience with purpose-driven solution
Get A Quote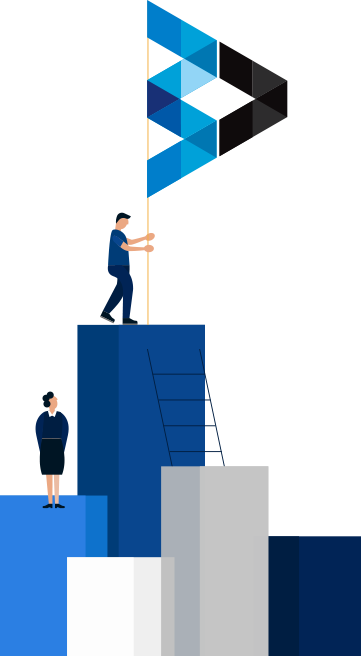 Vision
We shape your ideas and transform them into an alluring reality. Our team of experts is fully committed to offering quality solutions to help companies deliver superior customer experience. With our augmented and sharp vision, we also aim to support businesses of all sizes to achieve the desired goals.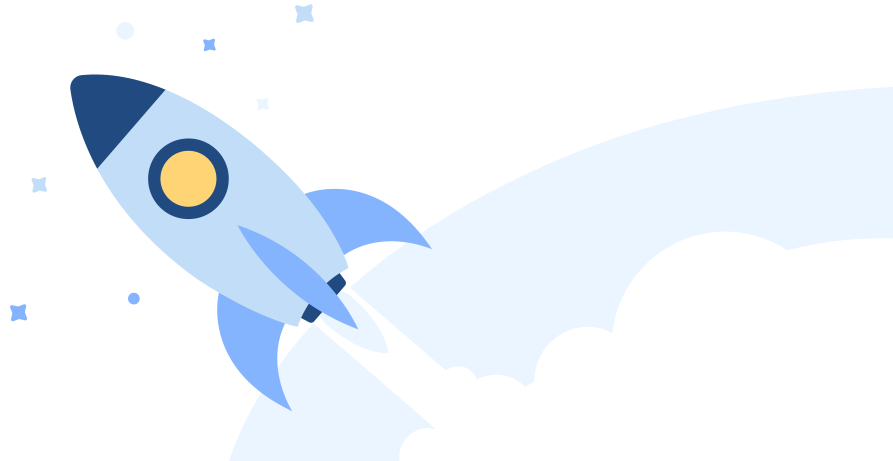 Mission
Brainvire's goal is to offer the best-in-class solutions coupled with advanced technologies, skills, and tools. We have created forward-looking infrastructural resources to help companies foster their collaborations and creativity.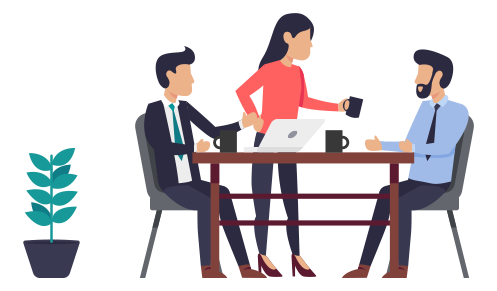 Our Quality Policy
The management and techies at Brainvire are determined to offer top-quality services that have the potential to surpass the expectations and demands of its customers. We are also committed to delivering solutions that are in line with the best industry standards and practices.
E-commerce

Magento

WooCommerce

Shopify

NopCommerce

Marketplace

Digital Marketing

Mobility

Android - Kotlin

iOS - Swift

React-Native

Ionic

IoT

Game Apps

Enterprise

Microsoft

SAP

Odoo ERP

Data Analytics

Business Intelligence

CRM

Cloud Services

Open Source

Full-stack

LAMP

Angular

ReactJS

NodeJS

MongoDB

Cloud Services

DevOps

Microsoft Azure

Amazon Web Services

Google Cloud

IaaS, PaaS, SaaS

Migration

Content Management

WordPress

SharePoint

Sitecore

Drupal

Joomla

DotNetNuke

Industry 4.X

Artificial Intelligence

Machine Learning

Blockchain

Augmented Reality

Virtual Reality

Chatbots

Project Management

Scrum Meetings

Sprints - JIRA

GIT Repository

Best industry practices

Open Communication

24/7 Support
Our Full Cycle Development Approach
Software Methodologies

We begin by dividing the software development cycle into distinguishable tasks for a multi-functional product. The tasks are precisely divided into subtasks and technical team tasks simultaneously and co-dependently to get the desired end results. Our chain of processes include Product Backlog, Sprint Backlog, Daily Scrum Meets & Potentially Product Increment.

See More

Engagement Models

When you connect with Brainvire, we present a list of engagement models that determine your development process and cost alike. Our top five engagement models include Fixed Cost Fixed Time Model, Time and Material Model, On-Site Model, Near-shore Model, Offshore Development Center Model. Despite their differences, all these models present the same end output.

See More
Partner With Us
We are thinkers, makers, and leaders at your disposal. Our team of developers and designers dedicate their expertise to helping you build customer-centric solutions.
Long-lasting Relationships

We are not a company that builds client rosters; we are a group of people who believe in investing in never-ending relationships.

Brilliance At Work

Our determination to go the extra mile for our clients, our aspiration to be better than yesterday, and our drive to be winners speaks volumes about our success.

Creativity and Innovation

Our team always thinks outside of the box, and that's what helps us deliver creative and innovative solutions.
Media Mentions
Our Digital Transformation has been featured in multiple renowned publications like Forbes, leveraging further with coming milestones.
Brainvire is proud to announce that its venture into video streaming app development was featured on Forbes and many other reputable publications.

Large retail value chains are opening gates to the online world. Our featured retail Omni-channel ERP gains instant visibility via different channels.

Collaborated with famous TV personality - Todd Hansen to develop an app that helps to capture memories and allows them to nurture their experiences.

Strengthening relationships with customers is a priority for all businesses. Our Retail ERP provides excellent customer experiences across channels.

Given the unparalleled advancements in Retail technology, we developed Omni-channel ERP solution for brands to manage their business seamlessly.

Brainvire ventured into new territory by building AI-powered app that allows users to capture-share their travel memories, and track nearby people.
Proudly Serving Various Clients Across The Globe!
We work around the clock to keep updating our expertise, offerings, and knowledge so that we can continue to meet clients' expectations. Mobile app development, enterprise mobility services, cloud services, etc., are some of the areas where direct our resources. The key to our success is in delivering the right guidance based on current market trends. Brainvire has an established track record of the technologies leveraged, and we thrive when we create exemplary solutions for our diverse clients in the US and across the globe.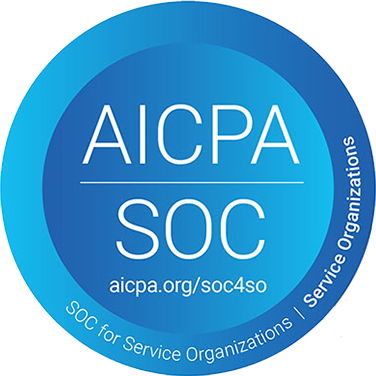 Brainvire's USPs
Decade-long Experience

Brainvire has gained hands-on knowledge and experience in various domains and has the potential to design solutions in line with specific industry verticals. We have also worked with some of the top leaders and brands around the world.

Process-oriented Approach

Our team of experts follows Agile and process-oriented development approaches for each task. We also maintain a holistic perspective for every project to ensure the end result meets your requirements.

Zero Surprises

We sign a nondisclosure agreement before the team starts working on your project. We analyze your project needs and accordingly set a budget for it. Our team works around the set price and doesn't charge any hidden fees.

On-Time Delivery

At Brainvire, we are fully committed to working on your project and assure you a smooth and timely completion. We also keep you in the loop throughout the development process to prevent unnecessary hazards.

Complete Support

We house a team of developers, project managers, and designers who are passionate about their work. Our teams will constantly provide daily updates and developments for your feedback and approval.

Client Satisfaction

The satisfaction of our clients is our top priority and contributes to our continual improvement. And our client's success motivates us to maintain and enhance our skills.

100% Transparency

We firmly believe in having an open line of communication with our clients. We also understand the importance of letting the clients know exactly what they are paying for. So our team offers complete information about the work we do for them.

Best Value

Brainvire is dedicated to delivering the best values to its clients. We carefully consider every aspect of the project including development, technology, training, and other services to make sure complete support is offered to our clients.

Let's Discuss!

If you have an idea that you would like us to shape and transform into reality, schedule a meeting with us today!