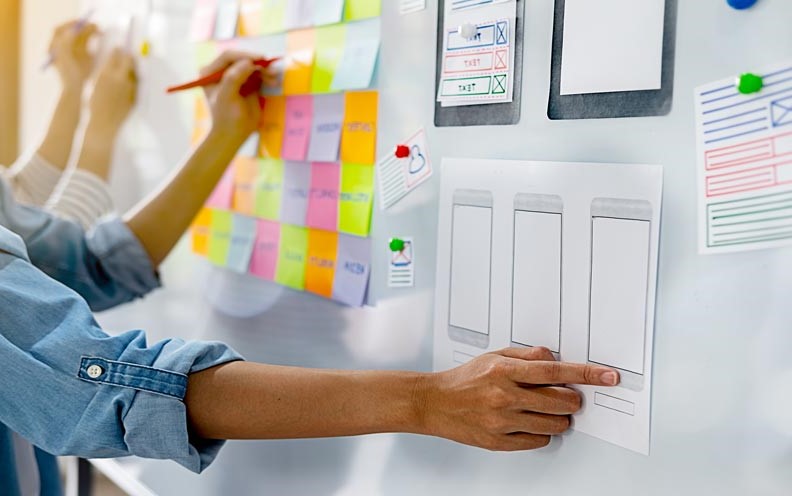 About Project
Brainvire developed a desktop application to manage stock levels for the client's physical and virtual stores. Brainvire has developed a system that will assist in the monitoring of inventories, the fulfillment of orders, the billing of customers, and other related tasks. As a result, to enhance warehouse visibility, we have created an app that provides a comprehensive solution. Customers can check stock levels and get updates from virtual and real distribution channels.
What we did
The client's inability to track inventory accurately due to antiquated management tools ultimately led to a decline in revenue. Incorporating the Microsoft DataGridView control, which provides a flexible and powerful tabular data presentation, was the solution our development team came up with. Our unique Microsoft components generate potent visuals and personalized, informative reports on stock levels, streamlining the otherwise labor-intensive and perplexing process of inventory management.
Platform/OS

Web

Category

Retail
Tech Stack
. Net Framework

ClickUp
Features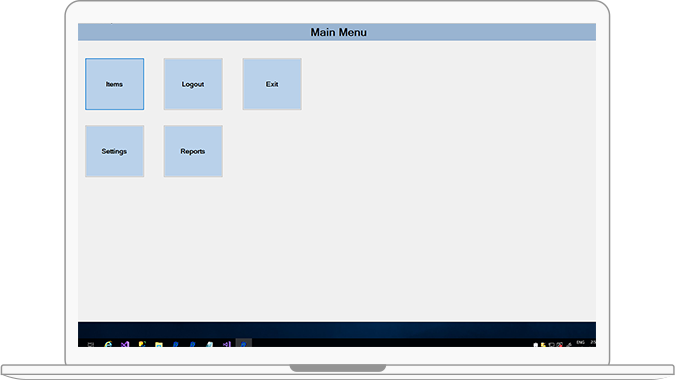 01
Superior Efficiency Gains: Besides fixing bugs, new features were added for the user's benefit, making the system livelier and easier to use.
Feature
Highlights
The increased customer benefit from greater warehouse stock visibility is made possible by our custom-built software's simulated environment. We've also adapted it to monitor stock levels, so that clients won't run out of necessities unexpectedly. Our experts have designed an Internet of Things (IoT)-enabled inventory management system for our client's warehouse workers to use in keeping tabs on products from the moment they arrive at the customer's facility until the moment they are shipped. As a result, inventory management was greatly improved through the use of real-time data.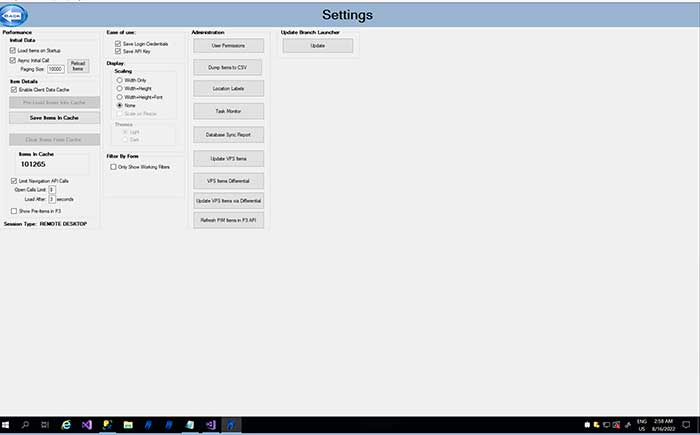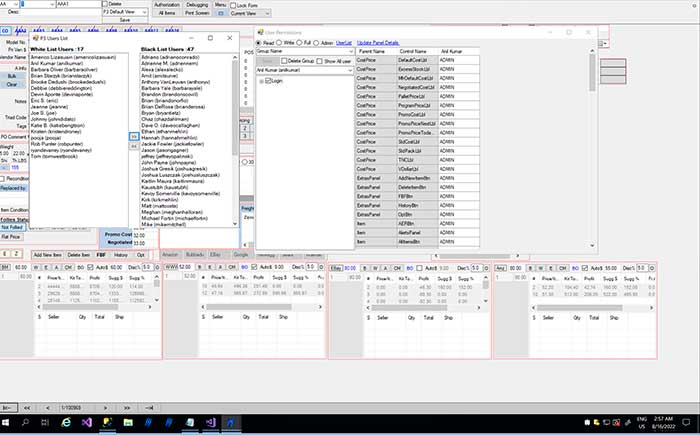 Client Testimonials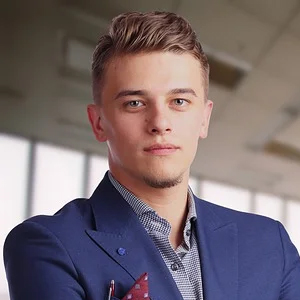 They help us coordinate the right skill sets, teams, and activities in order to get the job done. They transferred our platform assets, such as our servers, workstations, and databases, into their managed cloud services environment.
Patricia Walters
Founder and CEO - Creative LLC
"They handle all their work with a personal touch, which encourages a continued long-term partnership. Their deliverable are reliable thanks to vigorous QA testing. I would recommend Brainvire to anyone."