Ever since 2005, Symfony has evolved as a framework and today it provides users with some standout features for web development. Symfony development is a much sought after field. Businesses as well as Symfony developers find great advantages in creating web projects using Symfony.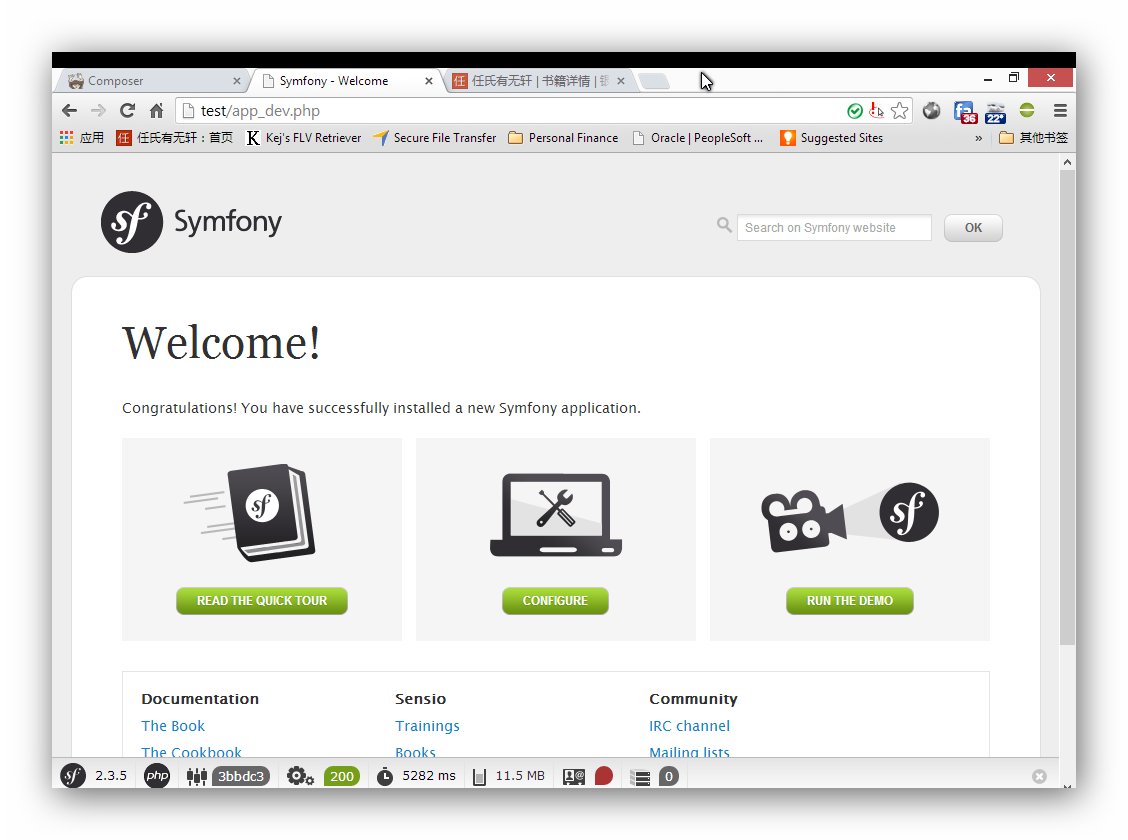 Symfony is used to build high-end web applications at reduced costs and development times. It is a native PHP 5 framework and makes use of the latest PHP 5. It helps streamline web application development by automating similar patterns in development. This essentially means that every time the same function is required, you need not re-invent the wheel. A framework makes the code more structured, better and maintainable.
Symfony2 has been tried and tested for a host of real-world applications and business websites. The high demanding e-businesses or e-commerce businesses also prefer Symfony as a framework for development. Well, Symfony is also compatible with a number of databases that are used at the backend including MySQL, PostgreSQL, Oracle, and Microsoft SQL Server.
Symfony can be completely customized for enterprise requirements too. It is easy to install and use, it is flexible and can adapt to complex requirements of complex projects too. It is compliant with most web best practices and is enterprise ready with the ability to adapt to existing technologies and possesses the stability required for long term sustainability. Moreover, it is easy to extend and integrate into third-party vendor libraries.
Some of the advantages for businesses are:
Some of the advantages for businesses are: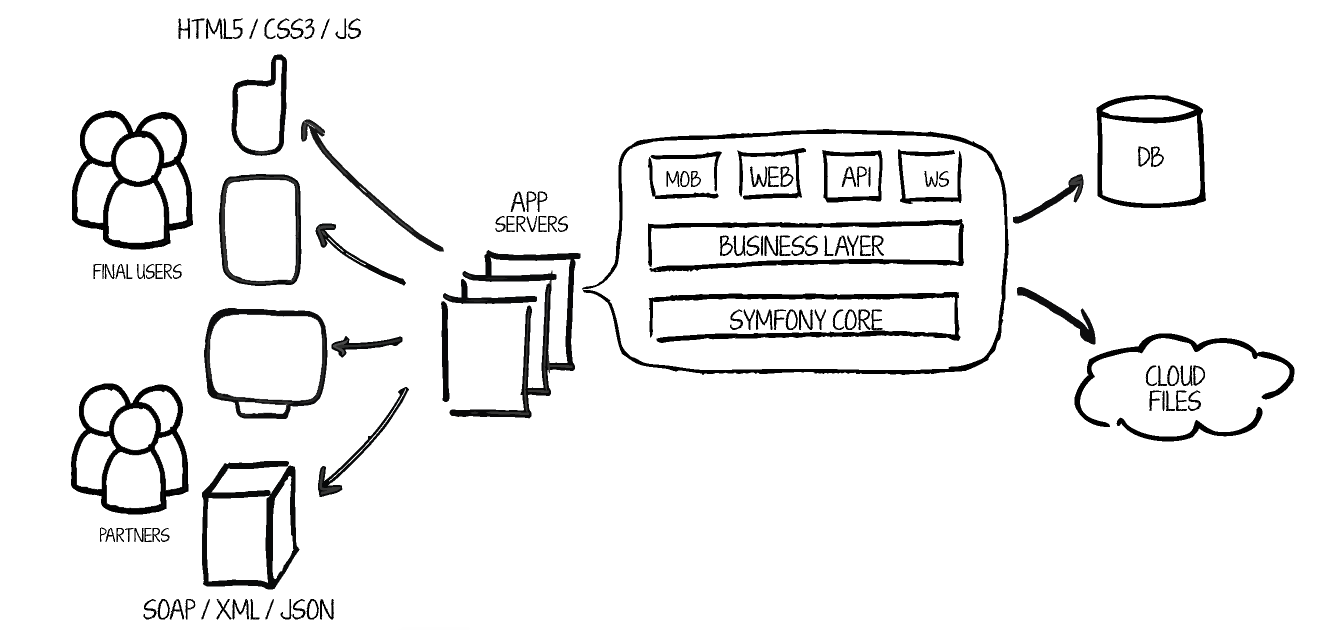 It's Faster and efficient

It's fast and takes us fewer system resources. Symfony was built to be fast. It is said that Symfony2 is three times faster than its predecessor Symfony 1.4 and Zend Framework too. It's also a known fact that Symfony2 takes 2 times less memory. These are great performance statistics and businesses can easily take advantage of these to create high performing apps and ease business processes and work more efficiently.

It provides flexibility for web development

Symfony provides flexibility for enterprises to create both complexes as well as simple applications. It provides either full stack where you can develop a complete complex app with any functionality that you wish. Brick by a brick model where you build the application step by step as per requirements. It also provides an option for microframework where you can use Symfony to develop a part of the code or functionality for your project without having to re-code everything.

It's expandable

Symfony is expandable. Everything is presented as a bundle in Symfony. Each bundle adds functionality to the framework. These frameworks can be used for other projects too and functionalities can be added as per business requirements. Businesses benefit from the ability to add as many features and innovative features as required.

Stability

Symfony 2 is also known for its stability and sustainability. The framework is robust and can be used to create large enterprise websites too.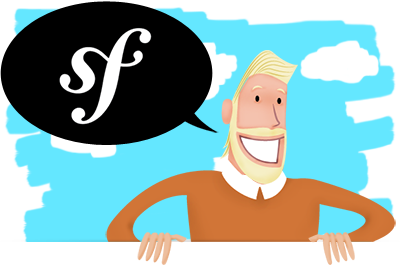 Having an effective framework at your disposal ensures that your business gets just the right features to work with. Symfony development makes web development more intuitive, robust and easier to maintain. Businesses looking for Symfony web development can count on it to provide them with the best web solution!
Contact Brainvire a leading Symfony development company to Hire Symfony Developers!