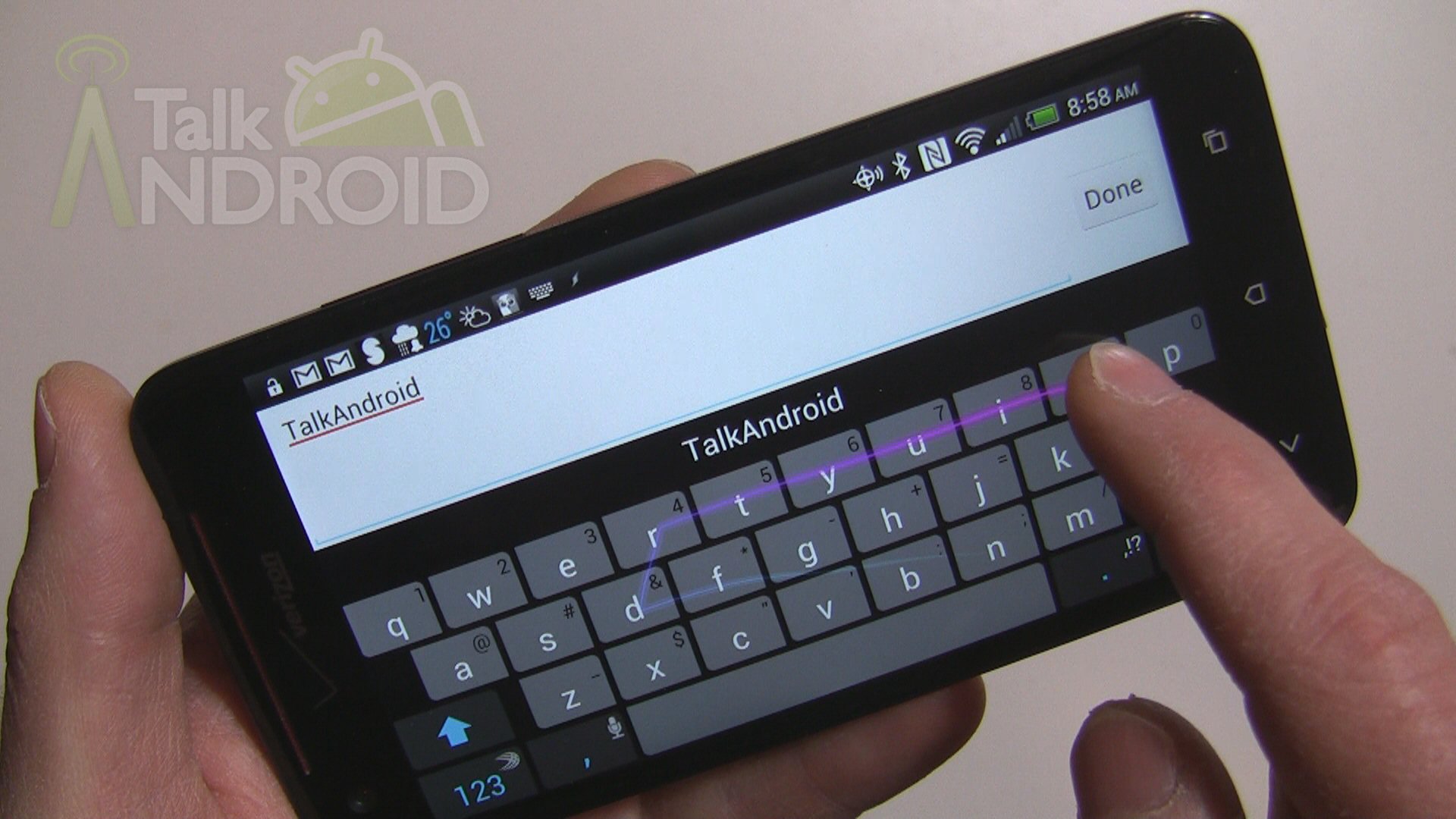 SwiftKey, an alternative Android Keyboard-maker company, has recently added another investor in its upcoming $17.5 million series B. The company is soon going to launch software in more 100 million devices by the year end has confirmed Accel as another investor in a blog post last day. Do you think this would make any difference in your future Android mobile application development ventures? Let's explore more!
Till the time, SwiftKey keep saying Index Ventures led the round in consort with the existing investors including Octopus Investment and a few number of angle investors, plus some other new angels, such as Nick Hynes and Carl Uminski, Jon Carton and Cambridge Capital Group. However, last day the company has added Accel to this list.
If you visit SwiftKey blog, you will find something like this:
"Today we're happy to announce that Accel Partners has also invested in SwiftKey as part of this finance round – something we weren't in a position to publicly confirm until now.
We'll be working closely with Accel general partner Rich Wong, who has led on this investment. He brings a wealth of experience in building transformative mobile businesses so it's great to have Rich involved as we accelerate our plans at SwiftKey. Accel Partners has been an investor in leading mobile companies investing in Mobile Application Development such as Supercell, Rovio (Angry Birds), MoPub, Trulia, Admob and many others."
From the above blog post, it is quite clear that Accel was a part of the round all along, but SwiftKey avoid saying a single word on this recent event and stick to whatever said in its blog. On the other hand, Accel is also not ready to disclose the amount of funding. However, sources said that Index is still the lead investor, and also added that this is nothing but an expansion of the original Series B. The sources further added that the amount invested by the Accel is also smaller than the firm's general investments.
Moreover, in the September, the company said that they're going to utilize the Series B funding to expand its product portfolio and do a major US push. While Android mobile application development won't see any major updates due to this, do you think it matters for Android? What's your take on this? Share your views in the comments…!