People use mobile apps for their simplicity. Anything that can save time and ease complicated tasks is a good app. The android market is flooded with awesome apps for business use, personal use or gaming or entertainment. Android app mobile development has greatly evolved and today you can build specially tailored apps with custom features to suit your business requirement.
There are so many options that it's sometimes overwhelming to decide what features you should include and what are unnecessary.
Once your business decides to go mobile with Android apps development, it's vital that you select the features carefully. Don't create an app for the sake of it. Your app is a tool that will provide your business with maximum exposure. So, ensure that the simplicity factor is maintained in the features. Overcomplicated apps will soon be rejected by your audience. Users do not want to go through a series of complicated steps to accomplish simple tasks. They would rather do it the traditional way! Select the features for your app wisely by thoroughly analyzing the end-users of the application.
What are my options?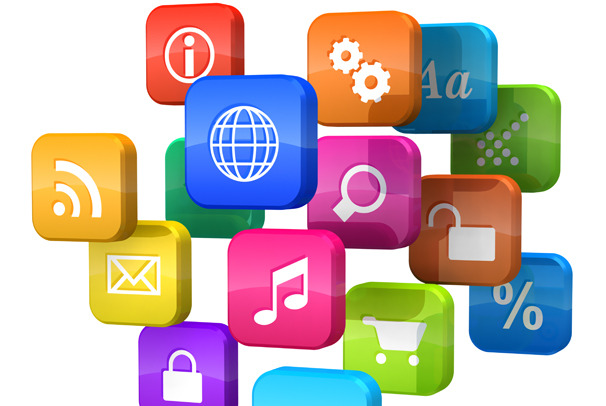 Options are plenty. Depending on the type of application that you wish to develop, you can add multiple features that will help you ease operations, add interaction to the app, enable social networking, add a pinch of personalization, add features for analysis and reporting or integrate the app with the office network and ease some processes for your employees.
Social Networking features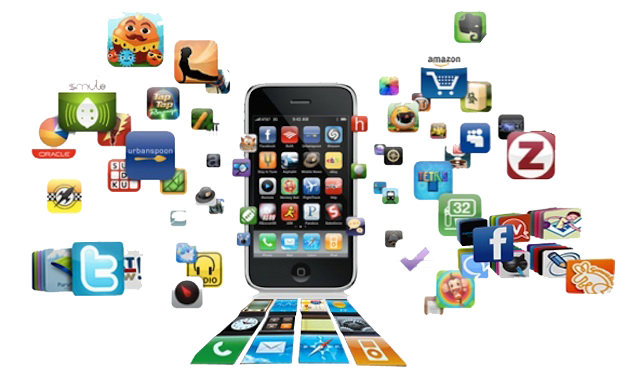 From a business point of view, adding social sharing features is almost mandatory these days. Android mobile application development can be beneficial to your business with the great opportunities that social media sharing brings. Instant visibility and reputation building are the highlights of all the benefits that social sharing will bring. This feature is not limited to any industry or any industry vertical. All apps can have social sharing and networking features. How to implement them is as per business requirements. You can enable users' interactions amongst each other or connect them via popular social networks too.
Document Sharing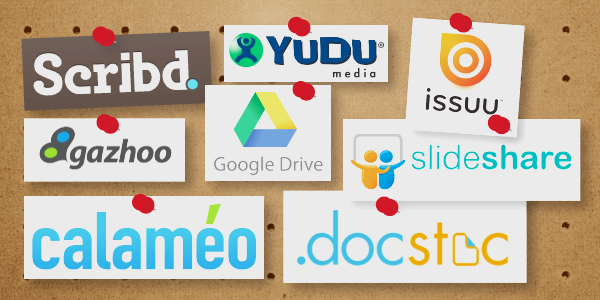 If your business requires it, you can even enable document sharing features with Android apps development. Users can quickly upload important documents even while on the go. Document sharing features can be extended to video-sharing too.
Add interactive features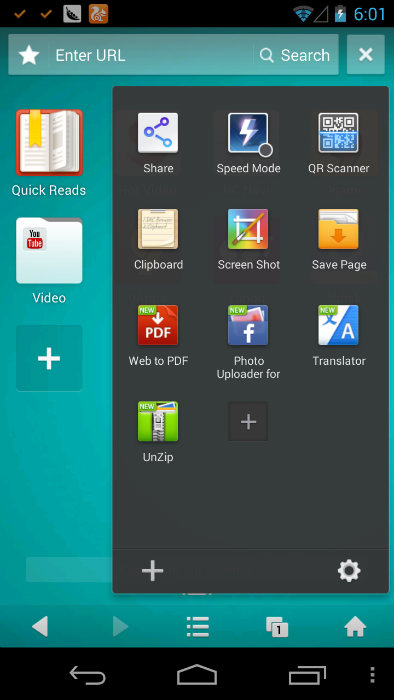 Adding interactive features makes your app more and more live and appealing to the end-user. Apps for knowledge sharing and interactive lessons and video conferencing features to the app are examples of great android apps development efforts.
Real-Time Financial Data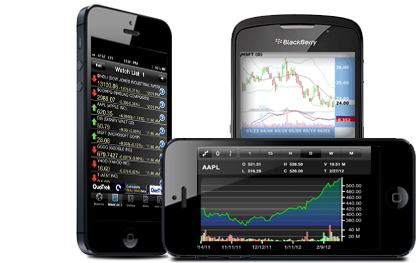 Financial institutes and banks or stockbrokers require real-time financial data from servers. Android apps could be built with such features too. Critical data can be collated and reports can be generated on the go too. A quick tool for financial analysis on the go.
E-commerce Features
Your mobile application can be made to sell something for you! This means that you can add features to enable users to add products to cart and make instant payments directly from their Android phones too!
SAP Integration

You can integrate SAP systems and ease a lot of processes for your business. Users can easily access data from enterprise systems and update data instantly, and on the go, keeping the data always fresh. This greatly improves efficiency and helps your business to function more effectively.
Advertising Features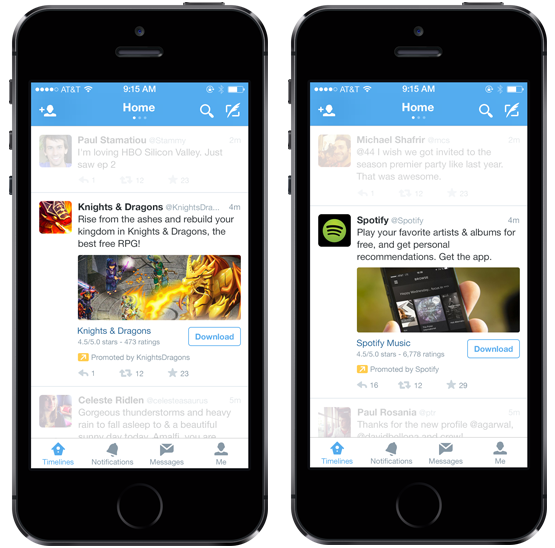 To give that extra to your app, you can enable advertising features to your application too.
Android application development brings with it great features and great opportunities if the appropriate features are selected for your business. Custom features can be integrated and can prove to be advantageous if selected wisely.
Contact Brainvire a leading Android development company to customize android app development services.