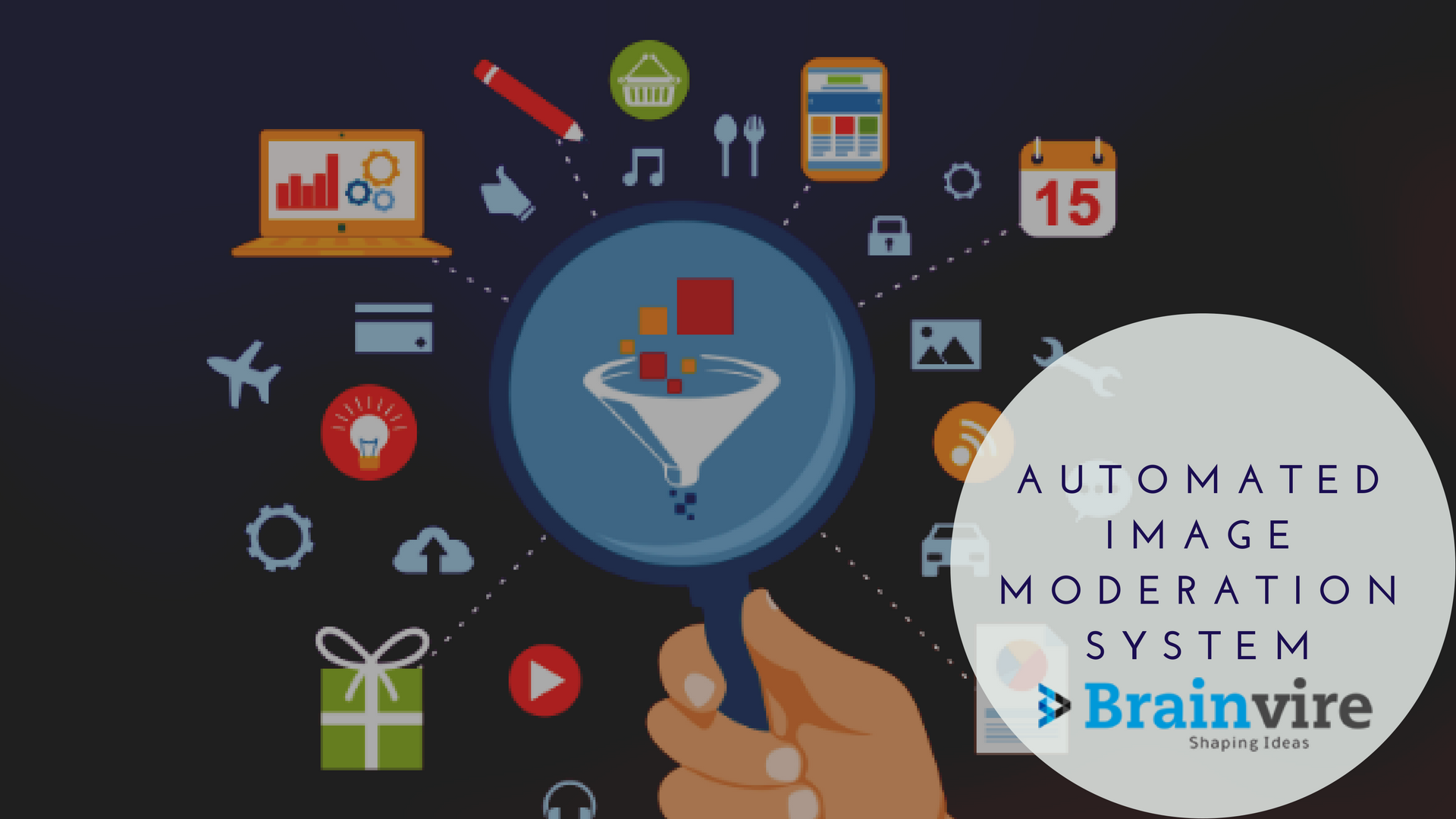 Looking for Image moderation solutions? Automated Image Moderation system is the right choice!
A well-decorated webpage is what we get to see nowadays. To make it look the best there is certainly efforts involved primarily the kind of image suitability on a website. It is needless to say that one cannot post any image that they feel like or rather the images has to be appropriate and free from any kind of nudity or inappropriate contents, hence to ensure such images it is very important to modify images before it is posted on a public platform or on the online portal.  It is indeed very important to have attractive images to attract a maximum audience to a website but the quality of the images has to be taken care of to the fullest. If you are wondering what can help you to achieve this, then "Automated Image Moderation System" will do the needful.
One of the latest technology that has come up in the market is "Automated Image Moderation System". If you need to modify any images either in your web page or mobile application then this is just the right thing to opt for. Not many people are aware of this technology which can be widely used to have your image modified instantly at a go.
Whether the image is an adult image or has any violent content violating any laws, rules, and regulations, it can be quickly modified using Automated Image Moderation Systems. It can help you get through any inappropriate images efficiently and at a cost-effective price.  Apart from that, you don't have to hassle over modifying the image manually. Manual image moderation is generally very time consuming as it requires for a person to look over the images himself if at all it has any nudity if it requires any kind of censorship or has any violent, graphical illustration. He/she has to thoroughly analyze the images which may take more time than the automated image moderation system. While manual image moderation system can be highly accurate but sometimes there can be a possibility of human error which can be quite risky.  Therefore, it is always best to opt for automated image moderation system over the manual ones.
Apart from providing fast and effective image moderation, it detects and eliminates inappropriate content without any human intervention which therefore is a huge advantage since one can save time and do other significant work. It also eliminates duplicate content effectively. Thus, safeguarding the content to a great extent. The system is also suitable for providing accurate image moderation like that of manual systems and there's very less chance of missing out any kind of error.  Besides that, the manual image moderation can be very tedious if the images to be modified is large in no. therefore it is best to use automated image moderation system to rectify abundant images and save time.
These systems are also very user-friendly and accessible to any person. You can find few automated image moderation systems available like that of Ezdia, Web purifies, Cloudinary, eUnagi, etc. These are very much efficient, user-friendly and cost-effective what more you want? Get it now!