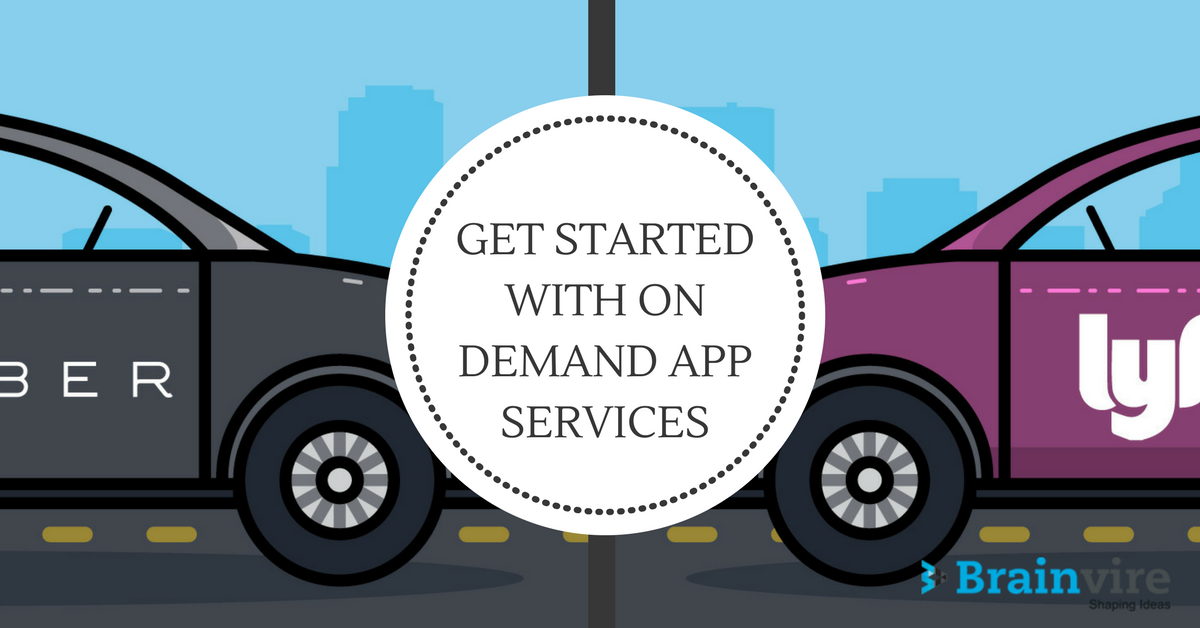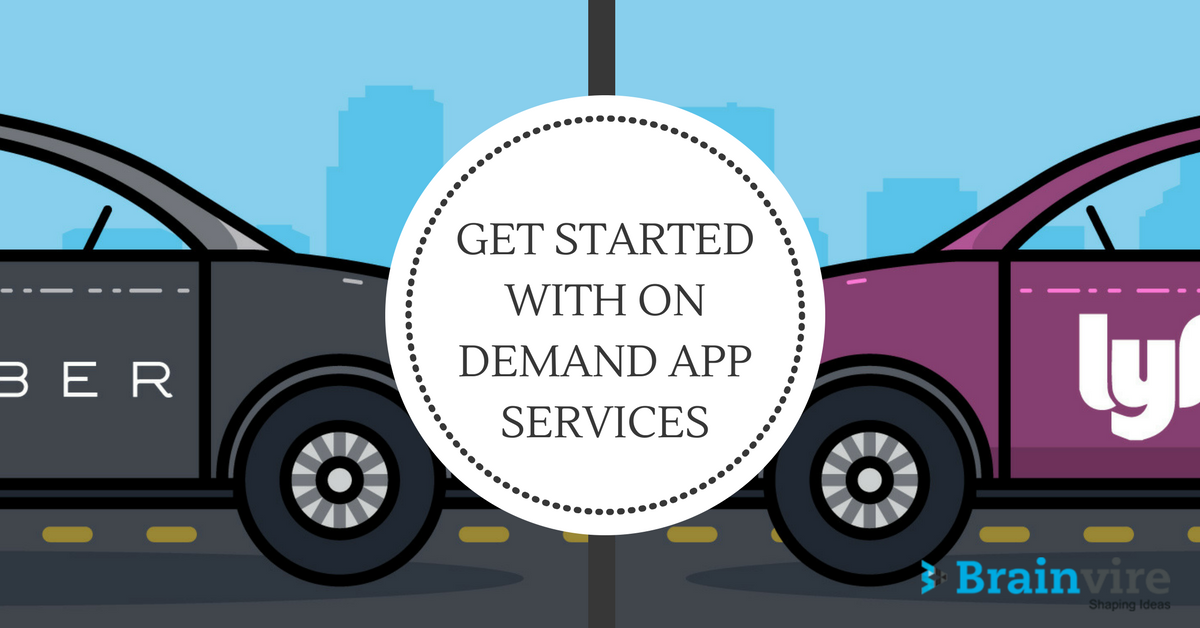 Talking About How To Get Started With On Demand App Services, There are mobile app develpement companies that offer on-demand services at customer's conditions. They are always looking forward to enhance on-demand solutions, so consumers can have unlimited and reliable services. From food to transportation, everything is available on clicks. All you have to do is move your fingers on the mobile application and your services will be delivered to you. Services like Uber, Airbnb, Lyft, and many others are still looking forward to enhance the API and UI to meet unlimited consumers.
Do you have ideas for providing on-demand services? If yes, then your search ends here. This blog has all the information that you need to get started with on-demand solutions.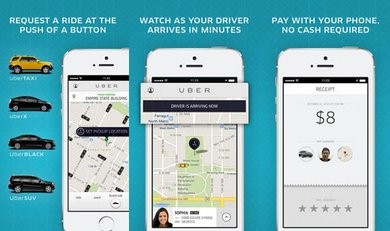 Planning and bringing ideas to the table
Everything starts here, whatever may be your services, you need to make sure that you cover everything. From design to the business comparison, you should have every detail before you start investing. This is important for utilizing investment and time.
Ensure your services are unique and compatible with all the other services
Think from the perspective of customers and meet their needs
Design your services. Question yourself, so you can offer more clarification about services
Plan resources, investment, business, analyzing, and strategy making and decide who your targeted audience is.
Uber, for instance, has a specific service to offer; they are very clear about their services. Well planned & designed.
Key features of your on-demand solutions
Talking About How To Get Started With On Demand App Services, Now in this part, we are going to decide, how you can meet your customers' needs. This should be in the customer's interest as well as business. Here, you plan highlights of your ecommerce seo services and how the customer can take advantage of your products.
Booking Module: – Make sure that customers are able to book your services with easy steps. Try to opt for latest booking methods, if you have already planned booking module than your IT services provider must help you out.
Payment methods: – Ensure your customers have all the possibilities to you pay you out. Add all the payment gateways and banks.
Shipping and Delivery: – It should be fast and the product should be delivered to the customer on given time. Always remember the first impression is the last
Notification and Location Service: – Providing proper updates and real-time data to customers is one way of keeping them happy.
Cart System: – You should be able to meet their needs. Ensure they have options for cross-checking shopping list and more.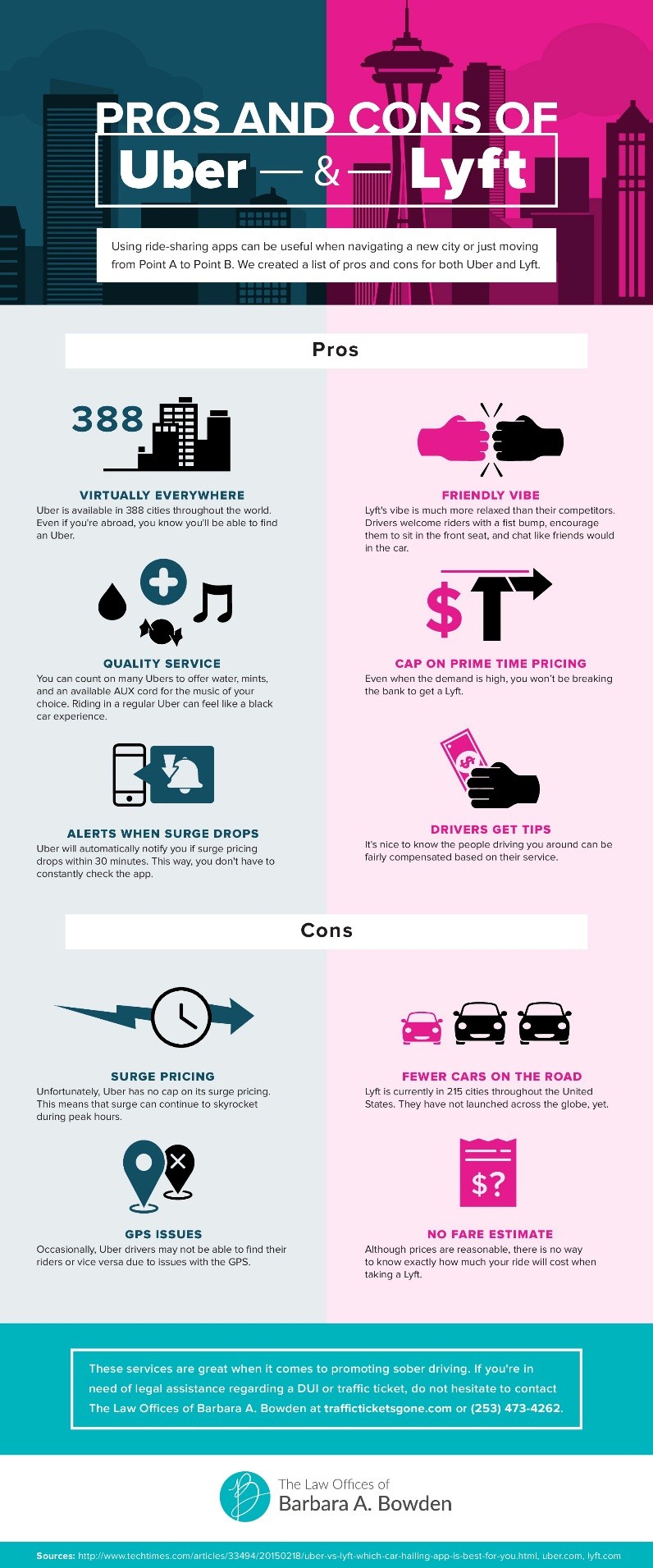 Paperwork and deal
This is where you can make good money, but you have to choose the best out of everyone. Basically, here you have to sign up for resources like courier company, delivery people, a packaging company, and moreover resources that can help you to reach more consumer.
Planning your assets
Packaging, courier, and delivery facilities
Making availability of the services in different locations
Managing employees and human resources
Uber has signup with millions of car drivers over the world to keep their customers happy and to make services available to everyone.
IT services
Once your plan is ready, you should try to look for the best enterprise ecommerce development company that can offer you complete services under one roof. This is where business development starts. A well-known IT company will start with understanding your business nature. Whether you are opting for B2C or B2B, Brainvire, the e-commerce development company will ensure 100% guarantee of the project at the competent rate.
Airbnb offers a great platform to users for booking room or flat in exotic location
What exactly IT company does for on-demand solutions projects?
Research, business analyses, targeting an audience and understanding them: – This important for developing user-friendly web and mobile application.
Ecommerce planning and development: – Strategy making and mapping out a plan for developing the platform.
Designing, theme, and layout development: – Front-end development is very important to keep customers attracted and for simplifying the process of using the platform. Brainvire develops customer-centric applications that are suitable for your business, and customer needs.
Backend development: – You should always aim for the best API development. The API will cover things like security, payment gateways, functions of the app, and most important features that you need an app. This part is for the business.
Marketing and launching: – Once the application is ready, we ensure your application is available for customers to download and start offering your services. To reach the maximum audience, we offer a complete package for digital marketing.
Conclusion
Talking About How To Get Started With On Demand App Services, On-demand solutions, the application needs special and advanced features that can enhance the value of your services. Working with an IT company that can understand your needs is essential to meet your company's needs. When you are offering on-demand services, you need to keep enhancing the software. We also provide ongoing support and maintenance, so you can meet your business needs.