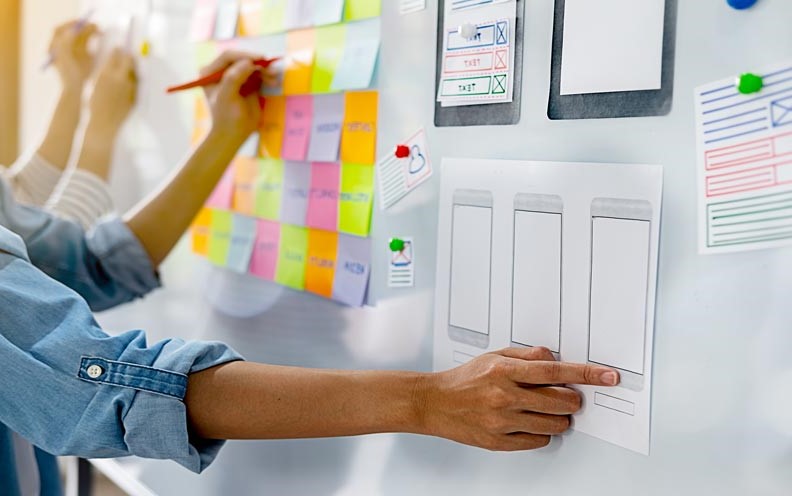 About Project
Calusa Marketing is an incentive marketing firm which has specialized in building and managing digital rewards programs. It provides various reward programs that help enterprises save a lot of money on marketing costs. Moreover, it's into the fulfilment of tickets for concerts, sports events, theme parks and even electronic gift cards. The client wanted to have a middleware that communicates with 3rd party APIs and helps to stay updated with the latest information.
What we did
Brainvire implemented Azure Cloud-based SaaS reward platform, incentive marketing, digital gift cards, employee gift cards, and reward management, along with .Net based website development for client brand representation. Also API was developed for Calusa to integrate it seamlessly with other solutions.
Platform/OS

Web

Category

Marketing
Tech Stack
.Net MVC

CSS 3

HTML5

JavaScript

jQuery

Web API
Features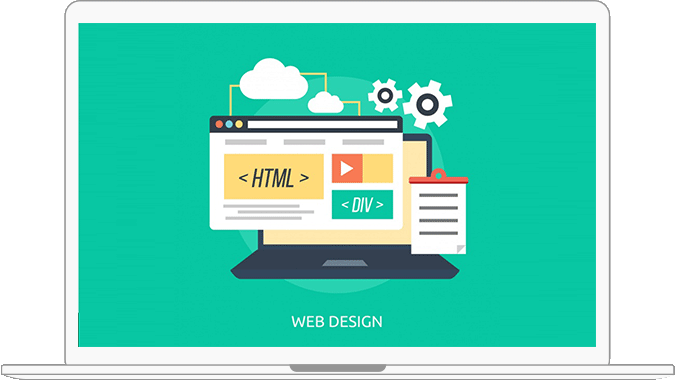 01
A robust web API that efficiently integrates with third-party APIs
Feature
Highlights
After the successful implementation of middleware web API, all the communication with 3rd parties became automated which removed many clumsy manual tasks. Entire workflow management became streamlined with this automated API. Because of the exposure to outside world, the user base was widely increased and ultimately resulted in quite a good amount of revenues.
Client Testimonials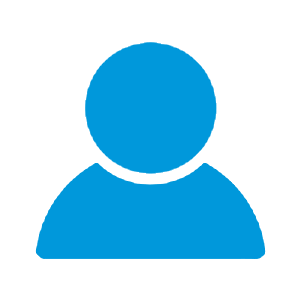 They handle all their work with a personal touch, which encourages a continued long-term partnership.
Mike Garroud
Manager - Calusa
"Brainvire Infotech has extensive experience and skilled team members, making them a great partner. They communicate well and quickly fix problems, which has resulted in fully-functional products. The teams change a bit too much, but they still do great work."