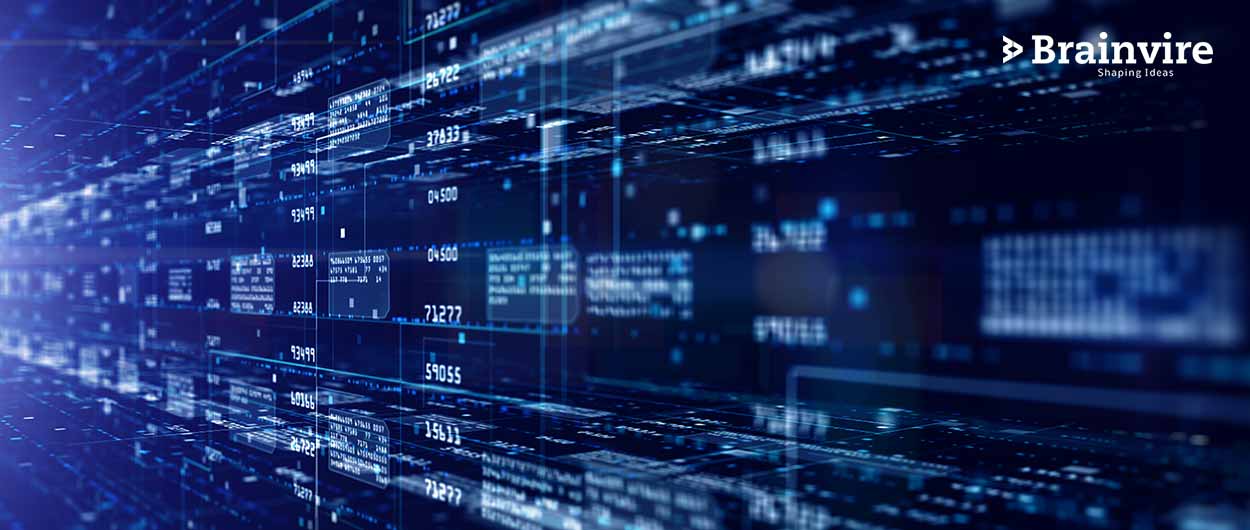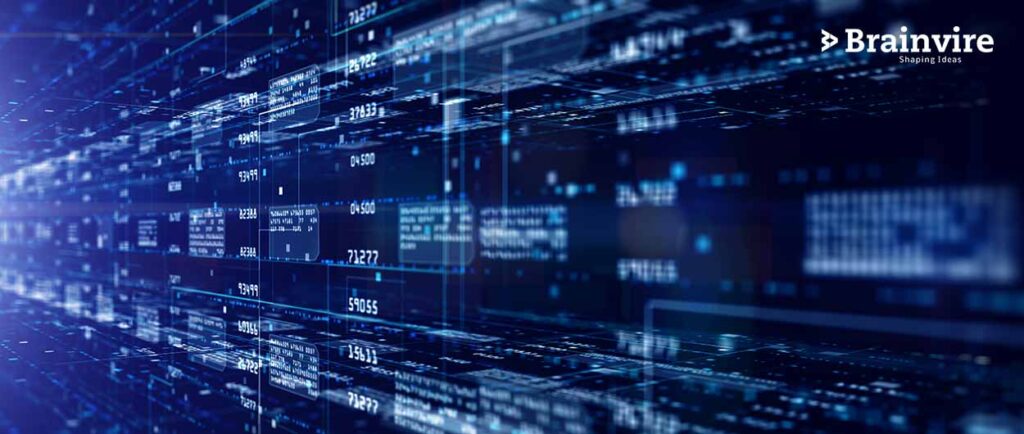 The rapid transition from offline to online has resulted in numerous business performance changes, regardless of the model you use. All stages of the wholesale customer journey, from approaching selling channels to order placement and delivery: B2B registration; negotiation process; order placement to delivery, is a challenge. B2B customer data management also comes with many challenges for store owners and related departments in adapting to those significant changes.
Instead of purchasing needs as in B2C, Ecommerce users who visit the site have a business objective in B2B. In B2B, different users with different roles exist within the same business organization – one user finds the right product to fit the application, while another user is in charge of purchasing and approving the purchase.
Let's take a closer look at the challenges that B2B Customer Data Management faces, as well as the practices that can help it improve.
What is Customer Data Management?
Customer data is regarded as the most valuable asset of any corporation in a variety of fields. The implementation of exploitation, research, outreach, collection, and customer data storage is critical in capturing customers' hidden needs.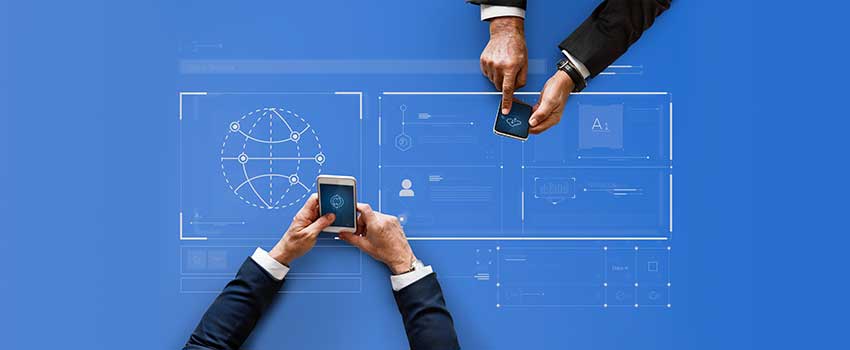 Customer data management is a process wherein the store owners collect, store, and analyze B2B customer data. These tasks aim to define buyers' desires and pain points in order to find a solution to their problem.

Customer data management is an essential task for stores, mainly online stores, in order to operate efficiently.
B2B customer database management entails gathering, analyzing, organizing, and sharing customer information throughout your wholesale company.

Is Magento ready for the B2B market?
Magento's challenge is also its opportunity. Magento already has a successful B2C platform (Magento Community and Magento Enterprise). 
Are you looking for more B2B solutions?
We are eager to provide you with the most effective Magento 2 B2B eCommerce solutions.
Give us a call today!
It is the perfect time for Magento to progress to the next level of Enterprise B2B clients. These clients are technologically savvy, invest heavily in technology, and have high expectations in terms of performance, ROI, relevant features to their business, and customer service.

Best B2B Practices to Manage Customer Data
Effective Communication
Traditional media such as – Newspapers and television are effective communication mediums that can bring you many potential customers. If they hear about you regularly, they may consider your products when there is a need for them.
Security Assurance
Although the wholesale customer's transactions have an enormous impact on the organization, they place a high value on information security. Therefore, make it a compulsory practice to keep the home phone numbers and address details about the company finances private after gathering the personal data from your clients. 
Maintaining Relationships
Even though feedback takes place after the purchase, do not disregard them. Maintaining relationships with B2B customers is never a waste of time.
Reconnecting with them regularly through phone calls and surveys for product feedback will improve product improvement and increase customer satisfaction.
You can refer to some follow-ups after processing support tickets or after the customer has sold products for a while. 
Reassessing Data Attributes
Establish clear metrics and keep track of what data meets them. Also, ensure that the data sets continue to generate actionable insights.
A new challenge has arisen: you must know how to use customer data intelligently in order to capture their insights and drive their engagement.
Optimized Registration 
Moreover, never hesitate to optimize your website's user experience, particularly during the registration and checkout processes. Find dependable tools to help you create an engaging and to-the-point B2B registration form. It's the model for an ideal sign-up form because it's not too long but still contains all of the necessary fields.
Magento 2 Force Login   
Magento 2 Force Login is the entry point for customers to join your store's membership program. You may want your guests to receive different price points and separate access categories than logged-in customers when providing items to B2B and B2C customers. This is done to ensure that all customer groups are treated fairly. 
Use this Force Login for Magento 2 extension if you spend money on specific products and preferential prices for wholesalers only. Its primary function is to limit guest access to specific pages on your website, allowing you to optimize your sales strategy and effectively classify customers. By luring B2B customers into the registration step, the Magento 2 force sign-in action can direct them closer to your next goal. You can then begin to build your customer database.
Company structures in Magento 2 B2B Enterprise Edition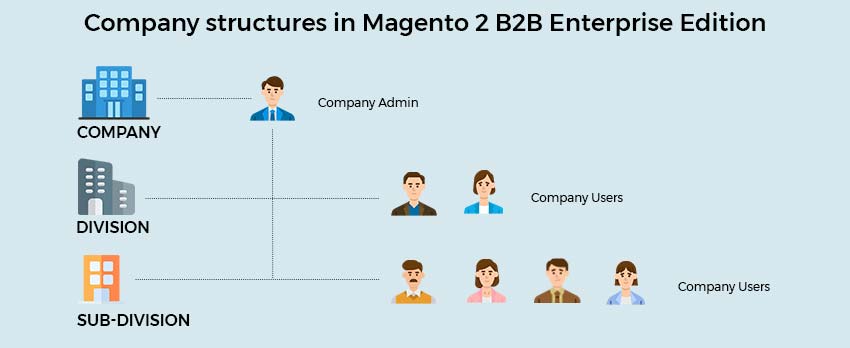 Magento 2 B2B Registration
Show your customers the B2B registration form if they do not have an account. You can display both registration forms, one for B2C default and the other for B2B sign-up,  depending on how many different types of customers you supply your product.
This Registration module allows you to create a basic registration form with required information fields, making customer data management more efficient.
Magento 2 Customer Attributes
Customer Attributes and B2B Registration are the best combos for creating unique registration forms and gathering additional customer information.
Additionally, the Magento 2 Custom Registration Fields extension allows admin users to add new fields to your B2B registration form. As a result, you can get to know your potential buyers from the moment they contact you.
Magento 2 Company Account
Account registration is essential for B2B management. As a result, you may have noticed that the Magento 2 customer data management tools discussed here primarily serve the buyer's initial contact with the seller. 
Company Account, which is fully compatible with the Magento 2 B2B registration extension, will assist B2B store owners in allowing customers to have multiple user accounts.
Magento 2 Sales Representative
While the Company Account extension primarily serves to make life easier for your customers, the Magento 2 Sales Rep extension assists you in reducing your customer database management workload. The Magento 2 Sales Rep module was created to assist you in managing your sales reps and the sales rep team in managing their customers.
As a result, the customer data management process becomes smoother and more personalized while maintaining the professionalism of the B2B business.
Conclusion
Feel free to contact us if you have any questions or concerns about Magento's B2B features. We are one of the leading Magento development company and eCommerce website development firms. We assure you to provide high-quality Magento development services with experienced and certified Magento developers to optimize your business effectively.