Talking About Build Mobile Apps to Cover all Industries and Business Verticals, Diversification of business strategies is today's mantra for business success. Traditional marketing and business strategies moved towards "online strategies" a few years back (or more) and now they are moving towards "mobile strategies".  Mobile application development has spread far and wide capturing all industries and all business verticals. Mobile apps are used for either of the following purposes:
To solve a certain business problem
To "be" the business itself
To represent a part of the business process
To ease the functioning of a process for employees
Advertising Mobile apps
Informative mobile apps
Not restricted to these, mobile apps are rapidly catching on and taking over the traditional business processes. This provides users with a new way of working, a new way of doing business and an improved way of reaching out to customers and capturing new markets.
Here's how Verticals Mobile applications development can help various industries:
E commerce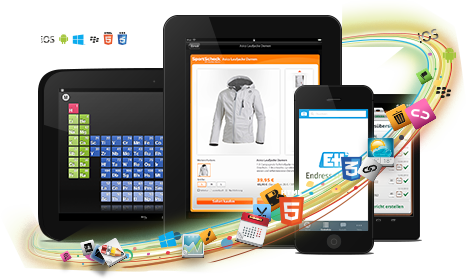 This is a classic example of an industry that can use a mobile application to "be" the business itself.  An E commerce mobile app is a complete store online with the ability to showcase products, help users select products, add to cart, make payment and purchase it from your store! E commerce apps are a great way for online businesses to diversify their marketing channels. It's beneficial too, as mobiles are known for their "always available and always online" nature. Businesses can improve sales and profits easily.
Healthcare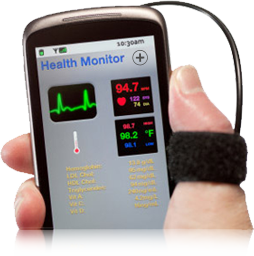 Healthcare  sector has been recently demanding for apps that can ease some processes. Some of the stunning examples of successful healthcare apps are appointment systems for doctors, patient progress tracking etc. There are apps that can successfully manage the entire hospital process of patient registration, billing, out patients and lots more. Healthcare mobile apps are becoming popular these days!
Entertainment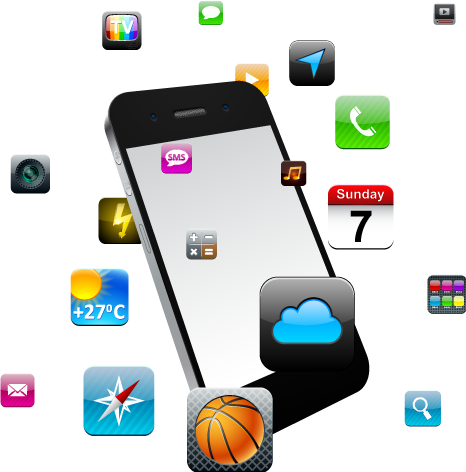 Entertainment mobile apps are much in demand. Well, who does not like a quick round of solitaire or candy crush or chess? Mobile gaming has a lot of demand and many Mobile application companies provide users with excellent gaming and entertainment apps!
Fashion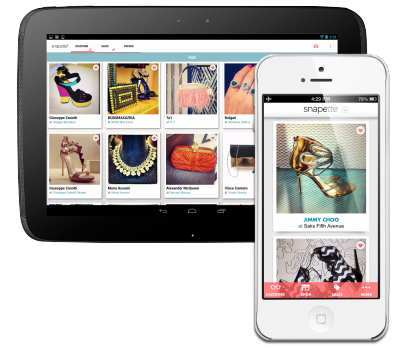 Talking About Build Mobile Apps to Cover all Industries and Business Verticals, Fashion industry can derive great benefits from showcasing their brands via mobile apps. That's not it, the fashion industry can even send push notifications to users about the new range of products like say shoes or accessories etc. Apps that provide users with the latest fashion trends are also becoming popular.
Retail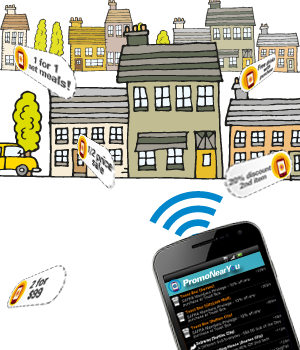 Retail industries benefit from maximum market exposure. An app for your business can help you cross that extra mile in reaching out to customers. Mobile application development for retail industry can be beneficial to target those extra sales figures.
Hotels/Restaurants
Hotels and restaurants can leverage from Mobile apps development by creating handy apps for users to either book a table at the restaurant of choice or to pre book lunch or dinner event. Well, there are some apps that enable restaurants to work on a completely digital menu and ordering system.
Travel and Tourism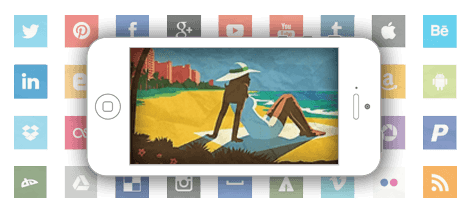 Travel and tourism benefits from mobile apps that can help users with travel bookings, itineraries and even accommodation reservations. Travel industry benefits from many social features of a mobile app that allow users to connect and share travel experiences too.
Real Estate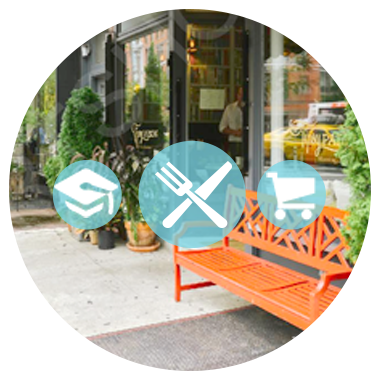 Real estate industry benefits from mobile apps that help users with mortgage calculators, estimate monthly loan payments, estimating property costs and lots more. It also helps generate reports and statements too. Mobile app for real estate helps users to locate real estate property in the location that they prefer and know about the prices and current rates.
Automobile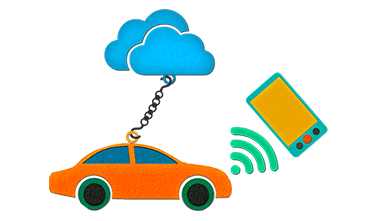 Talking About Build Mobile Apps to Cover all Industries and Business Verticals, Automobile industry with mobile apps benefit from mobile applications for used car sales, cars and bike reviews for the latest models, find the nearest automobile dealers and find out the best deals for automobiles. Mobile app in Full Stack Development technology is a field where your imagination is the limit!
Other than these, if you hire mobile developers, you can create custom apps for almost any field like Social Networking, Education apps and e-learning, sports apps, parenting and kids apps and corporate apps that help businesses run.