You might have worked harder and spent many months to plan out your SEO strategy to recover from Penguin 2.0, in 2013 and finally you've recovered from it. It seems that just a few days back we were talking about the Google Penguin 2.0 update, but that's not all from Google. Now enter Hummingbird and Penguin 2.1!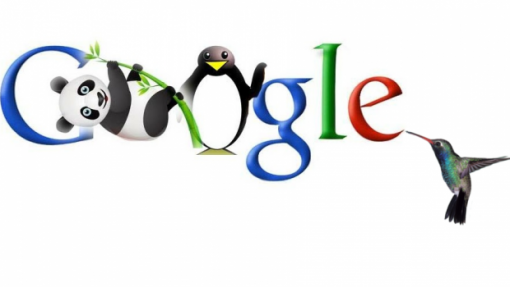 Fortunately, it didn't take more time to these updates from Google. Here're some insights of recent Google updates and how you can fight back to rank as well as recover your websites that have been affected by it!
Google Hummingbird – A Birthday Wish From Google!
On October 3rd, 2013 Google rolled out one of the major search algorithms called "Hummingbird". It was introduced on Google's 15th birthday with the intention to make the search engines more "human".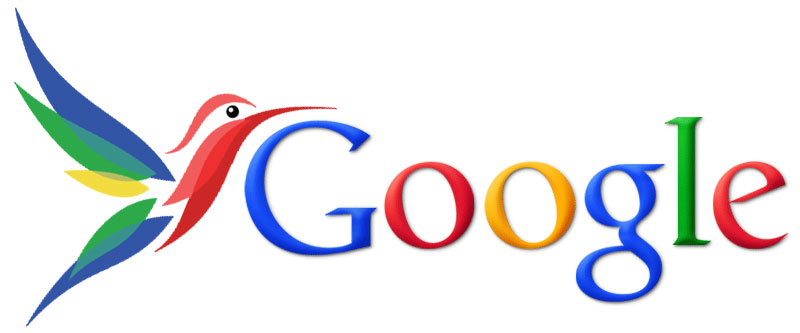 Lots of equations and speculations made regarding the Hummingbird update, but to put it straightforwardly – Google has made search engine more "intelligent". Of course, Hummingbird algorithm is just a beginning of change in search optimization, but it has made the task difficult for the SEOs. There are a lot of implications involved with it.
While this is good for users, SEOs or internet marketers will have to think about various aspects like:
Will keywords go away?
Will Google terminate the long tail of search
Possible intents of your project and other aspects.
Penguin 2.1 – Penguin Refresh From Google To Fight-Back Spam
Just after a week of Hummingbird release, Google has introduced a huge update – Penguin 2.1! It has been said that the fifth confirmed release of Google's Penguin spam filtering algorithm will hardly affect 1% of all searches. However, it seemed a lot of affiliate marketers and SEOs were hit.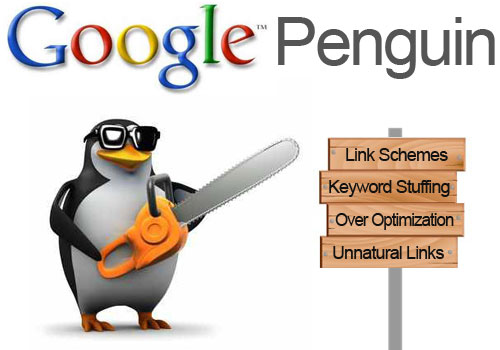 Of course, the new release of Penguin update may not have a significant impact as the Penguin 2.0, but it has severe impact than the earlier version. It focused pretty much on linking spam and keyword over-optimization. It also dug a little deeper into websites than previous updates which focused more on the home page of a website or first-level pages.
So, how to fight back these two updates and how to rank higher?
There is no wonder SEO service provider and internet marketers are trying hard to figure out what things are working and how to get more traffic to their website.
Before we get into that, let's take a look at a few things that you should avoid working on in order to avoid unnecessary penalties from Google.
Forget Mass Link Building
Of course, software and programs like UAW and Magic Submitter can still be included as a link building strategy, but you will have to more careful if you're planning to use such tools! Focus more on quality link building rather than quantity when it comes to backlinks…
Don't go for "Exact Match Keyword" over optimization
Well, this is still a valid method for ranking videos, but it is no longer acceptable for your website. Domain names, page URLs and tons of other things should be paid attention as over optimizing URLs with anchor-text could wipe-out your website from search results…
What to focus on to recover?
Website Interlinking – Work more on a method of interlinking. You can use a specific interlinking method with an exact keyword anchor structure or you can create your own internal link-juice that can help boost up search engine ranking without any external backlink.
Website Structure – Use a precise strategy that capitalizes on creating a symbiotic relationship between all the pages and posts.
Stop focusing more on link building and think more about quality content.
If something is affected by spam, fix it!
Having your website penalized due to Hummingbird and Penguin 2.1 update is of course frustrating, but understanding and identifying things that you should avoid could help you prepare your Google Hummingbird and penguin friendly SEO strategy for the future updates. What's your take on this? Share your views in the comments…!