Are you into digital marketing? If yes, then you should definitely know that it's an ever changing process demanding modifications and updates to websites and processes on a regular basis.
The process of digital marketing keeps on changing with the shifting web trends, revamping search engine algorithms and constantly evolving technologies. Hence, in order to keep up in the digital marketing arena, you need to be a thorough researcher with a keen interest on exploring and learning new things. You need to be a good learner who can adapt to the new changes quickly and act accordingly to get fruitful results as well. These qualities, no doubt, can you make you a good digital marketer, but, what does it require to be a successful one?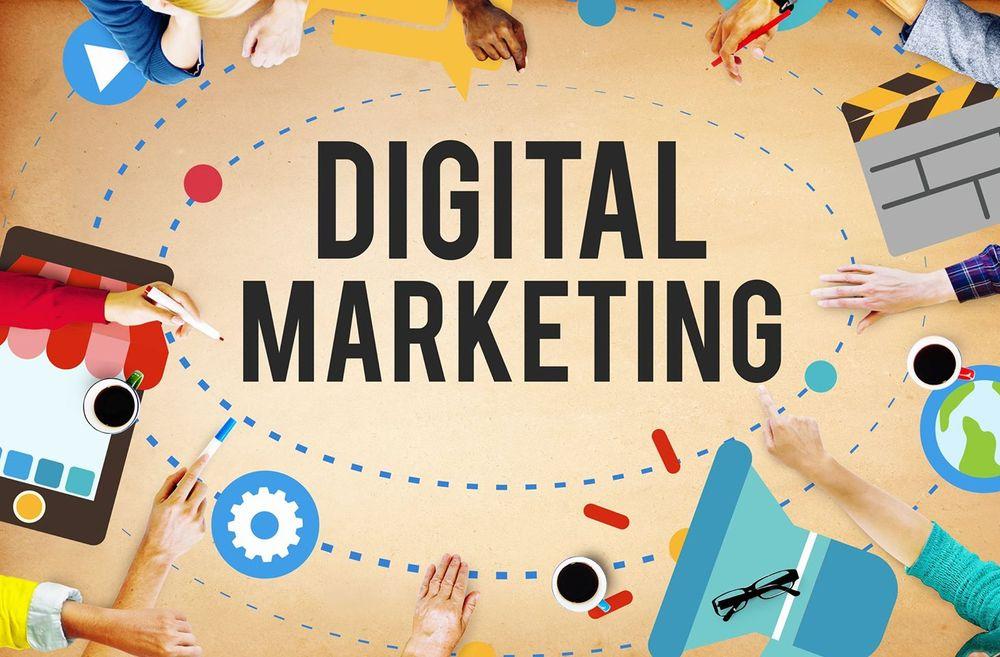 Many people have all the qualities to be a digital marketer, but still, fail to make a mark in this arena. Why is it so? Were they not upgrading their skills regularly? Were they not abiding by the search engine guidelines? No, not at all.
People who have failed in digital marketing have certainly missed out on few essential things that inevitably would have lead them to success in digital marketing.
So, let's now try to understand the things that lead people to failure in digital marketing.
Unrealistic Goals and Strategy:
It has to be done right if company wants to make fortune from its marketing activities.
So, what does right mean here? What are you looking to get right? Yes, it's your digital marketing strategy. In order to gain success with your marketing efforts, you need to plan and work out an effective strategy, a strategy that can actually work to yield real results for your business.
For example, a startup cannot set up goals like that of a well-established firm. It cannot adopt a strategy to yield results like that of a large-scale, time-honored enterprise because they both have different goals and requirements. What would be the short term goals for a well-established large-scale enterprise may or may not be the same for a start-up, even though they belong to the same industry vertical.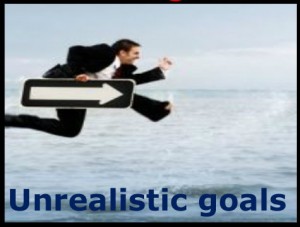 Many people experience failure in digital marketing because they are planning for what is just not possible.
'One man's treasure is another man's trash' is the saying that just holds appropriate in this context. You might have heard of the businesses that achieved successful results with their internet marketing strategies. But, this does not mean, your business should also implement that same strategy for success.
Just analyze your realistic goals which you can actually set up and work to achieve for your business. Consider your budget, requirements, limitations, and assets and accordingly, plan out ppc management services, plan out a reliable and executable strategy for your business without getting carried away by the competitors in the business.
Do not plan for too long ahead and get stuck in the rigid path. Be flexible and work towards realistic short term achievements. You may even though have a timely progressive goal which you are slowly and steadily moving at.
Wrong Target:
It's important to strategize your efforts in the right direction and to the right target for success. Many Social media marketing agency is make this mistakes and It's of no use showing up your offer to those who are passive to your offerings.
One of the biggest mistakes that many marketers do is to not recognize or research about their target audience. They fail to analyze the likes and dislikes of their most customer-convertible prospects and hence, often end up with the strategies that yield them poor results for their hard marketing efforts.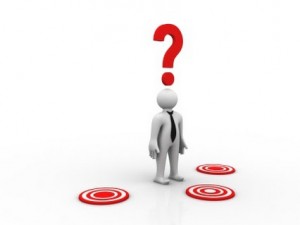 A better way here, instead, is to align your process and strategy for the right audience. Get started finding out people who could be interested in your offerings. Get a clear understanding of what they appreciate and dislike.
How to know this? It's simple. There are many ways online to find one's interests and dislikes. Social media, communities, groups and different things that can possibly give answers for your research.
Just find out your target prospects, resources where you can find them, their interests and then frame your strategy or process to promote your offering to them while keeping up with their interests. This is possibly the best way to convert your prospects into customers and hence, the right way to get digital marketing strategies to yield success.
Not Realizing the Competition:
You are confident, then it's a good sign for success, just do not let your confidence get on your head. Never ever neglect your competitors. Stay in tune with their offerings and processes in order to get right ahead of them. Find your best competitors and analyze what they are doing to succeed. Just keep a keen eye on them and reproduce their successful strategies in a customized and much-polished manner.
Be alert! There would also be some of your competitors who may be watching out your process or strategies as well. Hence, never stop and rest with an achievement….get going and revising your strategies to remain in the competition.
Inaccurate Use of Technology and Tools: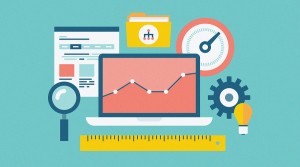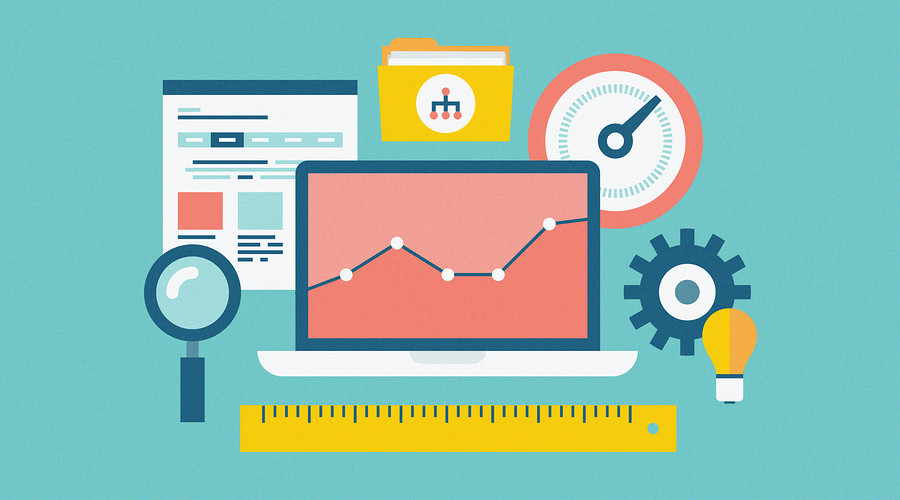 Many marketers lack vision for the right tools and technology in digital marketing processes for time-saving and fruitful efforts to success. Such marketers are not aware of what works best for which processes in digital marketing like search engine optimization, social media optimization, email marketing, brand marketing etc. Yielding timely and quality results would require appropriate and efficient tools at work. In such a case, when one fails to use technology and tools for better processes, he/she would definitely fail to make a mark with their efforts in the modern techno-friendly era.
Not Tracking the Results Properly:
You can only improve when you know what your efforts have yielded and the areas that require improvement. Many often people fail to identify the key performance indicators to track the success of their strategies. Determining appropriate KPIs according to your business requirements and following them all through the time will give you an idea of where to improve and where your efforts need to be focused on. Thus, with proper tracking, you can ensure to work in the right direction for assured success with your digital marketing strategy or process.
Wrapping Up
Hence, to excel at digital marketing, you need to plan your goals well, analyze your proper audience, realize your competition, leverage cut-edge tools and technology and last but not the least, get in track of the results to boost up your efforts in the right direction to success.
Hmmm! Just get all the things to work right for you. Wear the right attitude, keep yourselves informed about the latest happenings in the online world and have the patience to be a successful digital marketer.
Contact Brainvire a leading Digital Marketing Agency for Digital Marketing Services.