Mobile applications, today, have become the most important need of every business in order to stay ahead of the competition. Yes, it's the mobile apps that are quite popular among the masses and hence, are considered as the most effective strategy for business branding. It is for this reason that many businesses today are considering the launch of mobile apps targeted to major platforms like Android, Blackberry and iOS as a new way to attract audience to their products or services. Just launching mobile apps is not enough. Proper marketing is also necessary. You need to plan an effective strategy to market your apps in the market in two phases that is before and after the mobile application development.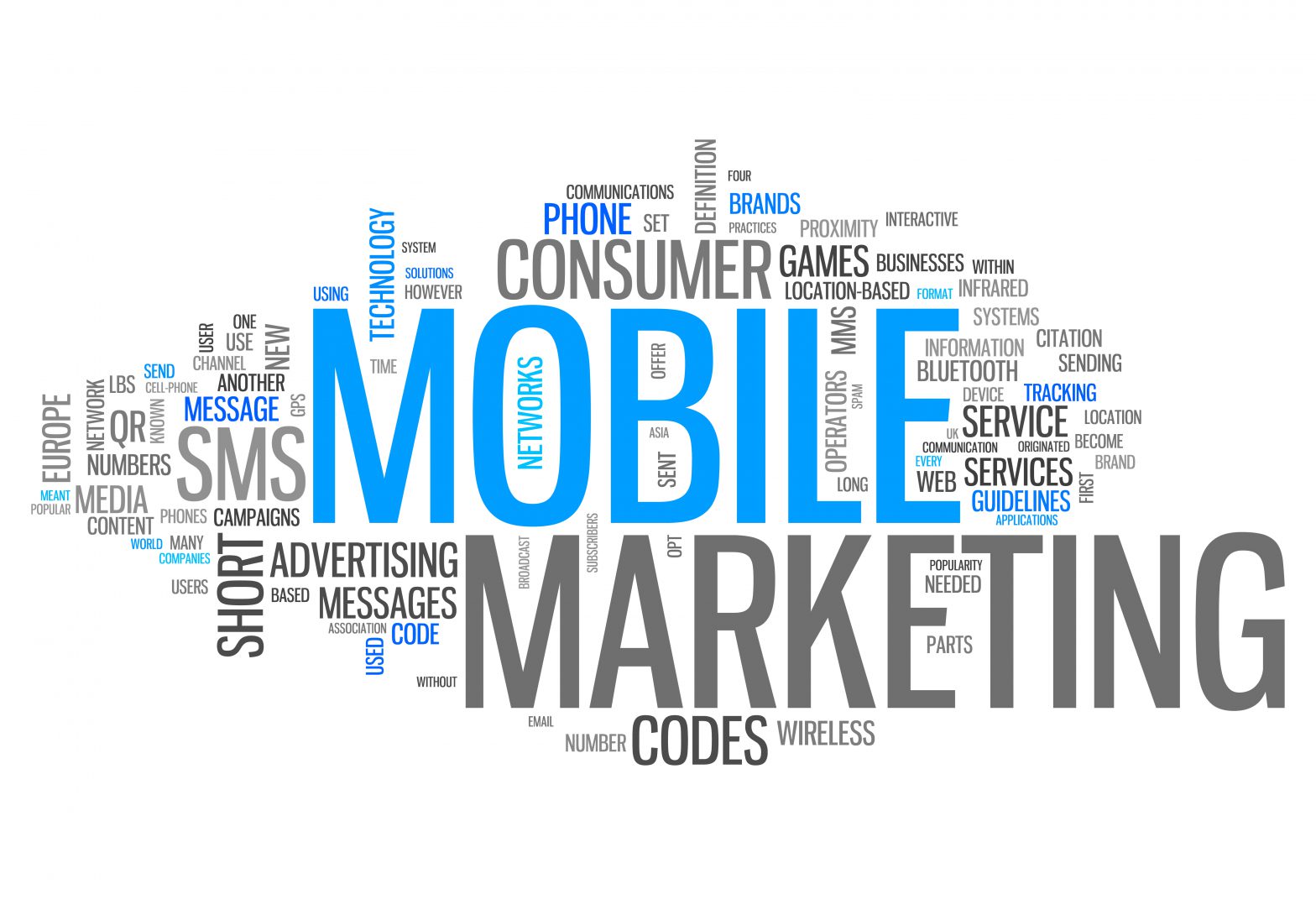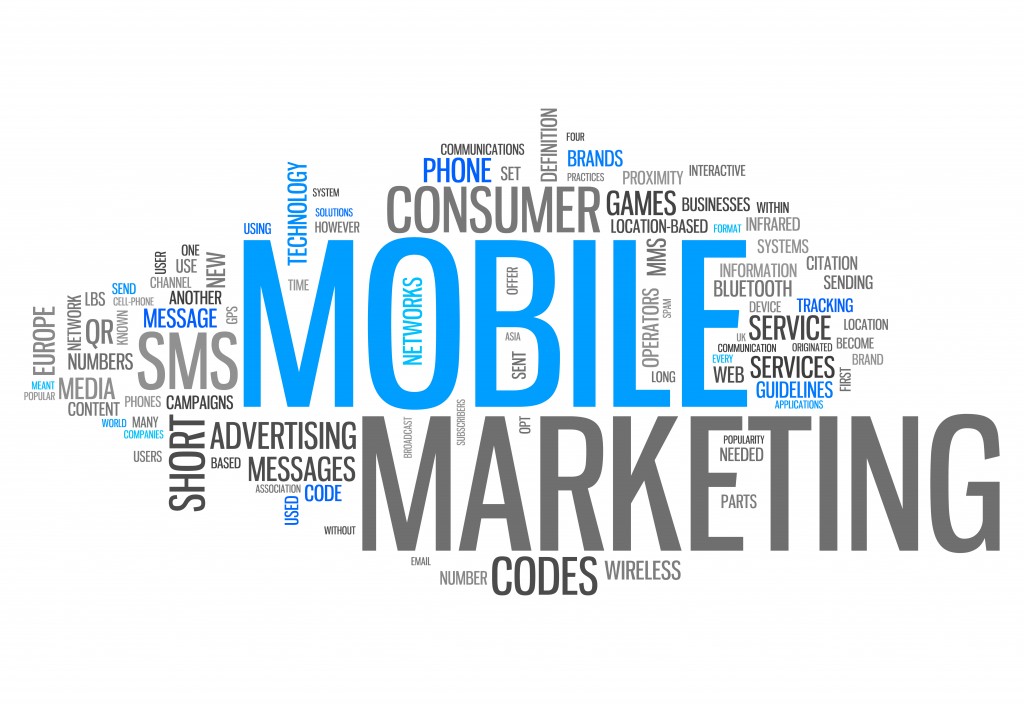 Here are a few important and most effective ways to market mobile apps before and after their launch.
Pre-Launch Marketing Tips
Start Marketing Even Before the App Launch:
In order to get success with the app marketing strategy, one needs to lay the very foundation of their marketing campaign as soon as the mobile app development process starts. It's a good way to make users learn about your upcoming application and just engage them with it.
Start gain the attention of your potential customers towards your app in the early phases of your mobile app development itself. Through various means of marketing like messages, mail or social media connection, just let your trusted audience know about the upcoming mobile application you are planning to launch. Use tools like Twitter for this purpose as this is the place to find the tech-savvy early technology adopters and influencers.
Email marketing is an evergreen and a powerful tool for promotion. It appeals to a broader audience and has the ability to capture the interests of the most influential users on target. So, start capturing email addresses of your thought-so target audience, build your email list and start up your email marketing campaign as early as possible. However, you can just start blogging about your new mobile application and let your audience know about its features and so on. Keep comments open and let your audience speak their minds. This is the best way to publicize your mobile app even before its launch.
Post Launch Marketing Practices
The real mobile app marketing process starts here as you now have the real application developed for your business needs. The following strategies can help you popularize your mobile app after its launch.
The best way to make your application famous is to collect reviews of the users by posting about it on various app review websites, news portals, media resources etc. Just ask people to write their , rate your application and post comments about it on these sites. Allow the users to free download the app and use it for limited period of time. Most of the users are expected to post reviews of your app after using it and hence, the positive reviews will build trust among the users for your application and hence, will make a positive impact on others.
Share about your application and its unique features on popular social media tools like Facebook, Twitter, LinkedIn, Instagram and so on. This will get more audience for your application.
Make sure you post a blog about your application or create a page about your app on your website. This will better promote your application as part of ppc management services as most of the users who are already familiar with your website will learn about it.
So, try these ways to kick start and lead your mobile app marketing campaign in a successful way before and after mobile app development company to reap the best possible benefits.