There has been continuous hike in the numbers of the people who use their smart phones to find and buy products and services online and these numbers are the dream of every marketer or Digital Marketing Agency to chase out in order to get the best promotion possible. Mobile is basically the most popular and the only platform through which a business can easily reach out to the largest crowd of people in order to promote their brand, products or services as part of brand marketing. So, if you want to go with the trend and remain ahead of your competitors in the business world, you should unfailingly opt for mobile app development for your business.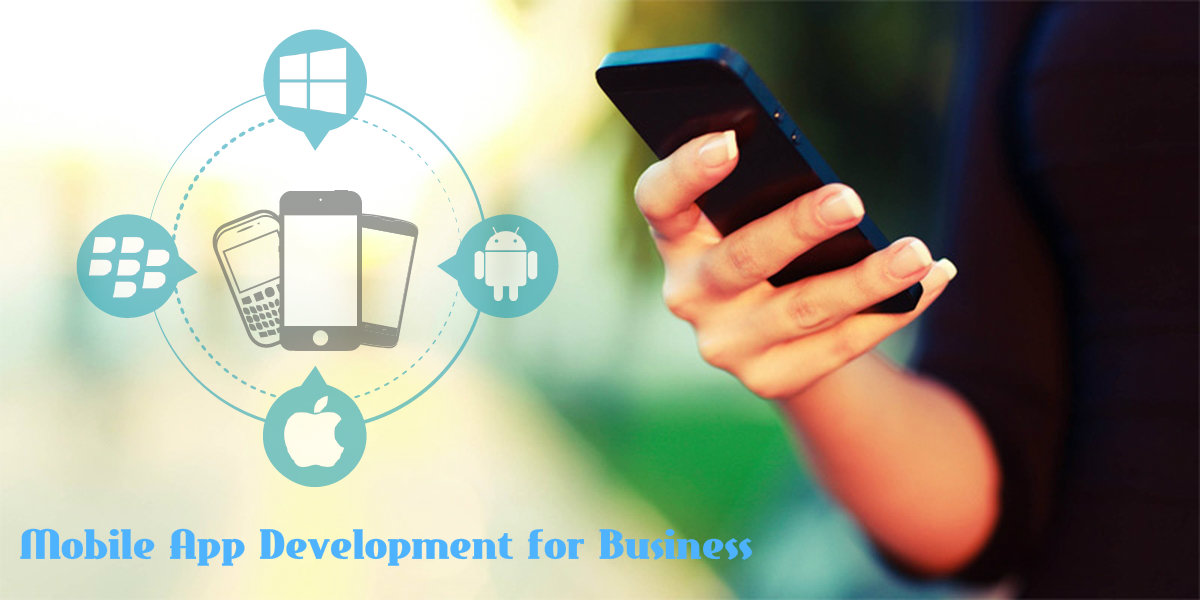 Thinking about the costs, mobile app development for business can range from a small fee up to the largest investments possible depending upon the needs of the firm. While many of them feel hesitated to invest in mobile apps, many business owners think that apps are unnecessary when they already have a mobile website to reach out to the audience available over the smart phones. But this is a wrong notion. Even though your business has a mobile website, it is wise and beneficial to have a mobile app developed for your enterprise as it will not only get you more customers but can also improve your branding efforts and give you better profits on the whole. You can either opt for iPhone or Android app development services as per your needs to engage the largest audience group for your business promotion through the two most popular mobile platforms across the world.
Here are a few benefits a business can derive by opting for mobile application development.
Easy Accessibility 24/7:
A mobile app will make your business easily accessible to your target audience at any point of time irrespective of their location. The cross-platform apps developed for your business will enable your users to access your services irrespective of the device they are using. Whenever they want to buy products or access the services from you, all they are required to do is to just click on the app and get going. While to access website a user will have to open up with the URL of your site and this may take some time, with an app all they are required to do is to click on the app.
Marketing and Customer Retention:
Your app is your brand and when you have a mobile app developed for your firm, it means that your brand will now be available as an icon on people's phones thereby getting better recognition for your brand. The person who has your app on his/her phone will definitely access it whenever he/she thinks of buying similar products/services as that of yours. So, a mobile app gives your business a better way to retain your existing customers.
Better Customer Relations and Sales Opportunities:
With a mobile app, your products or android app development services are always accessible to your customers and literally at their fingertips. Your customers can easily engage with you and your products for their needs. Be it tech support or any other queries, you are always available to your customers when they require you. Even on the go they would be able to access your services through your app right from their mobile phone and would not have to wait to buy your products from a laptop, PC etc.
So, mobile app development is must for a business in the modern times to remain ahead of the competition. This is a reliable mechanism for the brands to engage more and more customers and get more sales for any mobile app devlopment company.