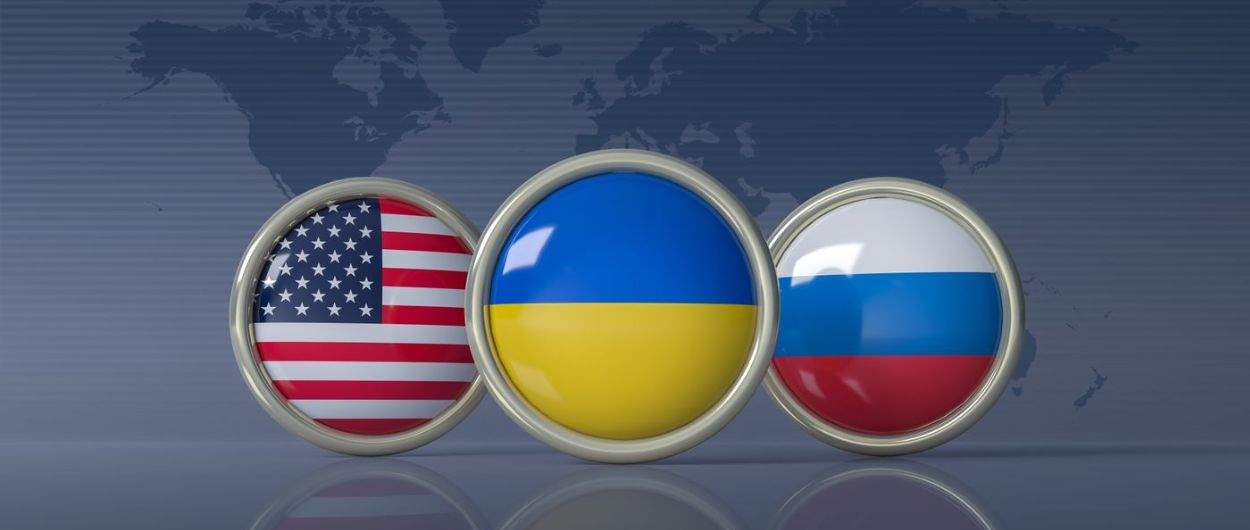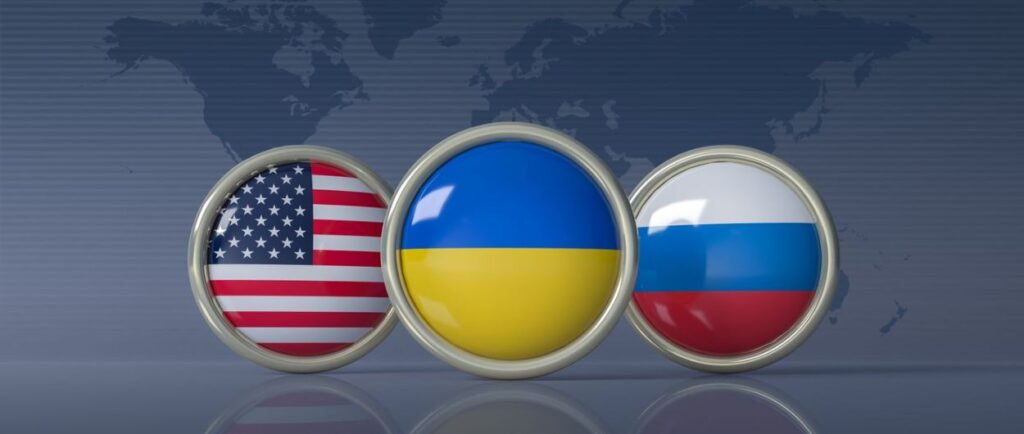 The tension between Russia and Ukraine has been the scoop in the latest worldwide news for nearly three months now, which has brought everything and everyone to the brink. 
Back in 2014, the annexation of Ukrainian Crimea and the invasion of Russian forces sparked animosities between Russia and Ukraine. The dispute was unforeseen then. With diplomatic help from the United States and the European Union, Ukraine was able to stop the invasion and confine the battle to a neighboring border region. However, it appears that things have now gotten out of hand.
Russia is said to have collected about 100,000 troops on the Ukrainian border, with another 30,000 in Belarus for big war drills.
In the wake of rising conflicts between Russia and Ukraine, many corporations from many nations that were or planned to collaborate with Ukrainian firms are reconsidering their plans.
Fifty-seven Japanese companies doing business in the Eastern European country are changing supply chains and relocating their staff in preparation for a possible regional crisis.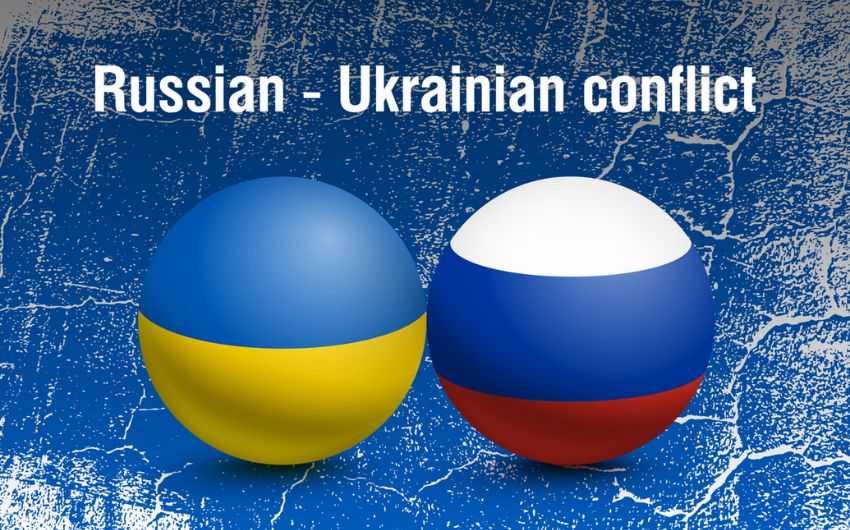 As per the latest report's assumptions, Ukrainian IT firms that businesses abroad have outsourced for software development purposes might face huge losses.
Until recently, Ukraine was thought to be an excellent site to start outsourcing software development as it was well-known for its extensive technological knowledge.
The HackerRank rating for 2019 ranked Ukrainian developers 11th in the world.
The question now is: What does the future hold for outsourced software development projects? Is it safe to entrust a project to a Ukrainian software development firm in the wake of recent tensions?
Let's try to find answers to these perplexing questions.
What effect did Russia's invasion have on the IT industry?
Ukraine has global recognition in the tech domain. The Global Outsourcing 100 list includes 16 Ukrainian IT companies. Ukrainian IT services have been picked by more than 100 Fortune 500 businesses.
Romania, Poland, and Ukraine are the most preferred European destinations for software development outsourcing services in Eastern Europe. These countries' IT businesses are rapidly expanding, and their developers are highly skilled.
Factors like high code quality, geographical proximity, time zone, Strong National IT Community, language proficiency, and cost-efficiency made the country a sought-after place for outsourcing software development and delivering significant value to businesses across the globe. 
The IT sector in Ukraine is one of the most critical sectors for the country's economy, as evidenced by the preceding data.
The Ukrainian IT industry has significantly been affected by the ongoing Russia-Ukraine conflict. The uncertainty in the market has led to many companies looking for new opportunities abroad.
Looking to outsource software development?
Let's Talk and give you an honest evaluation first!
The current political tensions have also led to a decline in the number of foreign investments into Ukraine, making it difficult for local IT companies to survive and grow.
The drop in demand for IT specialists has also led to a decline in salaries for these professionals. Despite this, there is still a need for skilled professionals as Ukraine's economy can fall.
The Russian occupation of Crimea has also made it difficult for Ukrainian software developers and programmers to work with their international clients, resulting in a significant decline in their productivity.
Does that mean India might become the next Software Developing Outsourcing Centre?
India is primarily affected by the whole scenario in many ways:
In the event of a conflict, Europe is concerned that Russia will cut off gas and oil supplies and raise energy prices. Oil prices have already risen 14 percent in a month, passing $90, and analysts believe they might reach $125 a barrel if the crisis is not resolved.
In Ukraine, India has around 20,000 citizens, primarily medical students and business experts operating in pharma, IT, and engineering. Our government is concerned about their safety in the case of a crisis, even though the MEA maintains it is not currently evacuating individuals.
As the United States and Europe have become more focused on their Indo-Pacific strategy, which places India at the center point, while India deals with Chinese aggression and land grabs at the Line of Actual Control, with 100,000 troops on both sides, the world's attention has shifted away from China and toward Russia.
India is in the process of purchasing the Russian S-400 missile system, and New Delhi is hoping for a relaxation of US sanctions. However, the delivery of the technology and the likelihood of a presidential waiver will be complicated by conflict.
Even if this could have a significant impact on India and other countries, there is undoubtedly a silver lining.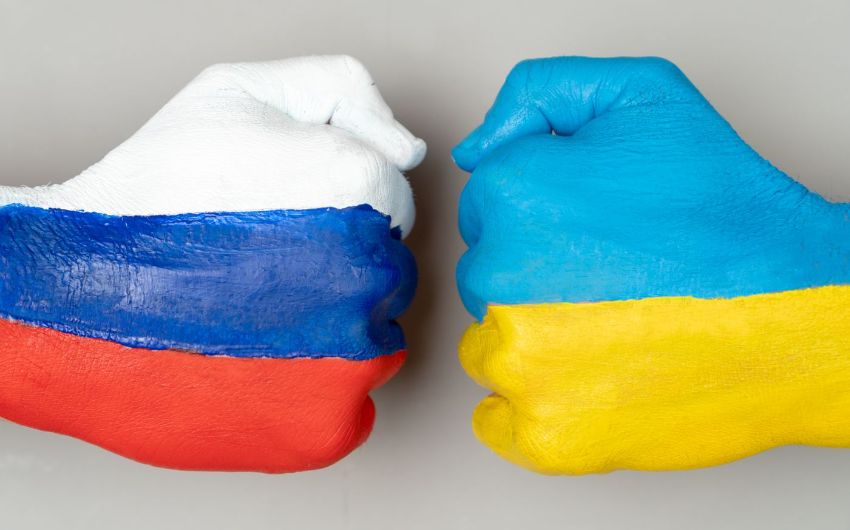 In this crisis, software development outsourcing can get shifted from Ukraine to India. 
According to Statista, global software spending in 2019 is expected to exceed $738 billion USD. Daily outsourcing is becoming more popular because it generates profit for organizations.
A growing number of businesses and startups are considering India as a software outsourcing destination. And now it's possible that the countries cooperating with Ukraine would shift their attention to India.
According to OurStockPick, India had a 56 percent market share in the worldwide services sourcing business in 2018. This was the world's highest.
India is a top offshore software development site. Lower prices, improved software quality, no communication obstacles, and a large skill pool are advantages of outsourcing software development to India.
The aforementioned statistics demonstrate why India is the undisputed leader in custom software development.
Another perk is that every city in India has a plethora of software consulting firms. As a result, you have many options when it comes to selecting an outsourcing partner. You can also read this post to learn about the most beneficial software outsourcing model for your company.
Brainvire has been a prominent software outsourcing company in India for over 20 years. Therefore, we can be your possible software firm and lawfully supply quality software to you on time.