Social Media, the hottest sensation today across the world, is fastest mode of communication these days. People create their social media accounts and share content with thousands of friends and followers worldwide. As businesses approaches many Social Media Marketing Agency , Social media plays an important role and has become integral part of the businesses. It can contribute in the success and growth of your business; if rightly used. There are some people who are yet to understand the benefits of social media for business.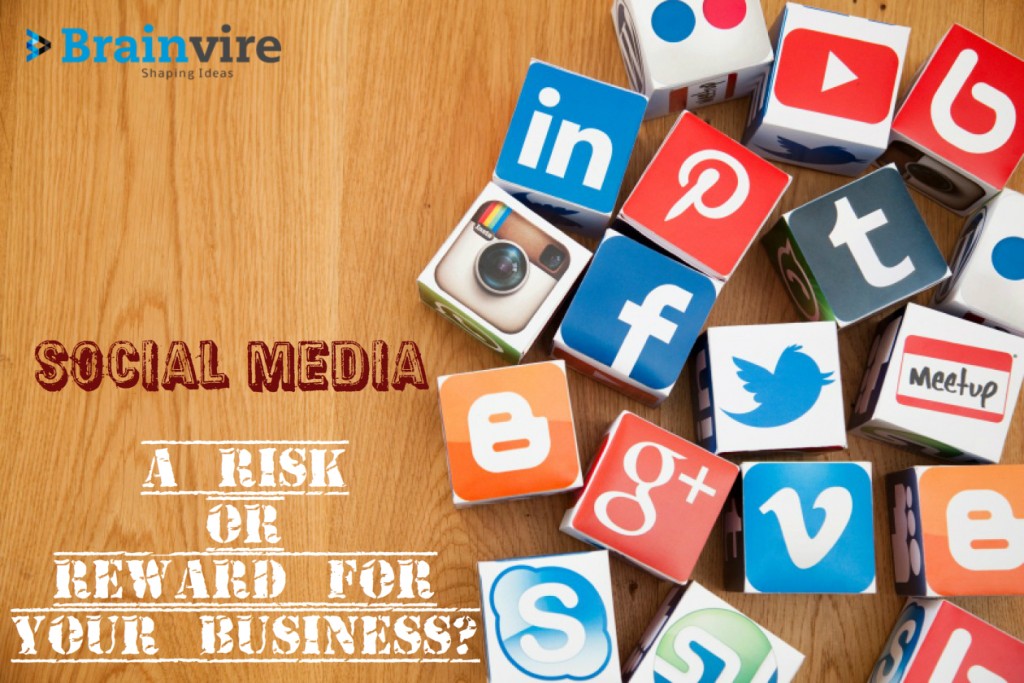 So, for all of them sitting out there, let us take a look at some of the most important business benefits of social media…
1. Knowing the audience is the key to successful business: It is the first step to climb in any and every business. If you do it correctly, you have begun well. So, there are a few tools that help you know your audience along with their age, gender and language.
2. Social media helps you to find the target audience: Using Facebook and Twitter; as they allow you to communicate with audience. You can target them by location, age, relationship status, language, education and gender, to name a few.
3. Find new customers and expand audience: Social media plays an important role in finding out the new potential customers to expand the targeted audience.
4. Instant feedback from customers: If you are launching a new product or want to start providing new service, you might want to know the customers' perspective. Well, social media helps you get the instant feedback from the customers; be it positive or negative.
5. Get ahead of your competitors: All your competitors use social media for marketing and various other purposes; so if you do not use it, you will stay behind your competitors.
6. Increase web traffic and search ranking: It can also help you draw more visitors increasing the web traffic to the maximum possible which will result into high search ranking; which will ultimately help you in the search engine optimization.
7. Share content easier and faster: On social networking websites, you can upload your content and share to people across of the world just with the help of few clicks in few seconds.
8. Generate leads at lower costs: This is the best way to generate more leads at lower costs; saving the money that you would have otherwise spent in ppc management services and advertising your business.
Well, every coin has two sides and with so many benefits, the risks come along too! So, let us discuss the other side of social media. Some of the most common social media risks that you might save your business from are human error, processes, legal, data, compliance and financial, to name a few. Other social media risks include operational, reputation, ROI, costs and bandwidth. It is up to you whether you will get the benefits or be the victim of the risks. So, protect your organization or digital marketing agency from the risks and use social media to expand your business and make the most out of it. Good luck with that!
Related Post: 10 Ways to Engage Audience Via Social Media
If you are looking for SEO company in USA then contact Brainvire for efficient digital marketing services.