Are you planning to get an app built for your business? Are you planning to target a large number of audiences? Are you thinking to get a PhoneGap app developed? Do you need help in hiring the PhoneGap app development company? If the answers to these questions are positive, you have landed upon the perfect page, as you will get to know some of the most important questions that you must ask the professionals before hiring PhoneGap app developers.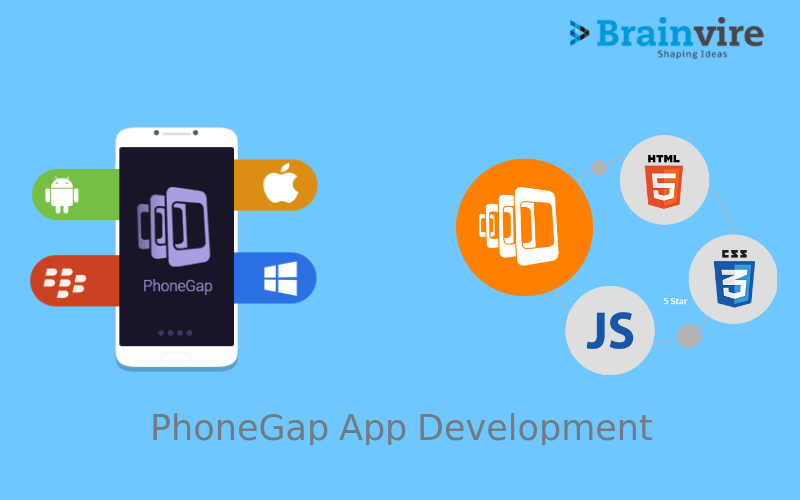 in the compitetion of Android Mobile App Development No one is unaware of how amazingly the PhoneGap app can be beneficial to the businesses; be it a small business or medium-sized or large enterprise. Every business owner wants to reach the maximum audience possible. Everyone wants to lessen their development time and cost to the minimum. Fortunately, PhoneGap applications provide all of the above-mentioned things. In addition to that, it also helps you attain the uniformity in the applications for all the devices; Android, iPhone, and Windows, to name a few.
If you have made up your mind to get your app built in PhoneGap, you cannot build it on your own. You must hire a reputed and experience PhoneGap app development company that has got a highly skilled and talented team of professionals and PhoneGap app developers in order to get your app built just right. However, it is extremely important to choose the right company, as your mobile commerce application will play an important role in the success or failure of your application.
In order to make sure that you choose the right PhoneGap application development company, you must follow a simple process. You must make a list of questions and ask those to all the companies that you visit. If you cannot think of questions, do not worry. Here is the list of questions that you must ask the professionals before sealing the deal with the mobile app development or PhoneGap company…
1. How many years of experience do you have in developing PhoneGap applications?
2. How many PhoneGap apps have you developed to date?
3. Do you build just apps or provide other PhoneGap services too?
4. Do you work with any other platform? Which are they?
5. Are you available for my project now?
6. How much will you charge me as per my requirements?
7. How much time will you take to complete my project?
8. Which tools and technologies do you use?
9. Do you provide a guarantee and warranty for your work?
10. Do you provide after development support? Are there separate fees for the same?
Now that you are aware of some of the most important questions to ask PhoneGap app developers, it is advisable for you to remember these questions and ask them to at least a few companies that you interview. Never ever choose the very first company that you liked. Shortlist at least four and then compare them to choose the best one. The one that provides the best services as per your requirements in your preferred timeline and duration at the cheapest price can be considered as the best company. Good luck with that!