The wearable devices like smart watch, smart glasses, wrist bands etc., the excellent tools with combination of technology and electronics have been around for a while from now, leveraging the ultimate benefits to various industrial sectors in an innovative way. The developers today are finding innovative ways to tap the real potential of these devices and are trying hard to incorporate them in real life solutions and business operations. The wearable technology is now on the minds of all types of users be it entrepreneurs, individuals or various industrial users who are looking to get best possible benefits from these gadgets. Similar is the case with finance industry as well. The modern finance industry is now taking a turn on the wearable apps for iOS and Android gadgets as tools for secure and easy finance management.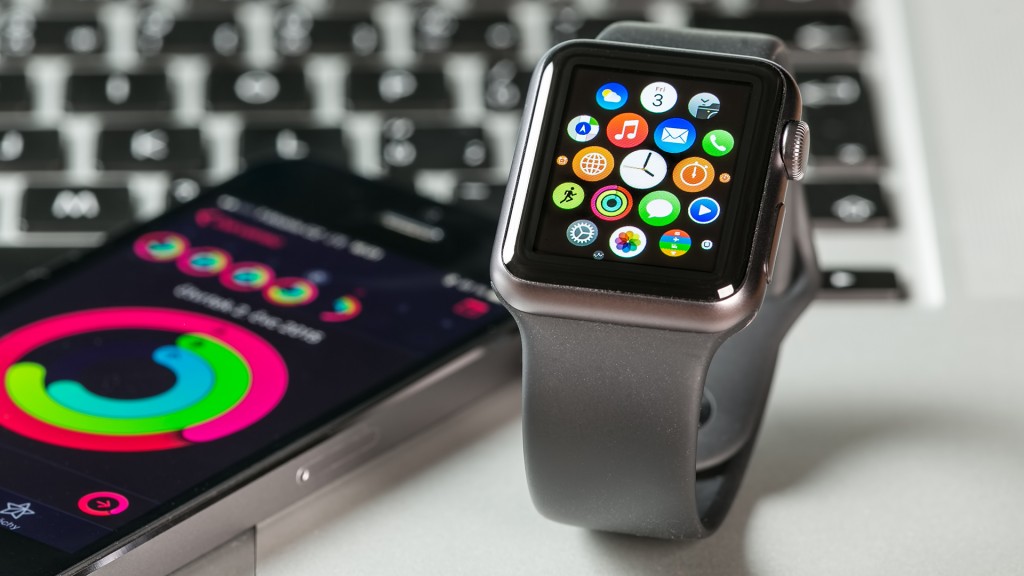 Scope of Wearables in Finance Industry:
The financial industry hasn't yet adopted this technology, but, however the studies reveal that many financial institutions across the globe are searching out for the possible use cases to deploy this ground-breaking technology in their operations. They are experimenting with wearables in order to create possible opportunities to engage customers by reshaping the possible customer experience with financial transactions. The finance industry is expected to gain a momentum with wearable apps as the financial institutions will now be able to provide convenient, personalized and safer finance digital transformation to their customers in the form of quicker finance (bank balance) checks, reminders, finance updates like the stock updates, payments, fraudulent alerts and financial schemes and offers.
Contribution of Wearable Apps/Technology to the Finance Industry:
One of the major contributions of wearable apps will be in the banking sector where the customers are provided with better tools to check their account balances, track stock market quotes and possibly carry out banking transactions right from their gadgets. While digital banking consumers seem to be excited over performing the banking transaction through smart devices, many of them expect the process of banking through wearable apps on gadgets to be much simple to perform than the traditional ones.
The wearable apps for Android and iOS devices will provide easy access to information, effectiveness of communication, and speed of contactless payments to the financial services customers and hence, are expected to go on demand with the upcoming time. Wearable apps for financial services industry could be of best help to the field agents who can perform tasks like real-time appraisals and on-site damage claims verification easily with these apps. Using such apps can drastically improve the efficiency of employees in the finances sector and when integrated with claim management system can fasten up the claims processes for the clients thereby improving the productivity of the finance companies.
So, one thing is for sure that with evolvement of wearable apps for iOS and Android smart devices, the financial service consumers will get better functionality for their financial tasks with much more security being a major factor. However, this would give them a perfect blend of functionality, security and fashion in one device. As of present, it seems that financial industry is yet doubtful to implement wearable technology and is on wait and watch mode to analyze the adaptability of the technology in various industrial sectors. The financial services and banking industries are now looking out for value proposition of the wearable technology accounting to improved experiences for customers and quality life.