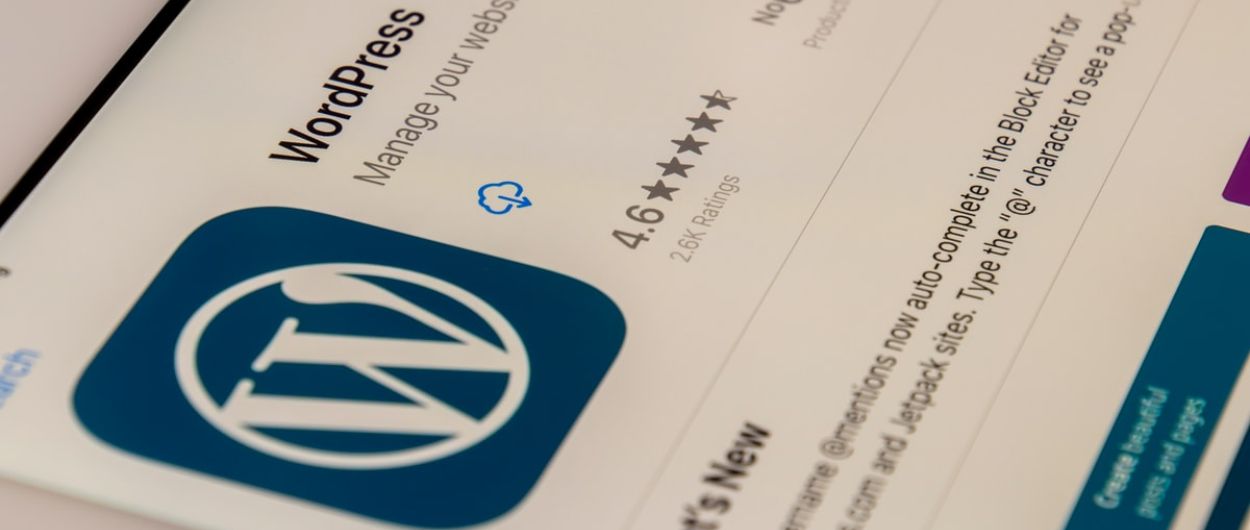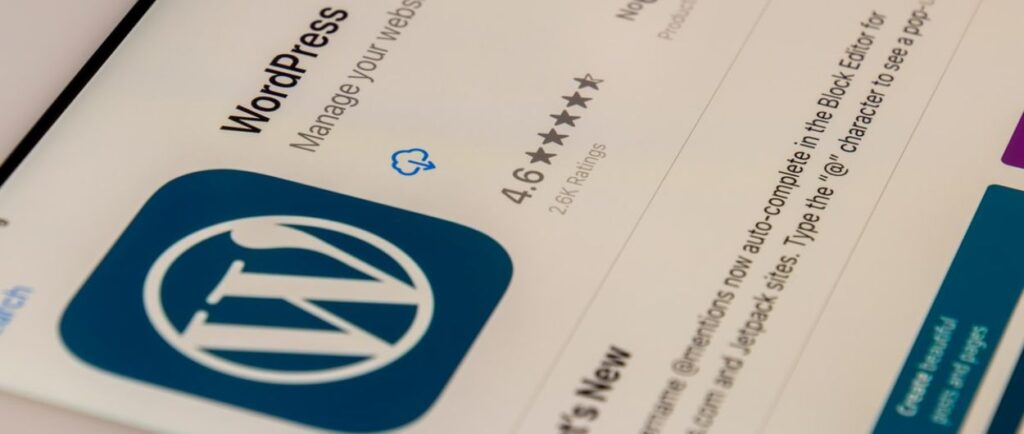 How long does your WordPress page take to load?
Is it more than 3-4sec? 
If yes, then it's a problem. 
The amount of traffic, leads, and conversions you receive and your online business's brand visibility and overall bottom line are all directly and indirectly impacted by your site's speed. 
Imagine a customer landing on your eCommerce website, your website's loading speed is the first thing a potential customer sees when they visit your site. They're more likely to abandon your site and look elsewhere if they see a loading screen.
Because of this, your website is misjudged, and the user experience suffers. In addition, all your marketing efforts, including content strategy, conversions, sales, and your company's revenue, are all harmed due to this problem.
Google has recently concentrated on high-quality content and better page experiences to improve the user experience. As a result, websites that can accomplish this will gradually move to the top of search engine results pages. However, page speed issues may prevent you from ranking first. As a result, optimizing your website for speed is unavoidable.
This article will help you know the market benefits of having your website optimized for speed. But, before that, let's understand what causes sluggishness in a website. 
What Causes a Slow Website?
When it comes to loading times, a WordPress website is already on good ground. However, if your website has a lot of pages, content, and features, it can be tough to make sure that each page loads as quickly and efficiently as possible. Here are six of the most typical reasons your WordPress site lags for speed. 
Poor Investigations Into Hosting
To guarantee a fast and high-quality site, it is essential to have a reliable host. Hosting a website on the internet is a form of renting space. When it comes to web hosting plans, there is a wide range of options and price points. Low storage and bandwidth are two things to watch out for when choosing a bad hosting plan for site speed. Choose a program that can handle your website's needs. This single move has the potential to boost performance dramatically.
The Number of Plugins Is Too High
Users of WordPress sites and blogs benefit enormously from the plugin ecosystem. Many plugins are well-written, but not all of them. It should be clear that a plugin is merely an addition to your site's code to enhance its functionality. This can significantly impact the site's performance if a poorly developed plugin. In addition, adding more plugins raises the possibility of compatibility issues. As a result, the performance of your website may suffer, and it may even go down entirely if you do this. Therefore, do your homework before relying on any plugins. Make sure only to use high-quality and well-reviewed plugins on your site!
Conflicts With The Configuration Of The Cache
When it comes to delivering web pages that load quickly and respond appropriately, there is no substitute for caching. Even though caching can be difficult, the concept is straightforward. Caching is just a map and answer key for your server (your web host). Because it doesn't have to use many resources to load a page for your visitors, it can instead refer to its answer key and deliver an ideal response quickly! However, all of this can be taken care of for you by a slew of well-tested plugins. The following section will go over a few of those possibilities.
Not Optimized Images
Non-optimized photos are another common cause of slow websites. In WordPress, images rarely have the proper size to be displayed on a web page when they are uploaded. Several plugins are available for WordPress to ensure that your pictures have the ideal aspect ratio while also compressing them. This reduces the amount of memory your server has to work with by offering smaller, less intensive graphics. This results in reduced file size without significantly degrading.
Talk to our WordPress Experts!
We ensure your website is back on track quickly and help you achieve digital marketing and business goals.
Improve Javascript Block Version
Render blocked JavaScript is the last of our six culprits. If you're afraid of what this means, don't be. This is what makes your site exciting and interactive for your readers. However, if your JavaScript isn't optimized, it might drastically slow down your site. There are a couple of options here, but we've found that postponing JavaScript until the page is accessible to the end user is the best option. As we'll see later in the article, several fantastic plugins can accomplish all of this for you.
The code on your website is too large
The final culprit is linked to JavaScript's ability to prevent content rendering. WordPress websites, as you may have guessed, are full of code. If this code is poorly written and kept, it can significantly impact the system's overall performance. However, many programs may help you compress and optimize these files so that your users can access them as quickly as possible.
Benefits of getting Webpage speed optimized 
Website Evaluation 
A website Evaluation uncovers any issues with your website's speed and loading time. In this method, they may figure out what's slowing down your sites and correct it.
Your website may suffer as a result of the work they undertake.
We can help with search engine optimization, ad operations, and content marketing. In addition, your digital strategy may benefit from professional advice on tackling these issues.
Customers won't be interested in a fast site if the content is weak.
Quality Execution and Quick Results
Troubleshooting performance and speed difficulties can be time-consuming and labor-intensive in some cases. Therefore, an inexperienced individual or freelancer will take longer and be less effective in this situation.
You can use several tools and plugins to remedy some of the issues, but stacking too many plugins together might create a whole new set of problems.
It's also important to remember that time is running out. As was previously said, most people have limited patience for pages that take a long time to load. The more time you waste trying to fix the problems with your website, the more customers you'll lose and the more money you'll lose.
Your digital marketing funnel will function smoothly and provide conversions with a WordPress developer services.
Third, a high degree of expertise. 
Brand Reputation 
It's terrible for a business to have a sluggish website. People rarely pay attention to how quickly a page loads because they take it for granted. They will, however, become dissatisfied with your brand if the process takes an excessive amount of time. Furthermore, unsatisfactory customer experiences lead to unfavorable reviews, harming a business's image.
Customer Engagement
A website's performance can't be fixed in a single step; it must be worked on over time. An independent contractor may repair your website, but you'll soon find yourself back where you started.
Content and pages are constantly being added to the vast majority of websites, notably e-commerce sites and digital newspapers. High bounce rates, low conversions, and declining revenue will quickly become a reality if they are not effectively optimized.
Bottom Line 
There are many more benefits to having a speedy and well-optimized website than what we've spoken about here. In today's world, the only thing standing between you and success is having a robust online presence, and your website is the hub of that.
If your website is large or in poor shape, you may have to spend a significant amount of money on page performance optimization, but the return on your investment will be well worth it.
Your website will be back on track in no time and will accomplish your digital marketing and business goals if you hire a team of experts.