It was a great start to Imagine 2015, a Magento and eBay Enterprise commerce conference!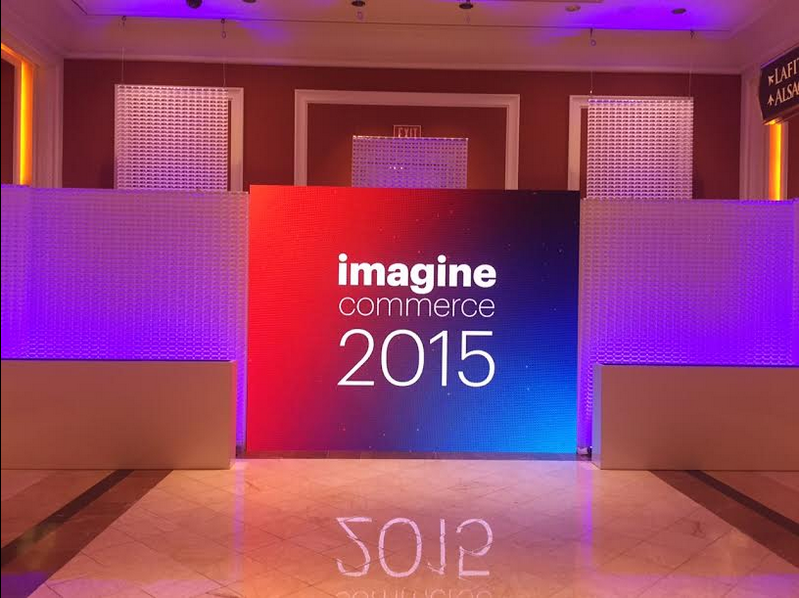 Yes,eBay enterprise is #1 ecommerce platform provider in the Internet Retailer Top 500 and so, in the fifth year of Imagine commerce conference, Brainvire is proud to be the Silver Sponsor.
We are extremely delighted to be part of this Las Vegas event. Two days have already passed by and we have had an amazing time meeting up, talking business, discussing opportunities and having fun with lots of eCommerce Business owners and like-minded tech savvy people.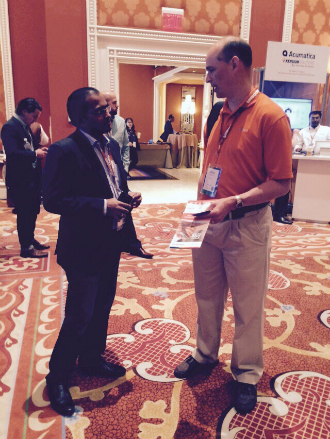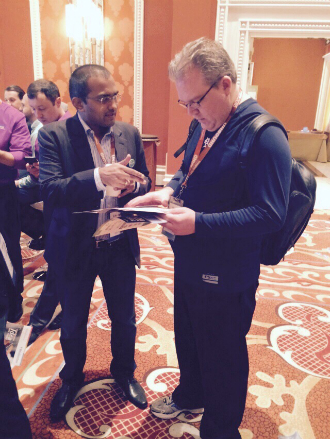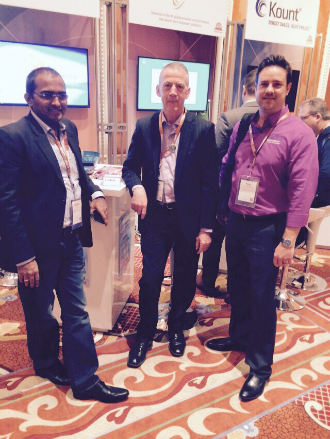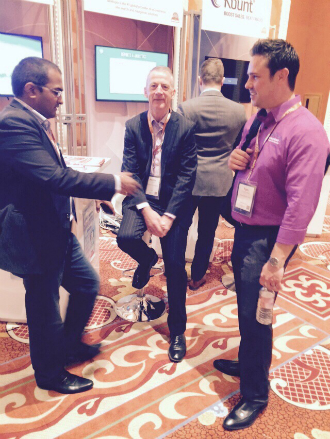 Day1:
The opening day, April 20, 2015, was full of special programs, training and networking events. The day started with the speeches from the Magento solutions partners about the payment technology solutions which helped attendees to incorporate the safety measure in their eCommerce website development business. We attended the customer-driven innovation and commerce conversations I, II and III.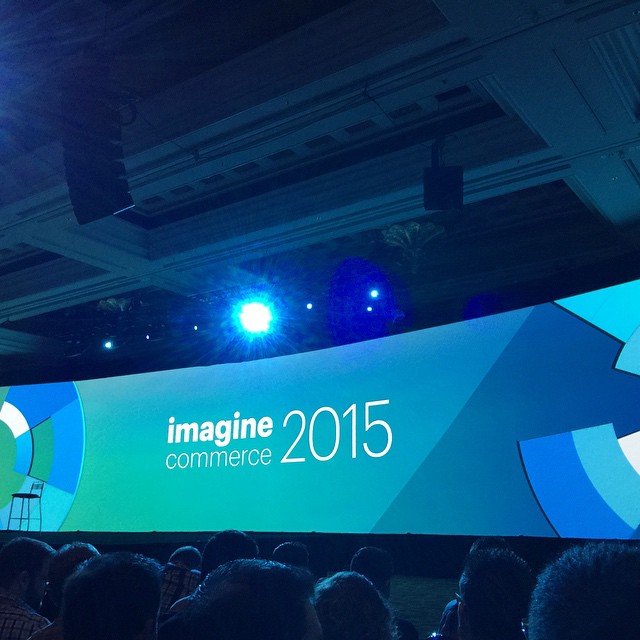 Day2: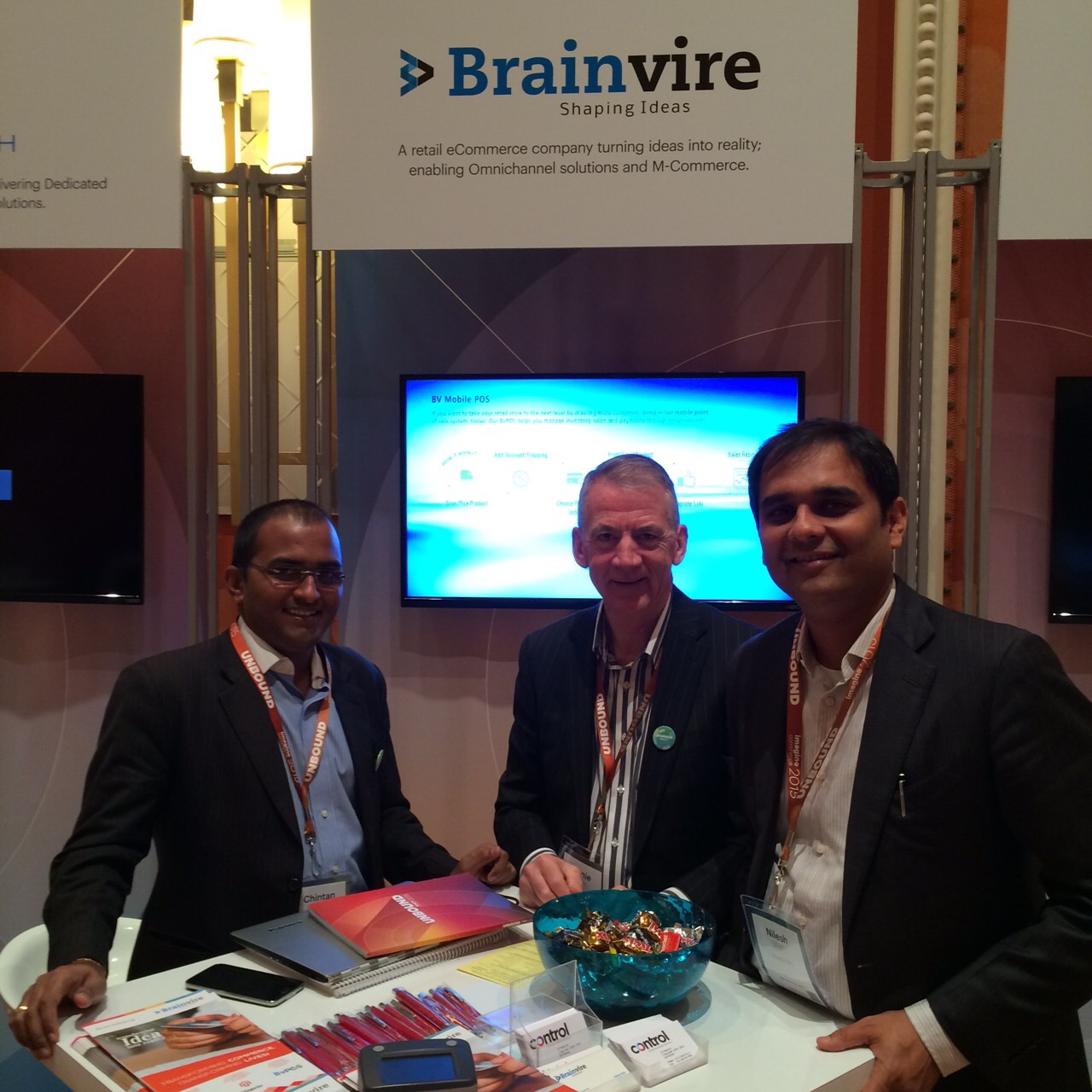 The second day, April 21, 2015, included general sessions and keynotes, break out tracks and the legendary evening event. The day began with the outstanding interactive session, Pitchfest that presented speeches from the pre-selected sponsors along with the continental breakfast and networking.
It was followed by general sessions and keynotes. The entire day covered up various Magento development U certification exams and breakout sessions. They were followed by the second part of general sessions and keynotes followed by the Legendary Imagine evening event.
Just one day left! If you are coming, we can meet up at Booth – 17 to discuss the ways to transform the businesses and take to the next level.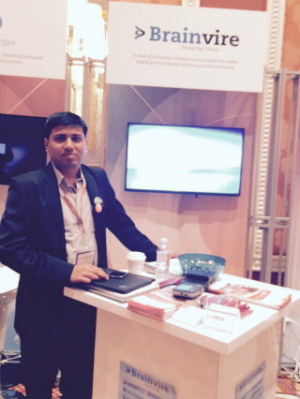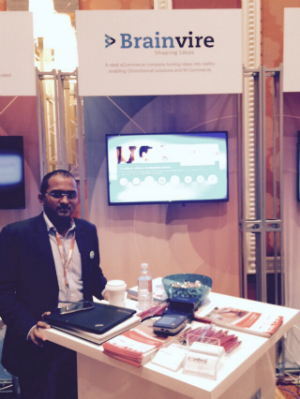 Waiting to meet even more people on the last day of the Imagine 2015!