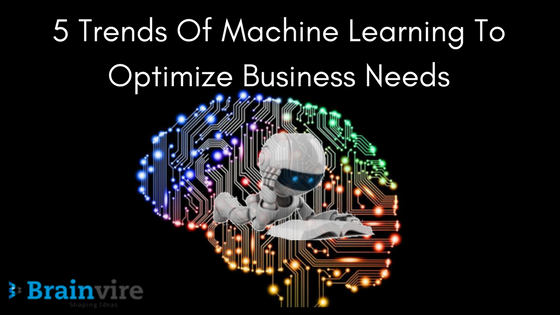 We live in a world that is full of advanced technology, which helps us to simplify our work on every stage. This technology is either collaborate with you and collect your data, or automatically understand your needs and desire. Yes, you have read the right, machines have the capability to gather your data, analyze it, to give a seamless experience for using technology. These machines are highly designed to work accordingly and function, affording to the requirements.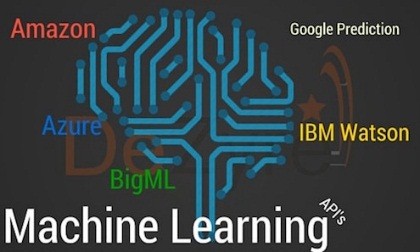 You may have come across these machines in your daily life.
For example, Google has developed google assistance to guide you to meet your needs. Google assistance makes all your work easy and enhances you're your daily life. There are many other technologies available that work on artificial intelligence and internet of things.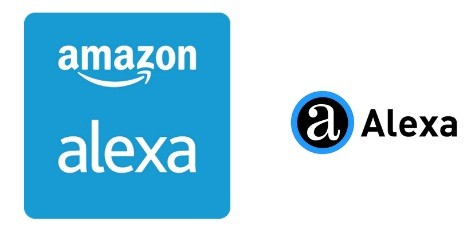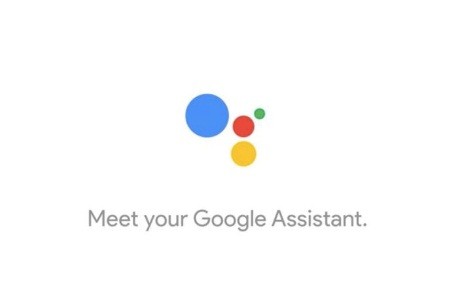 You Might Have Probably Use Them Or Heard About Them…
As these technologies, machine learning is also a part of the AI. The concept of machine learning is a software or program that is designed for self-learning, without any human support. Here, machine gathers data according to attribute and learn from the same for a better result in usage of technology.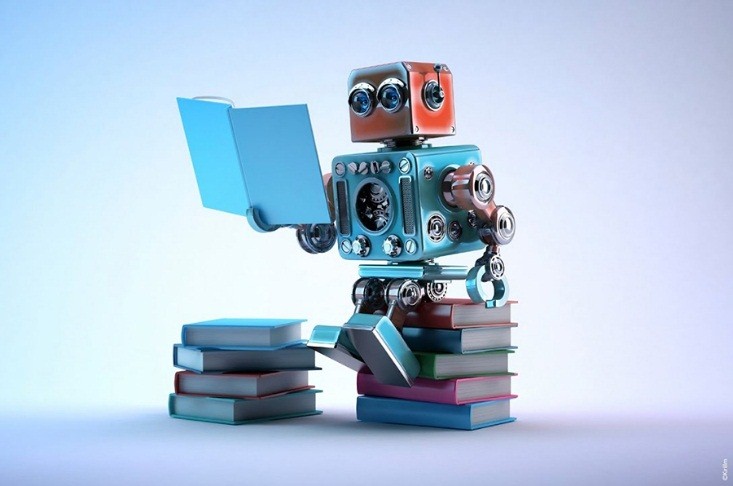 Self-Learning, For Better and Fast Result
Machine learning makes a lot easier for developers for generating algorithm and removing errors in the custom software development.
here are some of the highly used Artificial Intelligence technology along with machine learning:
Natural Language Generation

Speech Recognition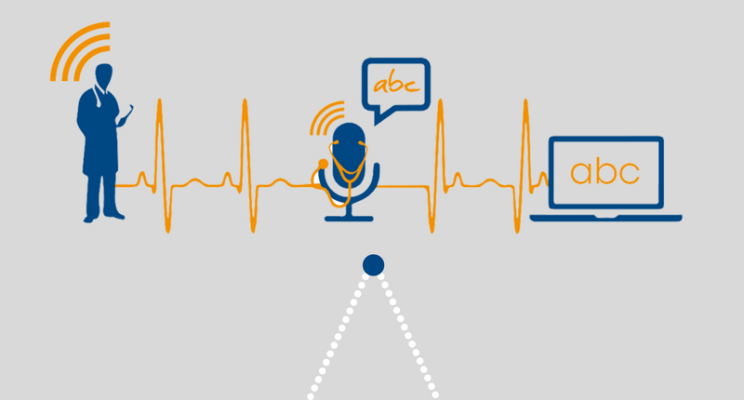 Autonomous car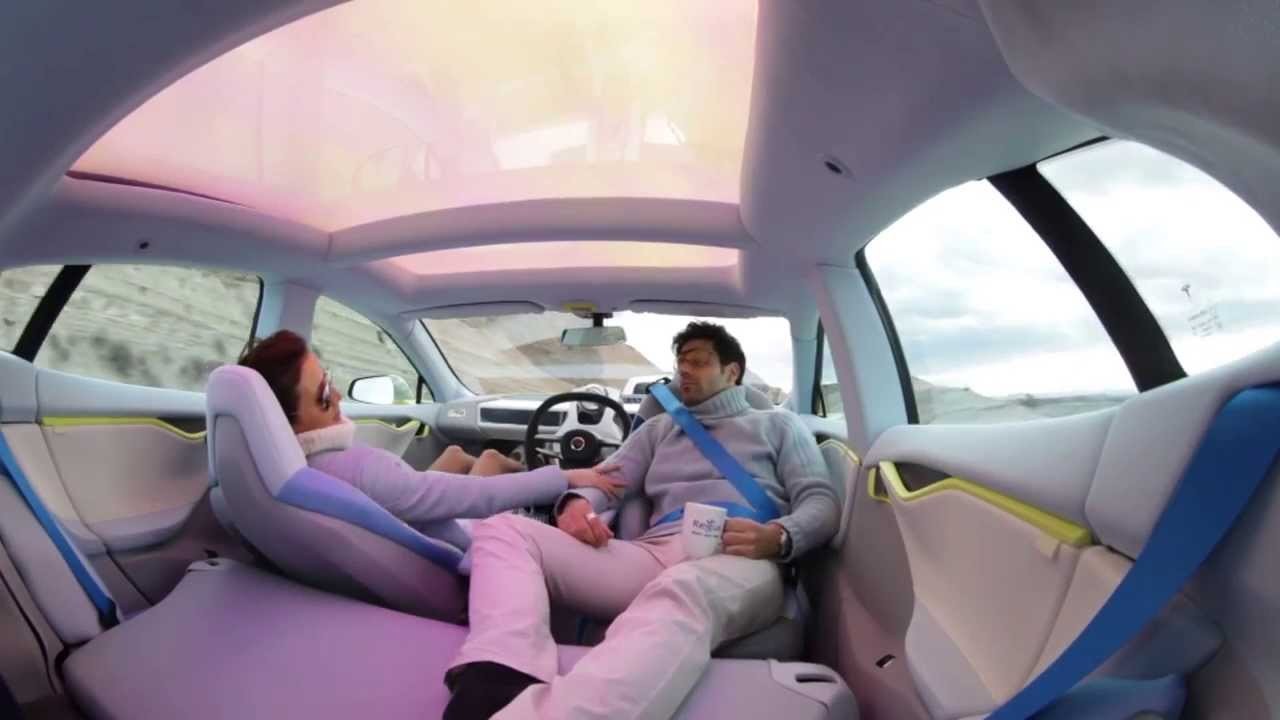 Image Recognition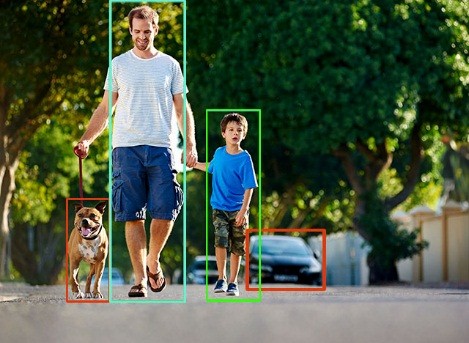 Machine learning usage
Database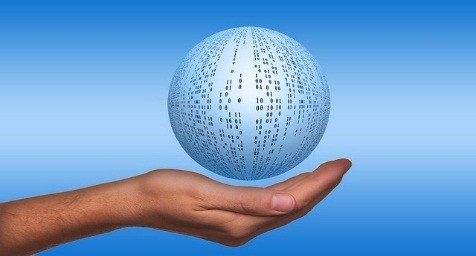 Machine learning can analyze your data more securely and accurately. Here, Software analyzes data according to your needs and makes it easy for you find and search. It also improves the data quality on a daily basis, so you can come with more strategies to attract customers. Machine learning and Database can go along to transform the business to the next level.
Improving computer and software functions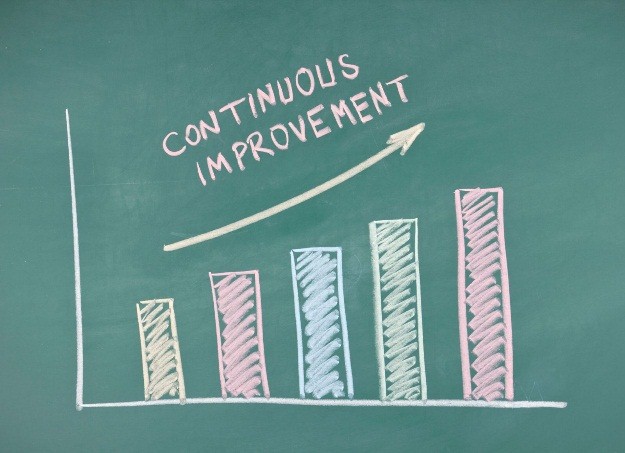 As of now, you must be waiting for your customers to suggest you, user-friendly functions, or you are analyzing software and making it better. The machine learning technology automatically improves the function of the site as per the customers' usage on daily bases, so you can transform more audience to software, and earn more profit.
Statistics and analyzing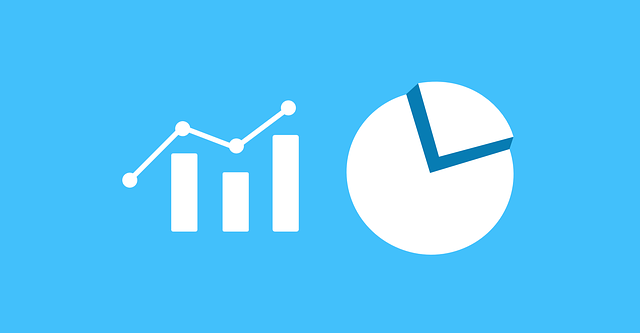 Machine learning helps you to get the best results for the business. This can help you to improve business strategy, marketing plans, customer interaction, and lots more. Machine learning function all this automatically and enhance your company. This is a most advanced tool for managing your business activities.
Algorithm and API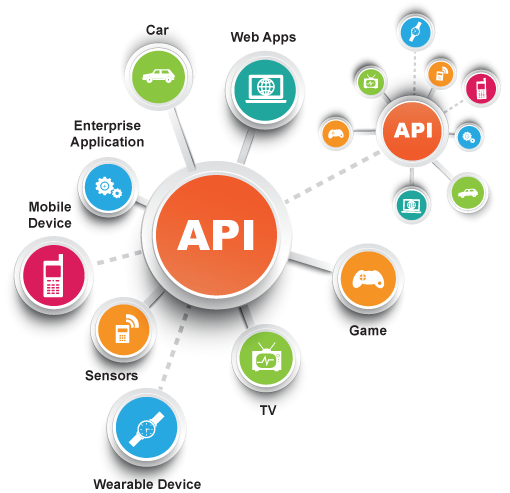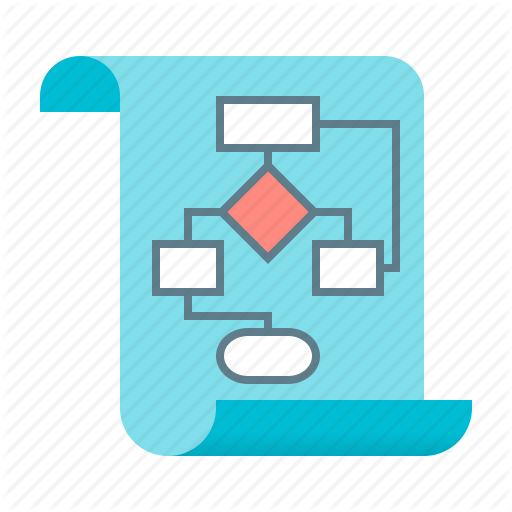 Machine learning makes everything easy. Here, the machine takes the advance method to reach the solution, and this solution high end. ML analyses this solution without human efforts to save time. Machine learning produces the best code to develop bug-free software.
Another benefit of machine learning is that the API works perfectly fine to develop a software application. You just have to design the function and machine will take care of everything.
Removing errors and changing them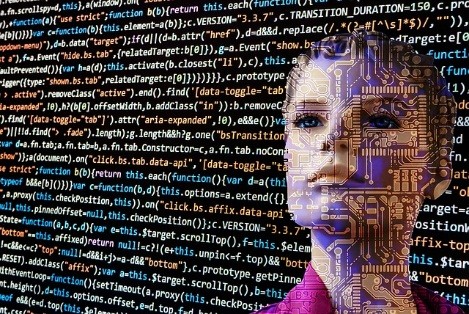 Now, you don't have to invest money for removing bugs from the existing system, and you don't have to wait till developers work on it. The machine automatically debugs the code, to improve the software efficiency. The system works so fast that problem is resolved within a minute without waiting for your permission.
Machine learning is a future for technology and big companies are pushing themselves to make advance machine learning systems.
Companies like Google, IBM, Amazon, Facebook, Netflix and many others are investing a huge amount of money in developing machine learning for more accurate results and functions. This benefits company in development as well as enhancing customers' usage experience.
Why are these companies investing in Machine learning?
Accurate results for queries, search, solutions
Targeting more customers
Enhancing user experience seamlessly on every stage
Data mining, business analyzing tools, and accurate results and fast solutions.
Updating technology fast
As the development of machine learning is trending, people are also ensuring the safety from the same. Development of the machine learning can turn into very good results as well as technology comes with cons.
We are right here for your needs; Brainvire the custom software development company offers you a wide range of services for your IT solution. We work with the top class AI developers for mobile app development and custom software development services. Our mobile application development process starts with your needs and we take care of everything, so you don't have to hire any other mobile app development services.
We are one of the leading mobile app development company in the industry and for making our clients happy with our mobile app development services.
You can also invest your money in artificial intelligence for managing your business effectively, and target more audience with amazing tools and functions that are yet to come.
Be the part of a trend and make your company the best among all!
Contact us today and know your best options in developing ML and AI.