You don't need to hire a tarot card reader, you yourself can be one. Yes, you can have your own crystal ball which would show your business outcomes without any haze and accordingly you can control steering wheel of the current phase. Each and every sector or domain be it Medical, IT, Defence, Media, Education, etc., are breathing and getting more and more dependent on technology or virtual world. Even a simple inquiry is carried by feeding information in devices. Imagine all sectors receiving a humongous amount of data, there is no room in this world that would fit all information, Big Data Burst would be the scene. Data is an asset and pool of data received from heterogeneous sources is core part of the predictive analysis.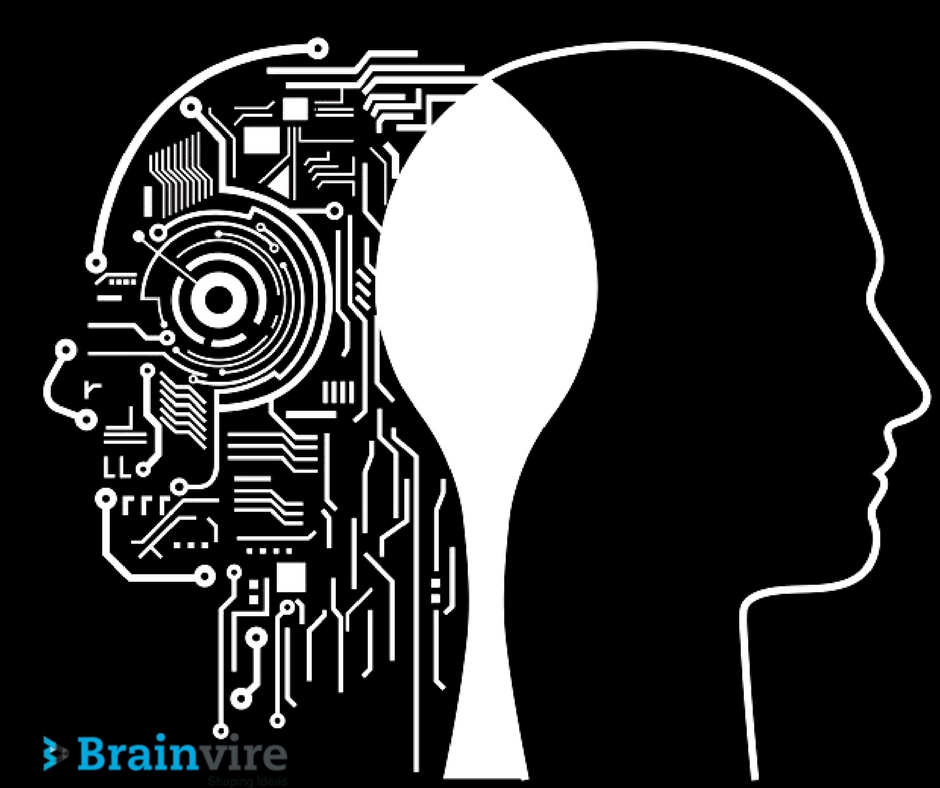 Minute profile form or even a feedback form can be a valuable resource that can uplift your business. You are not going to interview each and every person coming on the way, so technology can be said to be a boon as using tech approaches one can receive information. Using this information one can distinguish an individual's preferences, needs, reviews, usage of specific services or products etc, and based on such identifications you can hit right strategy because of all these answers all your questions. If you come to know the demand for specific product or service you would immediately start working on that way and can step in the market before someone else takes away the opportunity. This is possible with Predictive analysis.
Predictive analysis: Using current information have a peep in future and accordingly move your present chess pieces like Queen, King, Bishops, Rooks etc into right check square. Now to process these data to predict right future move one needs assistance of analyzer, that is
AI (Artificial Intelligence):   Human brain is wired with enormous natural intelligence same is the case with AI in terms of intelligence but it is depicted via machines. This medium of the analyzer can help you to turn all tables in your favor. Let's peek into E-commerce world how shopping cart can unload turns of opportunity in business handlers and customers pockets.
E-commerce business owners are investing immense liquidity in AI tools and programs so that they can know accurate patterns of customer's shopping history, product preferences, rivalries pricing, current demand etc and accordingly they cater their services and products. AI has made customers life also easy, as without their concern or head-scratching their preferences are noted and their basket need is accomplished with products tagged with right rates. Artificial Intelligence bestows human to link with their likings and provides a personalized experience. It is getting more and more enhanced and is providing users with right need even before it clicks users that they need it.
So, what are you waiting for, even your business services or products can reach customers before thought regarding the same flashes in their brains? Brainvire professional team has acquired dexterity in implementing AI methods so that you can get your crystal ball that predicts user preferences and accordingly patterns can be formed. Hence, plunge into the world of predictors and serve your potential mass with righteous services.
Is your Artificial Intelligence focused business looking out for a mobile application development for growth? You're at the right place! Get in touch with us and we can help you build an app of your choice. iOS app development, Windows app development, and Android app development – it's all right here with us!