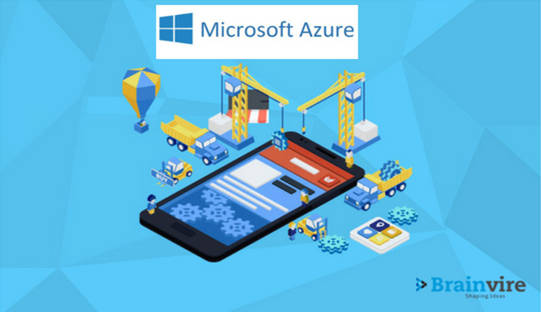 The popularity of Cloud services is soaring higher as days are passing by! Gone are the days when software developers and companies invested in high-end hardware that ate up so much of space.
And ever since cloud services gathered momentum, more and more vendors have come into the picture. Windows Azure Development is emerging a winner amongst the various cloud computing platforms these days. It was awarded HPCwire Readers' Choice Award and the Editors' Choice Award in the Best HPC in the Cloud Platform category. Obviously, there should be reasons for it to be so!
Some of the ways Azure Development scores well over its counterparts are – pocket-friendly, flexibility, better analytics, robust security, and a dedicated resource manager.
Not Heavy On Your Pockets!
With so many options to choose from, app developers are keen to get their work done using the most economical one! The pricing of Azure is based on the 'pay as you use' concept. So, if you are a start-up you could deploy only the basic resources and gradually scale-up as the business grows. Plus, there are no subscription charges to start with.
Highly Flexible
A wide array of technologies work with Windows Azure due to the fact that it is a Platform-as-a-Service (PaaS). Programming languages like Python, ASP.NET, PHP, etc. work well with Azure. And all the while, having a Windows OS is not an obligation! Also, Azure has its own dedicated SQL server database that allows seamless migration of server data without changing the apps.
Better Analytics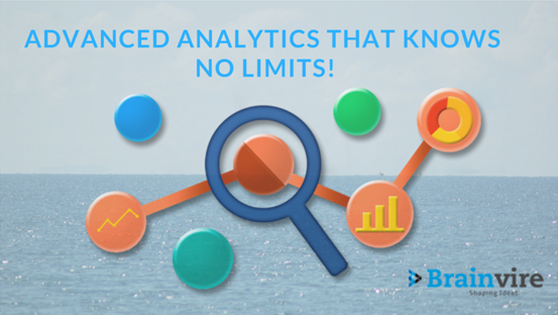 With the recently released preview of  Azure Data Lake Storage Gen2, the Microsoft community has taken cloud analytics to an advanced level. It is capable of handling mission-critical analytics and AI workloads.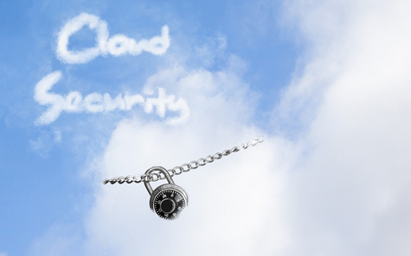 Cloud computing is all about keeping your data at a remote location (server). With Azure, users can rest assured that their precious data would be taken good care of. Azure has a robust security system in place. Azure keys are encrypted with robust 256-bit AES encryption in the secure key vault. Additionally, it also offers malware protection and access management. And all these stuff can be assessed by an individual user by means of penetration tests!
Dedicated Resource Manager
Mobile app development requires the deployment of numerous resources, in a logical fashion. Azure Resource Manager does just that! It favors working in a team, deploying resources in a coordinated manner. Moreover, the resources can be deployed using a template, that will efficiently work in different environments.
On a Concluding Note…
These are some, if not all, of the benefits of opting for Windows Azure Development Services Companies offering cloud solutions will always try to outwit their business rivals, by introducing added functionalities. So, as a developer, you should choose what works best for your purpose.
Consulting an expert to leverage Azure for your mobile app would be a great idea! So, get going and redefine your app development process.