Mobile website development is an effective way to establish your business and increase your brand's presence across the globe. Maximum users are now searching the products or services online and browsing numerous sites on their smartphones or tablets. What if your site is not mobile optimized? You'll end up loosing potential customers. This is the reason why businesses are opting for mobile optimized sites and this is help them to build a strong brand identity and awareness among the users – thus a mobile presence is a must!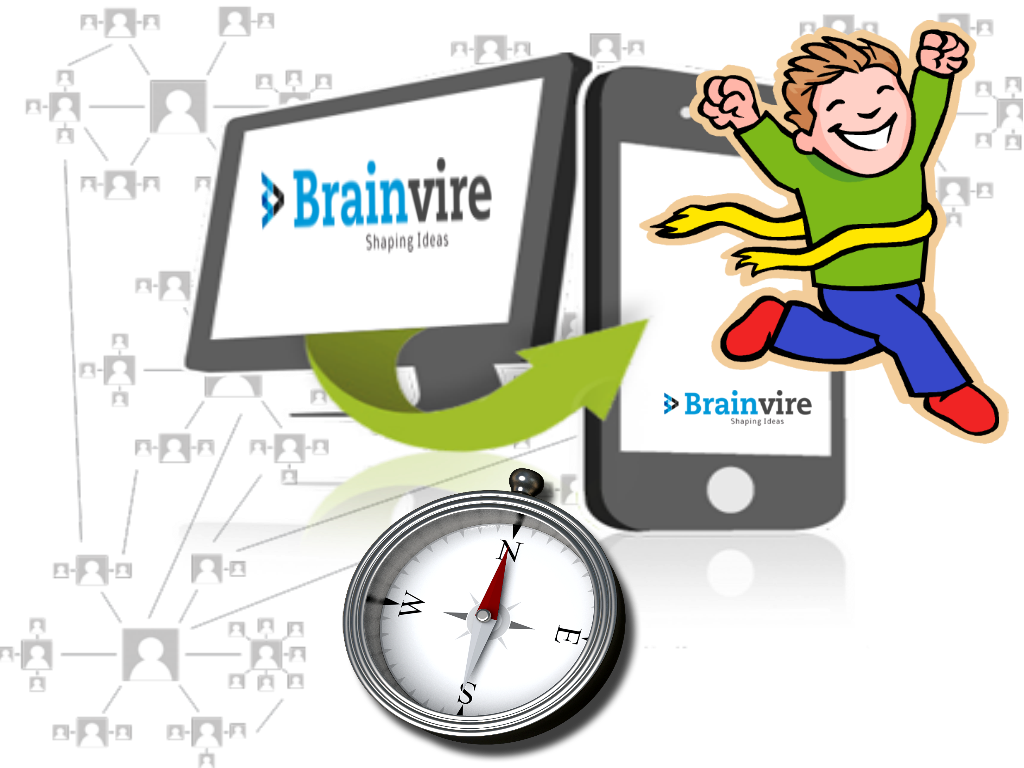 The consumers prefer mobile devices to browse site on the internet instead of PC's or laptops. With a tremendous rise in the number of users using mobile devices, businesses now focus on mobile marketing strategies instead of traditional marketing strategies. The mobile marketing strategies enables businesses to expand it's reach globally. Also, the number of users using smartphones or tablets is around 120.8 million and this is expected to grow more by 2015. This clearly shows the importance of having a mobile website for your business.
If you haven't yet mobilized your business then it's a perfect time for you to consult a mobile website development company and get a mobile optimized site for your business. Here are some of the key advantages of having a mobile website.
Enhanced user experience:
The mobile websites are specially designed for the hand-held devices. Many Mobile App Development Company trying that The mobile optimized site allows the user to browse the site conveniently and also improves the user experience and satisfaction. The user's get all the relevant and necessary information on your business right at their mobile device and they need not have to take the pain of logging into their personal PC's or laptops in order to access your website.
Enhanced user engagement:
The mobile website allows the user to immediately browse the various features such as tap to call, email etc. Many Social Media Marketing Agency Suggets that If you have a local business then more and more visitors will locate your business on their mobile via location based service technology which connects users to your site when they are near your geographic proximity.
Faster browsing experience:
The mobile websites are designed in a way to serve the users with optimal download speed.
The mobile sites can be accessed from anywhere and at anytime. All you need to have is a mobile device with an internet connectivity option.
Expand your brand's presence and reach:
Since maximum user's use mobile devices the best and most convenient way to reach a wide audience is through developing a mobile-friendly website. The user's will get all the details about your business, services, contact information etc. from the mobile website. This will help you to expand your reach and raise the value of your brand effectively among global audience.
A properly designed and developed mobile site is always search engine friendly and also increases your brand's visibility among consumers. It also increases your site's traffic and plays a vital role in building your brand's visibility on various search engines as part of brand marketing.