Bots are not a new thing in the technology world. For many years, the internet bots are around us that communicate with users through instant messaging or other web interfaces. Actually, these bots are the software applications that are programmed to react automatically in a certain way over the internet.
Earlier, leading tech companies have tried with the bots, but was a hard luck because these chatbots turned out to be disastrous being offensive, sexist and racist in their response.
This time Facebook, which always keep experimenting with new things have introduced bots into its Messenger application. The Facebook bots are akin to the bots that were previously launched in the market, but are a bit different. These bots more intelligent and just not for Facebook only.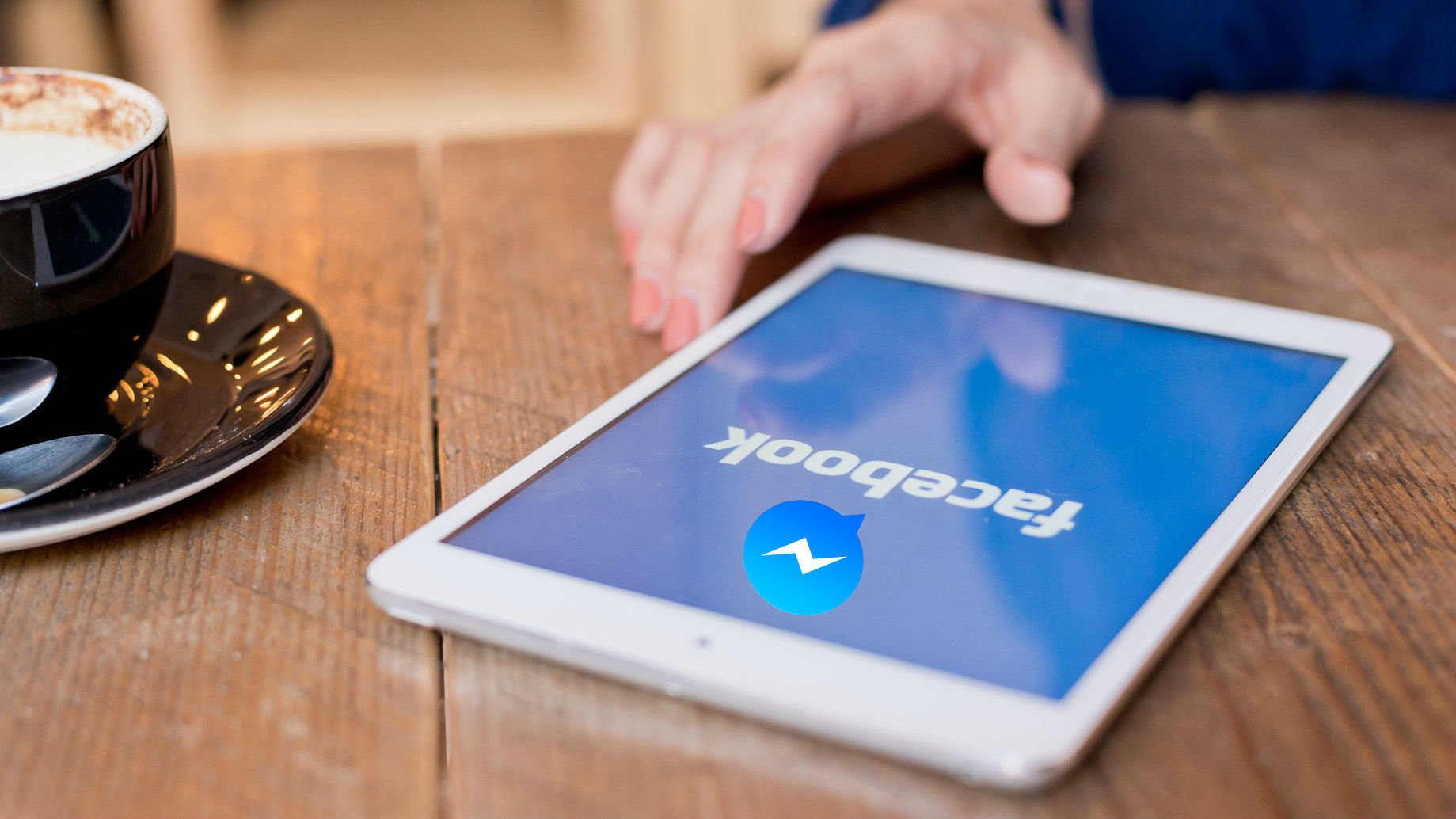 This is interesting and intriguing! Let's peruse to know more.
With Facebook bots, Facebook has opened the doors for other companies be it a startup, SMEs or large enterprises of diverse industry verticals to reach the people on mobile. Facebook will allow a lot of companies to interact with their customers by letting them to create a chatbot for Messenger app.
Many companies such as CNN, Burger King, HealthTap, HP, Poncho and Wall Street Journal have already built and integrated their bot into Messenger app to extend their reach to Facebook's existing 900 million audience worldwide, while some are on the way to get available soon.
With this integration, CNN will be able to provide news and personalized messages, Burger king will receive food orders through Messenger, Ponchos can provide weather updates to the customer based on their real-time location, HealthTap will provide health advice from experts and pretty more.
Want to know how it will work on Messenger app? Here's the answer.
There is a search bar at the top of the Messenger app that will help customers to discover brands through Messenger code, Messenger links or Messenger username. Once customer found the bot, they can start chatting with bots and get automated response more like a human.
The frontrunners have already marked their presence on Messenger app to show their prominence. Are you also planning to head over to the Messenger platform? Well, this is the best choice if you make.
Take a look at what are the capabilities the bots for Messenger is endowed with to get started:
1) Wit.ai bot engine will train the bots using sample conversation to handle complex conversational experiences according to different context and drive the conversation accordingly.
2) Send/Receive API is provided that enable communication with text and images alongside call-to-actions.
3) Generic message templates are provided which eases crafting structured messages comprising of buttons, images, URLs and Postbacks with horizontal scroll.
4) The last but not least, Welcome screen- the screen where customers will land to first after searching company in the Messenger bot. Many tools are provided using which developers can show their creativity with Facebook bot customization.
What's next?
It's the best time to capitalize on the attention that these Messenger bots are getting. Do you also want to reach larger user base and uplift your revenues leveraging Messenger bots? If it's true, then get partnered with a brilliant phone app development team that provides Facebook bot development, customization and integration services. Brainvire team has rich expertise and experience in Facebook customization and integration services. Ensure best experiences on Messenger bots by beginning Facebook chatbot development with us!