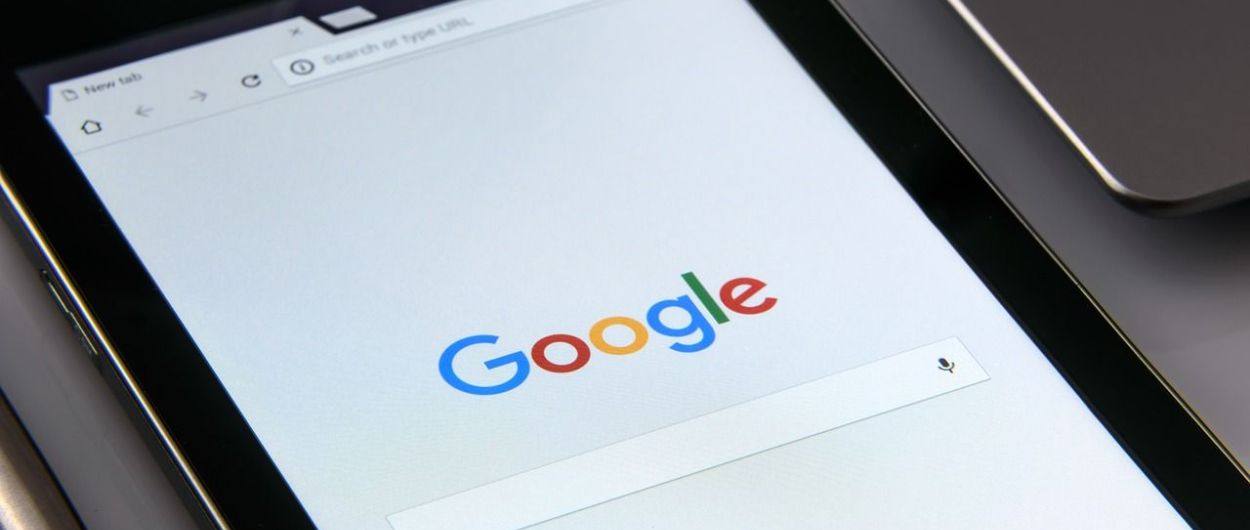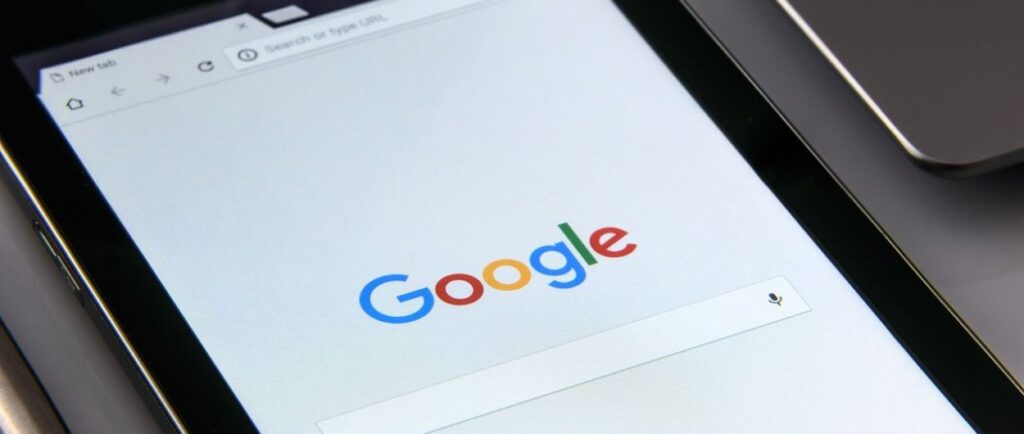 Google is the king of search engines. With billions of searches occurring every day, it is the most popular search engine in the world. In several major online markets worldwide, Google is the top internet search provider. 
Google has been responsible for generating over 80 percent of the desktop search traffic, ahead of competitors like Bing, Yahoo, Yandex, and Baidu. As per Statista, Google's share of desktop search traffic in selected countries as of January 2021 is as below: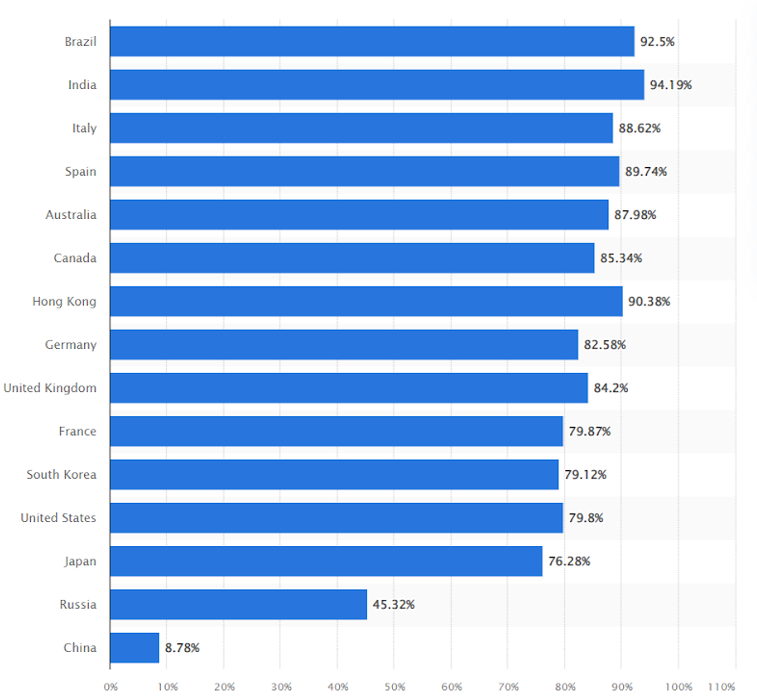 Within a very short time since its introduction in 1997, Google has had the lion's share in the worldwide search engine market. Google's online dominance has been established through its wide range of products that include its search and advertising as core products, and in addition to those, other products like Gmail, YouTube, Google Maps, Chrome browser, and its ownership of Android. 
Google is an all-inclusive provider of online needs. Different search engines show different usage patterns and statistics in different countries. For instance, in Russia, the usage statistics showed Yandex as the more popular search engine. 
In China, it was Baidu. In Japan and Mexico, Yahoo was among the more popular search engines, whereas in the U.K., it was Microsoft's Bing. As per Statista, the 'Worldwide desktop market share of leading search engines from January 2010 to January 2022' is portrayed in the chart below.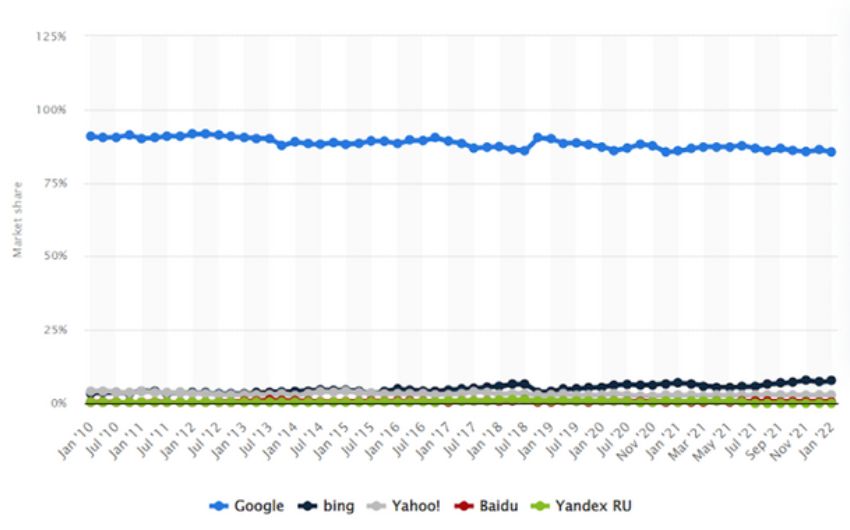 Tools To Help You Find Your Google Search Ranking 
In order to make full use of Google, you need to understand how it works and what factors influence your Google keyword ranking. SEO for Google is a long-term process. It begins with building your online presence using website development, social media marketing, and other techniques. 
You can improve your rank by implementing keyword research, linking multiple websites together, and writing content that will draw in potential visitors. It is important to remember that when it comes to Google searches, ranking matters.
In reality, the first page makes over 70% of every click. It is therefore important to look into what is the best way to get good search results and how should one improve search engine optimization in a simple and efficient way? 
Choosing the right keywords with keyword search helps in identifying and monitoring keyword position in the search engines. Bloggers and SEO specialists should certainly check the keyword ranking of their sites. 
Bloggers often make mistakes in attempting to create a blog without keyword targeting in mind. With the rise of Google, checking search engine ranking is a great way to find out if your website has been optimized and how well it performs.
However, it is not as easy as it sounds. Just because you rank high on Google doesn't mean that it is a foolproof way to get traffic from it. Along with being the most popular search engine in the world, the Google search engine is also one of the most complex ones. 
It has a lot of factors that go into its ranking algorithms, and it would take a very long time to master them all if you were to do it by yourself. There are a few tools that can help you find your ranking on Google and track your progress over time.  
The first step in checking your ranking is to use a tool that will provide you with the most up-to-date information on your ranking. The second step is to use a tool that will help you identify which keywords are bringing traffic to your website and which keywords are not.
Google Trends, e.g., allows you to track the search volume for your keywords over time. Keep in mind that the search volume may fluctuate depending on seasonality, holidays, and other factors too. 
There is a wide range of tools to help users find their search ranking on Google, like Moz, Semrush, and Ahrefs. These tools are easy-to-use and provide reliable results. They will help you understand your current position on Google, compare it with your competitors, and find out how you can improve it.
Moz
It is a free tool that provides Google rankings, traffic, and SEO tools. It is easy to use and provides reliable results. It has a responsive interface that can be accessed from any device, including mobile and tablets. 
Moz can help you check your position on the search engine results page (SERP) of Google, which can be done by either entering the URL of any website or by using keywords. The MozBar will then show you how many times your site appears on the SERP and where it appears in relation to other websites that are listed on the page. 
Google's search algorithm is constantly changing, so Moz can give you valuable information on how your site is positioned in relation to other domains.  The tool is free to use and can be accessed through the toolbar on any Google homepage. 
It also has a section on its website that has been created to provide information about how to use it better. Since Moz offers an easy-to-use interface, it's not only useful for those who want to check their Google rankings but also for those who are looking for ways to increase the visibility of their site in Google Search Engine Results Pages (SERPs).
Semrush 
It is a paid tool that holds advanced features for both SEOs and marketers. It provides accurate data on the performance of websites. It is also a valuable resource for SEO professionals and marketers who want to create unique content or send out email campaigns. 
Semrush is an advanced tool that lets you see the performance of your website in social media, Google rankings, website traffic, and much more. 
Ahrefs
This tool provides comprehensive metrics for search engine optimization. It has an easy-to-use interface that makes it easy to answer simple questions like, "What keywords are driving traffic to my site?" 
Its advanced features also provide invaluable data on competitors and the health of your backlinks. Ahrefs has an impressive list of features like keyword difficulty, keyword competition, and anchor content. 
Whether you are a small business or a large organization, there are a plethora of opportunities to improve your keyword ranking on Google. 
With the right strategy and tools, you can get precise and desired results for your business. Brainvire's SEO experts will effectively guide you through this process. 
Ahrefs boasts of being the most comprehensive SEO ranking data in the world. The ability to quickly customize reports and extract key insights makes Ahrefs a useful tool for SEO monitoring online marketing campaigns. 
Its offerings of keyword ranking data, backlink details, link intersect analysis and organic traffic potential calculations are just a few of the reasons why Ahrefs is trusted by a multitude of businesses.
Google Search Console Tool
The Google Search Console is a tool within the search engine that allows you to do anything, from getting help troubleshooting problems to getting an overview of how well the search engine is indexing your site's content. 
You can also use it to check how well your site is ranking, understand how many clicks your ads are bringing in, and see which keywords and phrases you're ranking for. In order to get the most out of this tool, you should sign up for a Google Analytics account so that it can integrate with the search console.
AccuRanker
AccuRanker is a tool that helps companies find the best possible keywords and phrases to optimize their websites. It uses machine learning algorithms to analyze user behavior and search history, as well as content on websites, in order to produce rankings of keywords. 
AccuRanker provides comprehensive keyword ranking lists, both globally and nationally, along with other tools for keyword and phrase discovery. They also provide website audits that help identify what content on a website is most likely to promote the desired outcome. 
The tool's algorithm factors in user behavior so that content is ranked consistently across various aspects, including countries, languages, and cultures. AccuRanker offers a free account with an option to upgrade to a paid "pro" membership which provides more keyword search capacity, advanced account management tools, and access to data analytics. 
All of the data that the Google position checker tools provide is based on the Google Search Engine Ranking and search volume. The tools list websites by their ranking. They can also show how many people have visited your site over time. 
Apart from helping marketers find the best keywords for their company, Google keyword position checker Tools also provide insights into what other companies are doing and what position they occupy in the market. 
Benefits Of Using A Keyword Rank Checker Tool
Keyword position checks are performed on websites that use keywords to determine their position. This SEO tool allows a search engine to check the search engine rankings of websites for a specific keyword.
It provides ranking checks that can be used by any web page in to identify keywords to rank high in the search engine results. It will make the traffic on our web page stronger. 
Such tools also provide you with a list that will show you the most important search terms that are important to you. 
Google keyword rank checker is an overshadowing tool because of the many benefits it provides to users in this field. Here are just a few of the benefits. 
Keyword Oriented Multi-Features
The keyword rank checker tools are designed to not only give you a precise ranking but also allow you to display other keywords as well as volume. That way, you get to outshine others in the market.
Results immediately available
The search results will appear on the web in a quick glance. It only takes a few seconds for a search engine ranking page to appear. This is useful in determining search engine rankings and search engine marketing strategies.
Faultless outcomes
You do not need to worry about faulty search rankings while testing positions. Well-known and used Google keyword rank checker tools provide accurate Google keyword ranking results. 
Multiplatform Reporting
It's possible to view Google ranking results across platforms, including desktops and mobile phones. You can find out how your campaigns are performing through these results. In addition, it can be used to find keywords in different areas.
Easy to use
It usually doesn't need much training to use a keyword ranking checker. Search Engine Report website and other tools can be found here. Google keyword position checker tools offer a variety of features that make it easier for marketers to find the best keywords for their campaigns. 
They have a range of reports, including traffic, conversion rate, average position, and more.
Ways to improve your site's Keyword Ranking
Google position checker tools are a useful tool for optimizing your website. They help you to find out the most important content on your website and also pinpoint the areas that need improvement.
It is not just about finding out where you are ranking; it's also about what content performs best for your business. You can use this tool to find out the keywords that people use when they search for your products or services and how often those keywords are being used.
It reflects the number of times a given keyword appears in search engine results. The higher the position, the more relevant your website is to that particular keyword. Here are a few tips on improving your website ranking based on keyword positions. 
Use the right keywords in your title and content
Keywords are the fuel that powers search engines and leads to increased organic traffic. But most people put too many keywords in their titles and content. That needs to be avoided. 
Add keywords to existing content
Search engines like Google and Bing need to be able to crawl your site so they can index all of the content on your site, which makes it easier for web users to find what they are looking for.
Create new content that is relevant to your target audience
Once the search engine spiders have indexed your website and people can find content on your site, it's time to create more content for them! It has been shown that adding new content is correlated with increased traffic.
Concentrate on the user experience
It's crucial to provide user experiences that increase organic visibility. SEO and user experience are combined, and it is impossible to concentrate solely on using one.
Improve page speed
You can enhance your website's speed by reducing page loading times and optimizing images, boosting servers, and reducing code. Upon completion, make a site speed test.
Keyword tools allow you to learn about keywords that are most popular and create your own SEO campaign to attract potential clients in an efficient way. Depending on the data collected, you may simply choose specialized keywords related to the respective market that have less competition. 
Certain tools allow you to check your Google keyword ranking as well as see how long it would take for you to get the top spot on Google. You can also see your domain authority score and how often people are linking to your site. 
Another aspect that you get the benefit of is seeing how many times the search engine has indexed your site and how often it has been updated. Ultimately, companies can benefit greatly by using a keyword rank checker tool, as it can help them identify opportunities for growth.
With a majority of marketers using at least one form of digital marketing, there are plenty of opportunities for companies to promote their products or services. By using keyword position checker tools, marketers and SEO specialists get to understand the current position of their website in the search engine results pages.
The most important benefit of using this tool is that it helps marketers to identify the areas they should focus on. They can use this information to improve their rankings and ultimately promote their products and services to reach more target audiences and make better returns. 
Whether it is a small business or a large corporation, they can benefit from these tools and gain maximum advantage over their competitors by ranking their websites higher on search engines. 
FAQs
How do I find my Google positions?
Google positions are the search results that Google displays when you type in a query. They are ranked based on the number of searches, click-through rate, and relevance to the query. To find your Google positions, type in a search query that is relevant to your website or blog. You will see something like this: The top three positions are highlighted with green circles and have the numbers 1, 2, 3, etc., next to them.
What is the position of my website on Google?
The position of your website on Google is important because it determines how much traffic you get, the proportion of organic search results, and even the number of visitors who visit your site. 
The position of your website on Google for search engine result pages (SERPs) is determined by two main factors: raw page rank and the quality score. To see how your website ranks, visit Search Engine Result Pages-Overview in Search Console and then use the "Compare Web Sites" tool in that section of the Google keyword position checker tool to see how. 
How do I know if my website is ranking well?
It is important to know the importance of ranking well on Google so that you can increase your traffic and revenue. There are many ways to find out what your website's SEO score is. You can use a tool like Semrush or Google Search Console to see how many keywords are ranking for your website and then compare it with other websites in the same industry.
What do I need to do to get on the first page of Google?
To get on the first page of Google, you need to optimize your content for keywords and create a high-quality website. First, you need to identify the keywords that your website is targeting. Then, you need to make sure that your website is optimized for those keywords. 
Finally, you should have a good-quality website with unique content and a compelling value proposition. Getting on the first page of Google takes time and effort. You will have to write unique content that people want to read about in order to rank well in search results.
What are some ways that I can improve my site's rankings?
There are many ways to improve your site's rankings. Some of them are mentioned below.
– Add more keywords to your site.
– Have relevant and unique content on your site.
– Create a blog with the help of a content writer or an AI writer tool.
– Optimize your website for mobile devices using responsive design and meta tags
What are the different ways to check website ranking?
The different tools to check website ranking include Google Search Console, Semrush, Accuchecker, Ahrefs, and Moz. It will give you insights into how your website is performing in the SERP and what are the most important factors that influence its position.