iOS 7.1 is been out for quite some time now. Users have tried it, appreciated it, put up with it and agreed that although it's not a complete overhaul of iOS7 features, it contains many subtle changes and quite a few bug fixes that make it a more desirable option than its predecessor iOS 7.
iOS7.1 is what iOS 7 should have been – some say. With the announcement of several bug fixes, iPhone application development Company sees this as a great opportunity for creating apps that are both advanced and flawless. Apple claims that iOS7.1 is packed with interface refinements, bug fixes, improvements, and new features and lots more advanced features.
Let's take a look at what's new, what's improved, what's fixed and what's not with iOS7.1 and how iPhone development can benefit from it.
Driving with CarPlay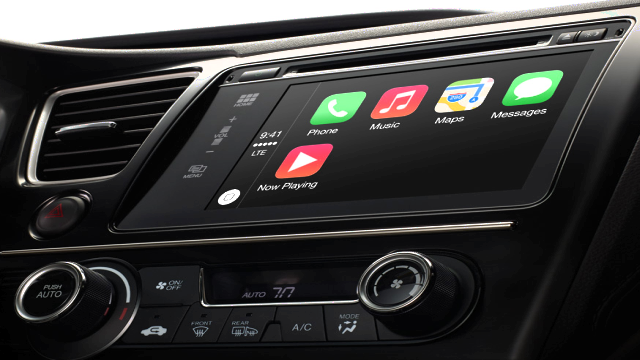 A new generation feature which is available on select new cars in 2014, CarPlay provides users a whole new driving experience. You can now just plug in your iPhone and CarPlay will allow you access to all the usable iPhone features like making calls, getting directions, music, etc. right to your car's built-in display! Drive smart and drive safe – this new feature has gathered a lot of user appeal already.
Siri's got new manners!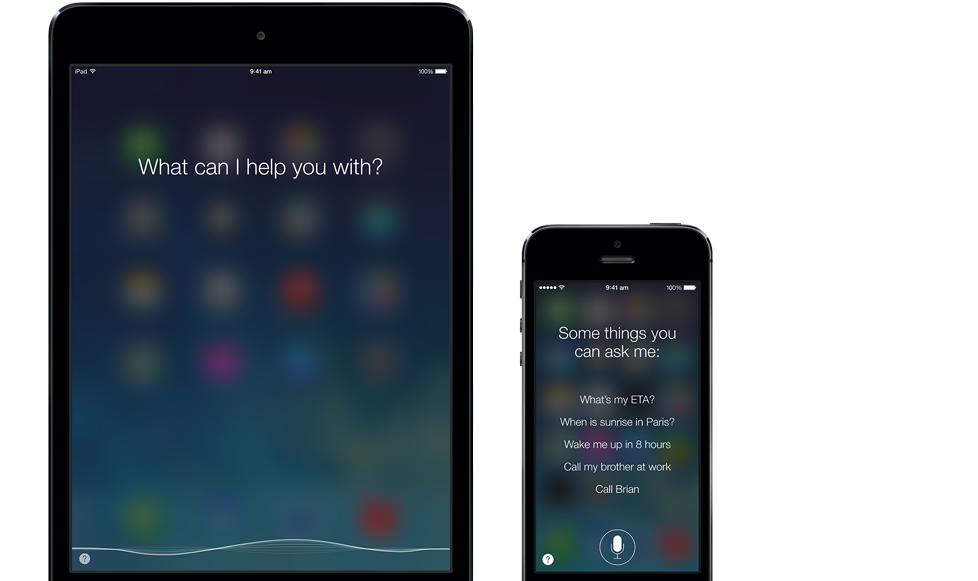 Siri now knows when to stop listening. Siri also sounds more natural especially for UK and Australian English, Japanese, and Mandarin languages. You can speak to Siri by holding the home button down and releasing it when you are done. The virtual assistant is definitely advanced – a great improvement in iOS7.1.
Turn Parallax effect Off without turning off animations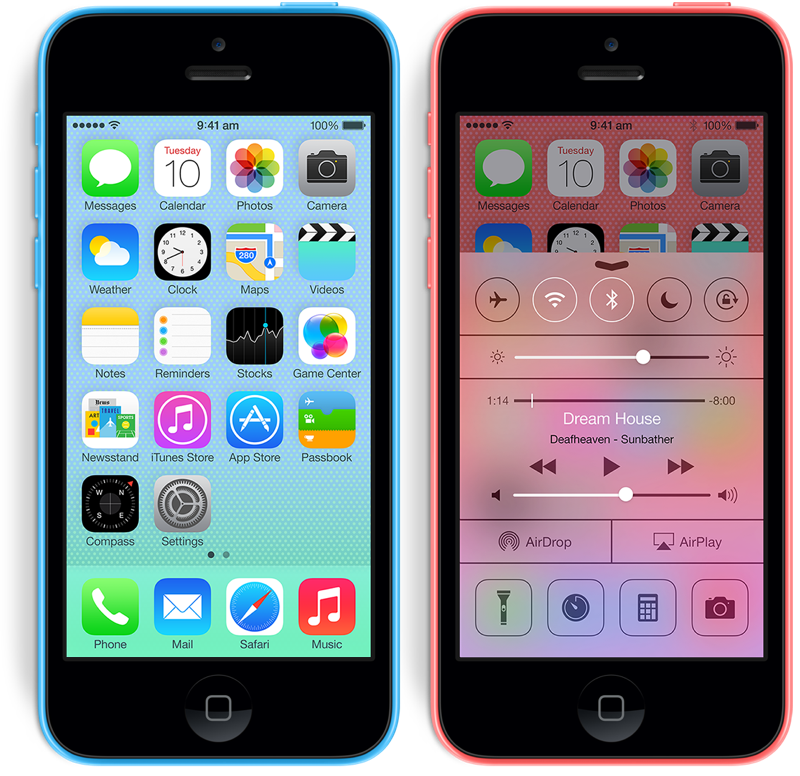 With iOS7.1, when you turn parallax off, the only parallax turns off – transition animations remain intact! This is the beauty of the new feature. Unlike iOS7 that only provided an option to "reduce motion", which ultimately turned off both animations as well as parallax.
iTunes Radio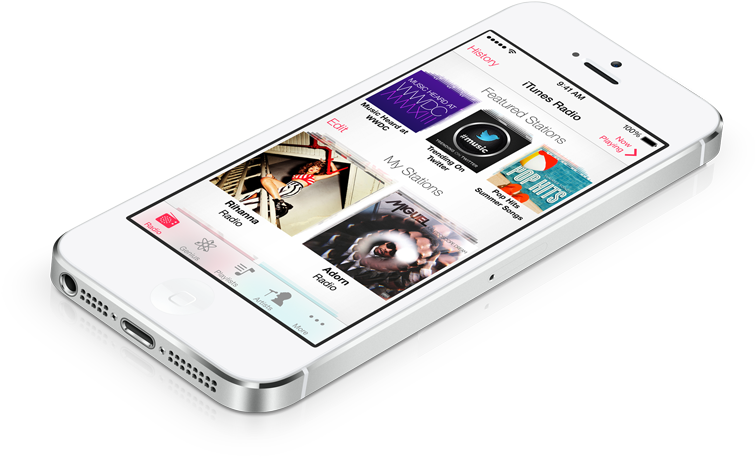 iOS7.1 allows users to buy music directly from the Now Playing list. Users can also find in-depth reporting, curated live music performances, and lots more. Users now also have the facility to subscribe to iTunes Match via mobile directly instead of the desktop.
HDR – High Dynamic range Imagine for camera

For those photography enthusiasts, the new iOS presents you with HRD which is automated. The camera is advanced and this feature is available with the iPhone 5s only.
Other new features
Other than these there are a few changes to other important features like calendar, that include toggle list, month view and more. The slide to unlock feature and rounded buttons to accept and reject calls are amongst the other subtle interface changes that iOS7.1 included.
Well, it's important to understand changes as new versions of the world's most advanced mobile operating system are released. iPhone application development greatly depends upon this as the base. Apple brings about a great many new features and enhancements and the good point is minor releases of the OS always brings about great many bug fixes. If you Hire iOS Developers from leading iOS Development Company then iPhone app development becomes even more convenient for your business.