As if smart phones and tablets were not enough to amaze people with its smart technology, applications emerged to give make our lives even easier and better. Since people have started experiencing the power of mobile apps, the field of mobile application development in India has been booming. Mobile applications exist in each and every industry; be it banking and finance, education, media and entertainment or education.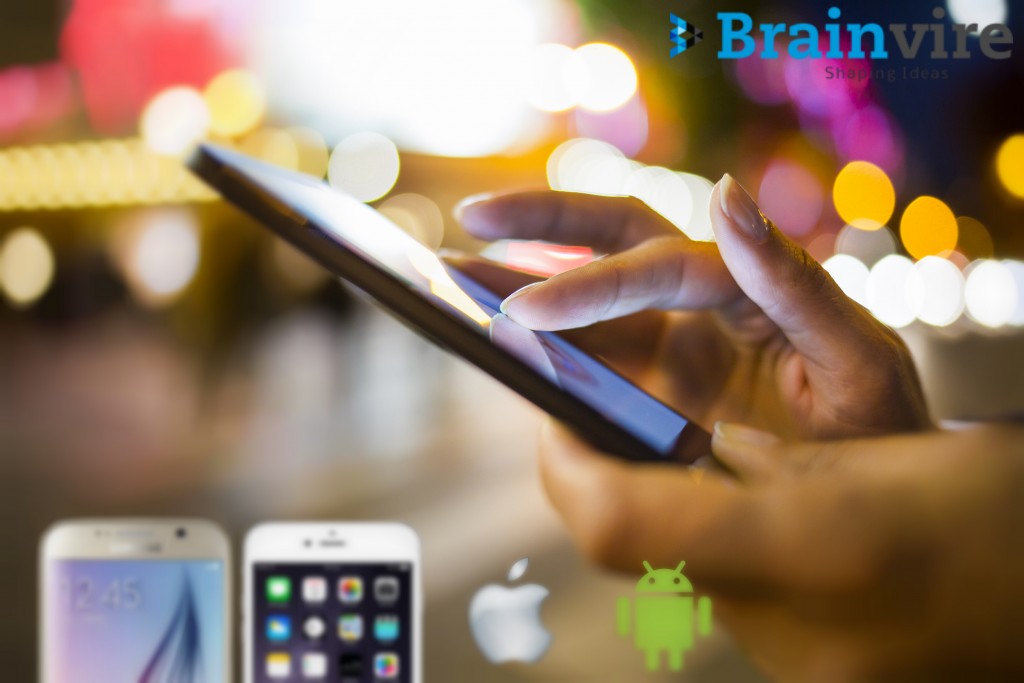 Even after becoming aware of so many benefits of mobile apps, there are people who still believe into the myths regarding mobile application development, about which we had already discussed in our recent past blog. However, we are here to discuss the myths regarding mobile applications and its management. So, let us discuss some of the most important misconceptions regarding the same, so that we can debunk them and spread the word across the world…
1. My work is over as soon as my application is built:
This is one of the most popular misconceptions prevailing regarding mobile applications. The above-mentioned statement is completely false, as your actual starts after your application is built; right from the testing and deployment to promotion and management, you are responsible for everything. So, if you want to stand out from your competitors, you must believe that your work begins after your android or ios application development gets over.
2. Enterprise application stores are only for large companies:
This is so not true. Whether it is an app for small business, medium-sized business or a large enterprise, everyone needs enterprise apps as it is extremely difficult to do certain things manually. It leads to not only headache but also the chances of errors also increase. So, enterprise application stores are not only for large companies but also for small sized companies, many small sized companies are using money management software for their businesse.
3. Communication to clients is better through email than mobile apps:
This is absolutely false. Instead of going through hundreds of email per day and the searching for the important ones to respond is a tough task. Instead, you must use mobile app for the same. We spend most of our time on the mobile phones these days, so nothing can be more effective than providing information through mobile ecommerce app and communicating to clients through the same. In short, using a mobile application is fairly and clearly more effective than emails.
4. It is extremely difficult to update and manage the mobile application:
This is another popular misconception regarding mobile app management prevailing in the market. In fact, updating the app with more features and managing it is not so much difficult as it is hyped.
Now that you are aware of some of the most important myths about mobile applications and its management, you know how important they are. If your business does not have an application, you still have got time to keep in line with your competitors.
The mobile apps development is gaining popularity and there are a lot of companies that provide such services. So, if you are in the quest of the company that provides such services. It is advisable for you to research well and then choose the best mobile application development company.