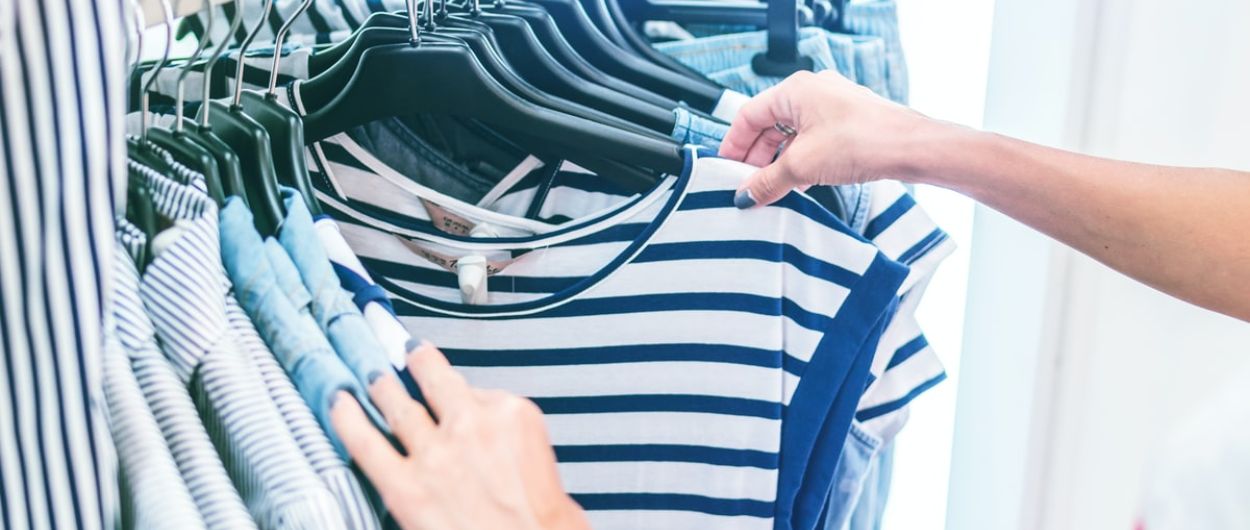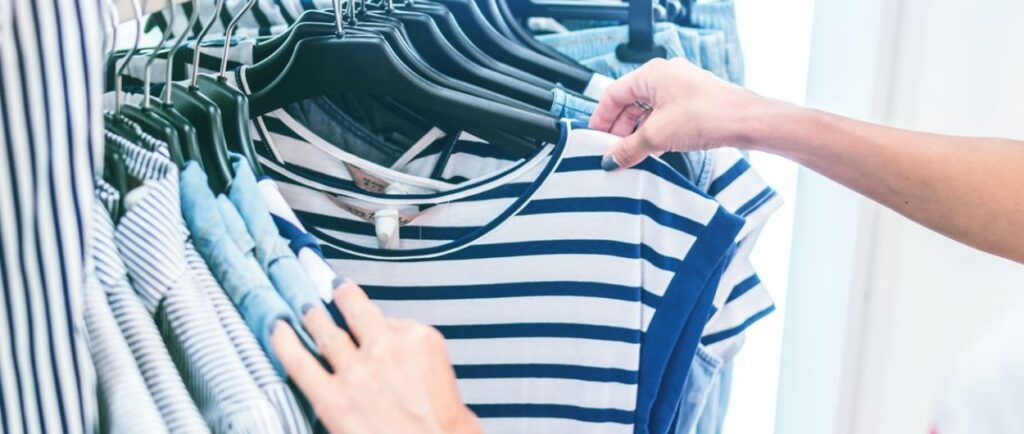 When you think of starting an online boutique, it can be overwhelming. There are a lot of costs and resources that you need to consider. This article aims at helping you think through the process and understand what steps to take to start your own online boutique successfully.
Online boutiques are a great way for you to get started with your own online store. However, it is essential to know what you need to consider before starting your own online shop.
Online boutiques have a lot of benefits, such as the ability to market your products and services, create a brand, and build up an audience. However, it can also be challenging at times when deciding what type of product or service to sell.
Online boutiques are not only for clothing and accessories – they also offer other types of products like home decor items and beauty products.

[Also read: Tips To Create A Multi-lingual E-Commerce website Using WooCommerce and WordPress]
Top 4 Successful Online Boutique Skills and Traits
Before you launch your ecommerce website, here are some traits and skills that we have identified
Passion and drive
Passion and drive are required for every successful online boutique. It is what keeps you motivated despite the challenges that you may face along the way. 
When you are passionate about what you do, it makes the work more meaningful and fulfilling. 
Networking
New businesses often have a hard time finding success because they don't have the right connections or resources at their disposal. 
If you are starting a boutique or want to sell your products online, it's critical that you know how to network effectively. Networking is an important part of any successful business. It helps to build the right connections and provide referrals.
Digital Marketing
The most challenging part of starting an online boutique is marketing. Without adequate marketing, you are not able to attract customers and build up a customer base. However, digital marketing might be a bit daunting for those who are just starting out on the business journey.
How does Digital Marketing help an Online boutique?
It increases online presence and traffic for your store
Helps increase conversions
Improves customer satisfaction
Helps generate sales through effective brand awareness campaigns
Time Management
Online boutique requires time management skills to achieve success. A well-kept and efficient schedule gets a business running smoothly.
Managing time is not an easy task, but online boutique owners must be able to balance their responsibilities in order to succeed.
How to Start an Online Boutique?
Decide Your Product Niche
When you first start out with an online boutique, it might be difficult to choose the niche where you want to focus on or what products you want to sell. Here are some considerations that should help you decide whether starting a Watches and Jewelry store would be good for your company.
Your target audience
More than just fashion-conscious women, retail stores should serve a specific niche audience that has needs that are not met elsewhere. There are specific areas where customers will be coming from (areas where they can buy quality goods). If your target audience is large, you will want to do enough research to figure out the specific needs of that particular customer.
Your brand
What beliefs and values do you want to promote with your merchandise? What type of imagery would you like associated with your business?
Competition
If you plan to focus on a niche demographic and sell luxury watches or high-end jewelry, take a look at the competition to see what you'd like to offer and how you can differentiate your offerings.
How to Find the Best Ecommerce Platform?
When you decide to start an online boutique, the first thing that comes to your mind is the website, but that's not everything. You also need to look into what kind of ecommerce platform will best suit your online store.
Take this article as a guide and use it to help you start your own online boutique successfully!
If you're thinking about starting an online store, don't hesitate to contact us today!
It's essential to look for a platform that offers your business tools. One of these tools includes billing as well as managing payments and shipping logistics. In addition, you also need to make sure that there are no technical limitations on what you're selling and who you're selling it to.
How to Create a Business Plan?
An online boutique needs to have a strong business plan. It will help you measure impact and identify efficient ways to grow in your niche market.
A plan doesn't just take time and effort, it also provides you with a framework for success. It can help you stay motivated when the going gets tough and give you insight into how to maximize your time on marketing, sales, innovation, etc.

[Also read: eCommerce Returns Management – A Simple Solution from the Fashion Industry]
How to Choose Perfect a Name and Domain?
The online boutique needs to have a memorable domain name. The domain name will help maintain and promote the store's brand.
Some considerations while choosing Domain Names:
Short and creative
No trademark or brand-related words
Maintain branding consistency with your target audience
Locate and Vet Your Suppliers
When your online boutique is expected to grow, it is important that you locate and vet suppliers. This can be time-consuming, but it will ensure that your store has a steady flow of merchandise and quality production.
How to Create Your Website With an Online Store Builder?
You've got your product, business name, and ecommerce platform. Now it's time actually to create the website for your boutique business.
Make sure you have a great logo and branding materials before beginning the process. This makes building your website easier.
If you're looking for an easy way to customize and build eCommerce websites, you can consider drag-and-drop features as a big-time saver.
Launch Your Online Boutique
When your website is complete, it's time to set up your online store. 
It's good to share your brand story on social media with followers, and this can also provide an idea of your target audience. Set up your emails to be ready to go when you get your first sale!
Getting your Google Analytics set up helps you understand how to improve your visibility and conversions and increase sales. Use the platform to test all its functionalities, and make sure multitasking is working properly to ensure you're on the right track.
Now that your business has been launched, it's time to get on the PR train.