As per the detailed study and research, today we have 2.6 Billion smartphone users globally! By 2020, the number of smartphone users worldwide will reach to 6.1 Billion, which will exceed the number of basic fixed phone subscriptions!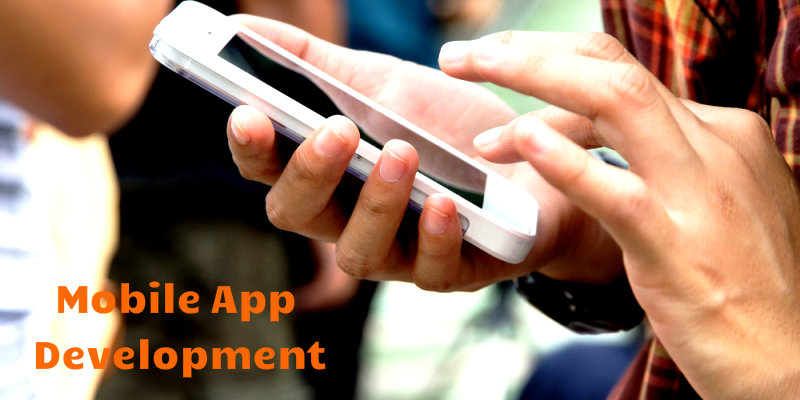 Gone are those days when all you had to think about was consumer behavior and social profile. These days, you must think beyond! You must think what device they are using, how much time do they spend on it and what is the best way to engage them?
If you don't want to miss the train and get in sync with your competitors, you must get a mobile app for your business. Of course, most of you might be having one! However, the market is huge and competition is fierce. You need to stay up to date to top the charts. Your mobile app should serve the purpose you got it for! If not, it is the time to get a new one.
Here are a few signs that tell you, it is the right time to get a new mobile app for your business…
1. Trends changed and technologies advanced:
Your app tells a lot of things to customers. People will decide whether to do business with you or not by looking at your app. So, in order to impress targeted customers, make sure your app is up to the mark and as per the latest design trends. Also, technologies like ionic development used to build your app some time ago are out of date now. Today, you must get an app with the latest technology in the market.
2. Business expanded:
When you started off your business, you had limited products and services. You were smart enough not to begin with a lot of things. However, now that you have succeeded in your field, you would like to expand your business. So, you would also want to add in more features and functionalities or even an entire module. So, you should get a new mobile app with modern features as per your new requirements.
3. Compatibility issues with new devices:
In this smart world, where new smartphones, tablets and other mobile devices are emerging constantly, it is obvious that people will use various devices. So, it is extremely important for your app to work on all the new devices. So, it is advisable to get a new mobile app that works well with all new devices in market as well as in old devices.
4. Beat competitors and enhance brand image:
If you keep up with the latest technologies and design trends, you will be able to stay ahead of your competitors, Hire Mobile App Developers to meet the needs of users and enhance your brand image.
Now that you are aware of some of the most important signs to get a new mobile app, it is advisable for you not to ignore them and invest into a mobile application, so as to attain your business goals at the earliest! Hire the best mobile application development company and get it built as per your needs and requirements!