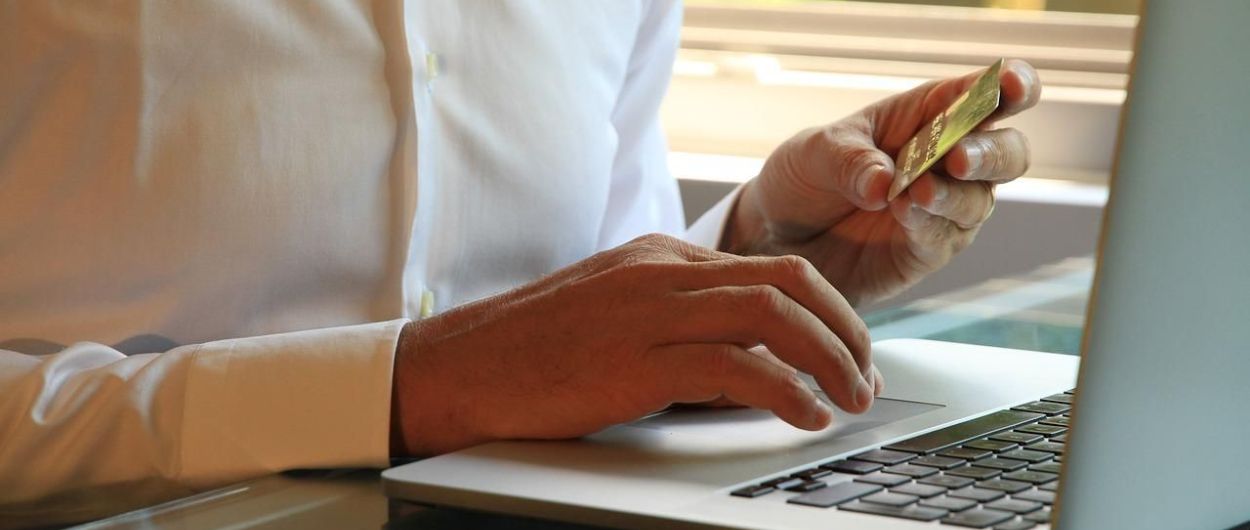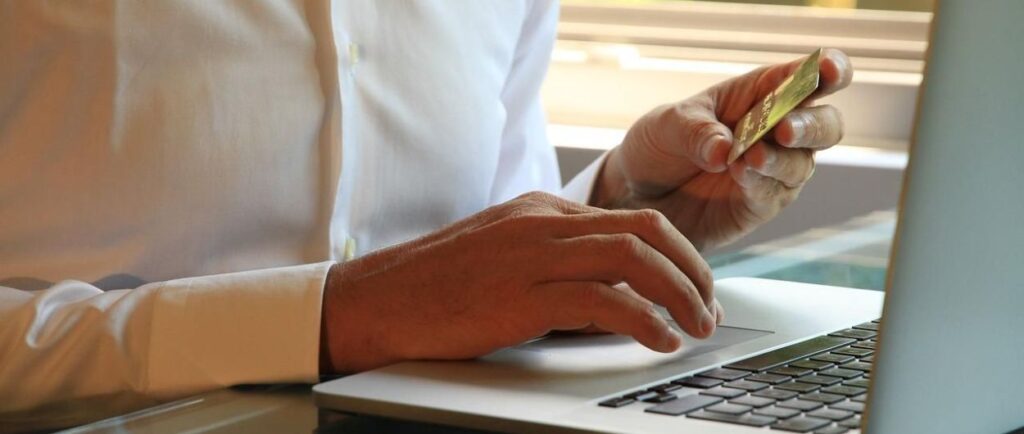 What if our experts could boost 67% of your current sales and reduce 80% of your marketing budget?
This may appear like a dream and a distant goal, but we can make it happen for you with valuable customer loyalty. 
Today, the eCommerce platform has grown huge, and hence your consumers have an easy way to switch brands. This makes it challenging to please customers and retain them for a long time and raises the question of how to increase customer loyalty. We have come with the happy news that you can use advanced tools for customer retention and even bring them back. 
Social media, email, and content marketing are the best customer retention strategies.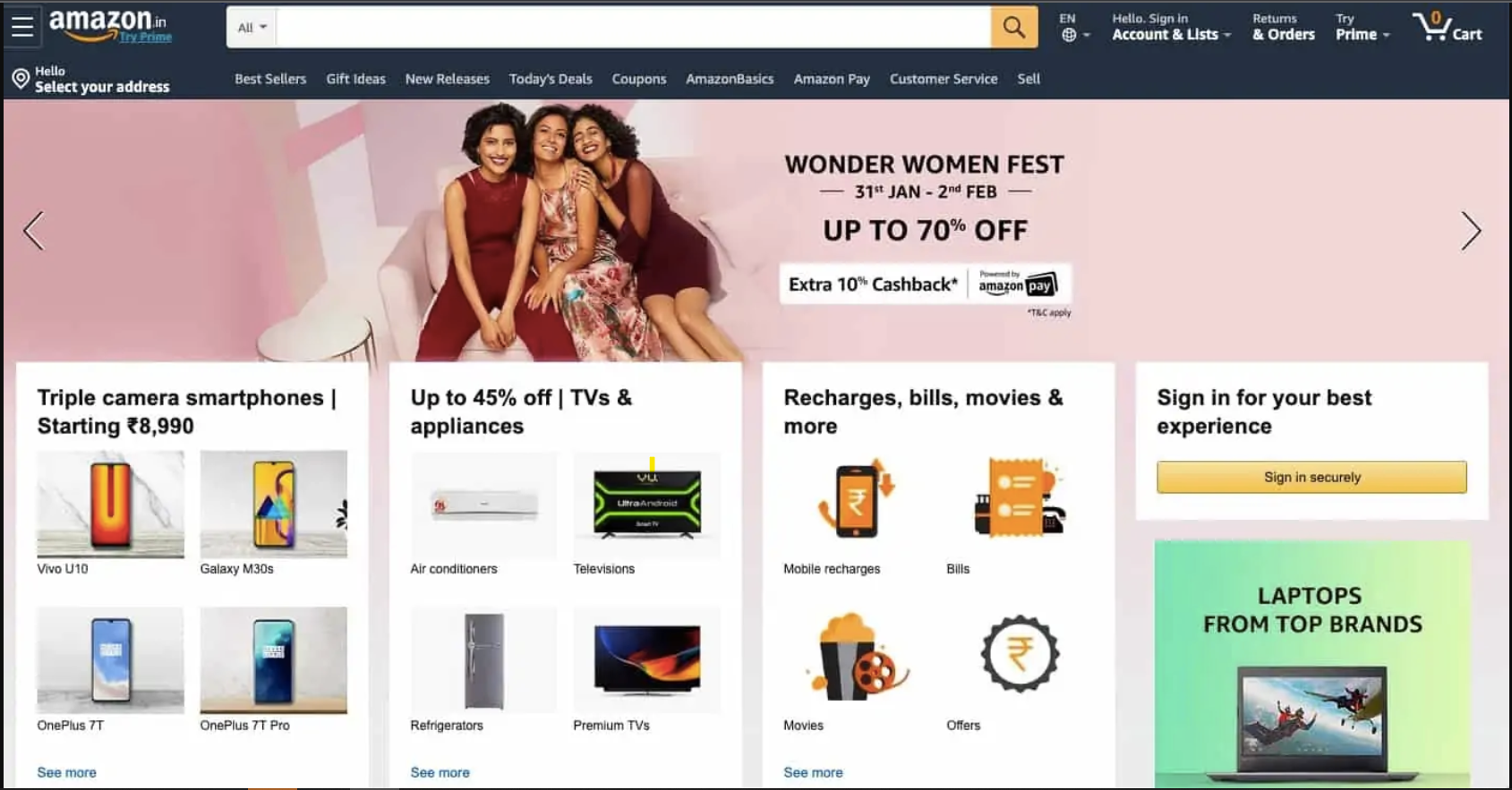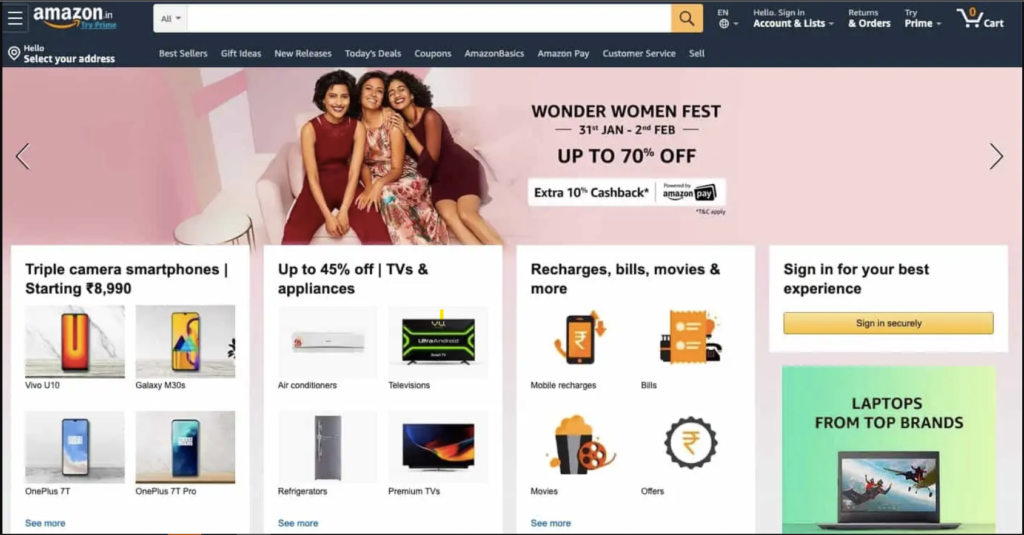 In this article, we are going to share the following:
The Concept Of Customer Loyalty In eCommerce
Significance Of Customer Loyalty
9 Stupendous Ways To Build Customer Loyalty
The Concept Of Customer Loyalty In eCommerce
Would you merely focus on customer loyalty because other eCommerce website development firms prioritize it, or would you genuinely understand it and then implement it?
Every business may perceive brand loyalty differently; however, we have shortlisted the closest ones:
Regularly purchases from you or your products/services (repeat loyalty)
Recognizes your brand (identity loyalty)
Refers your brand to others (referral loyalty)
Initially, brands prioritized repeat loyalty, which results in customer retention, predominantly acquired through advertising and customer loyalty programs. This may be the ultimate business goal where your customers make frequent purchases, and you gain profit. 
However, identity loyalty and referral loyalty can naturally drive customer retention over the years. 
But, when it comes to eCommerce business, customer loyalty functions uniquely. 
On the eCommerce platform, customer loyalty is observed through 3Hs-head, heart, and hand. 
Head loyal customers: Make rational purchases and invest in objectively lucrative and the best products. 
Heart loyal customers: Make emotional purchases based on personal and social reasons. 
Hand loyal customers: Make habitual purchases where they purchase the same product from the same place and make it easy. 
The fact is that customer loyalty is a combination of all these perspectives, and it is essential to understand when to use each of them wisely based on your loyalty strategy. 
Significance Of Customer Loyalty
Customer loyalty holds tremendous significance as it eliminates overhead advertising costs and boosts your sales, thereby accelerating your profits. 
The ultimate business goal is to reduce costs and increase sales, right?
It is proven that winning a new customer is five times more challenging than retaining existing customers. 
When you have a current customer, it's considerably easier to market to them. For example, if you have an existing customer, your chances of making a sale are between 3 and 12 times greater than if you have a new prospect. On the other hand, loyal consumers spend 67 percent more on each transaction than new customers.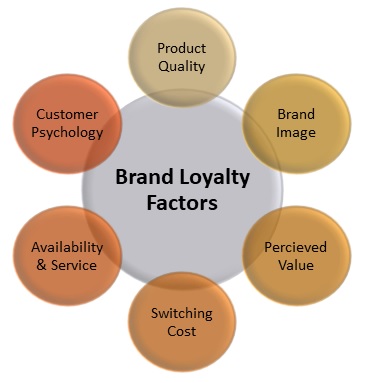 Referrals from loyal customers can also have a significant impact on your sales. Thanks to referrals, a customer's lifetime worth can be more than the amount they spend at your eCommerce firm.
Simply boosting the number of people aware of your brand can significantly impact sales since consumers are more inclined to purchase from a company they recognize than one they have never heard of. First, however, your eCommerce firm will have to overcome the challenge of being unknown to be successful.
9 Stupendous Ways To Build Customer Loyalty
You now know that there are varied types of loyal customers and various types of customer loyalty strategies. This means that you need a customized strategy to tap into these different types of loyalty and different customers. 
Not every one of these tactics will work for every company. In social media and other forms of communication (such as feedback surveys, emails, and so on), ask your most loyal consumers what keeps them coming back to your business. Then, build on that success by using it to your advantage.
Connect with Brainvire's digital marketing professionals if you're unsure which methods suit your company. We have a lot of expertise helping eCommerce firms like yours generate customer loyalty, and we can help you design a unique strategy for achieving that goal.
To begin with, our experts recommend these practices:
Familiarize Your Brand With Your Customers
For people to develop a sense of devotion to your brand, they must be familiar with it.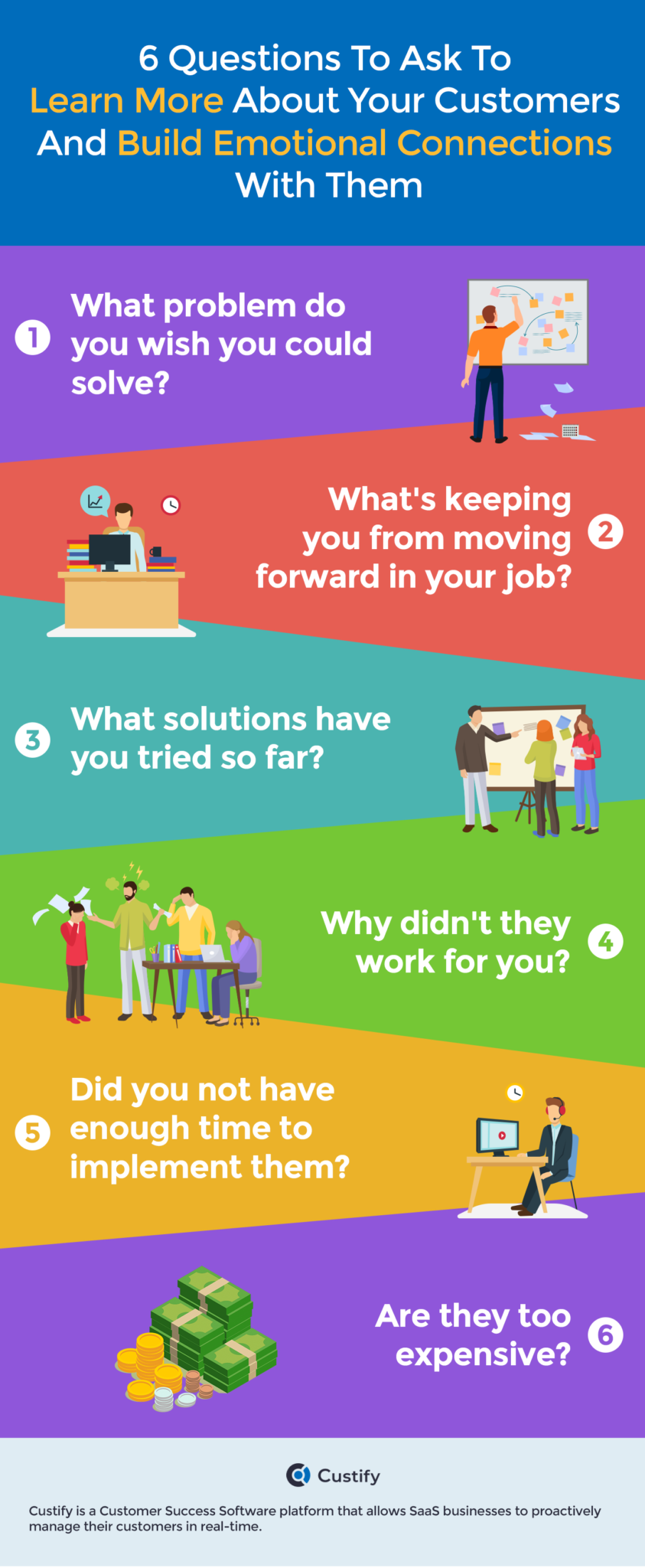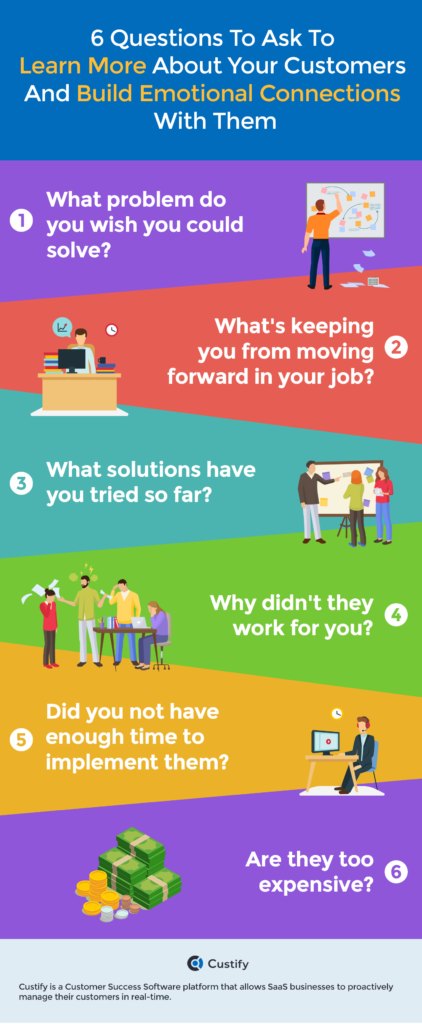 To foster a stronger emotional connection between your brand and your customers, tell stories about your company's core principles. For example, customers can better understand your company's ideals by hearing about your employees.
Channelize Your Backend Process
If you have poor customer service, low-product quality, lengthy checkout, and delayed shipping and returns, then customer retention is a significant challenge for your brand. 
To improve customer retention, work on your product policies and descriptions and make them crisp and clear. Set customer expectations as this make it easier for you to meet them and improve customer satisfaction, and most likely to observe a surge in eCommerce customer retention. 
The next step is to train your workforce to facilitate a seamless customer experience that you commit to your customers. Ensure that your team is well-aware of product policies and communicates with your customers. 
Remember, it is essential to evaluate the user experience on your eCommerce platform at regular intervals. 
This strategy is more effective in retaining customers that are hand and head loyal to your brand:
Hand loyal customers: They appreciate the comfort and ease you offer them and help build loyalty. 
Head loyal customers: They appreciate product quality and swift shipping, delivery, and returns. This promotes referral and repeats loyalty among customers. 
Incorporate A Loyalty Program
Loyalty programs are an excellent tool for eCommerce customer retention. If you're competing with a similar product or retailer, they give you a small advantage.
Here, head loyal consumers are valued the most, who will incorporate the value of the loyalty rewards program into their purchase decisions. In addition, they are more inclined to take advantage of referral program incentives.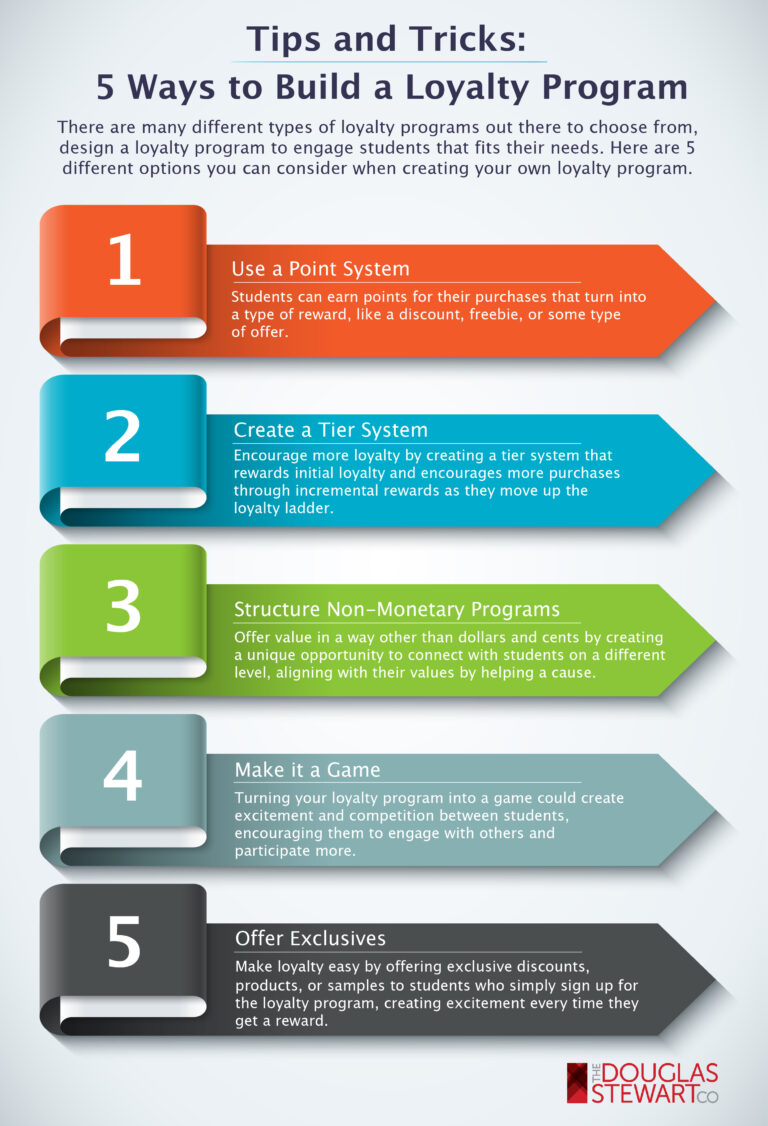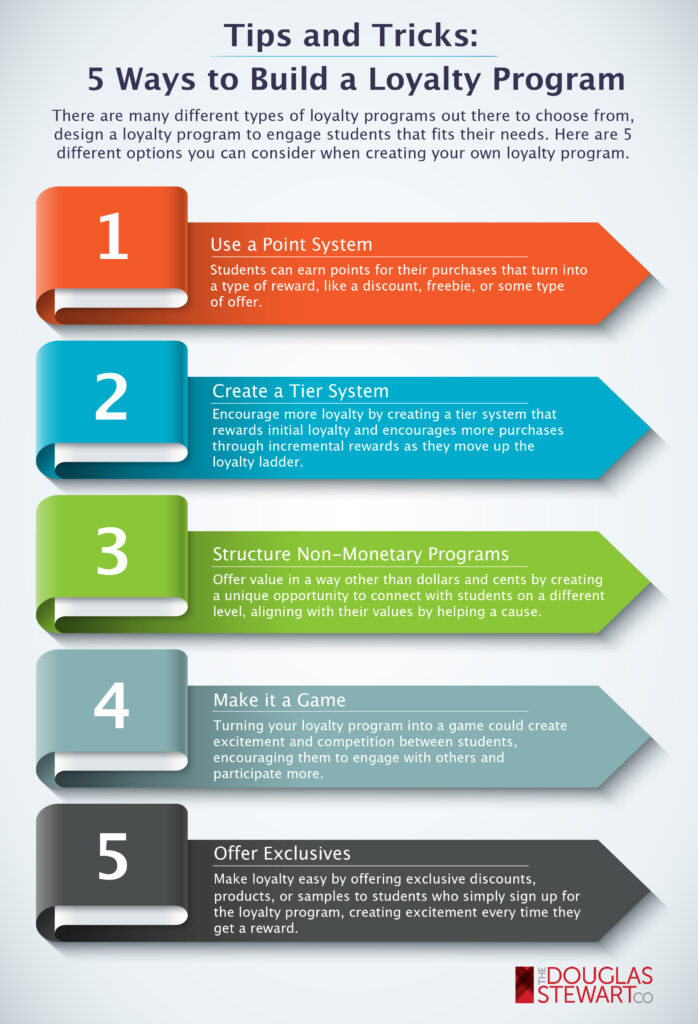 Loyalty schemes, on the other hand, can be pricey. Additional costs aren't just the additional costs of delivering discounts or rewards; they're incurred in putting up the loyalty program itself. The majority of loyalty program management software requires a monthly subscription charge.
In addition, a poorly executed loyalty program may appear to be at odds with your company's image. Some of your most devoted consumers may become less loyal as a result. Finally, it can be challenging to deliver loyal clients a loyalty program that is too time-consuming.
It's essential to employ loyalty programs to encourage behaviors like social media engagement if your firm relies on repeat consumers for profitability.
Reach Out To Customers Through Emails
Email is an inexpensive but robust marketing tool for a broader reach to your potential and existing customers. 
Thanks to this direct connection, customer loyalty can be built in many different ways. First, always begin your email campaigns with a friendly welcome email that enables your customers to quickly identify themselves as your customers. It's a technique to encourage every first-time consumer to become a long-term fan.
Loyal clients appreciate receiving emails tailored to their interests and written in a narrative style. As a result, they become more committed to their identities.
Promo codes, discounts, and other benefits for your most loyal consumers will help you retain them, especially your most valuable long-term customers. In addition, because of a reward can increase and measure customer loyalty through word-of-mouth advertising, as individuals love to brag about the savings and bargains they found.
Refill reminders or new product releases can help you keep customers coming back for more. They're more inclined to do so if you make it simple for them to do so.
Are you an eCommerce brand that aims to boost customer loyalty and retention for your unique brand?
Our eCommerce experts can custom-build a strategy for your brand.
Emails sent to customers who leave their shopping carts unattended are a no-brainer.
First, you'll need to develop an email list for your eCommerce business. However, whereas search engine optimization and social media marketing can come and go depending on algorithms and platforms, building an email list is a long-term investment that pays dividends over time.
This is one of the most effective customer retention strategies, as you can cross-sell and upsell products. Besides, you can send a personalized email for abandoned carts for improved customer retention as it acts as a reminder. 
Include Brand Loyalty In Your Social Media Campaigns
Using social media to interact with customers and generate brand loyalty is effective.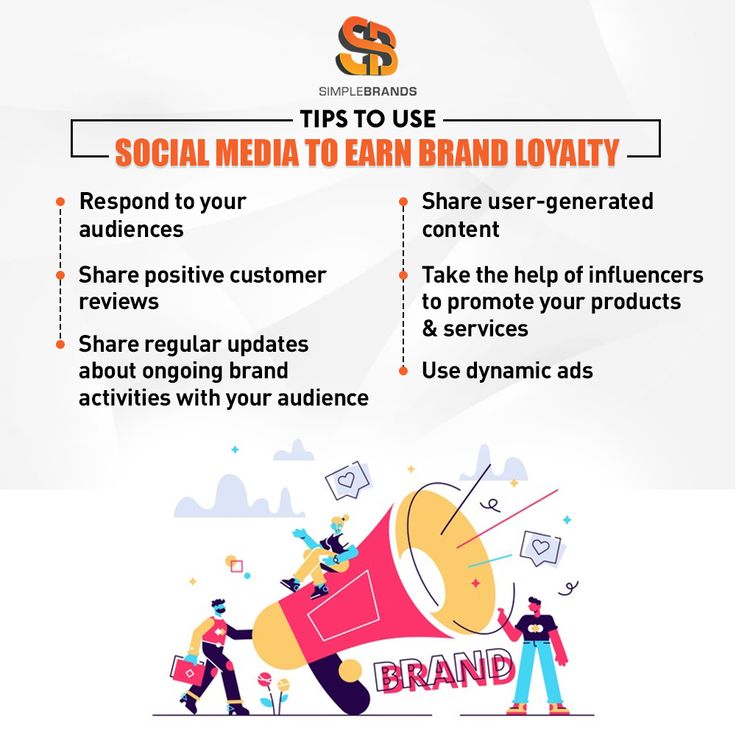 Focus on stories that will connect with your customers' hearts and minds and build a persona for your business. Using user-generated content (UGC) is a great way to get in front of the minds of your most ardent fans, as it lends objectivity to the perceived value of your product.
Personalize Your Services
Make sure your marketing efforts are tailored if you want to reach potential clients effectively.
Email marketing allows you to communicate with customers based on their preferences (i.e., discounts, shipping notifications, out-of-stock notifications). You may also employ retargeting to ensure that you're reaching the right customers on paid search and social ads.
Remind your most devoted customers of the high quality of your goods and services. Customers loyal from the bottom of their hearts will appreciate it if you promote your company's core principles and identity.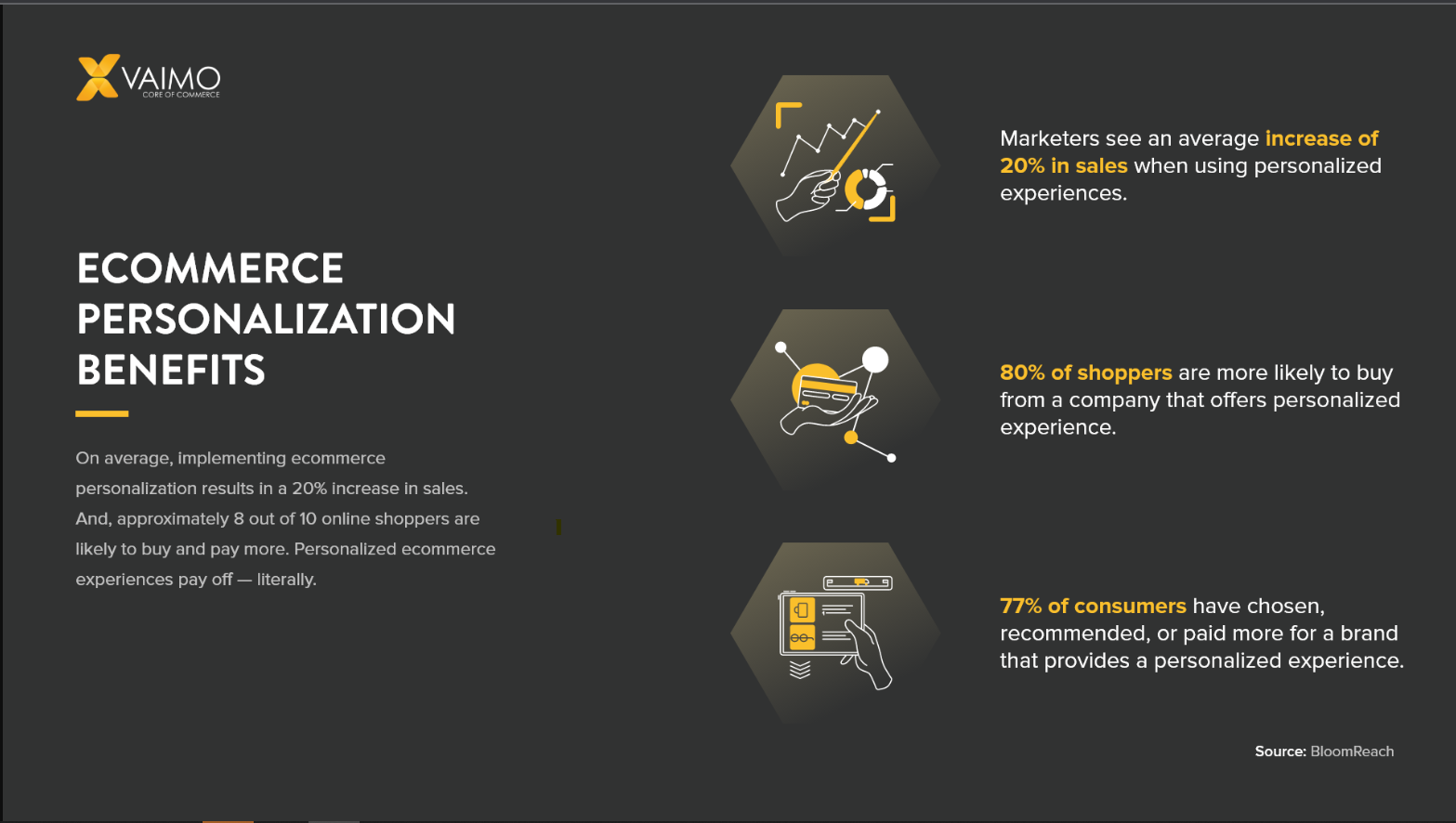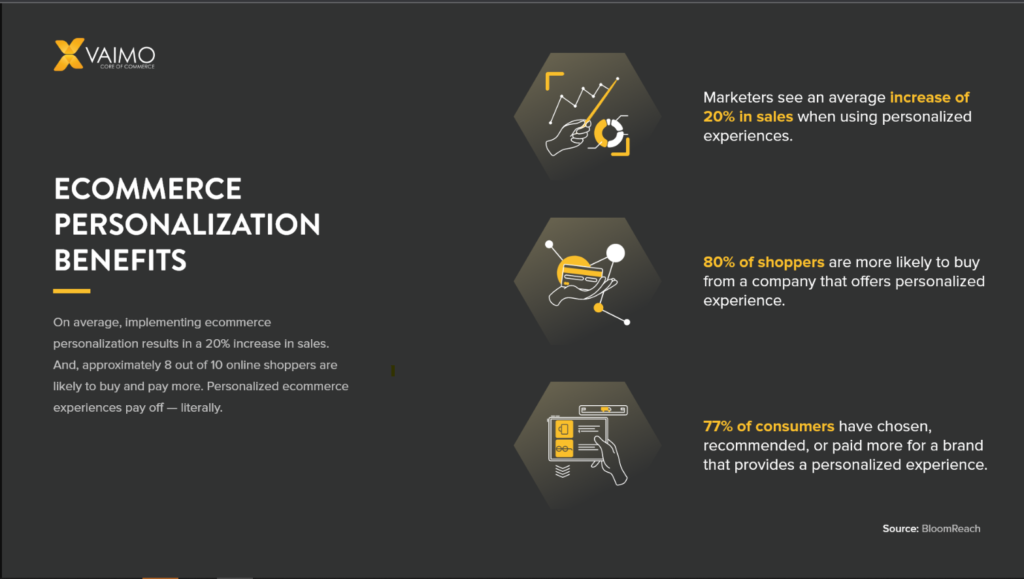 You should also provide a personalized experience for your customers so they know that you care. Whenever feasible, allow customers to personalize your products. People enjoy making one-of-a-kind goods, and allowing them to do so strengthens their sense of belonging to your brand.
Amplify Retargeting Efforts
Using retargeting, you may target your current clients with advertisements. For example, a banner or sidebar advertising on websites, in search results, and on social media, these ads can show up.
In this marketing channel, you have the opportunity to underline to your most devoted clients the importance of your goods' features and benefits. Customers are committed to the brand because they have a strong sense of identity and have more opportunities to engage and exchange material.
The keyword here is "optimizing." Use the right analytics to track your progress to ensure that you're reaching the right customers with the correct messages. If you don't, you could spend a lot of money and get nothing in return.
Build A Community
Your eCommerce business will benefit significantly from the loyalty of your customers' referrals. The value of a satisfied customer's referrals can often outweigh their purchases. As a result, it's a good idea to reward existing consumers who recommend your business to their friends and family.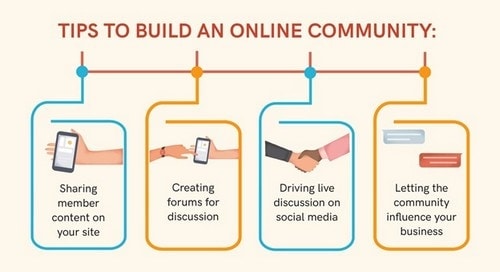 In addition to boosting sales, referrals can help you build a community of satisfied consumers. An active community can encourage customer retention with interactive communication and sharing of information. 
UGC Perks 
An effective marketing tool is a user-generated content (UGC). Your customers will be more likely to stick around if they see positive reviews, photos, and videos from other customers.
Sharing this content on social media is a must, but don't stop there. Create a page on your website and utilize it in promotional emails.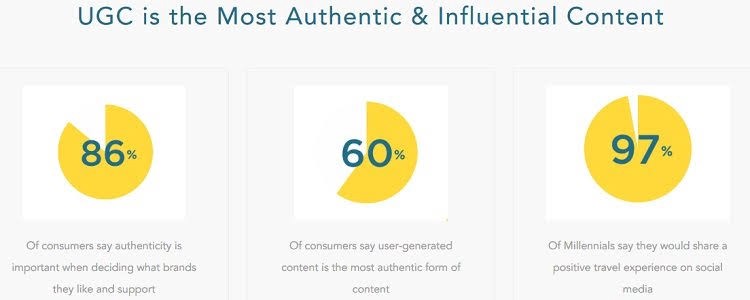 Remember to encourage your customers to post their user-generated content. Creating this content demonstrates a commitment to one's own identity. User-generated content (UGC) creators are customers who have consciously decided to identify with your product.
Bottom Line
Finally, building customer loyalty to your brand is a powerful tool for your eCommerce business in today's highly competitive online market. It can help your company reduce expenses on advertising, increase sales, and build brand awareness.
While brand loyalty is essential to your marketing plan, you shouldn't settle for a short-term-focused strategy or an agency.