Talking About A guide to choose the best dot net development company, In this smart age, where websites and applications are basic requirements of every business, people have started building not only websites but also apps for their business. With increasing necessity, there are new developments that keep emerging for the apps to build; new technologies and new platforms. Out of so many platforms to choose from, asp.net is one of the best platforms to build applications and websites.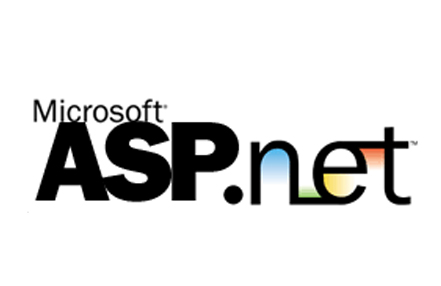 The field of Asp.net application development is slowly and gradually gaining popularity and there are a lot of people who choose asp.net to build the apps for their businesses, irrespective of the type of industry they are in; be it eCommerce, government, media and entertainment, finance, travel, retail and IT sector, to name a few.
With the increasing demand of asp.net applications, there are a lot of companies that have started providing the asp.net development services. So, it becomes difficult to choose the best company. There are a lot of points which you should keep in mind when choosing the right dot net development company. So, let us take a look at the factors which should be taken into consideration when choosing the best dot net application development company. Here we go…
Research:
The first step is to search for a few companies online and perform thorough research on them. Also, ask about it to your family and friends too.
Experience:
All of us know that experience is the best teacher, so if you want the developer to deliver your desired output in the desired time, minimizing the errors, you must choose the company that has got a suitable number of years of experience into the asp.net development.
Skillset:
Make sure that the developers have got the best communication skills as well as technical skills that help in the asp.net development.
Ask them what other services do they provide and that in which field do they specialize in. Only if they are experts in the dot net development, you must hire them.
Price:
You must have a predetermined budget for getting an application build for your business. So, ask them how much they will charge. Hire only if it is within your budget. Also, ask about the type and mode of payment in order to avoid problems later on.
Support:
Talking About A guide to choose the best dot net development company, In this smart age, Ask them if they provide any guarantee or warranty on their work. Also, ask if they have a separate support team who can provide the services at any time of the day or night if you get stuck.