Internet Retailer Conference and Exhibition (IRCE) the flagship event of the ecommerce industry celebrates its 10th Anniversary this year. From 10th through 13th of June 2014 all ecommerce evangelists are headed to Chicago to attend the world's premier networking event including all facets of ecommerce.
Brainvire is all set to attend this event and looks forward to four days of effective networking, collaboration and absorb information from the latest waves of technology that drive ecommerce.
Meet Us @ IRCE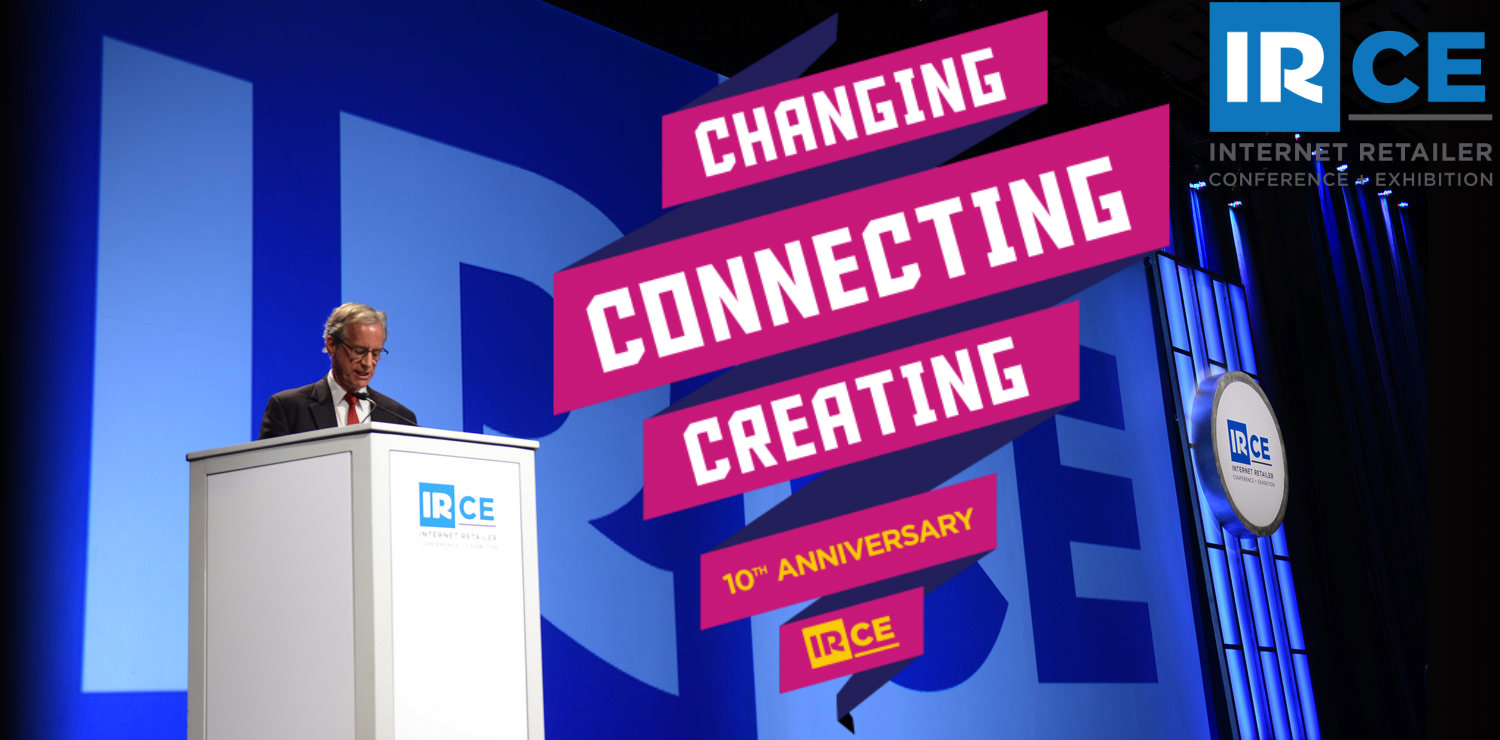 Brainvire is a global Information Technology solutions company providing highly innovative ecommerce solutions. We see this as an ideal opportunity to get into conversation with industry experts, and fast growing retailers and entrepreneurs to share expertise and work out ways in which we can work in collaboration.
Meet our CEO Mr. Chintan Shah at the event. We very much appreciate your presence and would like to request for a meeting – let's explore ecommerce and eRetail opportunities together!
To set up a meeting you can drop us an email at info@brainvire.com or Call Us at +1 631-897-7276.
Looking forward to seeing you there!