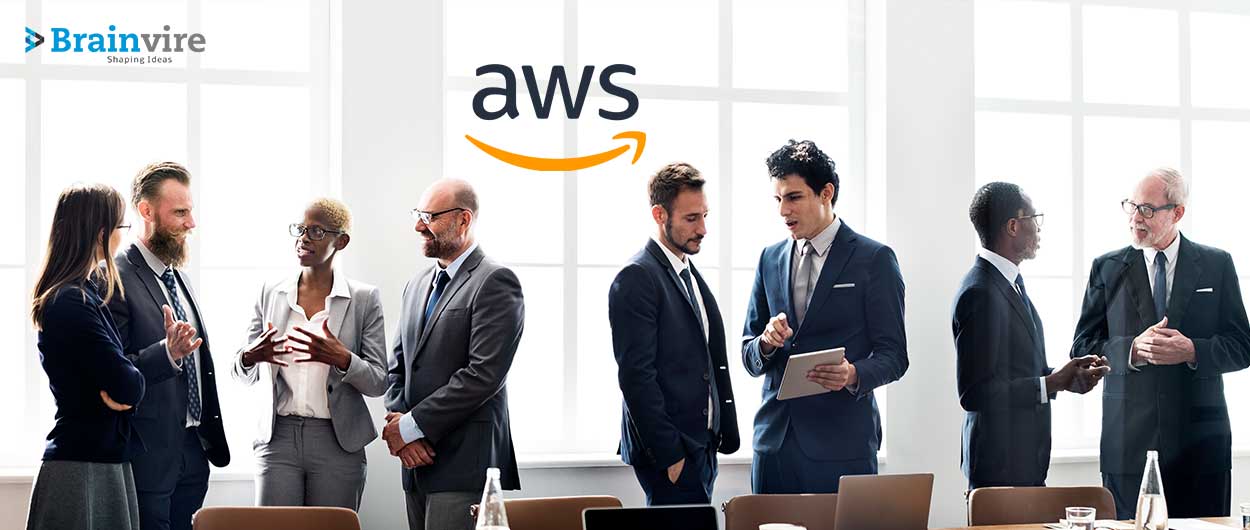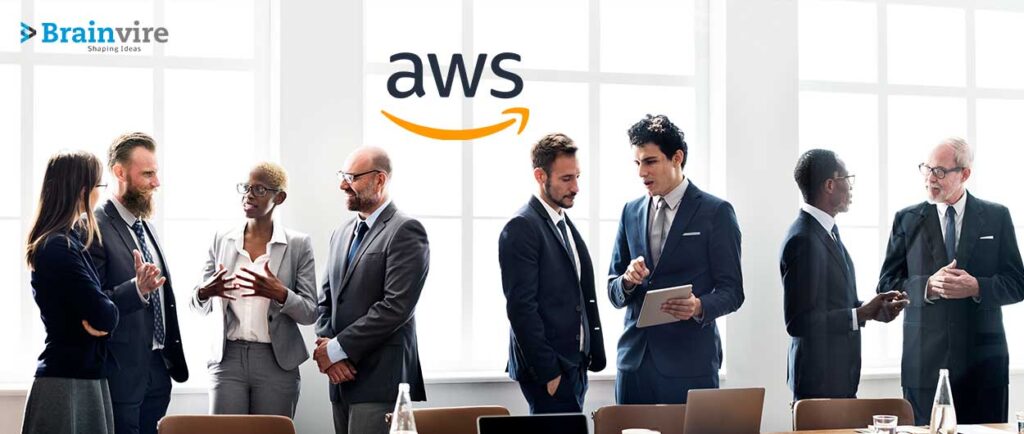 According to Statista, AWS dominates the cloud computing market, comprising 31 percent of the total share. After all, the platform offers more than 200 featured services from data centers across the globe. It has backed some of the most successful startups and biggest enterprises alike.
We are sharing what we learned while building software as a service (SaaS) based businesses using AWS in 5 do-able steps. 
Focus on Customer Experience
Customer success and innovation are AWS' driving principles. So let's take a look at how Moderna and Netflix, two big names in their respective niche, used AWS' SaaS applications to offer their services.
Moderna, a biotechnology company pioneering a new messenger RNA (mRNA) medicines class, uses a broad spectrum of AWS SaaS solutions. The company uses the scale and reliability of AWS services to support its digital and data-driven operations. The goal is to minimize the time and cost of introducing life-saving therapies to the market.
Netflix is another classic example of using AWS cloud software to transform a SaaS application and enhance your customer experience.

The giant swears by the cloud-based software to innovate speedily and consistently deliver top-notch entertaining movies and shows. In addition, AWS provides computing storage that helps Netflix operate in a secure environment and cater to the capacity needs across geographical boundaries.
Additionally, Netflix has built a virtual cloud studio using AWS to engage top artistic talent who can collaborate irrespective of boundaries.
Adapt to Cloud-based Software as a Service Swiftly
As a business, if you want to make a mark in your industry, spotting changes and quickly adapting to them are prerequisites. Giants like Netflix have spotted the potential of AWS and have already used its cloud-based SaaS solutions remarkably to create a delightful customer experience through AWS Partners. Also, the pace of cloud adoption is bound to grow among small and medium-sized companies in the upcoming years.
If you are a business that believes in agility, innovation, and indelible customer experiences, AWS is the go-to for you and now!
Make Happy Customers Your Topmost Marketing Tactic
If you want to get your software business noticed, create happy customers. There is no better cost-effective and credible marketing strategy than a satisfied customer. Offer innovative services that keep your clients coming back to you in the future. If so, they wouldn't hesitate to spread a positive word for your business.
 If you offer a cloud-based SaaS product to a client and they fully integrate it in their business strategy to simplify their processes for quite some time, it would be an excellent feat for your company.
Choose AWS for Your SaaS Products When in Doubt
If you are just beginning to use the cloud and are confused between cloud solution providers, AWS will never disappoint you. AWS helps you create exceptionally flexible, scalable, reliable, and sophisticated software as a service application.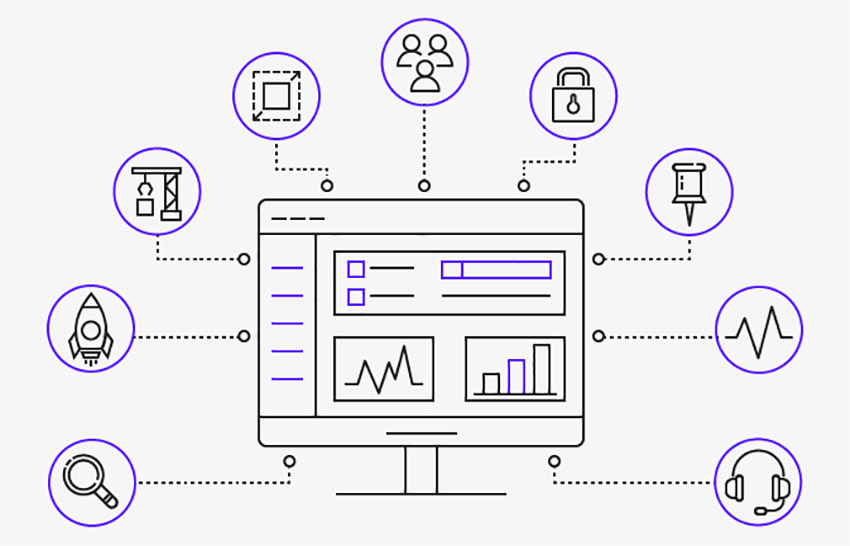 *Amazon Management Console- The Console brings AWS' potential to your mobile or computer through a secure and easy-to-access web portal. You can easily find new AWS services, view service usage, among a host of other competencies. Right from building apps to troubleshooting issues, Console empowers you to take quick actions. 
If you are a small or medium-scale business thinking that AWS will be an unnecessary addition to your cost, start using it, and your business gains will start surpassing this investment by several times within no time.
Learn from Brands Who have already Used AWS SaaS
Now you are acquainted with several benefits that AWS can accrue to your business and how to use this cloud platform for your cloud-based SaaS business. However, when you start using it, you realize that there is still a lot left to learn. 
Conclusion
A good option would be to seek help from an AWS service provider like Brainvire, who helps you tap the real potential of the cloud computing platform with their inside-out knowledge. The IT consulting firm has helped renowned brands like EZlytix, a business intelligence and analytics service provider in the US, leverage the power of the cloud.