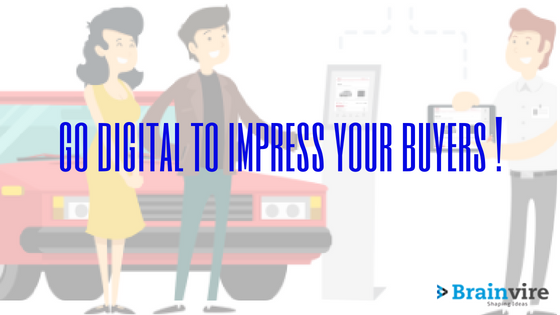 Talking About Digitization in Sales and After-Sales Process in Automobile Industry, Ever since the digital era was ushered in, it has found a rightful place in nearly all walks of life. The entire world seems to be at our fingertips! Also, more and more new-age entrepreneurs are keen to take the digital route to reach out to their target audience. But one industry looks out to be left behind. It's the automotive industry! Automobiles have become an integral part of our lives. Some use it as a luxury, others as a necessity. So much so that global
 sales of passenger cars
 were forecasted to hit 78.6 million vehicles in 2017. Automotive industry can bring out its fullest potential if it embraces digitalization, open-mindedly. Sales and after-sales could be revolutionized in a way like never before! In this post, let's have a look on how digitalization can prove to be a game-changer for the
automotive digital transformation
.
Driving the Sales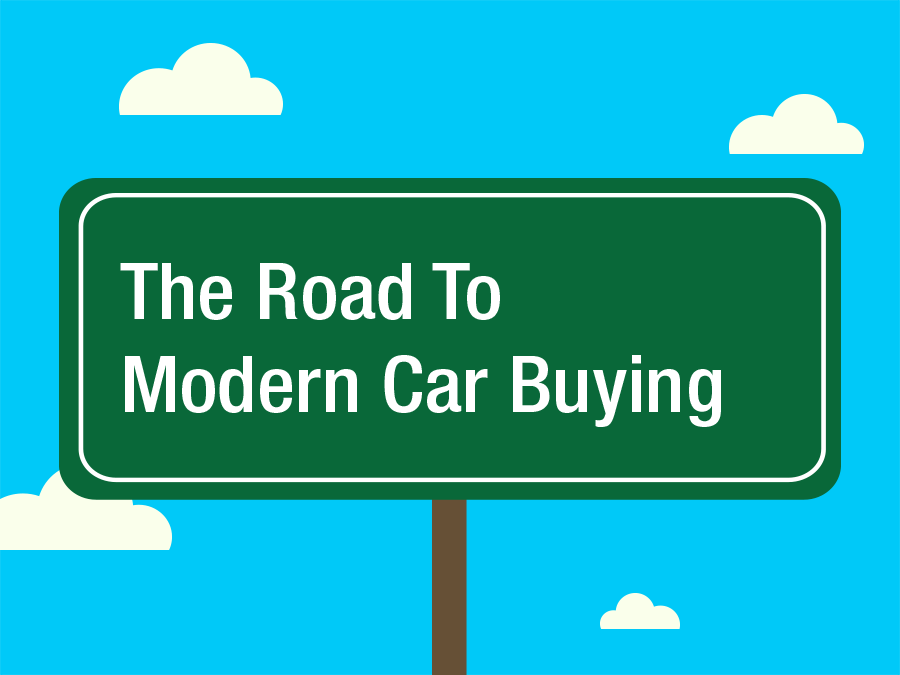 Marketing the product is no more of a door-to-door business. With the advent of scalable e-commerce technologies, products can be promoted or sold without personally interacting with the prospective buyer. If you are planning to purchase a car – branded or used – how convenient it would be to explore the choices with a few swipes. And furthermore, the purchasing decisions could have been done online. Talking About Digitization in Sales and After-Sales Process in Automobile Industry, One of the possibilities that can be explored is that Original Equipment Manufacturers (OEMs) can get together with their products' dealers and build a digitally interactive platform that would showcase everything about the machines – engine specifications, interiors, add-on accessories, and many more distinctive features. The industry is lagging behind due to lack of 'data transfer' between the dealers and OEMs. According to a
study
, some 80 percent of the dealers say they drive their own online sales and marketing, independent of the OEM. In the midst of these miscommunications, independent players such as auto review sites and online car brokers are using digitization to their advantage and pocketing huge profits in terms of brokerage. This can be attributed to the fact that individuals tend to first search their preferred brand online, before paying a visit to the nearby showroom.
After-sales: Reaching Out to the Tech-savvy User
The weekend is approaching and it's time for your car to get serviced. You open the dealer's app and punch in a few relevant details. And voila! Your car will be picked up on weekend, revamped, and delivered back to you at your doorstep. Now, this would soon turn out to be the reality. What's more! Drivers are willing to pay a fee for availing such invisible, end-to-end services. On a broader perspective, the support system should not be limited to the client and dealer. A network of automotive experts, popular OEMs, third party service providers should be built. This would result in an uninterrupted flow of information and ultimately benefit the end user. Talking About Digitization in Sales and After-Sales Process in Automobile Industry, These are some, if not all, of the possible outcomes of digitization when talking of the ever-growing automotive sector. However, it would take a while for auto giants to get the hang of it. Also, the IT industry has a repertoire of
well-trained experts
who will get them going instantly. The change observed will be for the better!