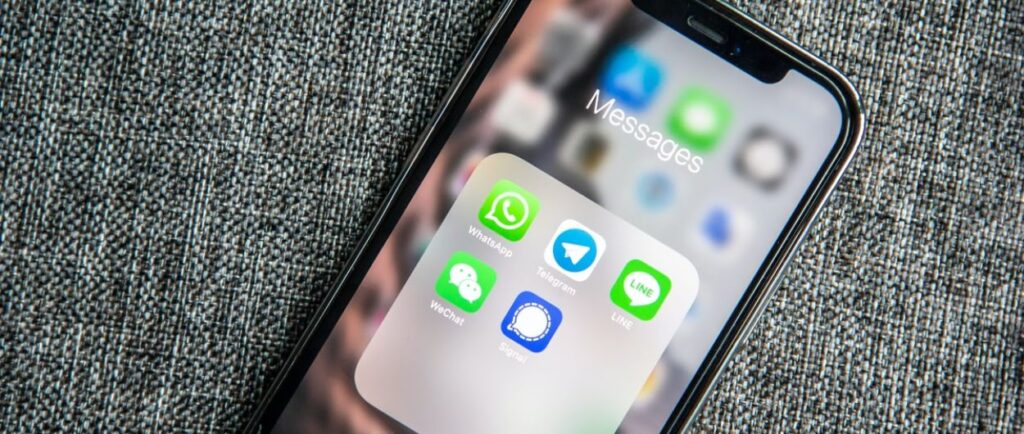 Digital marketing is a crucial aspect of any modern business. It has become an integral part of the marketing strategy for many companies. There are many different ways to do digital marketing, but one of the most popular methods is through social media platforms. 
Social media platforms such as Facebook, Instagram, and Twitter allow businesses to reach their desired audience with minimal effort and cost. This is because these platforms have such a large user base that it becomes easier to reach your target audience.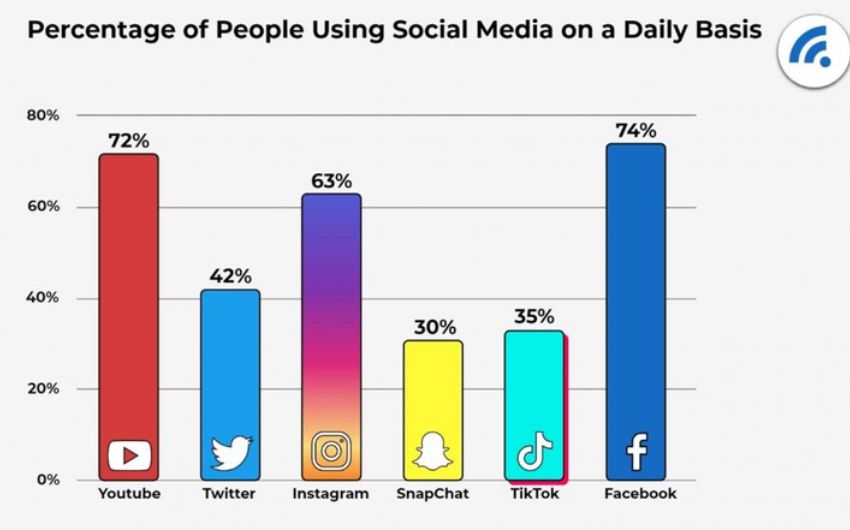 And one of the proficient ways is DM (Direct Message), a private method for communication among social media users; it is also known as private messages. 
The content shared through DM is preserved between the sender and receiver, giving them privacy over their chats. 
Direct messaging on social media can be done in various ways depending on what platform you are using and what type of message you want to send out. You can send out three types of messages:
Notification messages
Status updates
Promotional messages
They provide businesses with a personal, exclusive, and conversational practice to entertain their customers. Sending direct messages is not different from sending emails to the users. However, in contrast to the concept of emails, direct messages are way more conversational, on the point, and quick.
And every social media platform lets the user use direct messages by following certain rules. Once you follow the rules and conditions, then you can directly send the messages to your customers. 
Direct Messages
Direct messaging is a shorthand word for all kinds of communication on the Internet. Also, another term that could replace DM would be PM – private message. 
PMs originate via Facebook chat but can easily replace DM's. It originated on Twitter, but its abbreviation is now used on many other platforms such as Instagram.
Twitter or Instagram messages are sent directly to followers. A DM is a message in which someone sends a private message. 
Typically a person uses this service to send an email or other sensitive information with contact information. But it would help if you took precautions with DMs as some may use them to blackmail a potential client. 
Digital Marketing With Direct Messaging (DM)
Direct Messaging is a wonderful way to develop a profound relationship with your customers. It provides them with personalization; it is a private and confidential form to connect the users with your brand.
Digital marketing is all about customization, personalization, and user-friendliness. Businesses nowadays prioritize customers' needs. These are some of the benefits your business could get: 
Establish Immediate Networking: DMs are an excellent process to connect with influencers, associate partners, and brand ambassadors for your company. 
Increase Customer Engagement: Users prefer to be linked in entice way, and rather than reaching out to them via email or phone number, social media is the best way. 
Make Significant Relationships: To build relationships with your customers, send them custom messages with specific subjects to enhance your brand reputation.
More Promising Customer Experiences: Satisfied customers are the guarantee of enhanced business. A direct messaging strategy with chatbots to attend to customers as soon as possible to resolve their issues will increase the company's retention.  
How To Send DMs To Social Media Platform?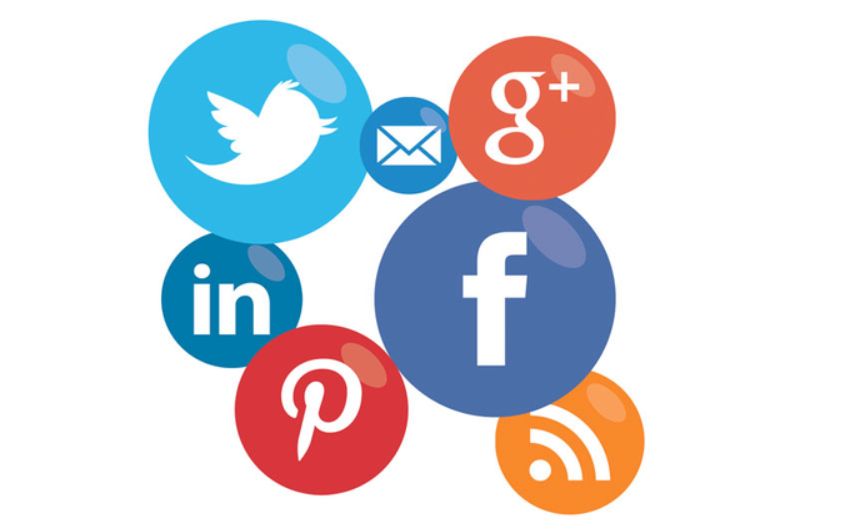 Instagram
DM messages are messages sent to an Instagram account by a user. Instagram message boards aren't shown on your site. Neither will your supporters. All of your contacts can be seen. 
Instagram sends direct DM messages to you through Instagram.
Think of it as a private email box in which a personal email is sent. Visit Instagram directly to view Instagram DMs using the Paper airplane icon for mobiles and computers. When the DM appears on your screen, you will know that the DM has been ignored or reread.
Instagram enables users to send DMs to up to 15 people.
Twitter
When it comes to Twitter, send a DM by clicking on the envelope logo on the profile. And if the users haven't enabled the option to receive DMs, then you won't be able to see the envelope on their profile page. 
Keep up the good social customer service practices and establish a strong relationship with the customers. 
Digital marketing is the robust pursuit of Brainvire, and to evolve your business using the exclusive method of Direct Messaging, connect with our professionals. 
With Twitter, you can send upto 50 DMs to users; however, you need to follow that particular individual to send the DM. 
Another feature of Twitter DM is an additional envelope in the toolbar that helps you check on the ongoing chats while you can begin the new one through that envelope. 
Facebook
Where Instagram and Twitter have an inbuild direct messaging feature to connect with the users, Facebook is not just limited. The messaging bubble in the top bar on the website has its own Messenger app that works exclusively as any text messaging application. 
However, before messaging someone on Facebook, you need to like a Page to proceed with the DM.
Reddit
The feature of Reddit's messaging is similar to an email; it has a subject line and an address line. And for the new users, if you want to send a lot of DMs to the users, then be prepared for filing the Captcha verification.
See All Your DMs On Social Media Platforms
All the contact information you send is included. The unread, direct message displays first. Then, you're given an option to add new DMs. Click on that option. Please press the button to send a message for further interaction.
Enter the user's username to start another conversation. You can email anyone you follow. Create groups on the social media platforms for the DMs. You can easily share or report a DM by clicking the three buttons in the applications' DM.
Forward Other Users' Content On Instagram 
Although Twitter, Facebook, or other social media platforms is a great way to attract users. However, Instagram is the biggest platform for businesses to engage with customers.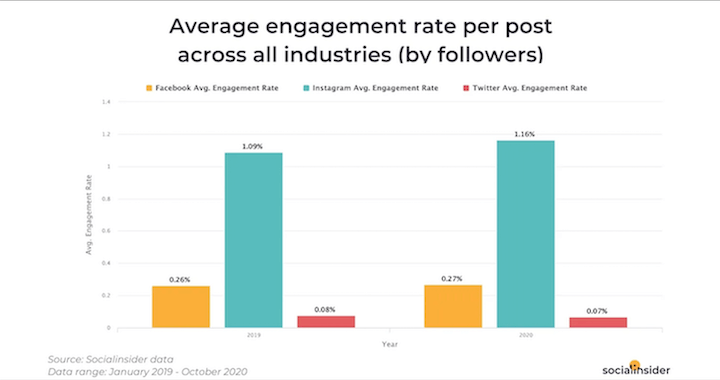 Instagram DMs can also present pictures, polls, IGTV videos, and GIFs. Alternatively, your business might like the interaction between the users and sharing information on the same website.
Navigate to photos, videos, and IGTV that you would like to share privately. Please select Paper airplanes from this link. Then, choose the right way to share your data—Click Share Direct to send a DM to an Instagram user.
Engaging your users and responding to Instagram comments are great ways to increase Instagram followers. But unfortunately, you cannot respond efficiently and effectively to email DMs from the iPhone.
All these years have ended. In 2019, Instagram users worldwide could send messages online from laptops or mobile phones.
DMs are impulsive commands that signal someone they want to interact with physically. They usually come online or via email. DM can be adapted to encourage youth to participate in physical activities.
It may be that their parents have gotten away from monitoring them so that the code can be launched rather than typed in. DTTF, CU46 HU FW, Netflix, and chill are other names That can facilitate physical intimacy. Whatever happened, the participants had to agree on their own.
When To Use DMs In The Digital Marketing?
Social media is essential to creating and sustaining business reputations in the digital world. One of the most significant advantages of social media is strengthening customer relationships.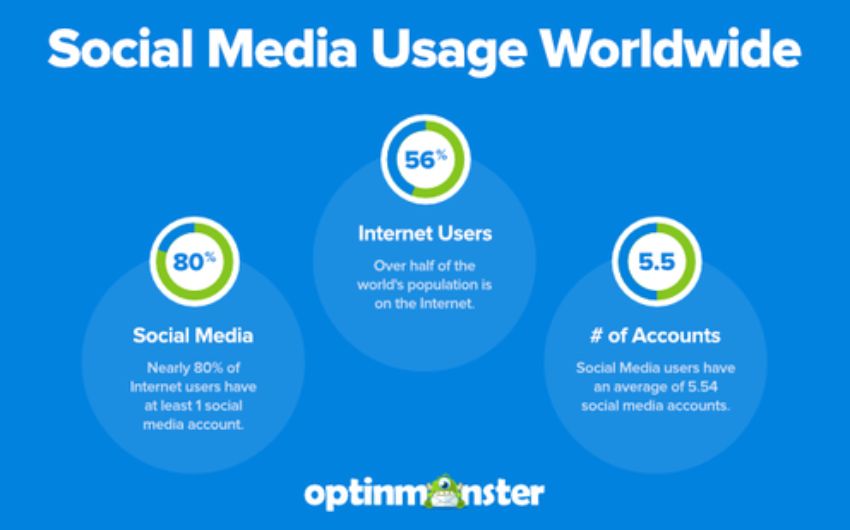 DM methods are a productive method to create these customer relationships, especially with the benefit of an intellectual inbox tool. Businesses utilize DMs for the following reasons: 
Answer to Negative Reviews: Enduring a negative remark on your social media page through the privacy of a DM decreases the harm done to the brand reputation. Resolve the problems quickly through DMs, then boost your consumer to convey their influences on your public profile page.
Deliver Customer Support: Around 79% of consumers choose live chat prospects for customer service. Chatting to someone directly– though it's a chatbot, enhances customer experience.
Exchange Private Data: If a customer requests something from you on the social media page and requires personal information, you can convey it through DM and proceed privately. 
Associate With The Market Influencers: As we mentioned before, direct messaging is a perfect way to commune with influencers, ambassadors, and companions you like to function within the upcoming time to enhance your business.
Best Practices To Use In Direct Messaging
Every company has a unique way of approaching its customers, and there is no ideal or one for all solution to every business. Especially when it comes to direct messaging, as it can be diverse for every brand to exercise the benefit of this feature to strengthen the brand's reputation, increase sales, and enhance customer satisfaction. 
However, there are some standard practices that you can imply to improve your business until you discover your way to attract the customer in the best way possible. 
Don't Send Promotional Messages: Social media is an open and big platform, and several people are swamped with advertising and won't entertain receiving another promotional message sliding into their DMs. Instead, utilize this tool exclusively and concentrate on particular and personalized offers for customers.
Use Chatbots: DMs is one of the best online stores if used in the right way. Utilize chatbots to automate your chatting with consumers, compose a list of the multiple, widespread questions and answers, and prepare the bot to answer customers utilizing their names.
Respond As Soon As Possible: In the digital era, no clients desire to wait; they need quick business responses. Thus, when you receive a query or critique in a direct message, attempt to respond instantly to fulfill your customers' expectations.
Handle The DMs Wisely: Use the exceptional savvy monitoring tool to respond to direct messages at the right time and not ignore any new relationships with your brand.
Wrapping Up!
DM marketing utilizes these messaging elements to form relationships with consumers and supporters one-on-one. Those private exchanges deliver a more personal way than the one-to-many transmission technique generally used by brands.
While DMs are excellent and exclusive possibilities for businesses, that option doesn't look exact across all social media platforms.
However, you may discover that one medium is perfect for transferring user-generated content while another is sufficiently appropriate for troubleshooting and customer benefit. Thus, before using this method for marketing, ensure you experiment a bit upfront to see what is suitable as per the needs of your business.