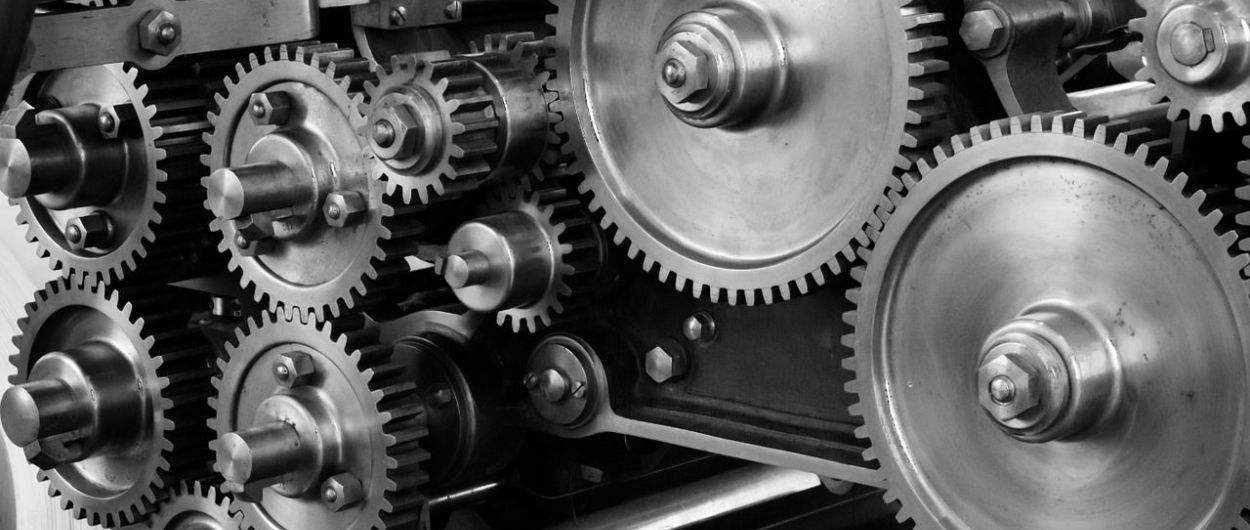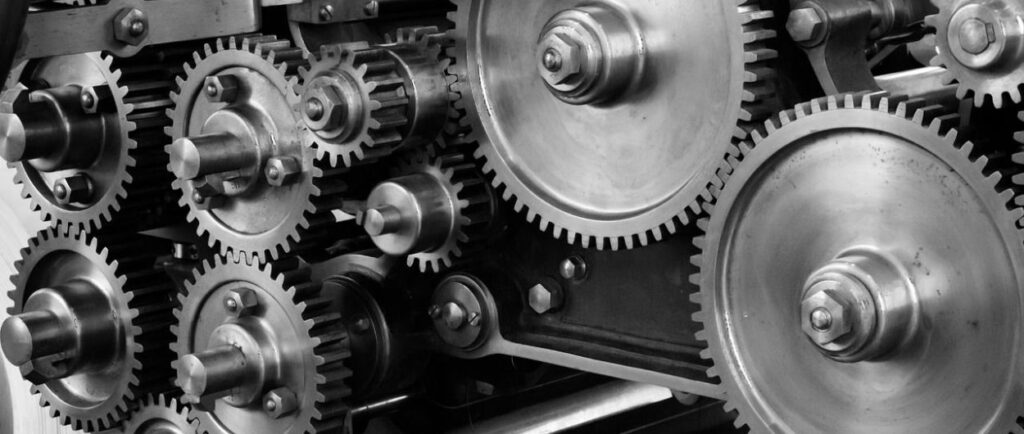 Overview
Brainvire helps a leading provider of used machinery increase revenue, generate keyword-targeted traffic, and double the conversion rate.
About Client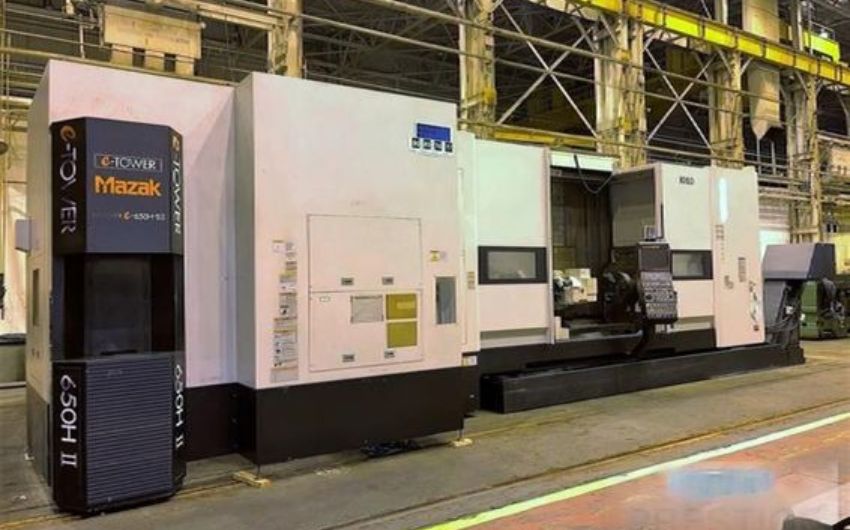 The client is a US-based used machinery provider. It is pre-eminent in procuring and selling used machinery, mostly – metalworking machinery, fabricating equipment, and other manufacturing facilities from diverse industries such as Aerospace, Power Generation, Automotive, and Manufacturing. 
The company is also a skilled leader in conducting "Auction and Liquidation" both online and offline around the world, as well as powering manufacturing companies by providing practical solutions to companies that are closing or downsizing plants, allowing the purchase of full or partial assets, as well as increased revenue and commission sales. In addition, users can use our client's Asset Management Programs to remarket their assets through targeted, well-organized, and effective mechanisms, including direct marketing campaigns, timed online sales, or consignment to our warehousing facilities.
They are a full-service stocking dealer with more than 1000 late-model machine tools in stock and consignment.
They also provide a choice of financing solutions that can be tailored to each client's specific requirements.
Business Challenges
To market the business and build credibility online and offline in the marketing climate, the client developed an intuitive website. With the plan to be visible to their targeted customers, generate more traffic, and eventually improve conversion, the website development was successful. But the website was getting a lot of unfiltered traffic, which was not relevant.
Secondly, the strategic promotion of the website and services that are a must at the initial level of the entire brand awareness process was ineffective. Because of this scarcity of awareness, the 20-30% traffic landing on the website was hard to convert.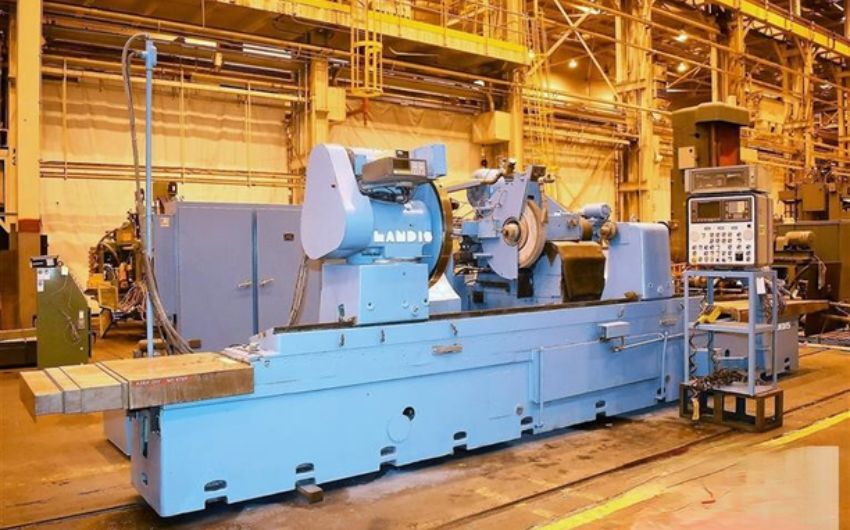 Your online activities and reputation are a vital point of judgment for the users. Our client was not omnipresent on the internet and wanted to target and increase their presence on different organic marketing channels. They were not present on a popular social media platform, and the ones they presented had zero activity. 
Quality backlinks were relatively minor for search engines and users to vouch for the relevant content. Hence, there was a crucial need to up their off-page game. Unfortunately, this was causing them low traffic and low engagement. 
See how we can drive massive traffic to your website.
Get to the bottom of your marketing problems now and start growing your business at 50X.
The website lacked proper navigation, improper placement of page elements like CTAs, category pages, service pages, and more responsiveness, which held a chance to confuse whoever landed on the page. 
The client tried their level best to develop a user-focused website, but all the preceding issues suggest that the website needed immediate attention. 
Key Objective 
Draw relevant audience to the website and increase conversions.
Enhance online presence and create a unique identity.
Improve Off-page SEO tactics.
Generate revenue.
Brainvire's Solution 
Our digital marketing experts conducted an SEO audit to identify more shortcomings and devise a strategy. We thoroughly analyzed buyer personas and aligned marketing collateral accordingly to enhance organic and sponsored website traffic and make it visible to the widest possible audience. We carried out the following analysis for consistent results – 
Heat Map Analysis
Reviewed and analyzed heat map data to collect useful insights about user interaction on the page. This will help enhance site designs, reduce bounce rates, decrease drop-offs, and increase page views. 
Implementing MS Clarity for user behavior analysis improved the user journey and experience.
End-to-end content analysis was performed to identify the issues and change content placement on the home and product pages.
We redesigned the website structure and content placement to highlight the company's USPs, key user takeaways, detailed service category pages, and actionable CTAs. And a section dedicated to upcoming events includes details on new arrivals, sales, and upcoming auctions.
OMNIPRESENCE FOR BRAND AWARENESS
When every other industry is scaling online, why not bring industrial machinery out of the brick-and-mortar store. Thinking of this, our team came up with the best strategies to help them thrive on different internet marketing channels. 
We carried out multiple things to increase brand awareness and visuality—consistent marketing activities improved presence on all the channels.
Created engaging content to develop distinguish the brand image depending on search engines and social media. 
Social media has an educational potential and consistently positively impacts consumers. 
Planned interactive campaigns to engage the B2B target audience, such as sharing used cases, providing free white papers, and running a "ask expert" campaign, among other things. 
MARKETPLACE INTEGRATION AND NEW CHANNELS
Marketplace integration establishes perfect real-time communication between multiple connected platforms and attracts a massive audience to the product. 
Analyzed and outlined new channels for running marketing collateral that would be beneficial to focus on to increase sales.
Integration with the eBay marketplace through the listing of products and the addition of product details in order to increase overall sales
We have executed successful paid campaigns on Facebook and Google to increase conversions from paid ads.
Key Results
+132.83% increase in organic traffic and relevant traffic on the website 
+89.12% jump in annual engagement rate
Substantial increase in overall conversions, i.e., upto +107.69%