Without any doubt, Microsoft .NET is an industry leader when it comes build robust and secure business applications. With a whole host of tools and libraries, it empowers .NET developers to create powerful Windows-based applications in an effective manner.
Many businesses today hire a .NET developer in order to leverage from their skills and expertise in .NET application development . However, most of them fail to hire a right kind of .NET developer that can help them accomplish their business goals. There is no denying that all the developers have different skills and expertise in .NET development but there are a few things that you can surely expect from a professional .NET developer.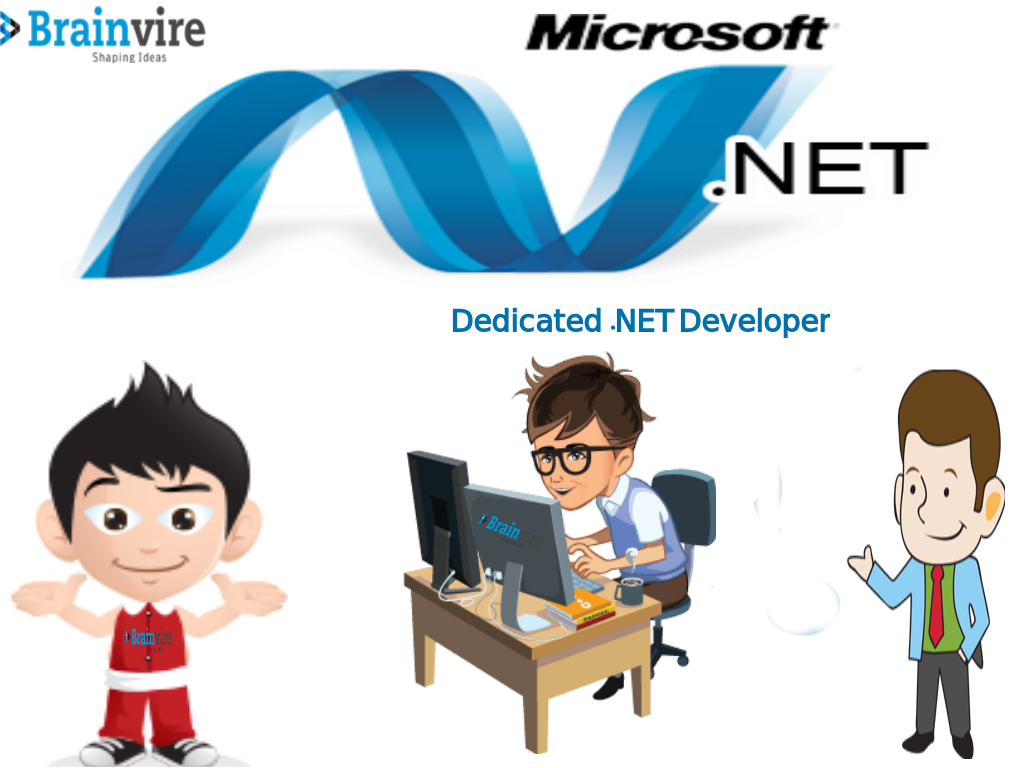 If you are in the midst of hunt for developers for your project, there are some areas you need to consider before you hire a .NET developer for asp.net development.
Before you Hire .Net developer, it is important you have a clear idea about the responsibilities of a Dot NET developer. A professional programmer is required to:

Work in sync with the other developers and architects to build a logical series of instructions for the computer in order to interact with the applications and databases.

Develop new software applications to suit one's business needs.

Modify, repair, test and enhance existing applications.

Once you're clear about the responsibilities, it is time for you to verify the academic qualification of the developer you are planning to hire. If the programmer does not have a degree you should consider the working experience and if the candidate possess a good experience dealing with

Microsoft azure development

tools he or she is the right candidate for your project. Also, check whether the developer has ever worked on the projects that are similar to your project

What about the technical expertise? Well, if you're satisfied with the experience of the developer, it is time for you to test his or her technical skills. Ensure that a developer has the following skills:

Classic ASP, ASP.NET 3.5/4.0/4.5

Microsoft SQL 2008 / 2012

MS Access

JavaScript, XML, DHTML, AJAX and CSS

VBScript and Jscript, MVC 3.0/4.0

Besides the skills, you should also consider the other interpersonal skills of the developer. They should have following qualities:

Passion towards work – Having passion towards work is very important. A developer should enjoy whatever he or she is doing.

Good attitude towards learning new things – Learning is a continuous process and a good developer should have positive attitude towards learning new technologies or updates. One should be smart enough to grasp every updates in .Net platform.

"Intelligence" – One should be capable enough to respond changes. Being a programmer, one should have open mind and willingness to take new challenges time-by-time.
Ensure that you consider all the above discussed things when hire .NET developers for your .Net development projects. If a developer fail to deliver above discussed aspects, it is better to look for other developers who can fulfill the requirements. 
Contact Brainvire a leading Asp.net development company to hire dotnetnuke developers.