Talking About More Trending Ideas To Earn Via Mini .Net Development Projects, The emergence of ASP.Net has widened the gateways to develop all industry-specific projects within a shorter timeframe and at low cost. The backup support of .Net windows platform make the ASP.Net more robust and highly reliable. That's the reason, the software enthusiasts have rolled their eyes over .Net application development for mini-applications. They come up with an idea and make it transform into concrete IT solution. Once earned good bucks from a project, this software enthusiast sells the ownership and takes an exit in search of another innovation.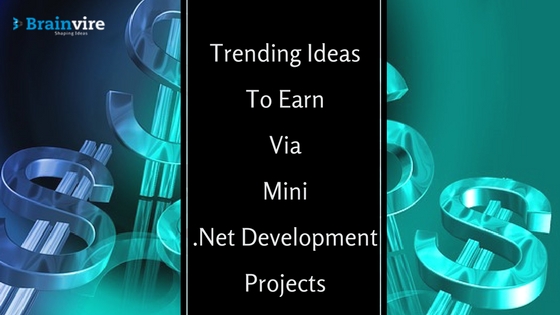 In this blog, you'll get to know the implementation of on-demand applications with .Net ecosystem. As of now, .Net was considered to be the most reliable language for desktop and web applications, but the Unity 3D engine has gained a wide attraction in gaming development world. As per medium, the number of active users for Unity engine based games is approximately 770 million. In addition to that, 90% of all Samsung Gear and 53% of all Oculus Rift VR games are Unity engine driven apps.
Here, in this blog, you'll find out trending as well as innovative concepts to learn and earn more in 2018.
.Net Project Ideas To Lookout For In 2018
Since .Net framework allows the application to run on different platforms. Thus, the software development approach becomes easier for the developers. The .Net framework provides a comprehensive support via feature-rich code libraries, APIs, and, advanced compilers. Its runtime environment empowers the .Net service companies to develop a high-performance website and web applications like below:
Online Wedding Planner
After a grand success of online shopping portals, every business is now turning towards providing a personalized experience to the customers. Online wedding planner system is one of those. It can take care of the features such as venues management, catering management, décor management, music & entertainment functionality, billing, and much more. Right from choosing venue and décor to catering can be selected by the client directly and the enormous human hours can be saved. The .Net based application can take HTTP request and respond with the predefined format to the customer. The market has similar applications but less affordable and not applicable to all.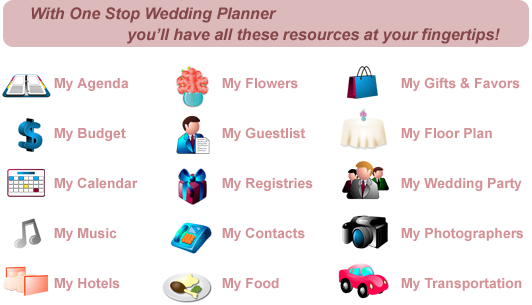 Credit: theweddingspecialists.net
Email Campaign Runner
Talking About More Trending Ideas To Earn Via Mini .Net Development Projects, The most of ecommerce sites are in search of good email campaign technologies to promote their products or service much better. The email campaign tracker that's equipped with automated and smart reply system is rare. The next feature provision is to track the success in terms of link opened, responded etc. and its presentation in terms of graphical format to make the client understand the status of the campaign. In addition to that, automated email verification implementation will make the app more unique. The robust .Net ecosystem-based email campaign runner is surely a moneymaking solution.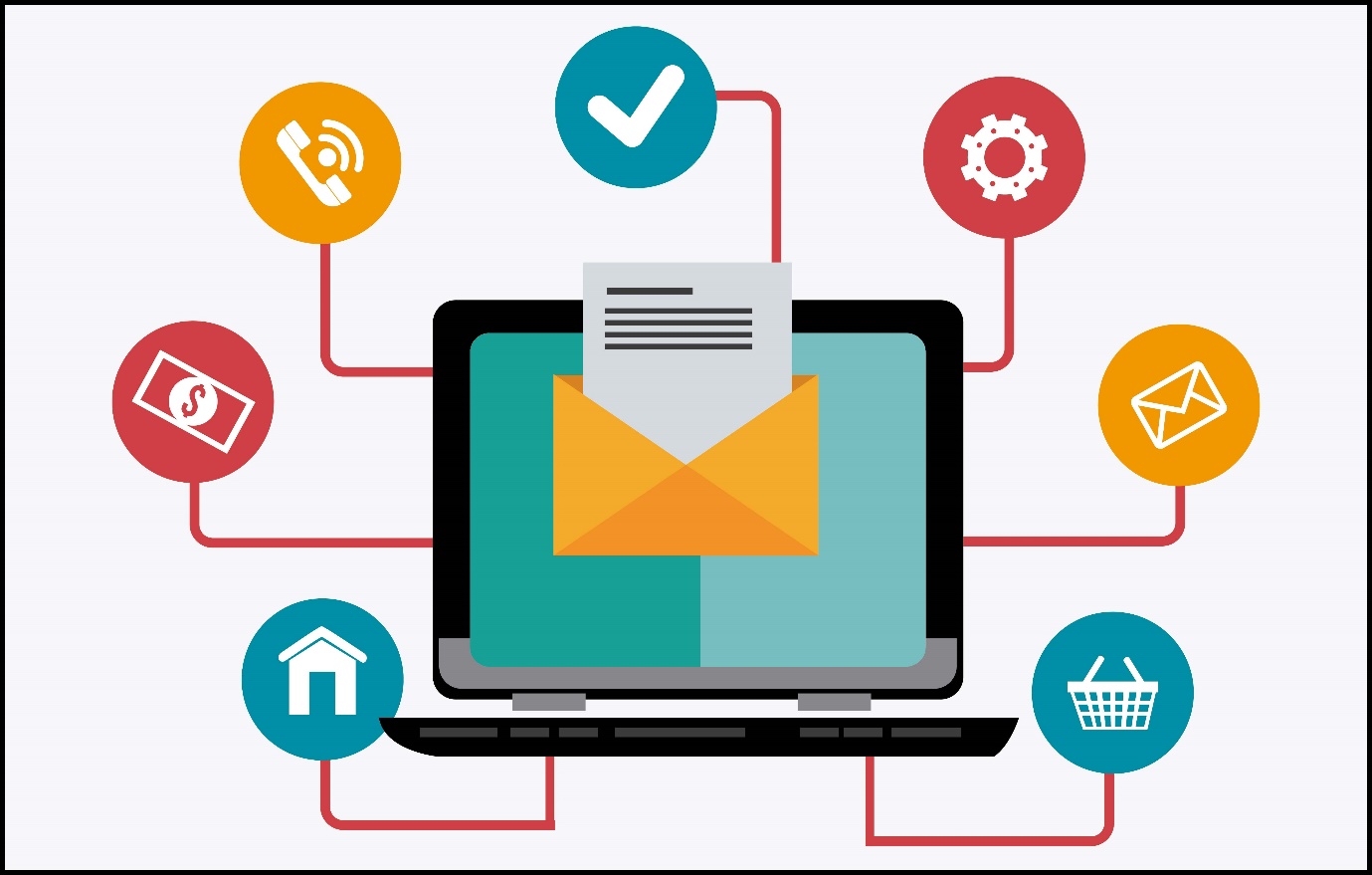 Image credit: ticketbooth.com
Cash-in-transit Application
Nowadays, cash in transit is a booming business and demands automation for complex tasks. It involves ERP aspects along with route management, branch management, stock operations, day to day operation tracking and more. ASP.Net based web application can provide a native environment to develop such in-demand applications. Moreover, clubbing with advanced technologies like JSON, Angular JS will be a value-addition towards making it more performance oriented and advanced cash-in-transit application.

Credit: Phoenix EA Assurance
Wrapping Up,
Talking About More Trending Ideas To Earn Via Mini .Net Development Projects, A new trend has emerged with a concept 'Develop once, Earn Huge & Take an exit'. This simply means to develop a mini on-demand project in .Net framework with limited resource and timeframe, make money out of it and then head for the next innovative venture. There are various mini projects like an online wedding planner, email campaign runner or even cash-in-transit applications etc. which fit the criteria. .Net has been one of the most preferred development languages on the globe by the developers. The reason behind its popularity amongst developers is its community forums where no issue remains unanswered.
Contact Brainvire a leading Asp.net development company for customize Asp.net development services.