PHP development is at it's peak of popularity. PHP forms the core for development of millions and millions of successful websites today. These websites represent a diverse types of businesses. It is impossible that all businesses have in house resources for development and design of a website. Maintenance and upgrades for technology changes is a recurring investment. Well, that's exactly why many businesses prefer to hire PHP developers for building and maintaining their websites.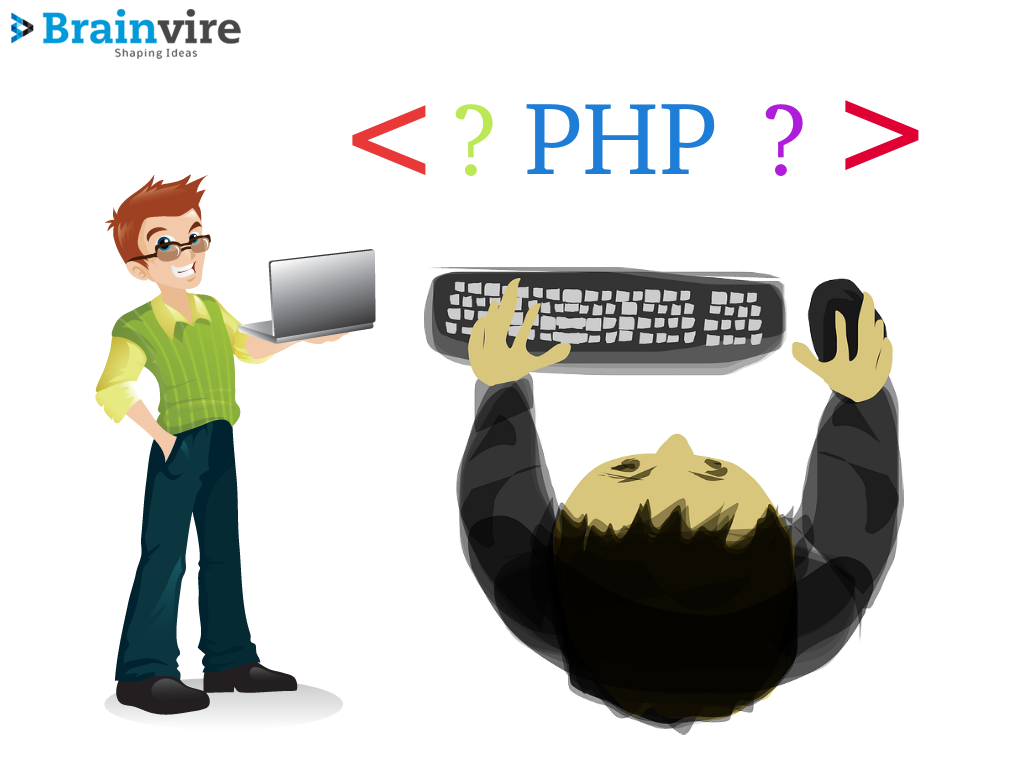 Before you begin, it's important to understand your requirements and your business needs and hire appropriate resources for the same.
There are various categories of programmers:
On the basis of technical skills and domain knowledge, you can categorize developers into three main categories:
You need to select the right kind of developers according to the skill set you require and budget you have.
Beginner Level Programmer
These PHP development specialists have either learnt PHP or have a few years of experience and can provide you with basic features and enhancements for your website. Probably the time taken to complete the task will be more but can definitely be improved using help from a mid level or advanced programmer. If you are on a limited budget, you can definitely use this option.
Mid Level Programmers
If you are on a moderate budget and require just enough functionality for your project without to many flashy features, mid level PHP developers could be your best bet. You can get a good website for your business with all the appropriate features without too much supervision and within budget too!
Advanced level programmers
Advanced level programmers can effectively turn your business ideas into working websites! They clearly understand your business and can device a plan to put pieces of code together and provide you with a working website within a short period of time. If you have just a little loser budget, you can greatly benefit from hiring these resources. With very little input and explanation, you can get the desired results.
It's always a good idea to use a mix and match of resources. Hire PHP developers with varied experience and skills. You can then manage the time taken to complete the project as well as the budget effectively.
There are options to hire an entire team too. A PHP web development company that has a team of programmers generally could provide you with all the necessary information and could get your website running more quickly. You get the advantage of concentrating on the business aspects while the technology can be handled by the experts. So, before you begin, analyze your requirements and select the right approach for your web project.