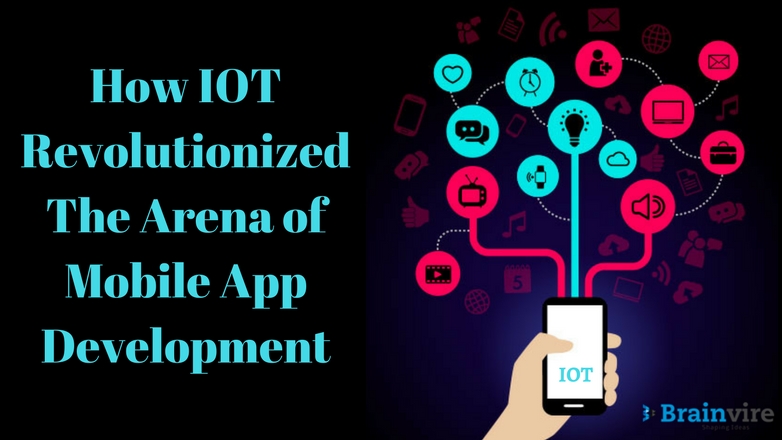 Are you a Fitbit user? If yes, then I can say for sure thatIOT (Internet of Things) is a part of your day to day life. If not, no worries, I can show you the areas where you've already become a part of IOT driven systems. You must be wondering how is it possible. Well, owning up a smart phone leads us to so many mobile apps which add an element of strong support in our daily routine. Nowadays, mobile app development has entered in the area of IOT with a big bang.
Why IOT? Well, it's very simple, everyone wants the solution of their problem at the finger tip. In order to make human life easy, IOT was brought into existence. Everything from a fitness tracker to a driver less car is IOT. It has penetrated the human life with the whole bunch of useful applications and it's growing too fast.
IOT Is Shining In Present, Holding A Bright Future Ahead!
IOT has reached beyond the periphery of smart phones, desktops, laptops, and tablets by connecting more and more with internet and cloud. Do you want to know what the tech astrologers say about of IOT?Well, IDC has announced that by the year 2020, total installed base for IOT will reach to 212 billion containing 30 billion connected devices. The areas touched by IOT has left a mark on the industry and forced the other industries to acquire it for winning the race in a competitive environment.
Transportation
Major automobile solution giants such as Tesla, Apple, and BMW have supported connected cars by delivering the solution using onboard sensors and internet connectivity ensuring passenger's comfort and security.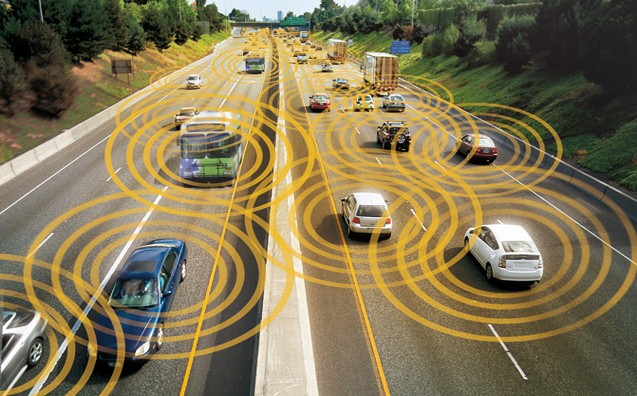 Credit: laird-assessors.com
Out of 2.1 million new wireless lines, AT&T has kept half of them for automobile industry only. The mobile applications for real time traffic information, real time vehicle problems is in demand nowadays. A driver less car is also an excellent example of IOT driven systems. An automotive ecommerce solution enables the smooth exchange of information, the best ecommerce solutions for automotive industry. Brainvire has also developed many mobile applications for transportations and logistics industry.
Health Trackers
The future gym has come to your place with just a fingertip away. Wearable devices such as wristbands, smart watches helps you tracking the calories consumed, heart bits details, and other significant health data to monitor your fitness. The mobile app development has enhanced the health tracking by delivering smart phone apps, such as blood sugar monitors, blood pressure monitors, heart rate monitors and much more.The health industry has taken the way towards mobile apps just because of IOT.
Commerce
IOT has leveraged the advantage of smart logistics and technology to the e-commerce devlopment. A beacon technology and the smart phone gives the power to the retailer to attract more customer to the store. There are some apps that monitor customer's choices of products and by thus helps the business to send specific coupons, offers, product arrivals to particular users. Smart retailers have now taken a way towards IOT mobile app development of their innovative ideas.
Smart Home
Have you ever thought of an app which informs you at your office if one of the doors of your house is opened? Or an app which operates your gas stove, microwave, and even your electrical switches. Well, there are already a dozen apps available which can connect your home with your mobile phone and which can connect with your child at home. You can buy smart devices for your home on various ecommerce platform which are developed through magento development services.
Smart City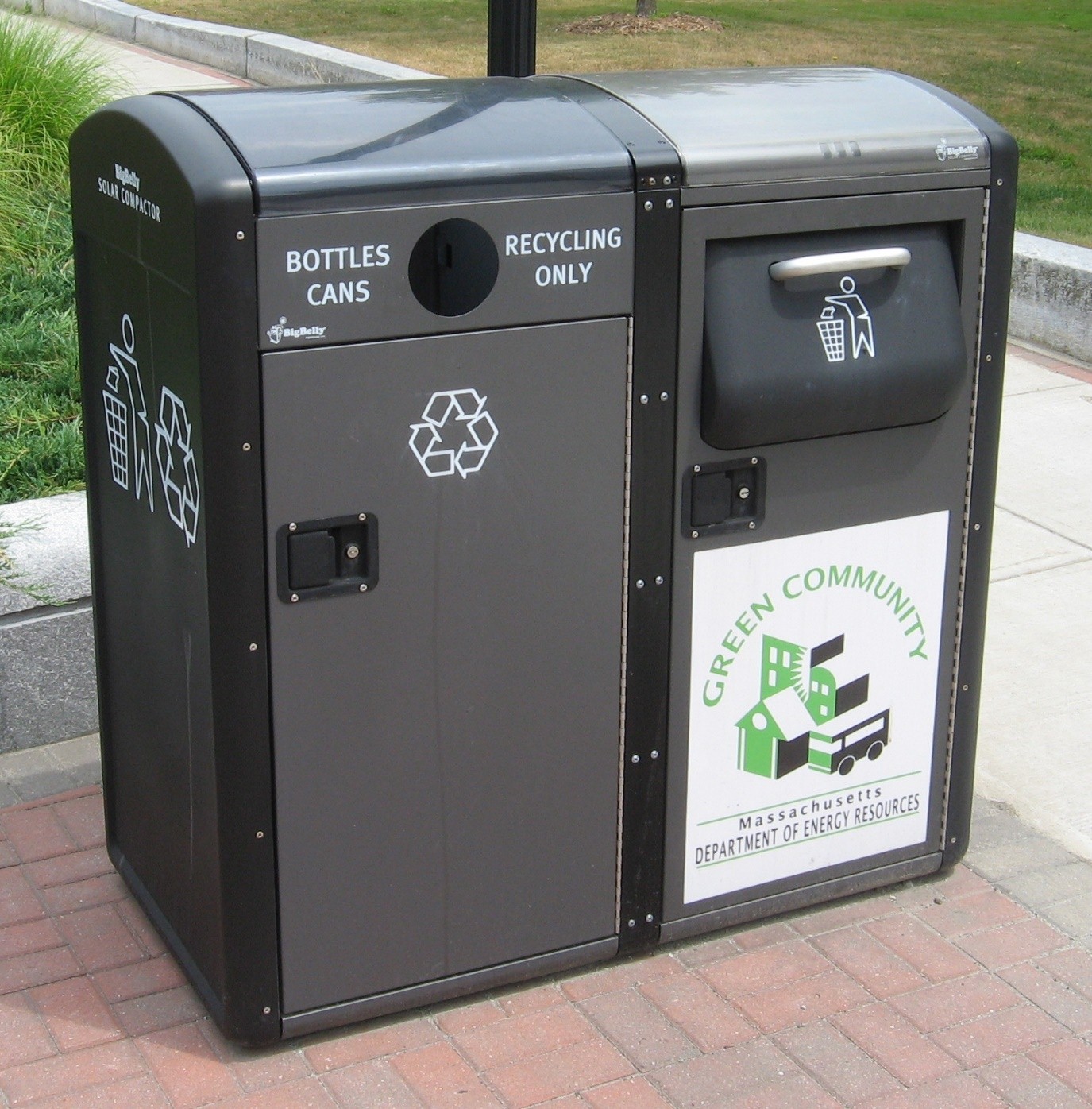 A city where a bin itself sends a message to municipal services to be emptied, on one click, you get to know the empty parking lot, a traffic signal itself send a message of malfunctioning.IOT has the power to automate energy management systems, water distribution, urban security, and even environmental monitoring and management.
Agriculture
The recent study revealed that by 2050, total food productions must increase by 70% to reach the demand of growing population. Farmers have shaken hands with IOT to set up networked farms offering useful data, automated farming techniques, and crop control with high precision. Networked farm empowers the farmers to proceed with climate change, fossil fuel availability, limited arable land, soil fertilization and much more.IOT will change the process of growing food from top to bottom with precise inputs and without any waste.
Final words,
In future, the key to precise, handy and affordable yet long-lasting solution relies on Internet of Things (IOT) for almost every industry and as I stated in the beginning that IOT is growing too fast. Now, it depends solely on you when to adopt IOT to sustain and grow your business!
Contact Brainvire for Mobile App Development Services.