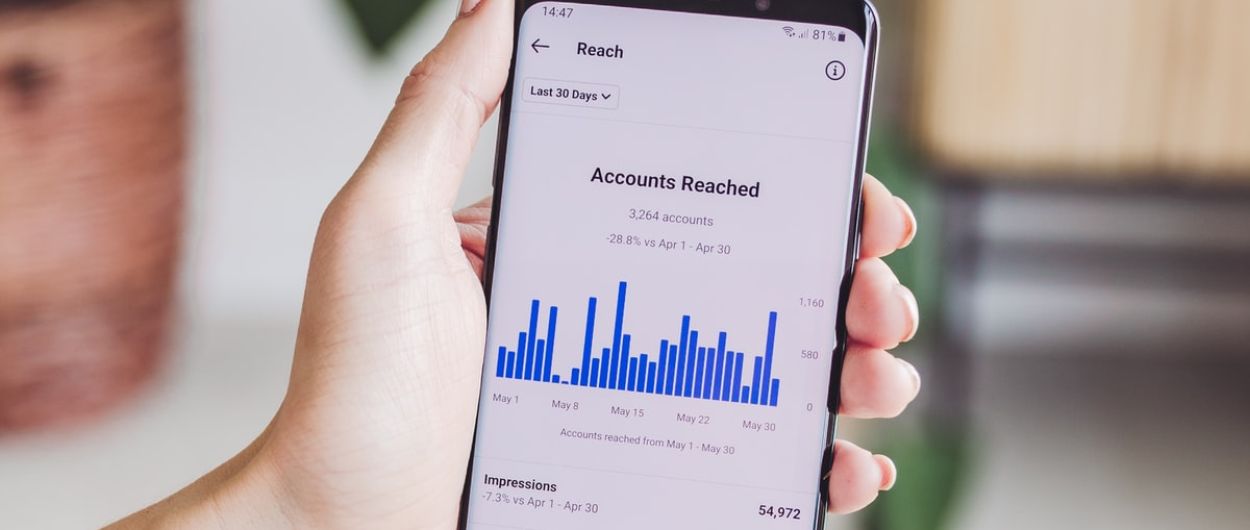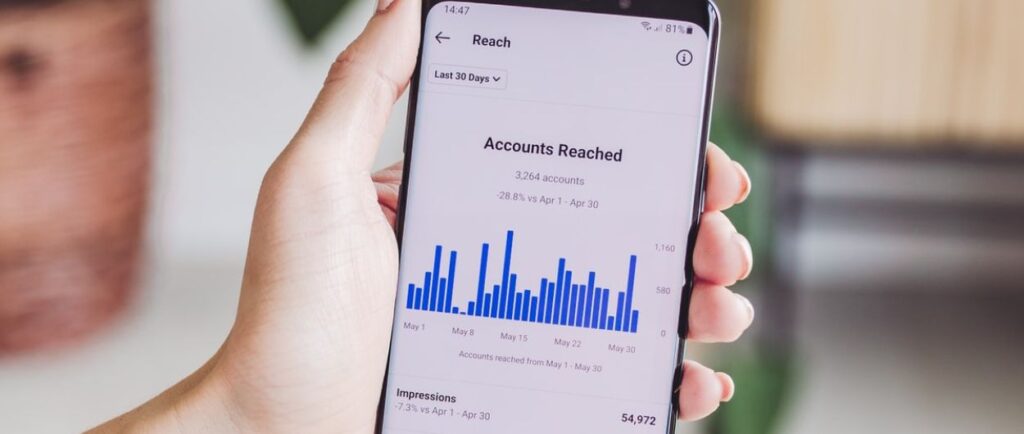 Marketing is the process of informing people about your brand, products, and services. Several aspects include marketing channels, target audience, product development, sales, distribution methods, advertising, and others.
Modern marketing is dynamic, and the budget is limited. As you dig deeper, you realize it is challenging to select the best marketing channel. Simultaneously, it is equally challenging to prioritize marketing channels for your business.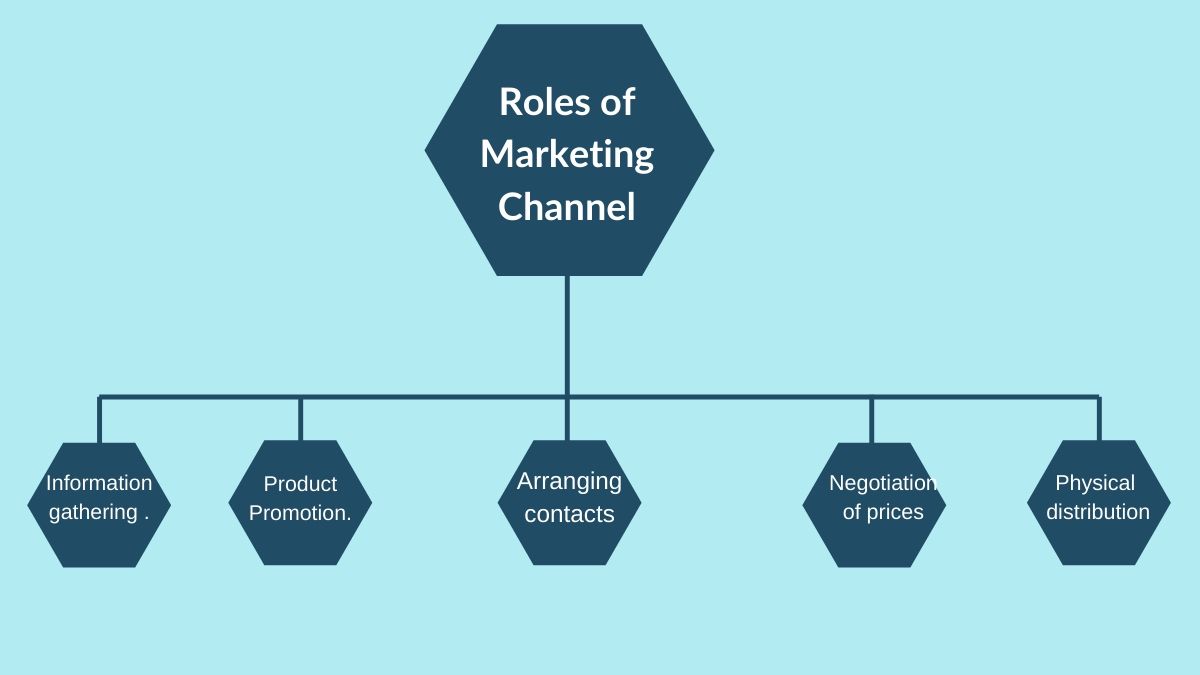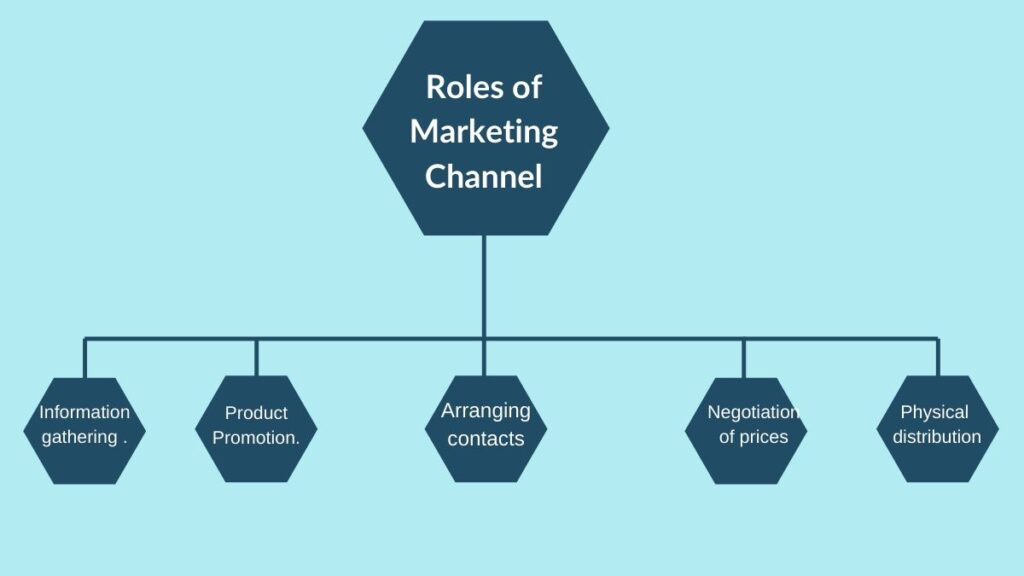 Ideally, while prioritizing marketing channels, businesses prefer quality over quantity to optimize resources. However, every firm has different marketing goals and customer profiles, and hence you need to prioritize other channels.
In 2023, you can take advantage of several digital marketing channels to drive organic results for your business.
In this article, we have shared the most effective digital marketing channels to reach your target audience and generate results, and they are:
Social Media Marketing
Pay-Per-Click Marketing
Content Marketing
Email Marketing
Word Of Mouth Marketing (WOMM)
Influencer Marketing
Social Media Marketing
Social media marketing has a number of great reasons, and this does not only involve social media users reaching a staggering 4.48 billion in revenue. Social networking is a much bigger, better, and more important outlet for people to make personal connections online.
Using Social Selling Twitter Today, you can communicate with potential buyers more personally and authentically. It is, therefore, easier for you primarily to focus on organic marketing because the platform is aimed more at encouraging interaction than for selling to your prospect.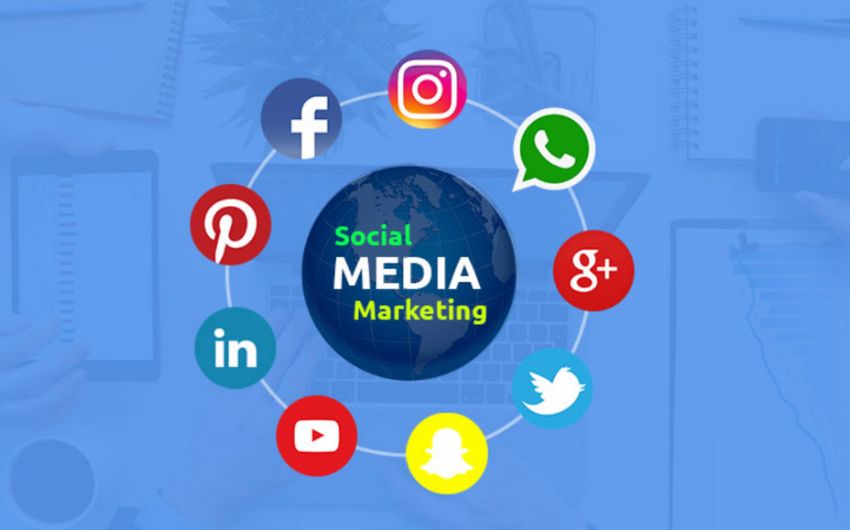 This social media marketing channel helps you to build communities of like-minded people, interact with these prospective customers, and rank up in search engine results pages.
Facebook, Twitter, LinkedIn, Instagram, Snapchat, and Pinterest can be used to build and promote your company's online presence as it increases your followers, establishes relationships, and generates income.
Choose the Right Social Media Platform
As challenging as choosing marketing channels, it is tough to pick a social media platform. However, the right platform can bring your brand closer to your target audience and the much-needed ROI.
While evaluating marketing channels, make sure that you examine the ratio of your customers on different platforms. Alongside, consider their interactivity on each platform, as this will make your decision convenient.
This way, you will choose the right social media platforms and an effective marketing channel for your business.
Spotify Wrapped The Year In Style
At the end of 2019, the brand launched a marketing campaign where its users were notified of all trending music highlights. In addition, they created a special webpage known as Spotify Wrapped that displayed users' most preferred genres, albums, songs, artists, and other exciting details.
Users could observe that their music choices influenced their life events that year. In addition, the brand offered an option to users to share this story on their social media accounts and tag their favorite artists.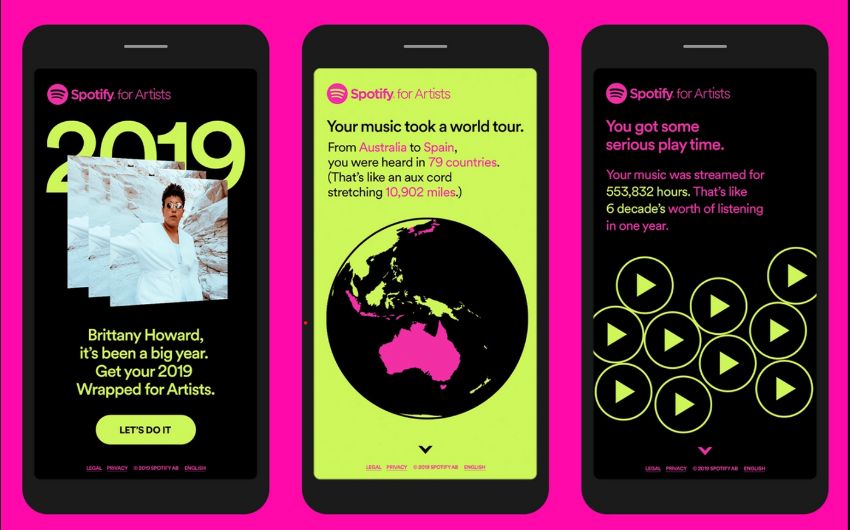 According to the research, more than 3 billion Wrapped playlists were streaming online along with 1.2 million Twitter posts and several Instagram stories.
Pay-Per-Click Marketing
When it comes time to promote your brand, PPC marketing has no competition. PPC ads are the best way to market products and services primarily in comparison to traditional media such as newspapers, television ads, and radio ads — even without the need for direct advertising on TV or radio.
But, there will be another option: Facebook and Twitter ads. Tell me the best way of branding the company. Include ROI on advertising expenditures. It tells me how much it is worth.


You might want to learn this about Facebook and Google Ads:
Facebook Ads
PPC ad campaigns on Instagram and Facebook effectively target people who have the highest motivation to interact with your business. As per stats on marketing channels, those in their teens (a little earlier than 20) are usually more likely to use Facebook.
You can bet younger demographics will be drawn to you because of their passion for innovation. Think of Facebook ads to reach active users. Facebook ad campaigns are also good ways of reaching a demographic of your brand.
Google Ads
If you are selling a service, you should always use Google Adwords to find a good deal. More clients are possible without any knowledge. Google Advertising has the power to gain customers without a lot of input.
You can use the AdWords system as an advertising platform in a variety of different ways. For example, search Results Advertising is highly targeted, and it can assist you in attracting people looking to buy a product they want your product.
How To Choose The Right Marketing Channel For Your Business?
Connect With Our Paid Specialists
They can be easily adapted by selecting keywords and biding for them. Google takes care of everything. These ads will appear at the top of a search engine results page (SERP).
Therefore, it is important to seek an expert's opinion to understand how ads help your business and the right time, message, and platform to display them. The right combination of all these elements can drive you the required results.
Content Marketing
It isn't good to send a marketing message to customers stating they are ready. They won't only avoid you like the plague because they're going to assume that you're just focusing on selling – they will likely tell their relatives and friends about the event.
This is the most negative way to advertise and has a negative reputation. Content marketing consists of developing and distributing valuable content for specific market segments among all marketing channels.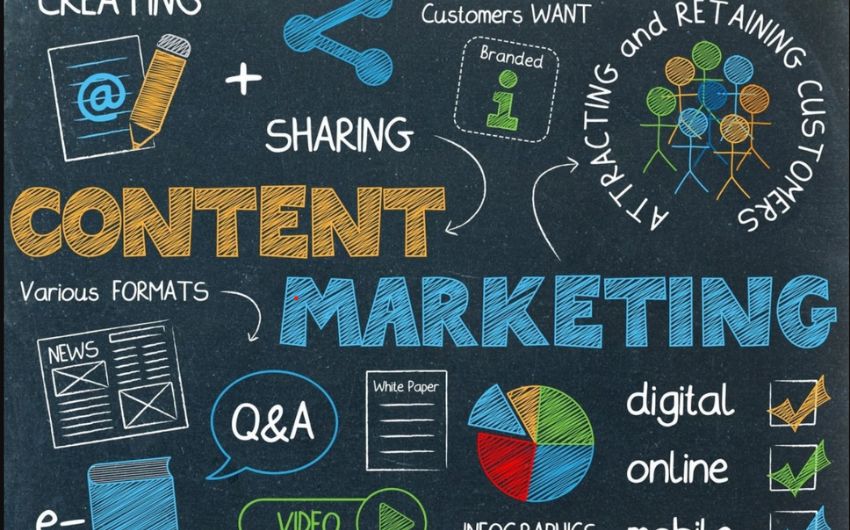 In recent years, all marketing channels have evolved, and content marketing has become an effective tool in helping to attract more visitors from websites and SEO. It is possible to use content to build a relationship with customers or lead them in a funnel.
Create content for your target audience and establish an authoritative presence in your industry by guiding your customers through an e-commerce journey to conversion. Content marketing has a tremendous value that is hard to overstate.
Be mindful of these aspects in your content marketing strategy:
Offer Value With Your Content Marketing
Content Marketing will help your prospects increase your ROI by providing value. You want your content to attract a wider demographic. And unless someone reads it, they won't interact.
When people find great content, they can share it because they trust your words. Therefore, consider factors like social sharing statistics when determining the content strategy.
If nobody finds it useful, your SEO campaign may not be successful. You must decide how to solve a client's problem.
Why SEO Matters In Content Marketing?
A person cannot convert to a new client without first visiting their website, and this is impossible without knowing that you exist. Search engine optimization helps promote a website to attract customers to the site.
This demonstrates authority with strong relationships building and leads. All of this is provided while staying focused on the targeted audience and implementing a successful marketing strategy.
Conduct An SEO Audit With Tools
Your first step will be to ensure your site appears in the SERPs. SEO audits aim to find the issue of poor visibility in search engines. Those that need help can use a free website auditing program to optimize their website.
It will take some time to go through the auditing process before starting development or creating new content. However, an audit could identify outdated content or ineffective website structures and improve your website performance. This further has a positive influence on customers and different marketing channels.
Email Marketing
There are several reasons for the difficulty of removing E-Mail as a marketing channel, but you have a lot more options. Although email is not the newest technology, it can help with the latest content marketing trends like personalized and automated content marketing without harming your advertising budget.
Halloween marketing email from Uber Email can also support various marketing objectives. This is not surprising since 71% of B2C market research analysts say they use email to generate leads and generate revenues.
Off all marketing channels, email marketing is one of the best ways for companies to get customers interested in your products or services. Emails are used to build contacts for potential customers. In addition, the email marketing channel is often used for branding, keeping customers informed, and marketing messages specific to determining consumers' needs.
Tips To Use Email Marketing For Your Business
Personalizing Emails As Per Your Audience
Create individual contact lists for each user on the page to personalize e-mails. Alternatively, if you sell supplements, create a list of buyers using the sale history and show the typical users of specific promotions/release dates.
For the business-to-business customer segmentation, consider using industry-specific marketing methods and personalize this email accordingly. You should also check the open rate of emails. Some segments are likely to have more interest in your brand and can send a more customized message than others.
Keep Your Emails Simple
The best email is brief and concise. These provide information a customer wants. It's important not to send emails about promotions. This shuts down customers quickly, and your email marketing strategy turns effective.
Check that the entire site is available — your customers will never go to a single website or use it merely to make an offer or negotiate a transaction. Ensure they know if you want a customer on our list to subscribe to your e-mail list. Tell them the reason for the e-mail.
Write A Great Email Subject Line
Everyone has read so bad that you can immediately identify the best. For example, in email marketing, a great subject line is related in the immediate context to a specific product/product sale/product.
In marketing channels like these, you can include promotional specials you run to ensure the customer understands what to expect when they open them.
For example, when your website offers an end-of-summer sale on clothes, use something like "End of Summer Sale: 20% Off Women's Shoes" rather than "End of Summer Sale." Give specific benefits and offers.
Word Of Mouth Marketing (WOMM)
How do I buy products from trusted customers?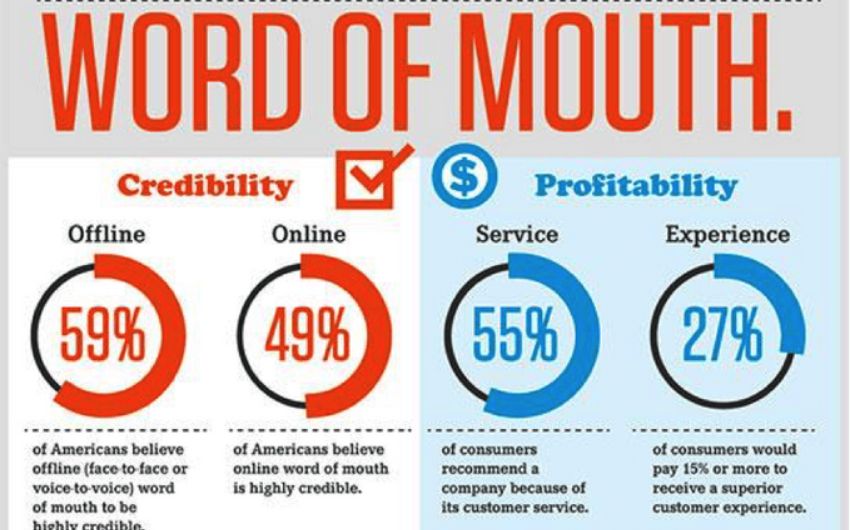 How often do friends on the Instagram post about their products and services?
The survey finds that 83% of Americans prefer products recommended by friends or relatives through online reviews.
Word of mouth marketing or word of mouth advertising occurs when customers express satisfaction with products or services. It results from both a specific effort and an organic exchange of experience.
Influencer Marketing
Influencer marketing uses social influencers to promote a particular product, service, or brand to their followers.
Influencer marketing is one of the best marketing channels, and hence leading brands do not shy from using it to reach their audiences.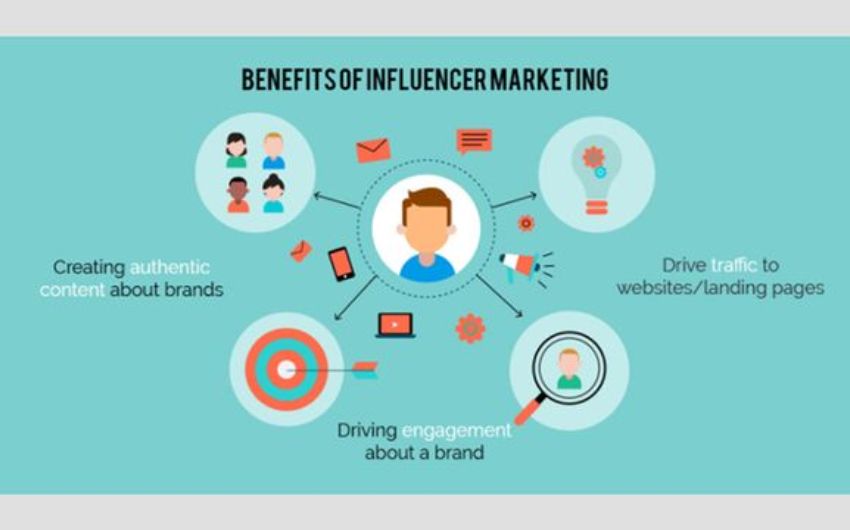 This marketing channel helps you break off the clutter and reach your audience through relatable video content. For example, American Express used this strategy and boosted its acquisition rate by 400% on Facebook.
However, it is important to share the right message and choose a reliable influencer. This way, you can communicate the appropriate message to your audience that positively impacts your digital presence.
Wrapping Up
Loyalty programs, events, network marketing are a few other channels you can use for your business. However, regardless of the choice of your channel, it is important to approach a digital marketer as they have valuable insights that can help you design and implement an effective campaign.
In addition, they can save you from making common marketing mistakes that can restrict you from reaching your audience and driving conversions.