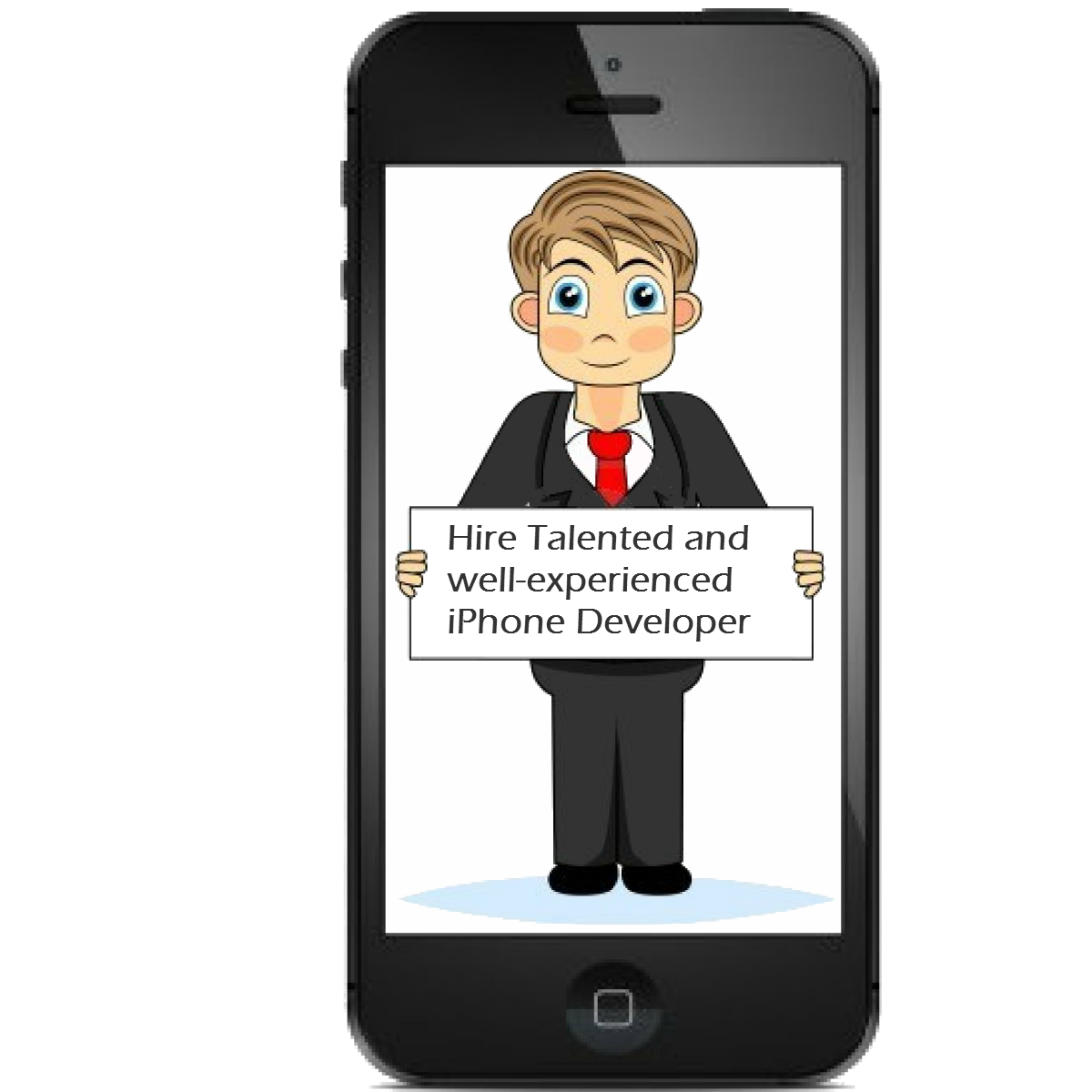 Today everyone uses smartphones and with the advent of Apple's iPhone, the smartphone industry has gained a lot of popularity and is becoming a brand name in the world of mobile application development. iPhone is well known due to its advanced features and applications available in the iTunes stores. The people nowadays are crazy for applications like business apps, GPS, entertainment apps, etc. There is a great pressure on the iPhone app developers to create unique and innovative apps and this has led to the huge demand for iPhone application developers and even many IT firm have started a special segment of iPhone Application Development Services.
Due to such heavy demand of iPhone app developers have open a new doors of career option. But becoming an iPhone app developer is not so easy and needs lots of technical knowledge about programming. This article will highlight some basic qualities the iPhone developer should possess in order to become successful in iPhone application development field.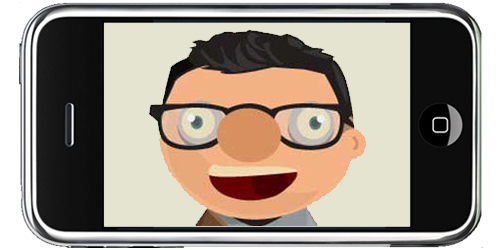 Let's look at the qualities in detail:
Innovative thinking plays a crucial role in iPhone application development. One who can think out-of-the-box can create unique iPhone applications. Someone who thinks differently and puts it into action can create great applications. But if you don't have high imaginative mind you can't excel in this field.
Capability to understand the current market trends and to catch the nerves of the target audience. This is very important while developing an iPhone application. If the developer won't be able to understand and analyze the requirements of the end user or client he or she won't be able to develop useful apps.
You should be technically sound and good in programming. This is the most common thing every developer will possess. But to become a good iPhone developer there are some basic skills one should possess. For example the developer should have good knowledge of MAC OS framework, C, C++, Cocoa, Xcode, JSON etc. and if you wish to become a successful iPhone developer then you should keep yourself updated with the latest technologies and programming skills.
Think from the user's point of view in order to create appealing applications. But if you are not capable in thinking from the user's point of view then there are very less chance you get success as iPhone programmer as all the iPhone apps developed are user-centric and most appealing to the end-user.
Know about iPhone SDK. It is very important to get all the details about iPhone SDK before thinking of stepping into the iPhone application development field because without it you won't be able to create eye-catchy apps.
Be flexible to customization or modification. You should be ready to create fully customized apps for iPhone as user won't stop expecting more from you as a developer.