What is AI?
Complex API for smarter UI.
AI is a system that runs on highly classified language & framework. Which is designed to function systematically in order to improve the user experience. AI software keeps auto-updating for better result and to provide high-end UI. Companies that make AI software ensures coding and development are done in order to meet user satisfaction.
By 2020, 85% of customer support will be provided through AI
The great function of AI includes Self-driving cars, personal assistance, and expertise solution in real life.
Questions and Rumors
It's nothing like the terminator or any other movie stuff you have seen or heard.
Although this may be true, you need to understand the main dilemma before you make your mind. In the middle, the human race doesn't have to worry about the high-end utility of the machine. As the software is fully secured and written exactly to meet the role that is designed. Companies like Google, Amazon, and apple are investing a whole lot of money to make an AI device capable of a whole lot of things.
The world of Artificial Intelligence
iPhone Siri & home app, google assistance and home, Amazon Alexa/ Echo and Microsoft Cortana are the smartest AI available in the market.
Investment in AI will increase by 300%
One of the AI devices that I have used is google assistance. Which is very helpful in making my day easier and solving problems. Google AI is very easy to use and people who have been using different AI are very happy with the concept and technology. This doesn't only help to end users, but also gather and analyzed customer data to understand them better. If you are in the business, then you can also utilize this tool for attracting more customers.
Probably by 2020, every application will be part machine or deep learning.
Concepts in AI
Internet of Things and AI are capable of doing things beyond your imagination. It is not only for human use, but also for making businesses smarter. In this blog, the AI is divided into three sections for better understanding.
Deep learning
Our brain has the power to analyze everything, keep contact with the whole body and help us to perform certain things automatically for the best result. For example, when our hand or body goes near to the fire, our brain automatically responds to it for saving ourselves from harm. The concept of deep learning is making life easier.
By 2020 every smart device will be powered with AI feature applications, 50% smarter devices.
Deep learning is designed to collect data & analyses them to make predictions and decisions without any human effort. This results in making most human work easier. Deep learning algorithm works on strategies like image recognition, voice processing, and national language processing. To understand this, let's take an example of traveling to a new destination. Obviously, we don't know the local language or place or where we are right now. So all we have to do is point my phone camera at the location and we will know every detail of the place. Another tool here can be used is NLP, so I can translate local language understand everything easily. Whereas voice recognition takes my command and does all the basic tasks for me.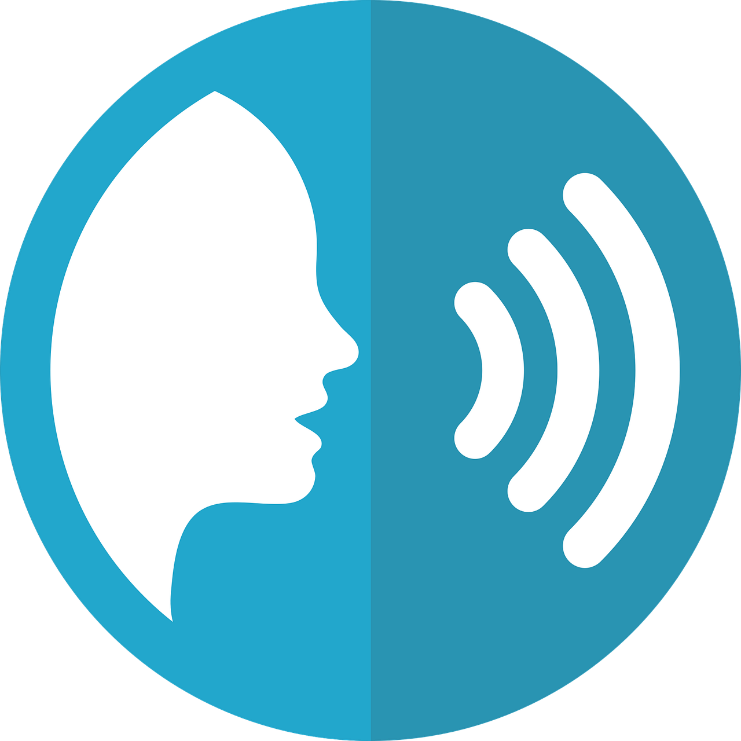 Business and deep learning
Deep learning helps business in many ways and effectively shows the result of brand and customers relationships development.
Benefits
Business planning and development
Risk removing and debugging problems automatically
Database and analyzing tool
Smarter user side functions and better customer support
Predication of real-time data, so make business decisions vividly
Machine learning
Bugs and errors are common words when it comes to technology. No doubt, developers have to spend days and days to solve these errors to enhance the system needs. Move over, the main issue is finding the core of the problems. But, there is an easy solution available to solve issues faster and save time. By investing money in machine learning, you will be able to save human resources, time, and money.
By 2020, nearly all the wireless devices will be connected to the internet of things.
Machine learning is specially structured to understand the various programming languages and framework to debug the program automatically without any human effort. Another most important function of machine learning is notifying about where the problem is coming from and what are the steps you can take to prevent this problem. Machine algorithm can be designed according to your needs and usage.

Business and machine learning
This is one of the best options for making your platform smarter and bug-free. AI automatically finds the problems and solves them, so user and your business can run smoothly. Once you start utilizing machine learning, you don't have to wait for developers to find and solve software problems.
Chatbots
This is a simple concept but helps a lot in enhancing business needs and customer interaction. Just imagine that you don't have to hire employees for talking to customers. AI automatically chat with customers and send appropriate responses to solve their problems.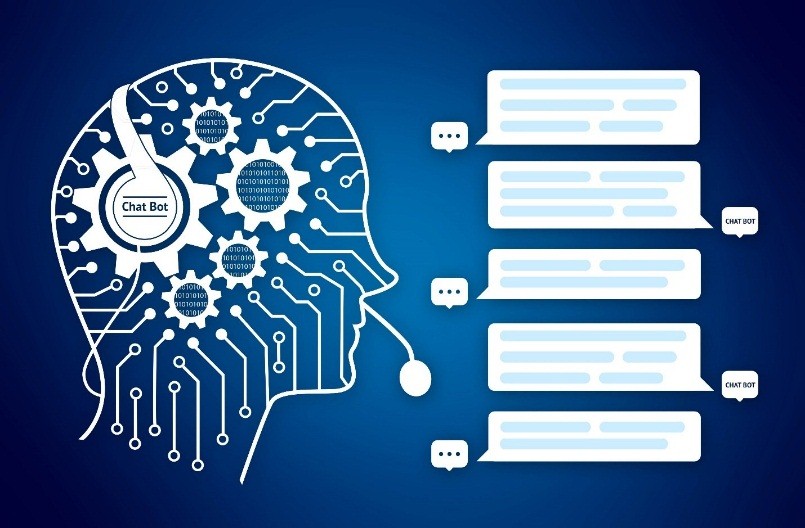 By 2020, over 80% of businesses are expected to have some sort of chatbot automation implemented (Business Insider, 2016)
Chatbots are always active to solve customers' problems, know their reviews and stored data to the secured device. Chatbots are designed according to your needs and it is a one-time investment. Another benefit of chatbot is that you can know your customer better and communicate with them often to know their suggestions. The best modern to utilize today for business development.
Conclusion
If you are in the e-commerce, then you should optimize tools like AI to meet new customers and do something bigger before your competitors do. You have more opportunities to grow your company without heavy investment and risk.
Technology like AI and IOT will play a bigger role in the physical world and human activities will be controlled by the smart devices.
To know more about modern business tools, you can visit https://www.brainvire.com